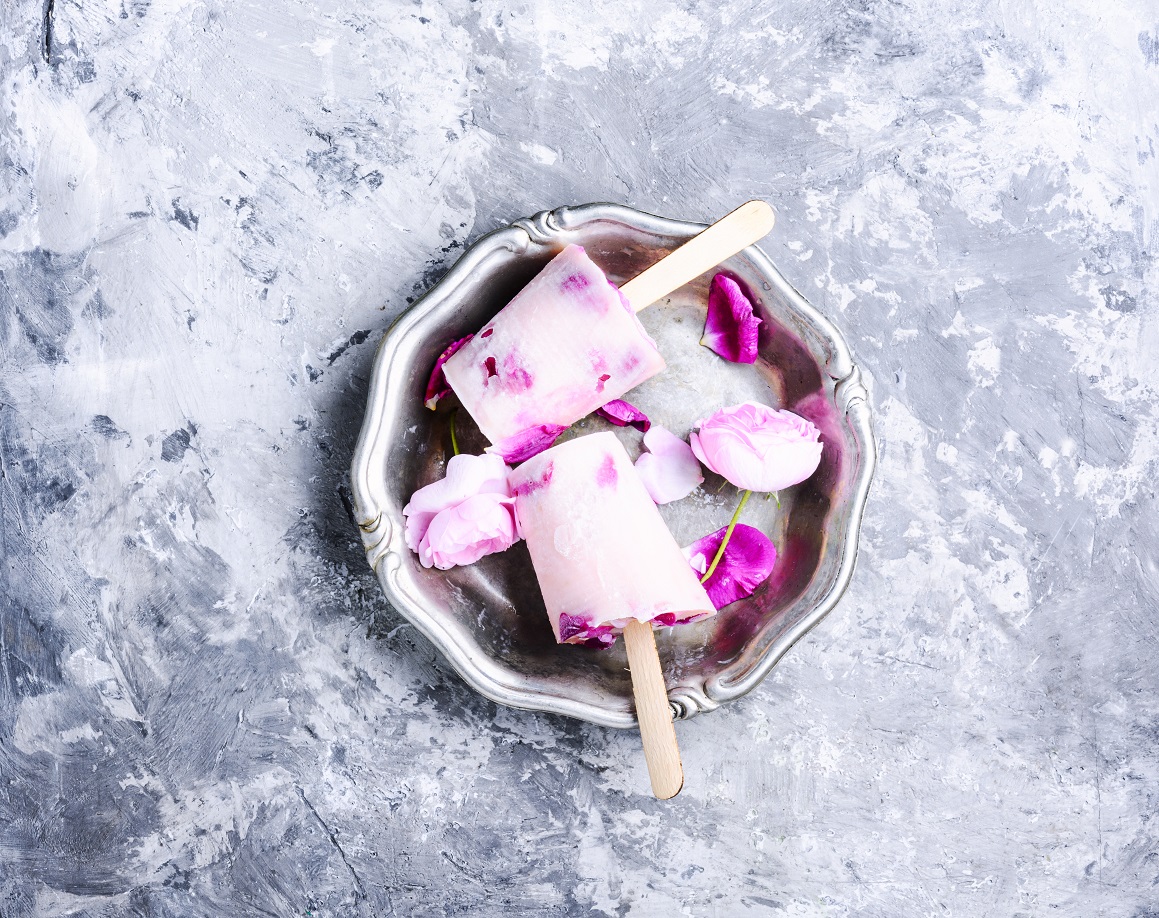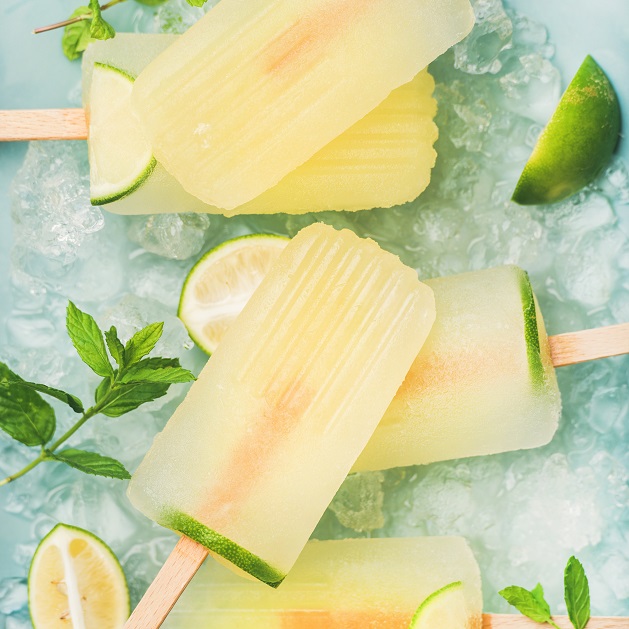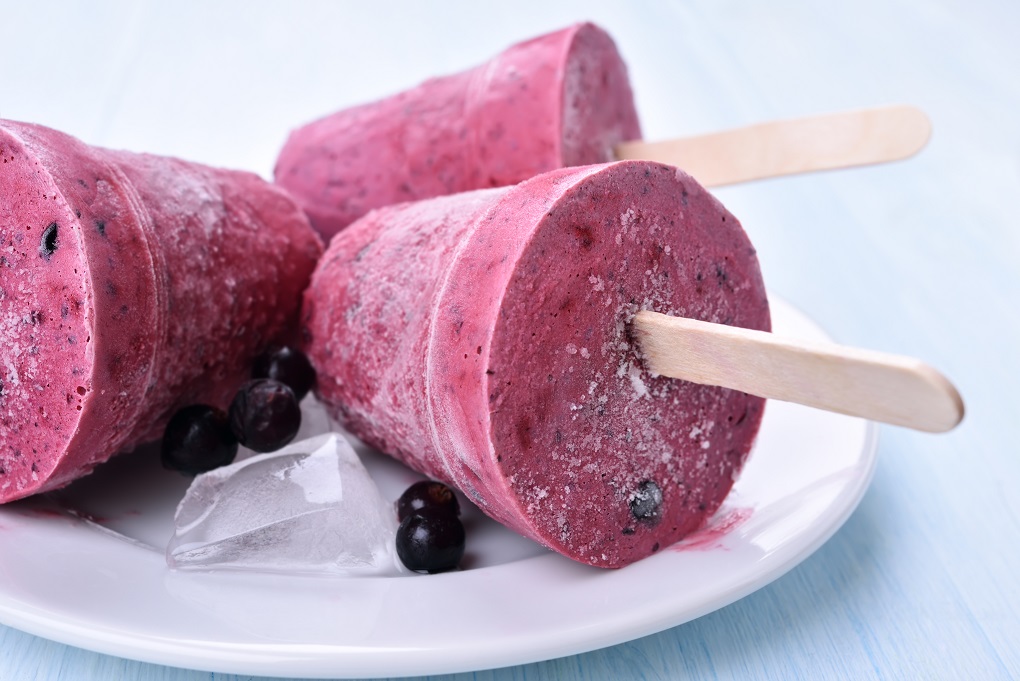 DIY Popsicles | Kayla Banks with Lady Luxe Life
DIY Popsicles was inspired by my recent blog about Fruit Water.  I had such a fun response to this blog, and it made me want to explore more ways to cool off during this super hot summer.  Food Network has the absolute best article with 9 recipes, and I'm listing a few below:
"To a blender add half the milk, half the evaporated milk, the avocado, banana, honey, cocoa and vanilla. Blend until well combined and smooth, about 30 seconds. Add the remaining milk and evaporated milk and blend for 10 seconds until well incorporated. Drizzle each popsicle mold with 1 teaspoon of chocolate syrup. Divide the milk mixture among the molds, filling each up 1/4-inch from the top. Cover the molds with the lid (insert ice-pop sticks if needed) and freeze overnight. To unmold, dip the mold into warm water for 30 seconds to loosen the ice pops."
"The recipe couldn't be simpler. Fresh strawberries are mashed in a bowl (I use a fork or potato masher), add organic banana yogurt and thin with orange or apple juice as needed. Fill in molds, freeze and most importantly…enjoy! It works with any combination of fruit and flavors. Another one of our favorites is freshly squeezed orange juice with organic vanilla yogurt. Mmm. How do you say Creamsicle in Italian?"
Stand 1 raspberry right side up in the bottom of 8 (2-ounce) small plastic cups. Stick a toothpick in each berry so it is standing up straight. Carefully pour tangerine juice over the berry and freeze. Turn out of plastic cups and serve.
I love to throw Pool Parties, and I think this will definitely have to brought into the next one. Check out the fun (and cheap!) options I found on ShopStyle:
Want to throw a Pool Party using these fun, new recipes [and maybe enjoy with some alcohol], check out my blog here on how to throw the perfect Pool Party.
I Love Popsicles!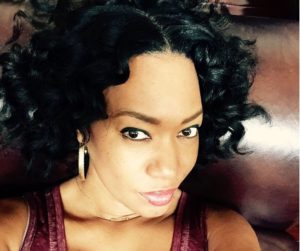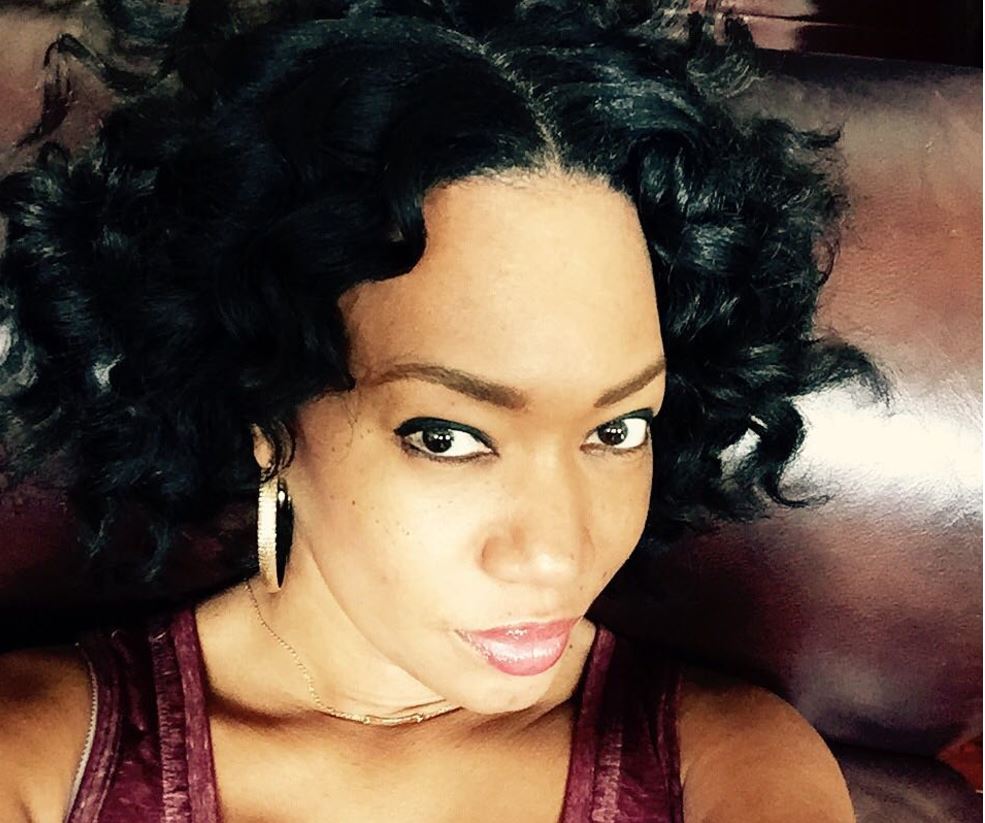 My favorite thing about writing this blog, is to share my passion
for Fashion, Beauty and Style.
I hope you enjoy!!