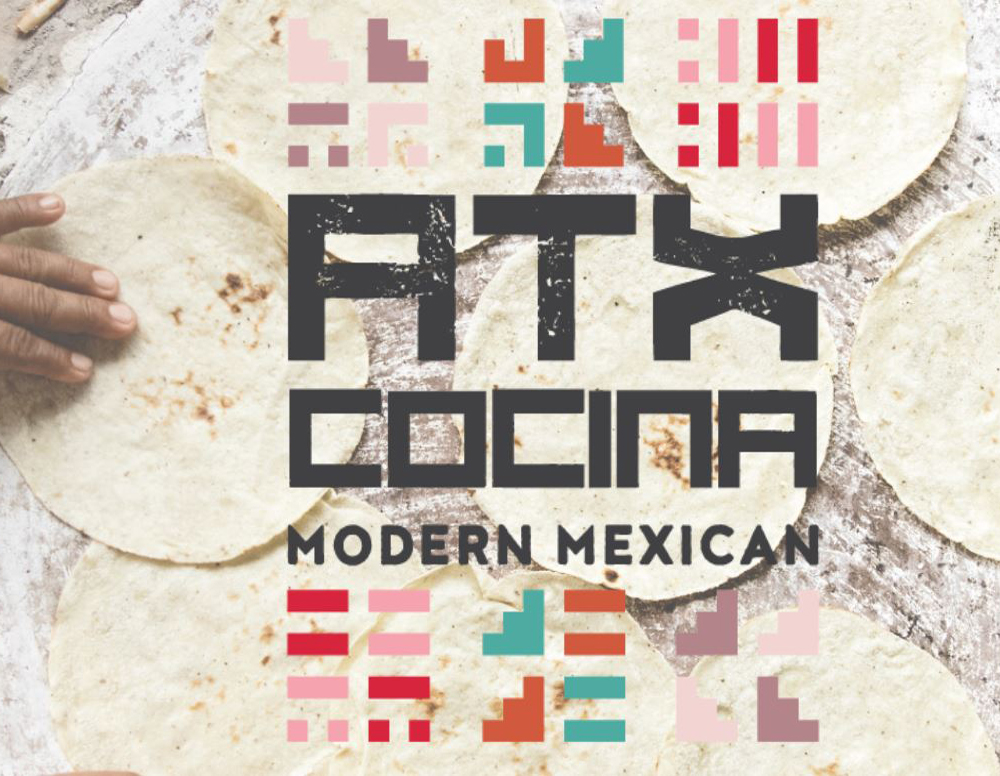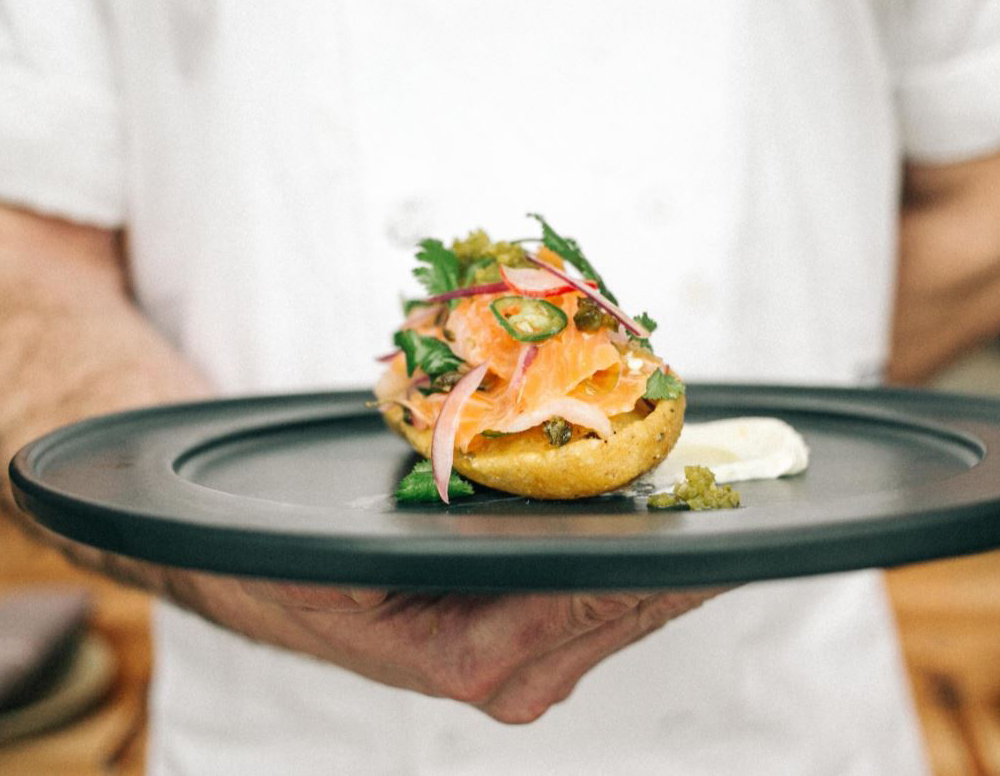 Favorite New Restaurant in Austin | Lady Luxe Life:
SXSW is here and one of the questions asked is my favorite new restaurant.  It's actually hard to choose because there are so many new ones, but my vote goes to ATX COCINA. Right in the hub of downtown, this place has it all.
ATX Cocina has some of the best in Austin with plenty of Gluten Free and healthy options, if I'm choosing to be good.  Otherwise, they have plenty of options which are an upscale version of TexMex.  It's hard to imagine an elevated TexMex cuisine, but they do it here including  Chicken Mole with homemade corn tortilla, ground and cooked to order.
Whether you want a glass of wine or a drink for 6 out of a watermelon, they have a great selection.  Because it's a TexMex styled restaurant, the margaritas here are fabulous, with a great selection of tequilas too.
ATX Cocina has a great atmosphere with separate private areas, a bar, a patio plus lots of tables throughout the large open space.
This restaurant is owned by the same group who has Red Ash, which is another one of my favorites.  Service is one thing which sets them apart from other restaurants, and it's been top notch every time.
If you want to find a few of my other favorite restaurants, check out my blog here!
IMAGES BY ATXCOCINA.COM.
I Love ATX Cocina!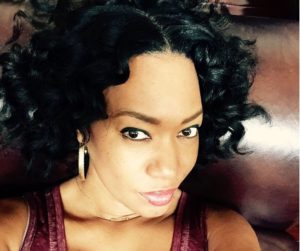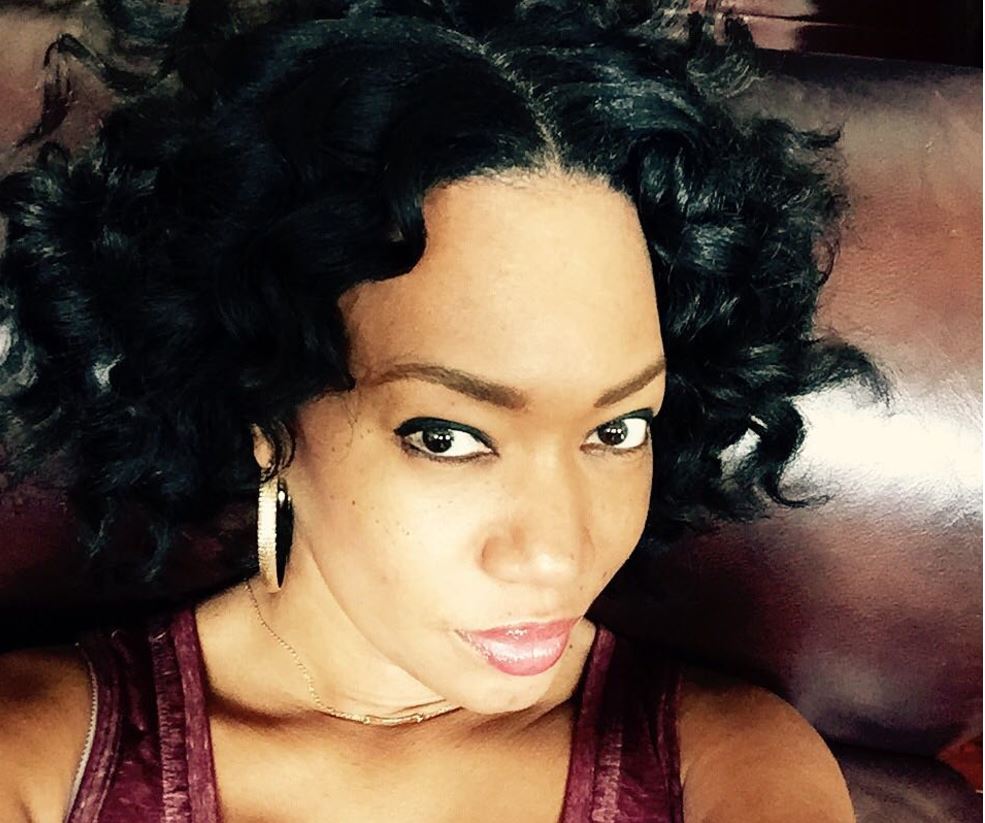 My favorite thing about writing this blog, is to share my passion
for Fashion, Beauty and Style.
I hope you enjoy!!