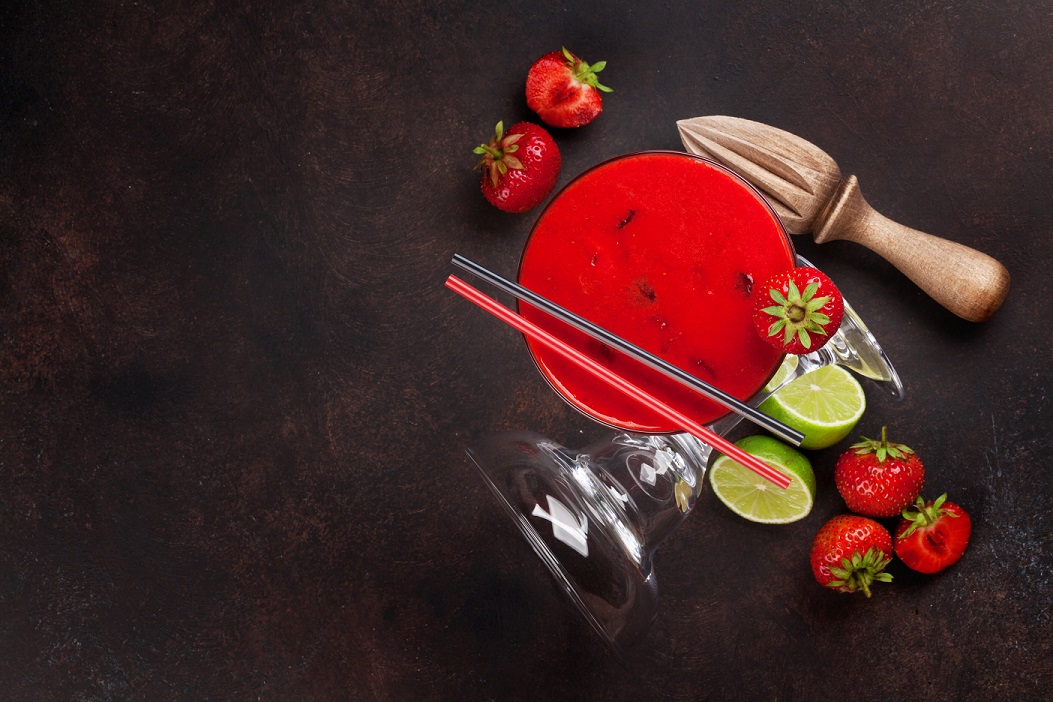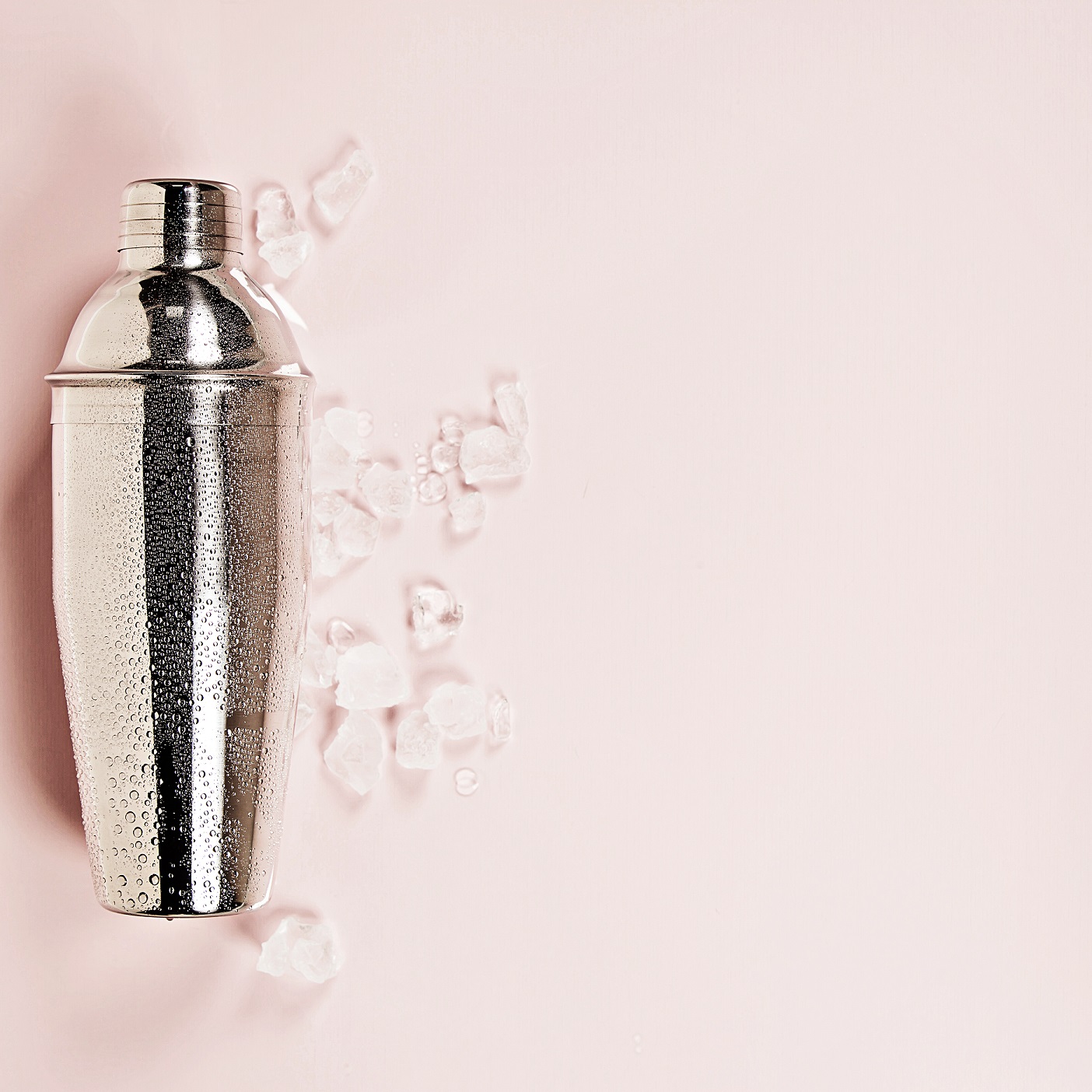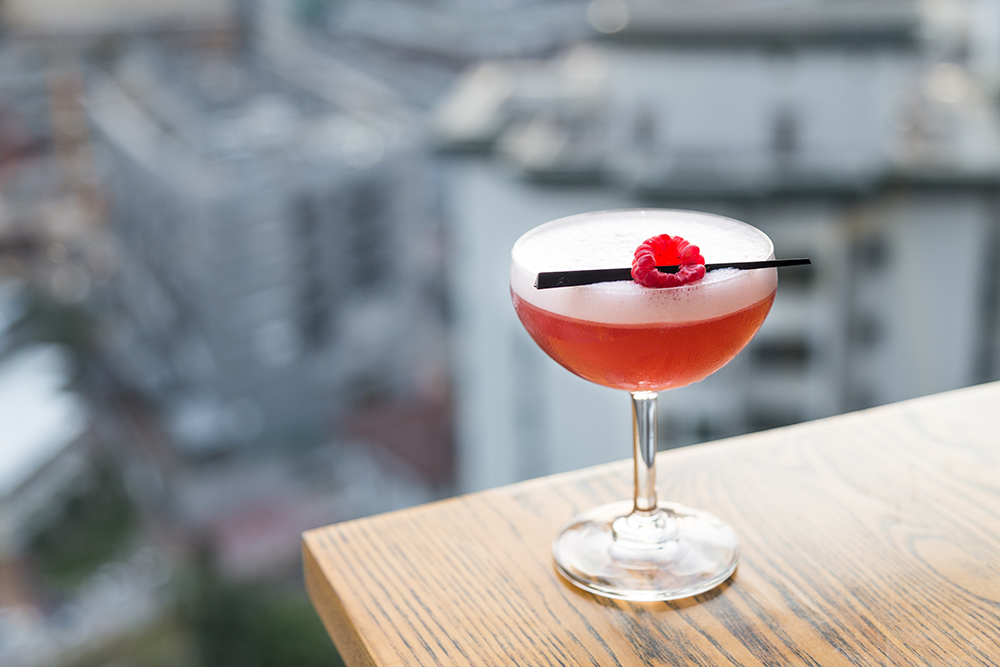 Low Calorie Cocktails | Lady Luxe Life
It's near impossible to watch calories during the holiday season, and honestly, I don't want to try too hard, but going with low calorie cocktails can be just as delicious.
Self.com has a great article with recipes, and here are a couple of my favorite:
shows off the deep red hues of the holiday season. But this cocktail doesn't just look festive, it tastes it too thanks to some champagne and fresh pomegranate juice. The best part? The recipe uses lightened-up ingredients to keep it low-cal and low-sugar.
Ingredients
1/3 cup light pomegranate juice
1 tablespoon lime juice
1 ounce rum
1/4 teaspoon Stevia or sugar
1/2 cup champagne
Pomegranate seeds
Directions: In a glass, add pomegranate juice, lime juice, rum, and sugar. Mix well. Fill the glass with ice cubes and top it off with champagne and pomegranate seeds.
This vodka-based fruit and ginger fusion is made from natural ingredients that will delight your palette.
Ingredients
2 ounces Peach CÎROC
1 piece ginger
4 sage leaves
0.75 ounces fresh lemon juice
2 ounces soda water
Directions: Put the ginger and sage in a mixing tin. Muddle, then add lemon juice and CÎROC. Pack with ice and shake. Strain in a Collins glass and top with soda water. Garnish with a piece of sage.
Red wine? Check. Dark chocolate? Check. Chocolate in wine? Check. One of winter's favorite drinks gets a heart-healthy upgrade with Imma Eat That's Red Wine Chocolate. (If you're still looking for more, check out these 11 Heavenly Hot Chocolate Recipes.)
Ingredients
1 1/2 cup skim milk
1 cup red wine
1/3 cup dark chocolate chunks
Directions: In a saucepan over medium heat, combine milk and chocolate chips. Whisk until chocolate is melted into milk and you have thick, creamy chocolate milk. Pour in red wine and heat until everything is hot.
Read more amazing recipes on their website here!
Are you planning a holiday party?  I have stressfree planning tips here.
I Love Low Calorie Cocktails!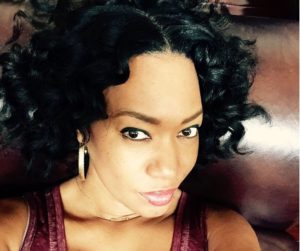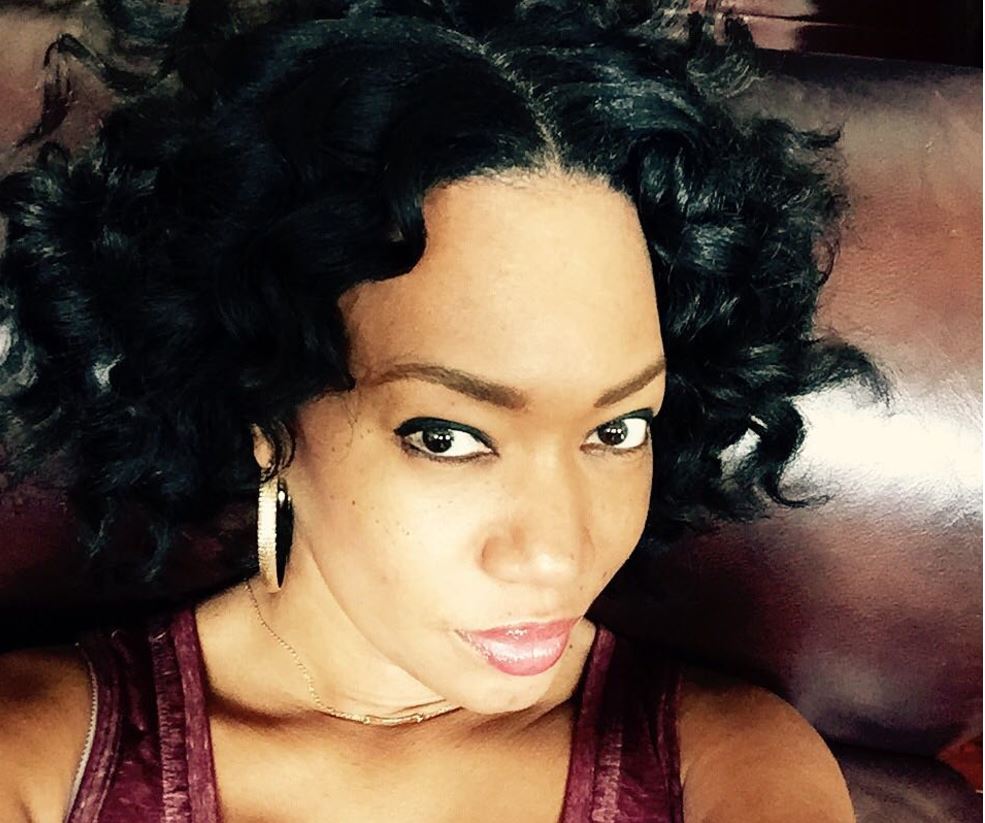 My favorite thing about writing this blog, is to share my passion
for Fashion, Beauty and Style.
I hope you enjoy!!