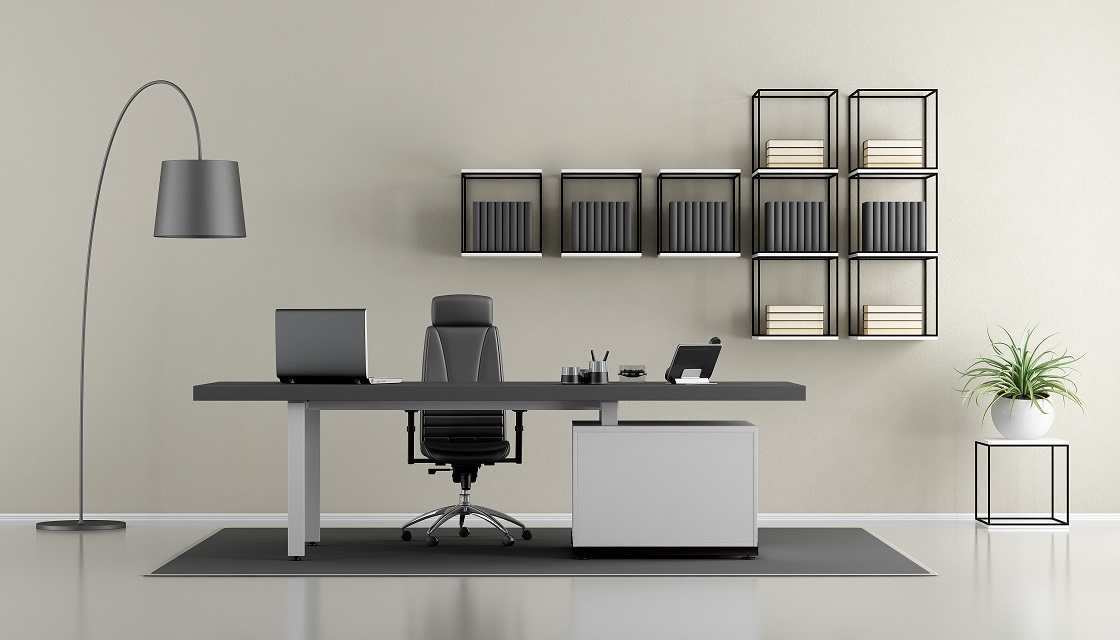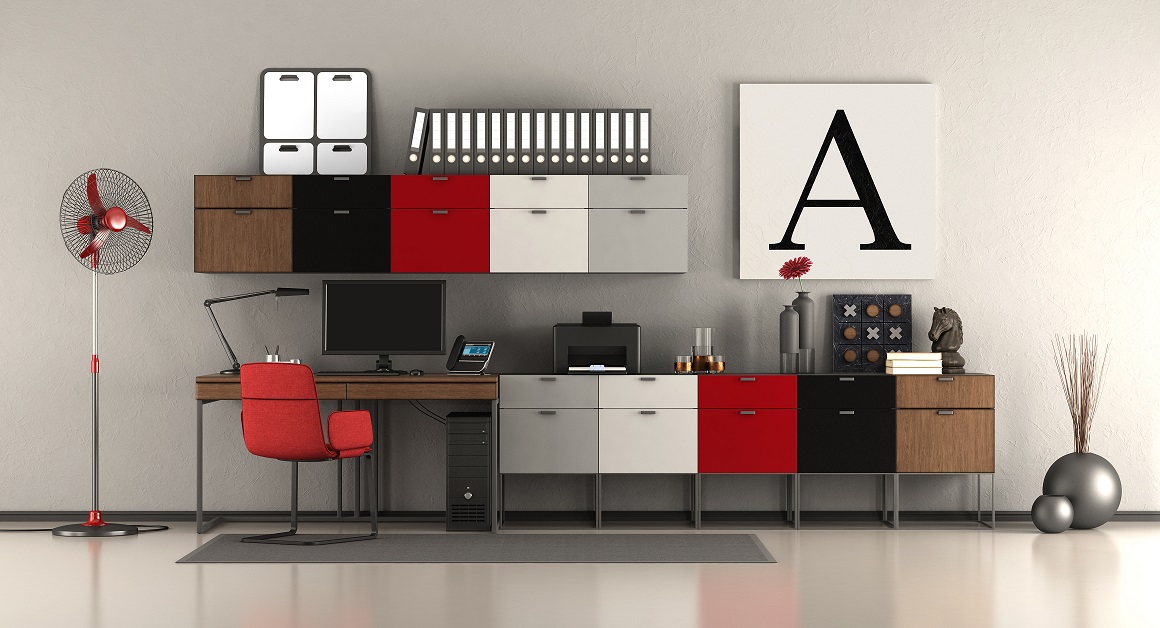 Setting up a Home Office | Lady Luxe life
My home office is where I spend a lot of time. Whether it's for me, or for Alex, my husband, I seem to have a lot of hours needed to spend on getting things done.  Therefore, how to set up a home office is important to making sure you actually feel comfortable, and want to work!
I found a great article which covers the 17 items needed to set up an efficient home office, and I hope you find it useful!  I am listing a few which I have found useful in my own life:
Of course, this is a necessity, but buying a good computer, especially a nice monitor is important.  I like to have a big monitor for my posture and plus, I like to see things big on my screen.  We've come a long way on computers, and they've gotten cost effective, so if you haven't upgraded in awhile, it's worth a look.
I mentioned this above, but they actually talk about having a monitor which plugs into your computer and have a dual monitor, which I think is genius!
We live a little further out in the subarbs, it's taken us awhile to get high speed internet, but it's made all the difference.  No matter what the upgrade, buy it!
This may sound old school, but I love having a traditional phone.  Of course, I couldn't survive without my cellphone, but having a traditional landline is so much easier.  Plus, when you're on the phone a lot, plus it's more ergonomic.
I have a few examples I found on Shop style! Click below to shop:
If you're office is also used as a guest room, check out my blog about this topic here!
I Love my office!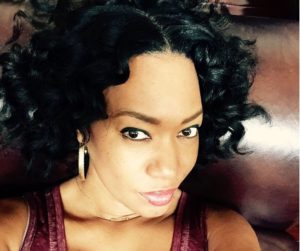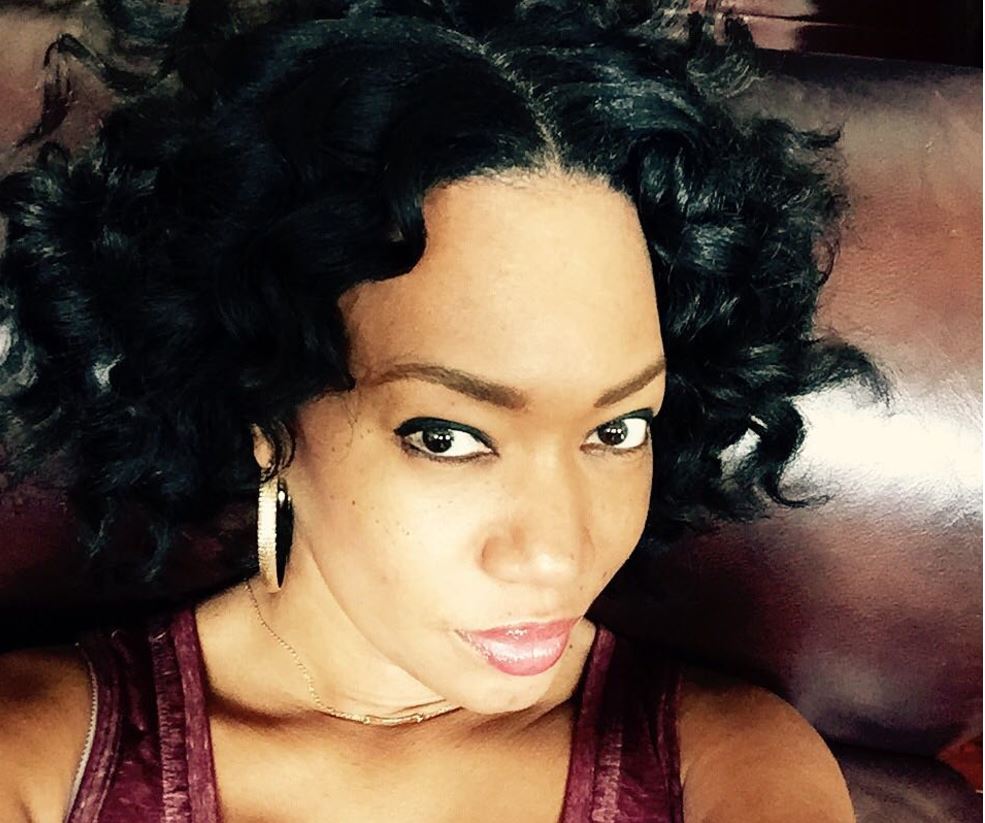 My favorite thing about writing this blog,
is to share my passion
for Fashion, Beauty and Style.
I hope you enjoy!!