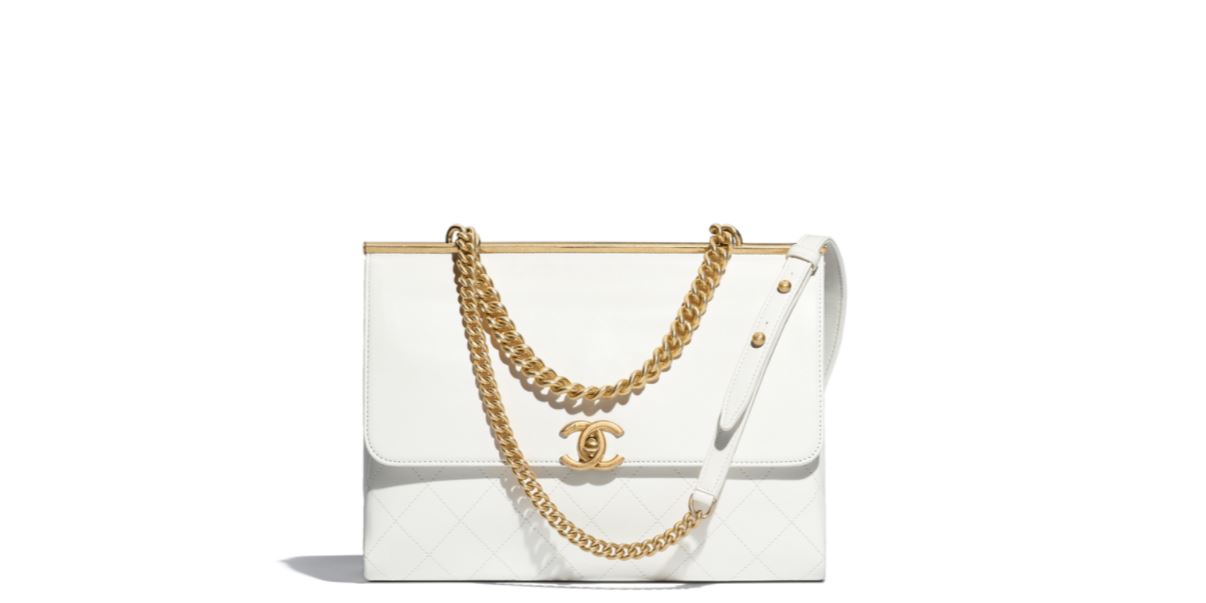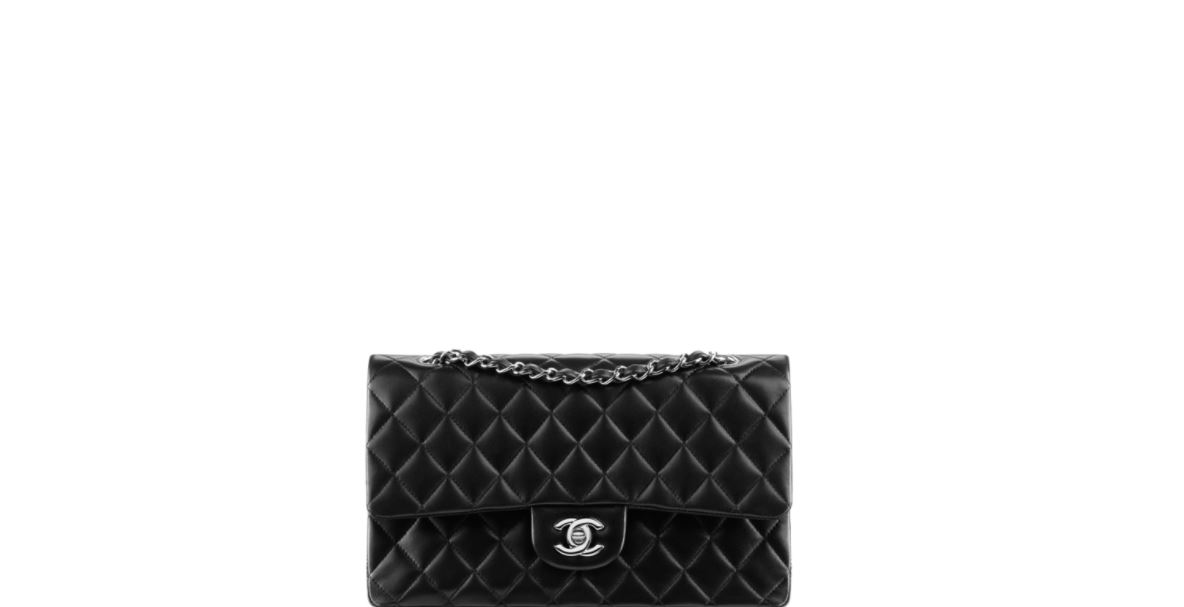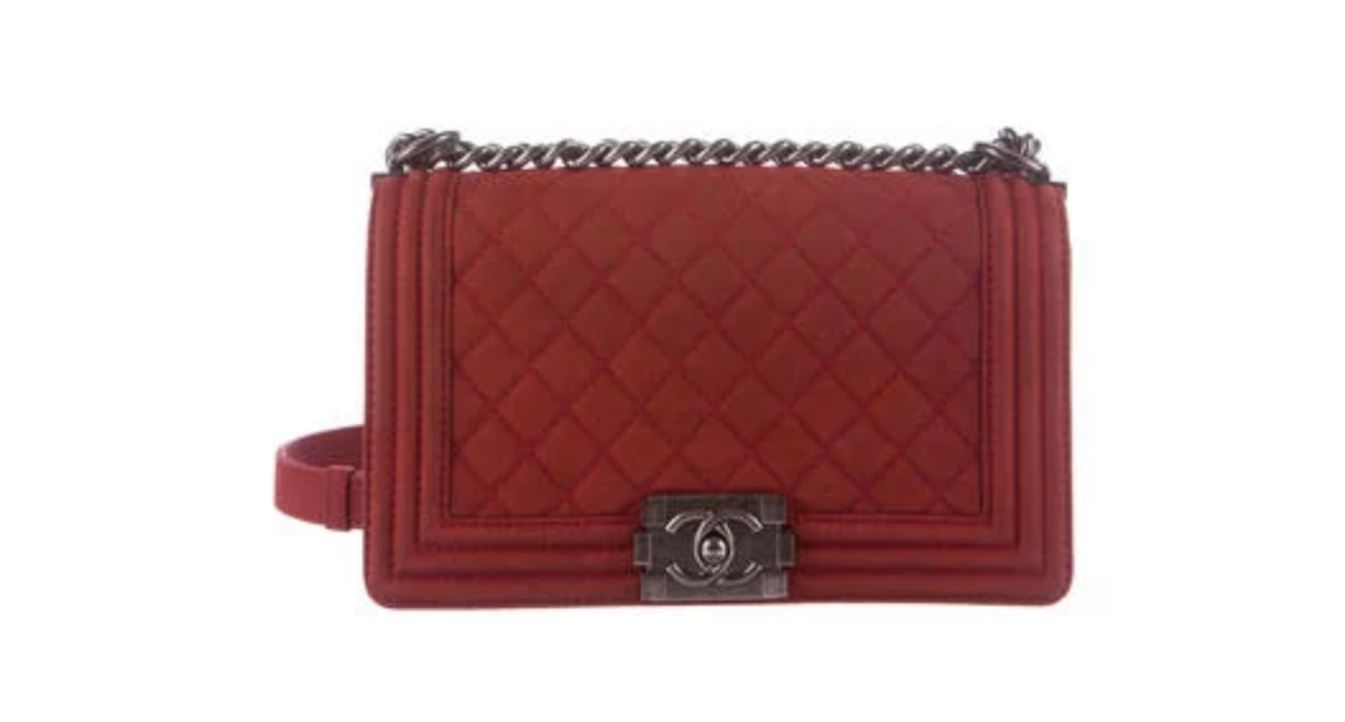 Classic Handbags | Lady Luxe life
Carrying, buying and looking at Classic Handbags may be in my top 5 reasons why I love being a girl! I have always loved having nice purses, but the older I get, the more I realize the importance of having classic handbags over trendy.
Elle Magazine are the experts, and have a great article on the best investment handbags.  Here are a few on their list!
They recommend getting the Classic Box Bag.  It comes in solid colors and you can dress it up or down. It's perfect size and won't go out of style!
The Lady Dior Bag is the most classic, which was supposedly a nod to Lady Diana before she got married. It certainly looks like a purse made for a princess.
The Kelly (also known as the Birkin) bag has proven to be one of the most classic of all times and has lasted as an icon for decades.
This is my favorite!! The Classic Flap Bag is considered the best investment, but honestly, I think all of them are classics! Check out my favorite picks from ShopStyle:
Once you invest in a great bag, it's great to keep it looking new.  Read my blog about how to polish your purses here.
.
I Love my Handbags!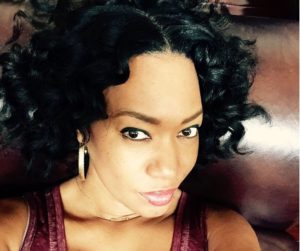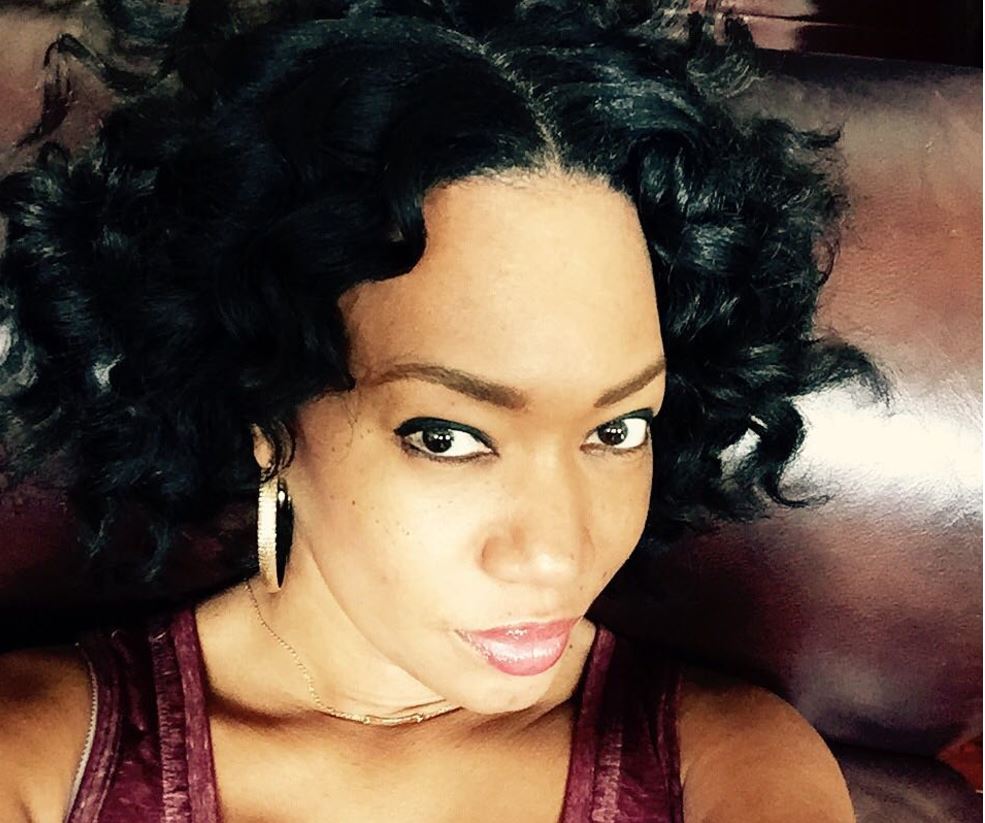 My favorite thing about writing this blog,
is to share my passion
for Fashion, Beauty and Style.
I hope you enjoy!!