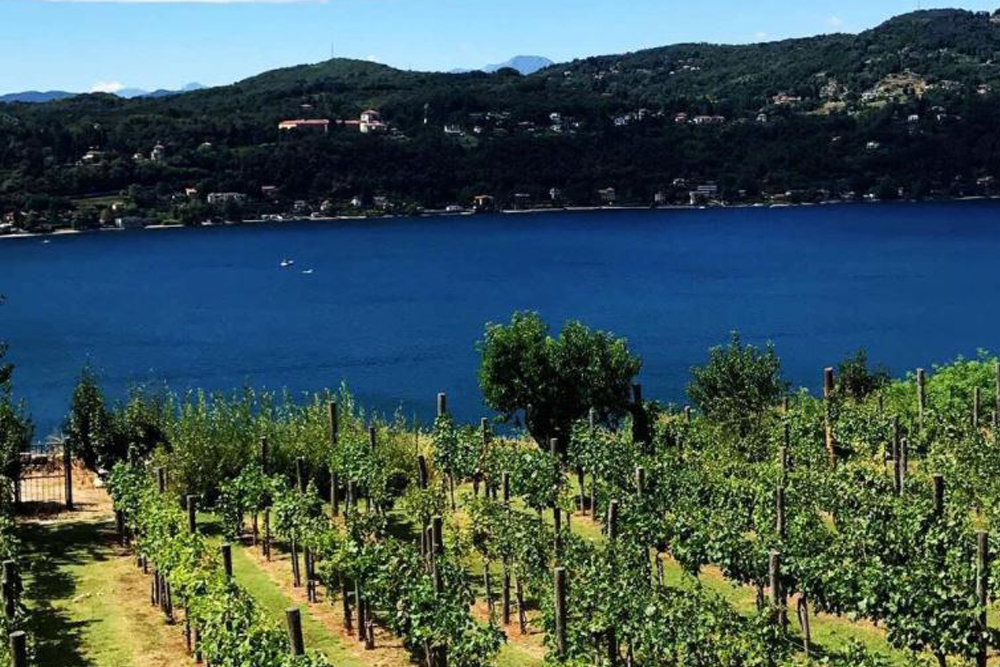 Highlights in Italy | Lady Luxe Life:
Italy was a perfect getaway with my husband and to narrow my favorites is hard, but I hope this gives a few great ideas for your own visit.
is a city right on the coast and was filled with amazing restaurants such as the Ristorante Pizzeria Da Aldo I couldn't believe how fresh the food was over there, and the pasta is a must, no matter how much you try to stay away from carbs.  I tasted almost every type of pasta I could…and tasted things which I haven't ever eaten before! I really wish I could find something close here in the states.
One of our favorite stops along the way was the Rocca Borromeo di Angera, which is also called the called Borromeo Castle, sat on a hillside and was breath taking.  We saw a lot of different castles throughout our trip but this was one of the most beautiful. There's a small fee for the castle, but I promise it's worth every penny…or Euro.
is a city full of castles, and it's breathtaking. It's also in the Lombardy region, so almost every place we ate had some of the best wine lists and wines to try. It was definitely one of the most romantic spots we went to during our trip.  I could go back today!
can't even begin to compare to what we get in Austin, or the whole state, but almost every morning and throughout the day, this was a treat. Italians like to have an espresso and a simple pastry for breakfast, and I learned about drinking anything with milk was a no no after meals because they feel it interrupts the digestive process.  We just drank coffee all day, every time of day.
was probably one of the highlights of the trip.  It was every few steps in every town, big and small…and there doesn't seem to be any equation on when Italians eat ice cream…it's an all day affair…so!  When in Italy…be Italian! It's like nothing we had tasted in the US, so I highly recommending splurging at least once…a day.
I Love Italy!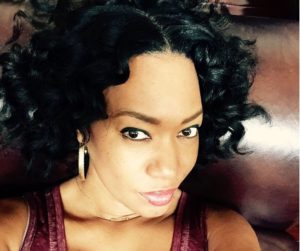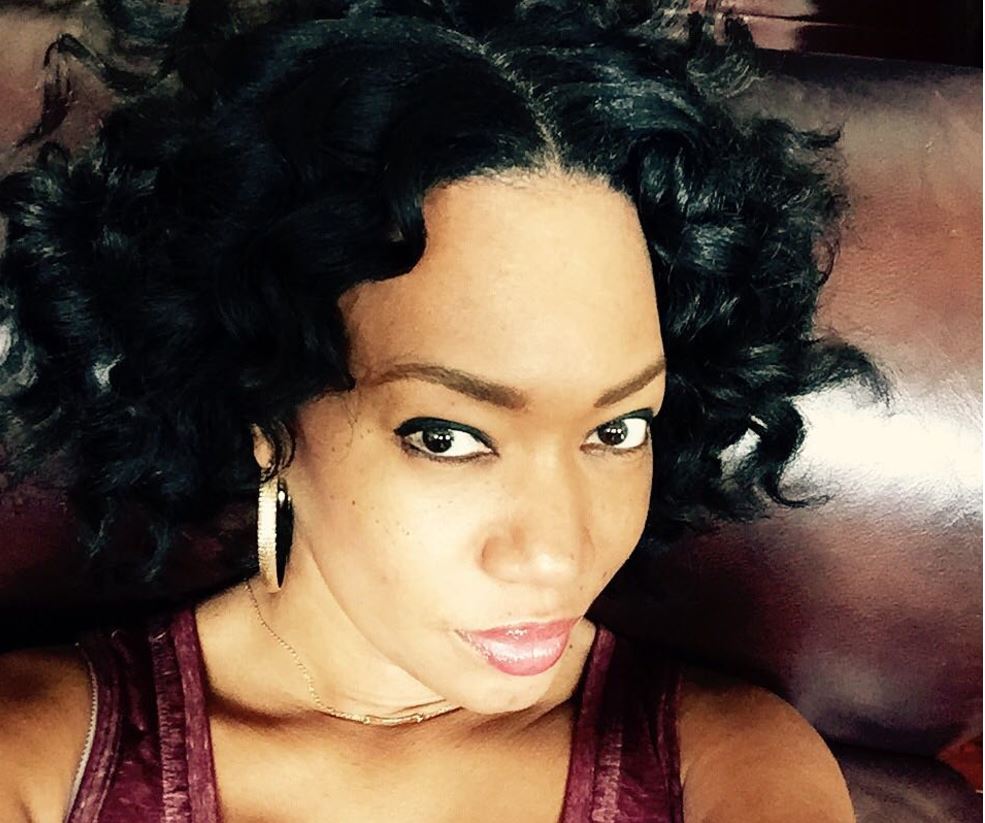 My favorite thing about writing this blog, is to share my passion
for Fashion, Beauty and Style.
I hope you enjoy!!