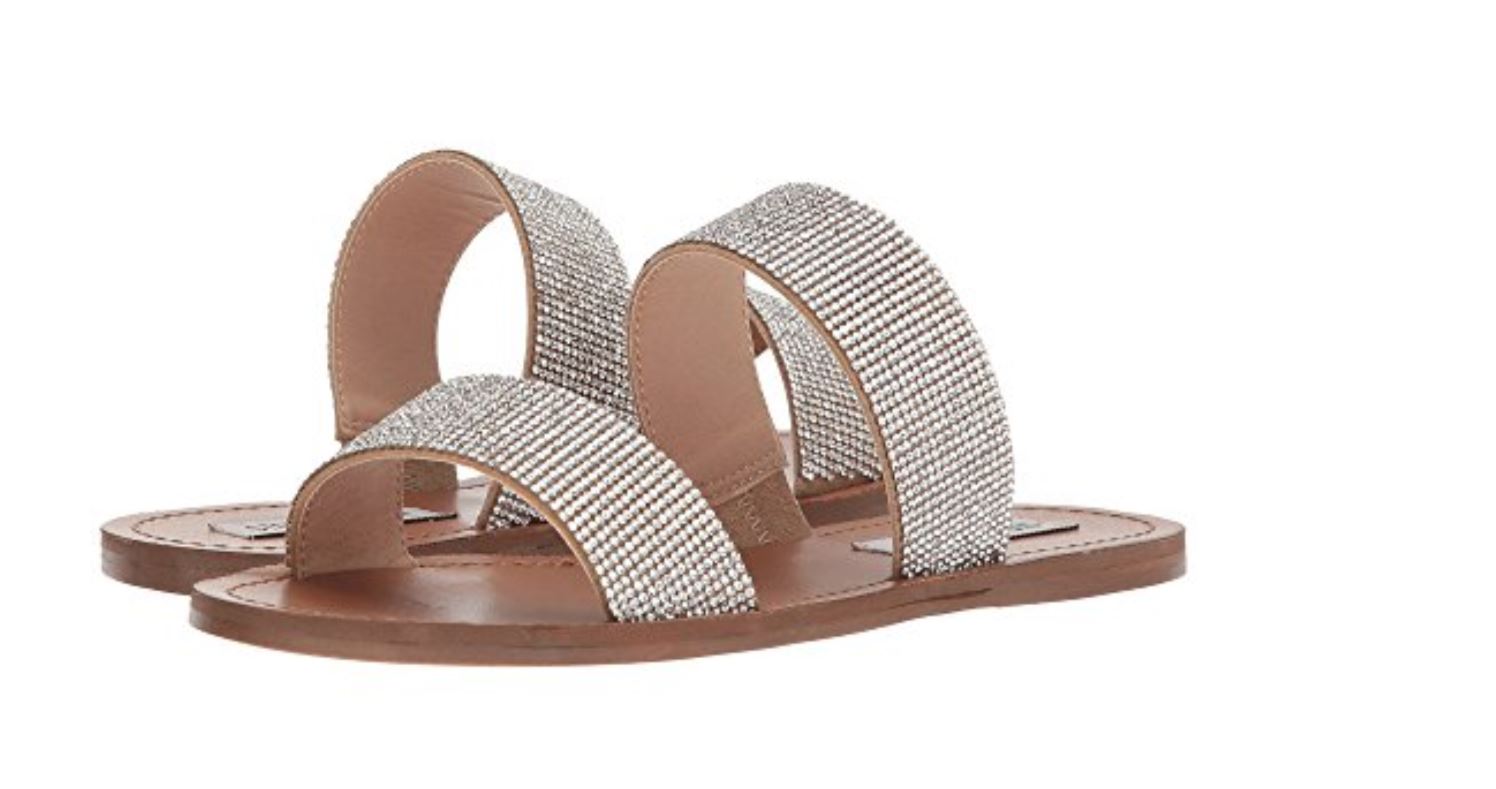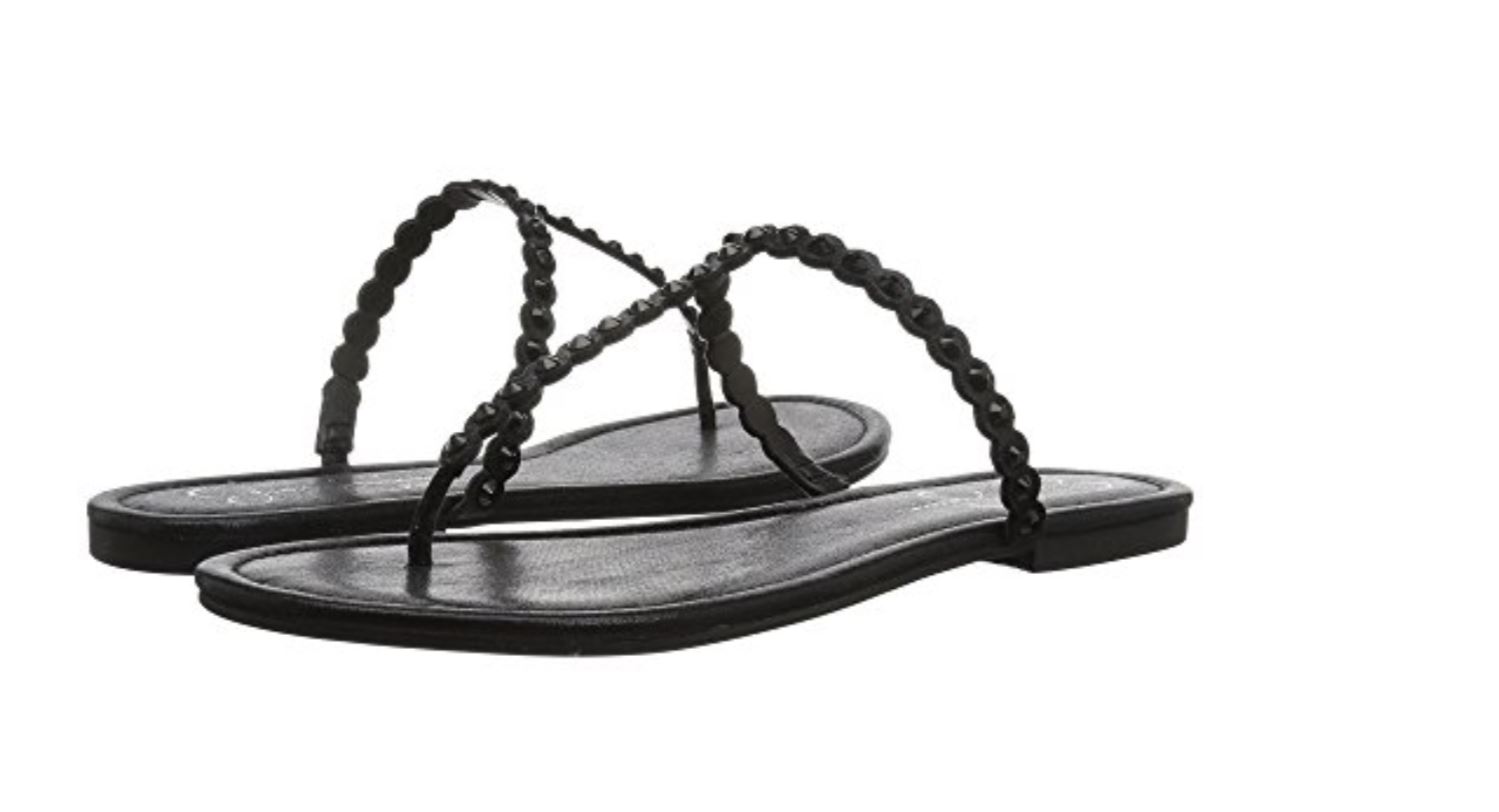 Flip Flops | Lady Luxe life
Flip flops are my favorite shoe necessity in the summer.  In Austin, we can have weeks where it doesn't get below 95 degrees, and staying comfortable is important.  Having open, airy shoes is perfect and I love my flip flops.  They can have a bad rap, but they can be fashionable and cute!  My favorites are Michael Kors, Jessica Simpson and Steve Madden.
People have varying thoughts about flip flops.  Read this article here for a great variety of opinions, and here are a few ideas below:
Of course it's acceptable to wear flip-flops, it's just about finding the most polished version of the casual staple. I love leather pairs like these ones from Ancient Greek Sandals. They're great for BBQs, road trips, and day-drinking with the homies.
Flip flops can be super practical. I'll wear them inside my house in the summer instead of slippers. When I'm out but want an easy shoe, I prefer a leather or sporty slide. Flip flops are a must-have when you're getting a pedicure!
Check out some of the cute ones I found on ShopStyle!!
Want to find out a great way to store your sandals?  Check out my blog about shoe bins!
I Love my Shoes!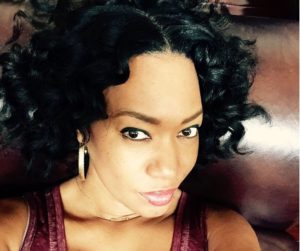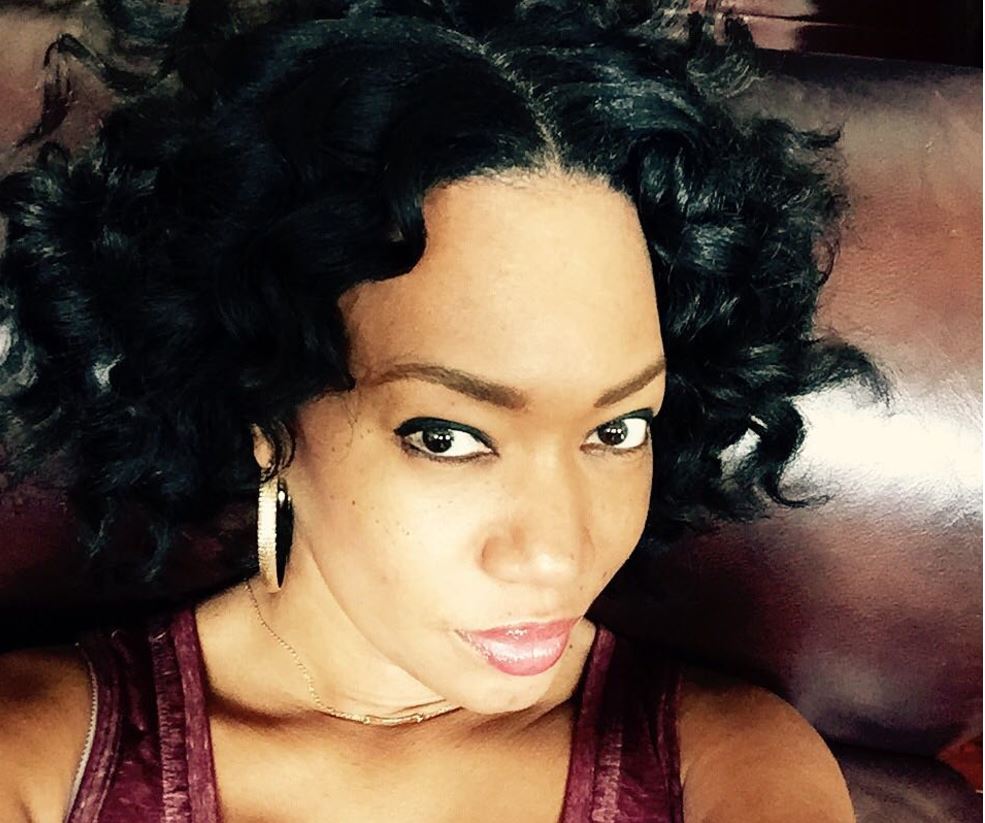 My favorite thing about writing this blog,
is to share my passion
for Fashion, Beauty and Style.
I hope you enjoy!!