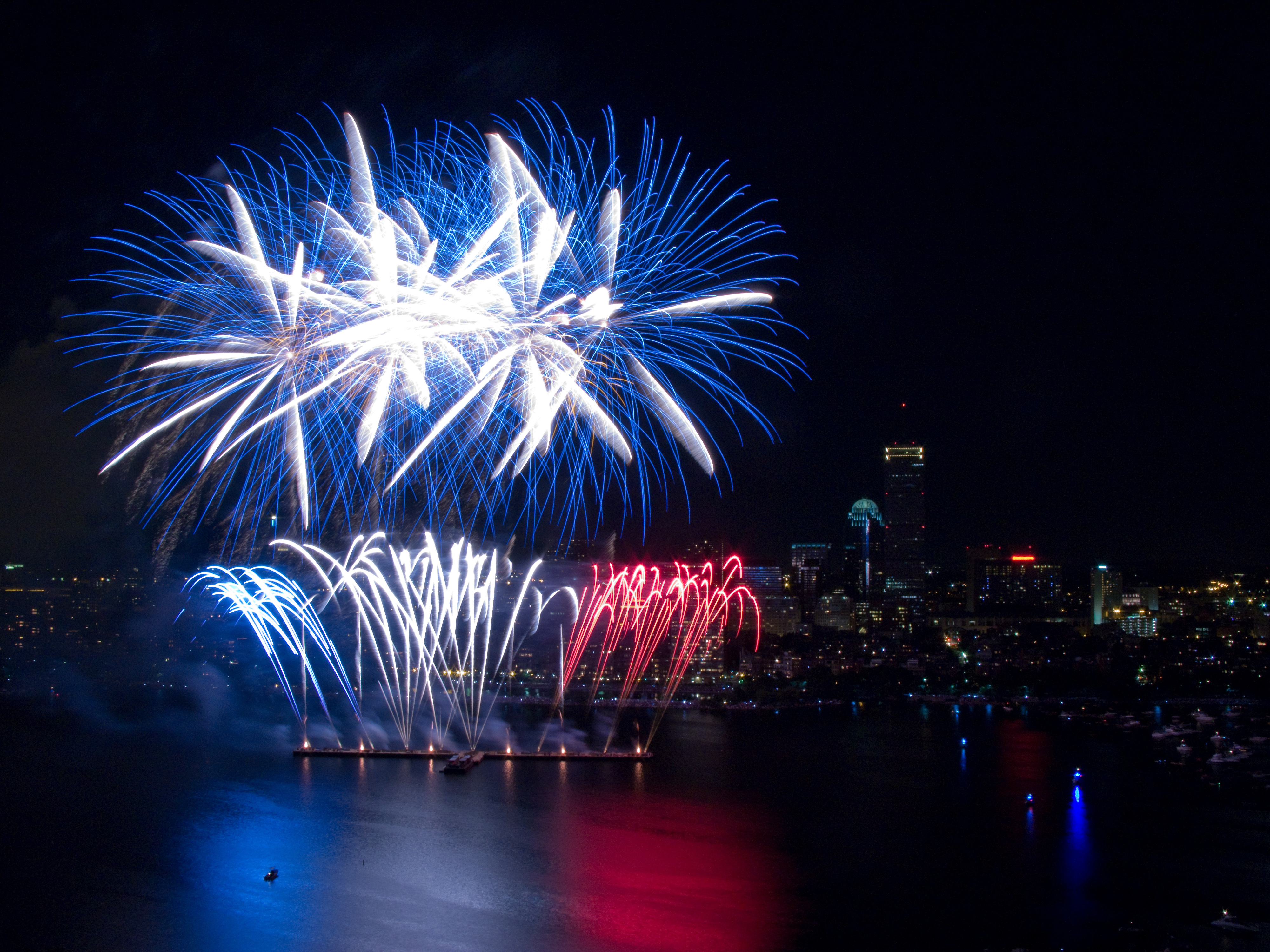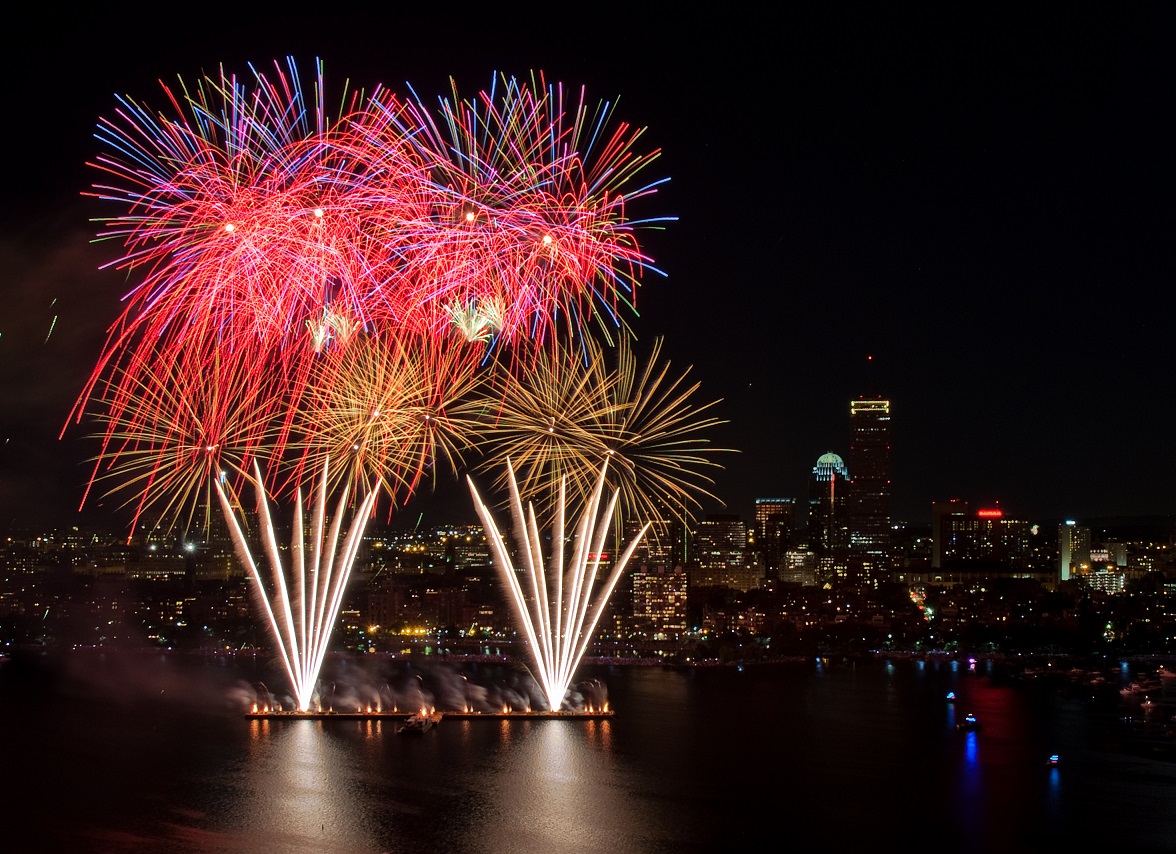 4th of July Destinations | Lady Luxe Life
4th of July destinations might be one of my newest bucket lists.  I love parties, and this one is a fun one, but to do it in different cities sounds fun. I found an article in Travel + Leisure about the places to visit, and they all sound so fun.  Here are a few from their list:
Below are 4 suggestions:
This is the top!  It would be an amazing show with the Boston Pops and their amazing fireworks, but then they have many different top headliners as part of the show.
This year, the headliner is Rachel Platten, the popular American singer/songwriter, Rhiannon Giddens, the lead singer, violinist, and banjo player, plus the Indigo Girls.
New York City would be such a fun city to visit during the 4th of July, but Coney Island would be so iconic! They have a Hot Dog eating contest, the beach, Luna Park and everything which makes for memories which would last forever.
Bristol, Rhode Island was one of the cities which I would not have thought of before reading this article, but it's legendary. They have one of the oldest Fourth of July celebrations with the most nostalgic parade!  Carnivals, baseball,  and a block dance.  It's like rewinding the clocks back to the 1950s…sounds like so much fun.
Another vintage setting, but on the beach, my favorite.  They have multiple parades including a boat parade!
There are plenty of other cities they recommend, check out the full article.
Have you decided you want to go? Check out my blog about my favorite luggage , comfortable travel clothing, and also one about travel skincare!
I Love to Travel!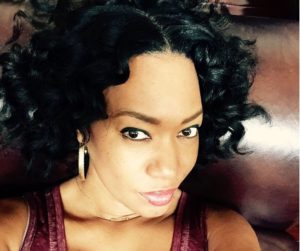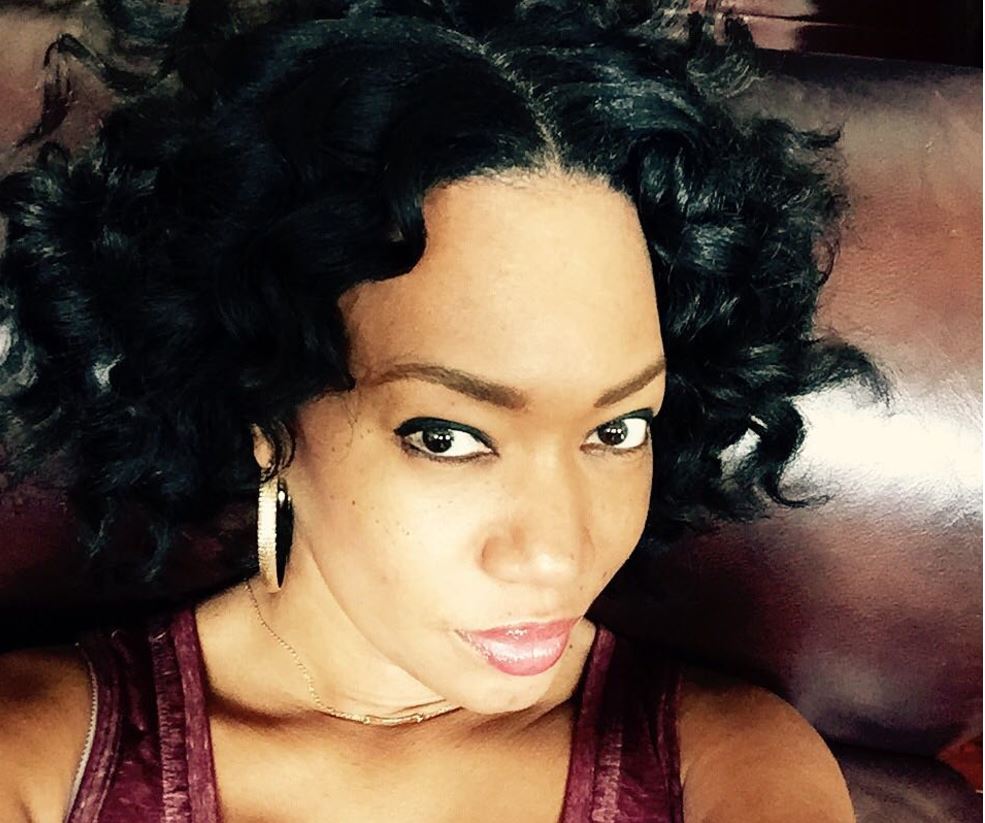 My favorite thing about writing this blog, is to share my passion
for Fashion, Beauty and Style.
I hope you enjoy!!