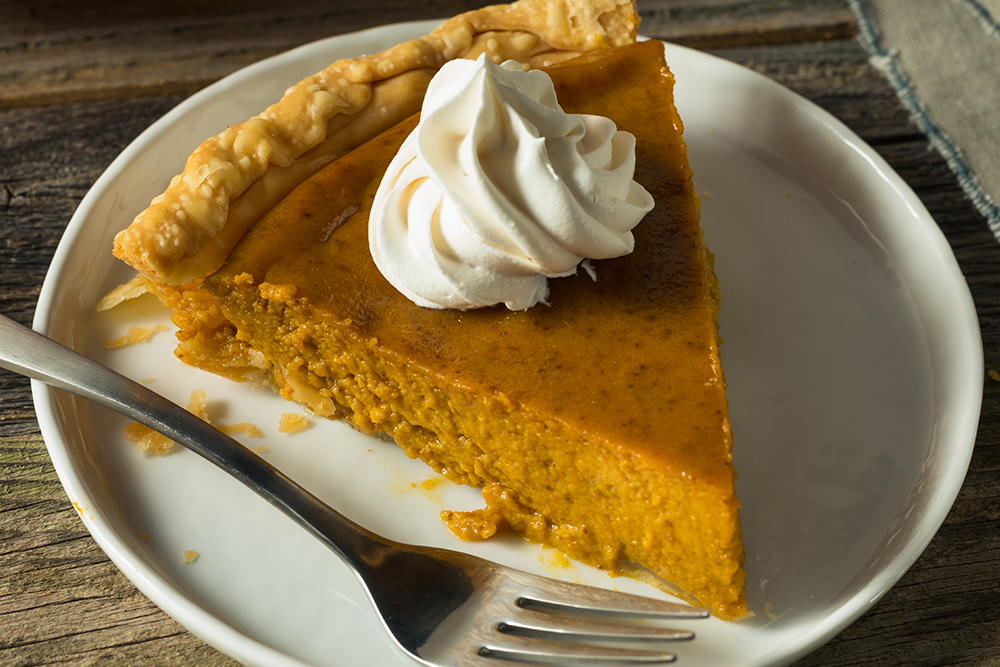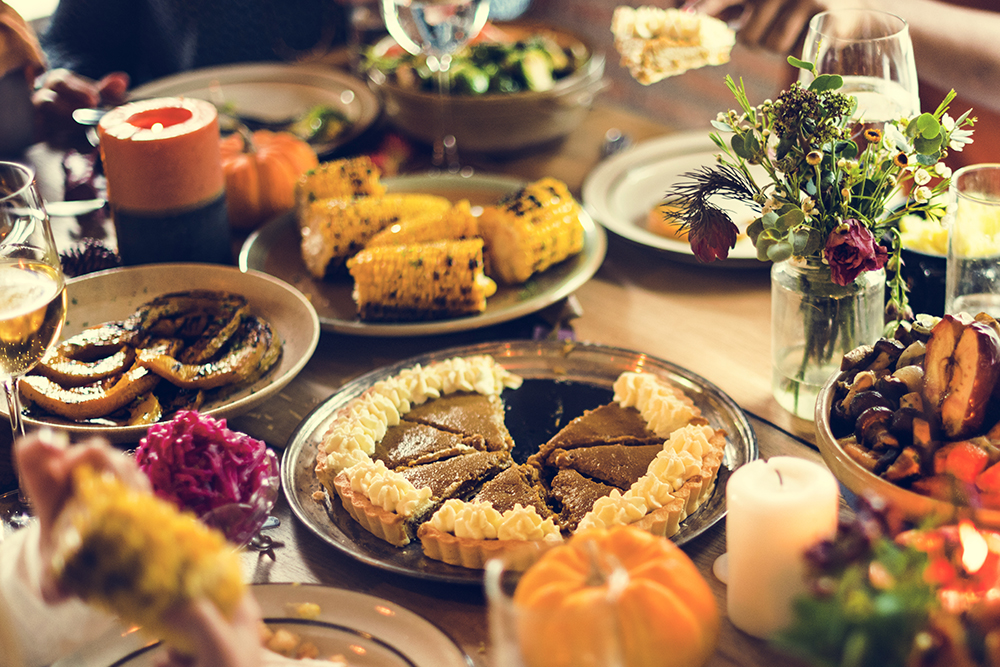 How to have a low stress Holiday | Lady Luxe Life
Is a stressfree holiday even possible?  Holidays can be stressful, and we all want to have as much fun with as little worry as possible.  With 12 years of event planning, this is a topic which I hope to spread a little knowledge so you can enjoy a fun holiday:
#1.
Focus:  The holidays are all about family, which is the best focus to have during the holidays.  This will keep your mind off everything else which may be a distraction.
#2.
Plan:  the more you can plan ahead, the better.  Therefore, when everyone shows up, you can relax and rest.
#3.
Delegate:  You shouldn't be responsible to handle everything.  Delegate things out like Dessert, Appetizers, Salads, and Sides.  This keeps your responsibilities from piling up too high.
#4.
Relax:  There's an actual website called LiveHappy and they wrote an article on this same subject and I loved the part about being Perfect,  "Embrace imperfection. We often get disappointed when our (often idealistic) expectations clash with reality. Tell yourself that something will go wrong and it's okay. Now if the turkey is a bit dry or if your uncle talks politics at the dinner table, you can just roll with it instead of letting it ruin your holiday."
Are you planning a wedding?  I have stressfree wedding planning tips here.
I Love Holidays!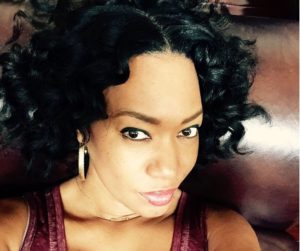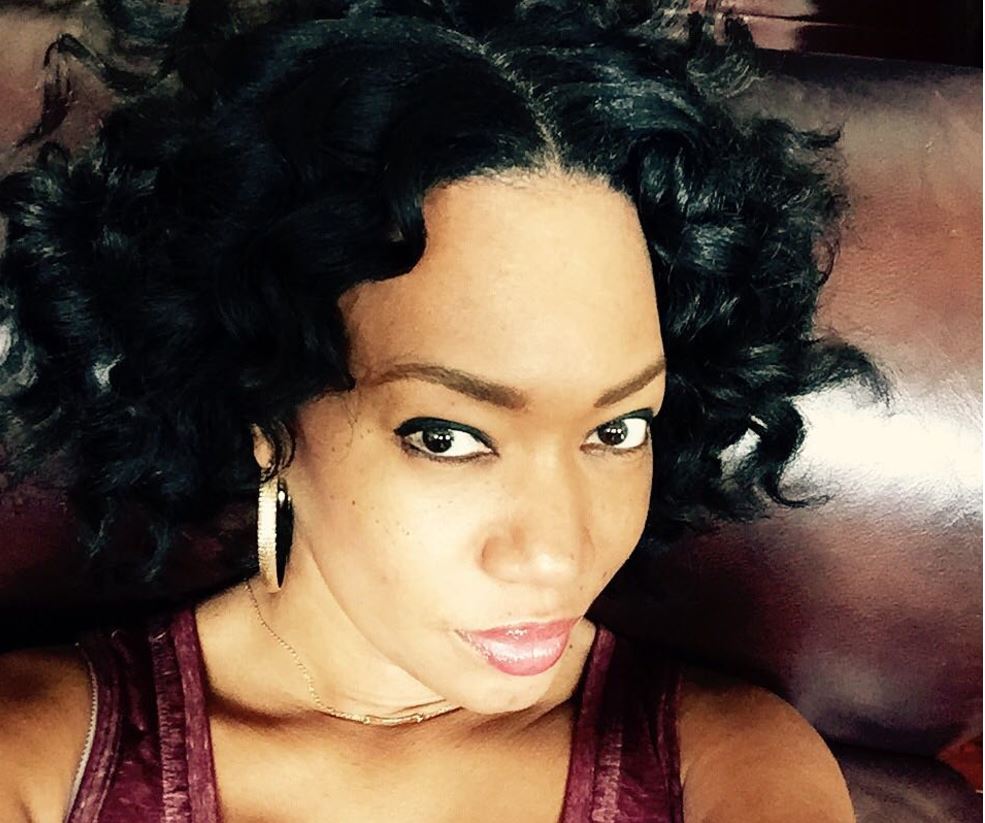 My favorite thing about writing this blog, is to share my passion
for Fashion, Beauty and Style.
I hope you enjoy!!