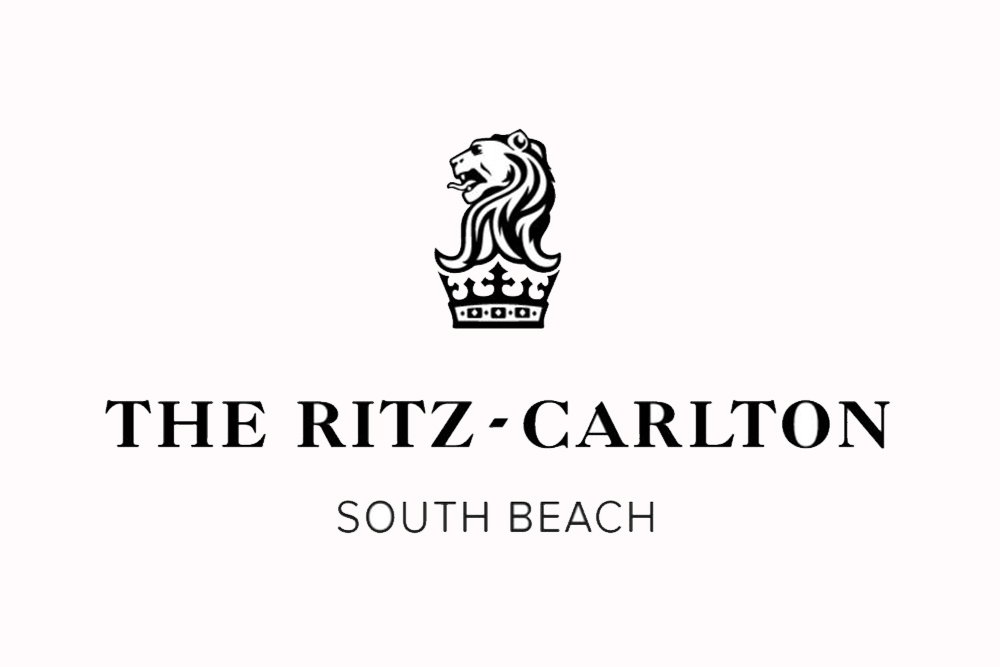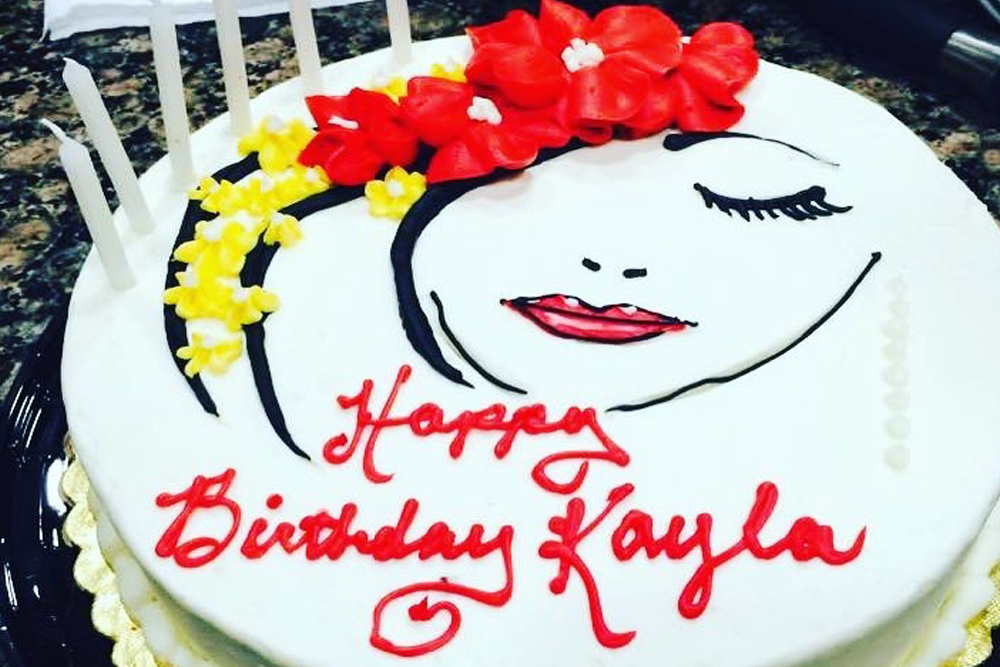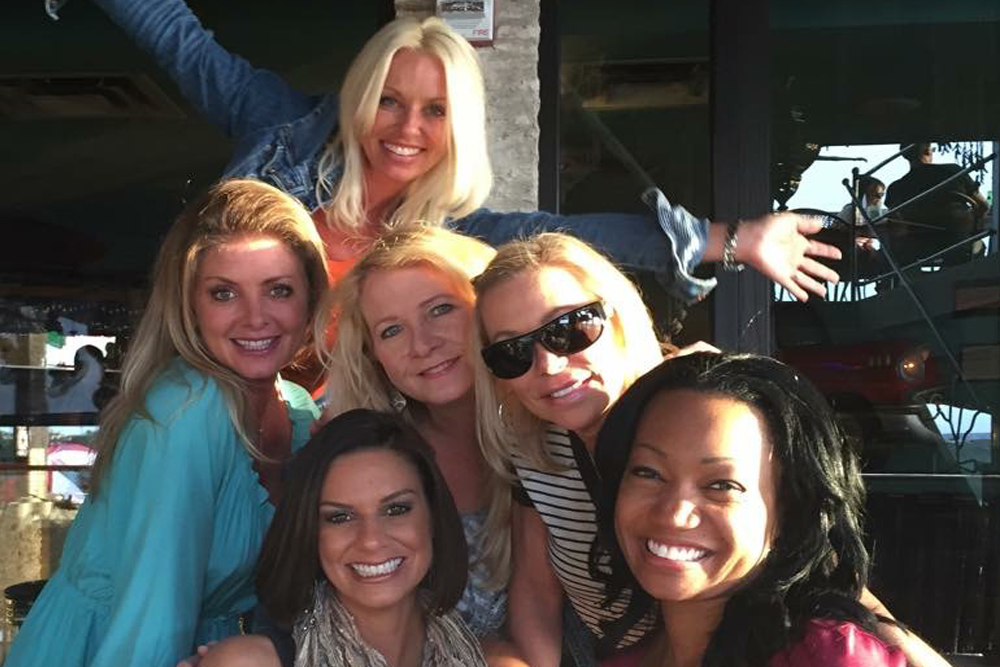 November 4 is my Birthday! and I feel so blessed to be surrounded by such amazing friends and family.  People make my heart warm.
My all time favorite birthday was my 40th.  My husband outdid himself.  Where do I start?  Well!  He surprised me with a limo and party that was absolutely amazing with all of my favorite friends and family in the same room!  Then he bought me a Louis Vutton Purse plus had a cake shaped like the purse!  So clever!
Then, a girls trip at the Ritz South Beach was one of the big highlights.  It was the absolute perfect…month.
Although, I'll have to admit…I'm pretty spoiled…and every day feels like my birthday…and on the actual day…I feel like a princess. Michelle's Patissiere is my favorite place for dessert, and I wrote a great article here.
Birthday Cakes:
Do you know how birthday cakes got their start? Huffington Post states, "Although the general idea of celebrating birthdays had already started taking off around the world — like in China, where a child's first birthday was specifically honored — Kinderfeste, which came out of late 18th century Germany, is the closest prerequisite to the contemporary birthday party. This celebration was held for German children, or "kinder," and involved both birthday cake and candles. Kids got one candle for each year they'd been alive, plus another to symbolize the hope of living for at least one more year. Blowing out the candles and making a wish was also a part of these celebrations.
I Love my Birthday!!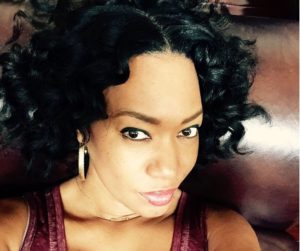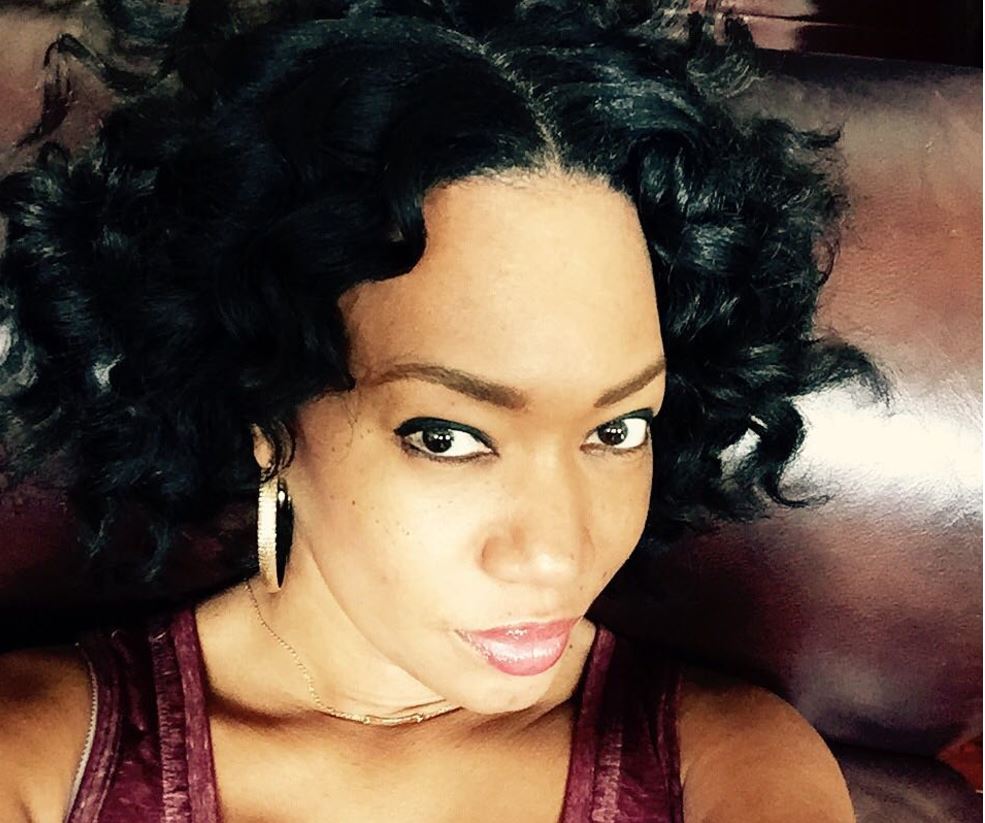 My favorite thing about writing this blog, is to share my passion
for Fashion, Beauty and Style.
I hope you enjoy!!