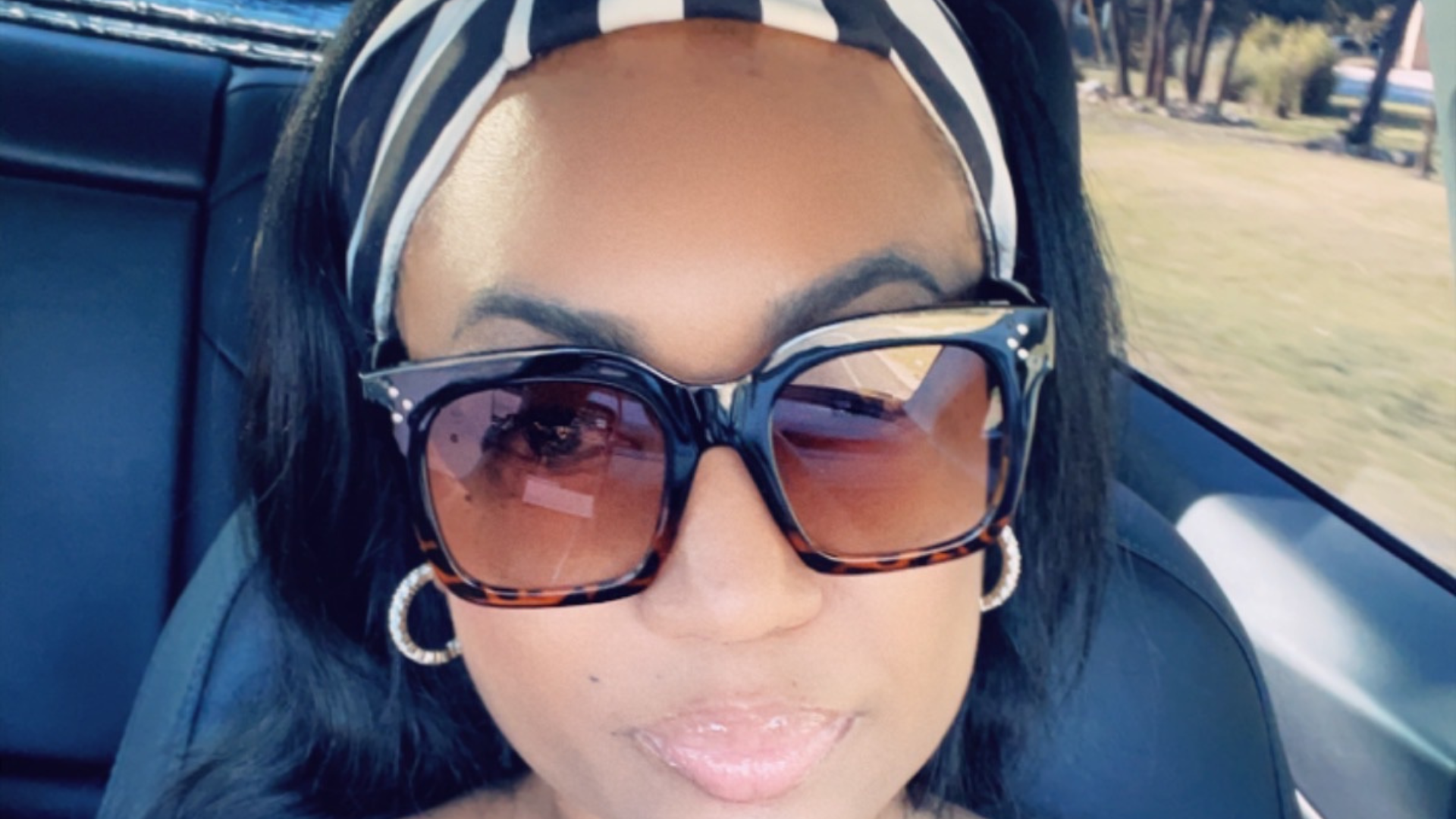 Fashionable Head Bands | Lady Luxe Life:
Fashionable Head Bands is not only a fun and gorgeous trend, it is also smart for the summertime heat here in Texas! Allure has a great article on 17 of the best ones out there, and I thought I'd share my favorites with you!
"If there's one accessory brand that has a chokehold on the entire Allure office, it's Jennifer Behr. "The designs are works of art, the quality is incomparable, and the elevated details always make a statement," says senior beauty editor Paige Stables. "No matter the occasion, it's my ultimate finishing touch."

The luxury label has near-endless styles to choose from but the most popular is, without a doubt, the Tori Velvet Headband. Its subtly sophisticated style is as comfy on your crown as it is gorgeous and can be worn with a multitude of high-brow and everyday outfits. This velvet option comes in six jewel-toned hues, but the toasted gold Topaz is one of our favorites."
This is so true!  I have seen this velvet style headband more than I have seen any other.  It's so cute and brings a pop to the outfit.
"Yes, even Wednesday-inspired aesthetics can enjoy a luxury hair accessory like Lelet NY's Ruched Leather Headband. Instead of the kitschy, oversized, and colorful options that are currently trending, this buttery-soft pick is all black and made with premium ruched leather. Pair it with boho styles for a grungy edge or wear it to spice up your all-black ensembles."
Did someone say Leather?  Count me in.
"Whether you're getting ready for bed or a night out, the Slip Knot Silk Headband is the perfect addition to your wardrobe. Just like its famous silk pillowcases, the brand's slip-on headband is made from 100 percent mulberry silk to prevent breakage and creases."
Silk or slip knot headbands are what I wear the most.  My favorite is a blend of white and black to go with so many outfits.
I have picked out a few of my favorite looks from ShopStyle, check them out!
How about fashionable watch bands with your fashionable head band? Check out my blog here.
.
I Love Headbands!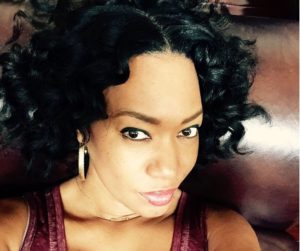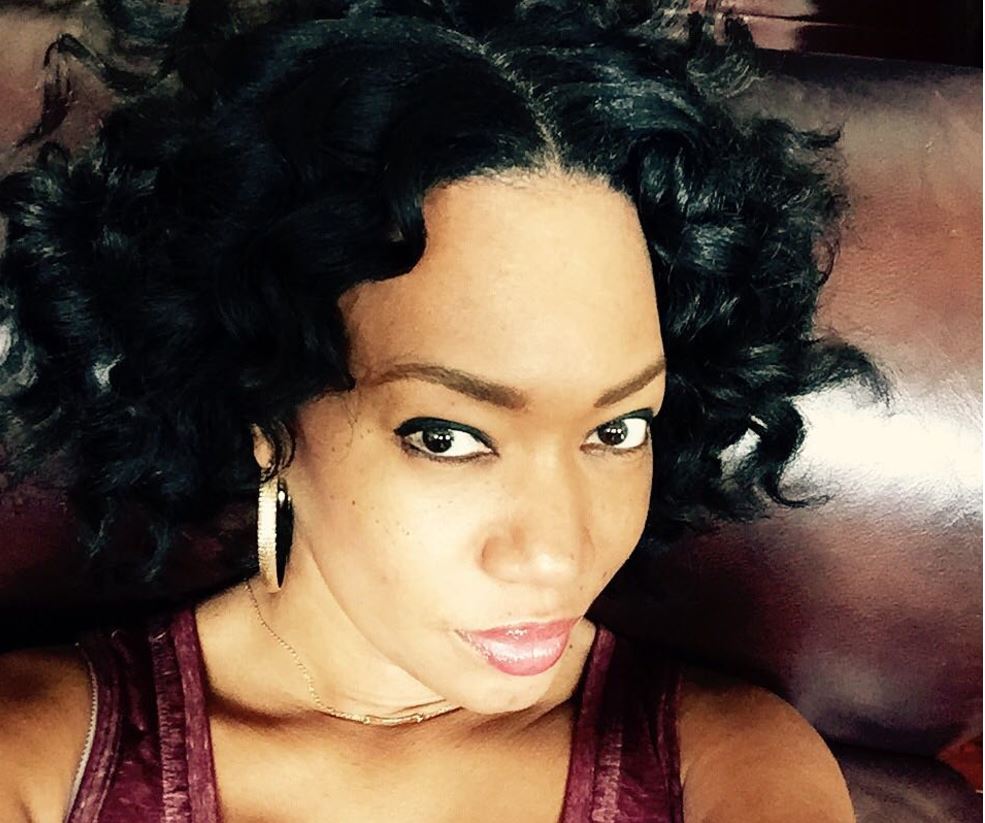 My favorite thing about writing this blog,
is to share my passion
for Fashion, Beauty and Style.
I hope you enjoy!!