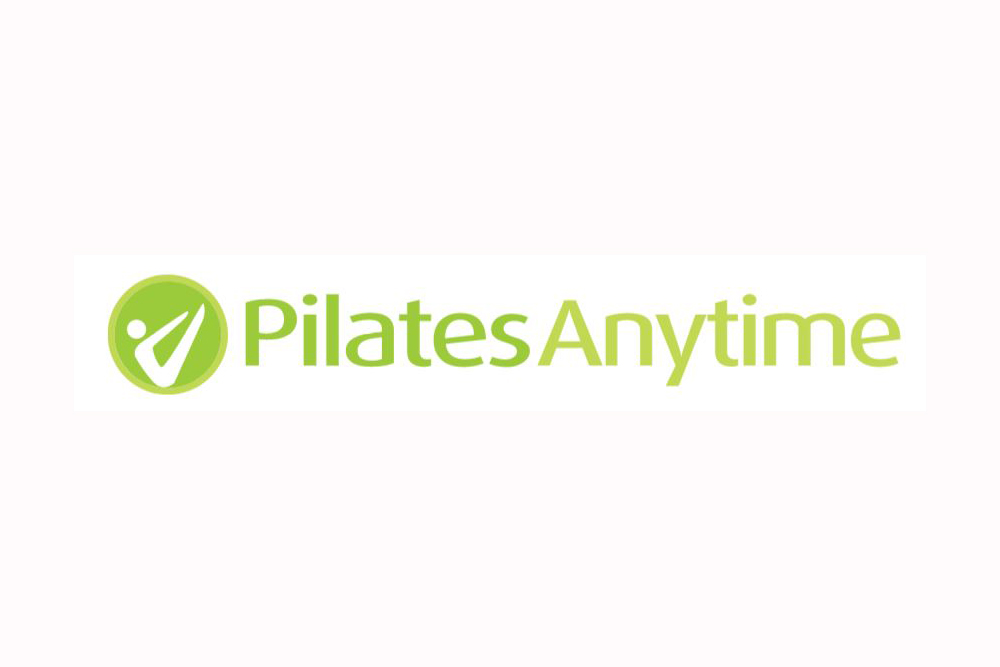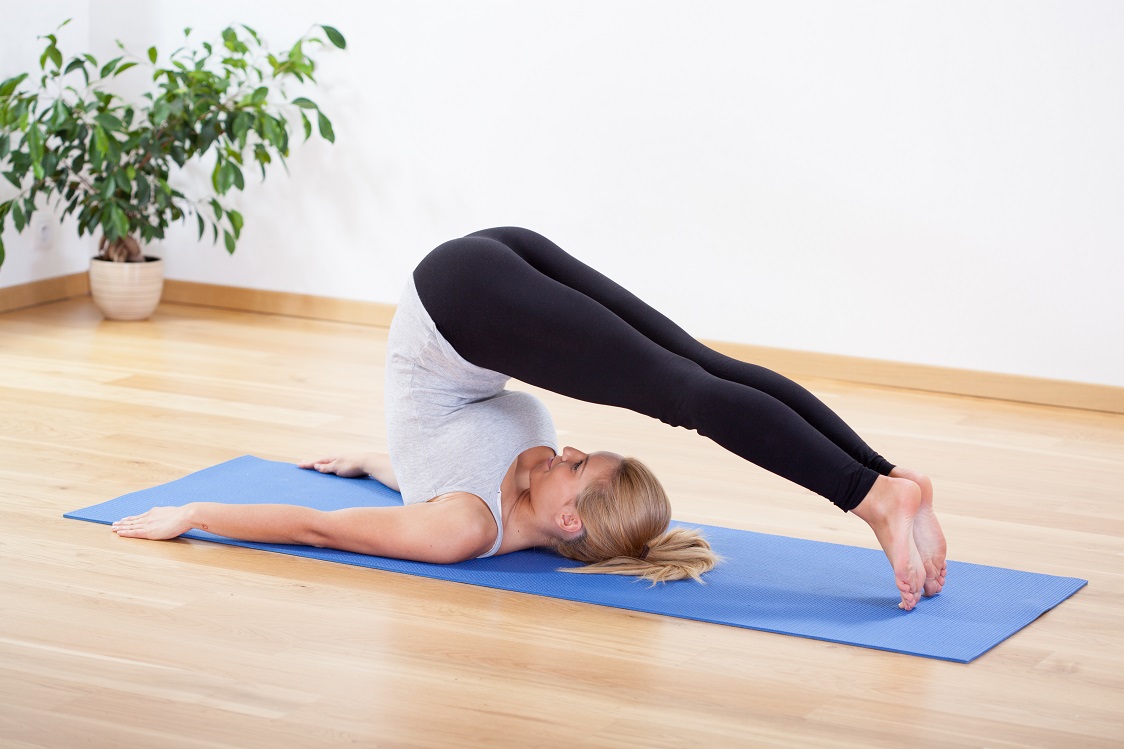 Pilates Anytime |  Lady Luxe Life:
I just got back from vacation, so my Pilates Anytime app is fresh on my brain. Exercising and staying on a routine is important to me, even when I travel. This iphone app has easy work outs I can do in my hotel room.  Check out more information here!
These are examples of some of the options available:
Enjoy the fusion of Pilates with barre and floor work, traditional fitness training, and more!
Additional segments that you can add to the end of a class to let you customize your workouts.
In this 10-day challenge, you will work on meditation in motion in order to reconnect to yourself.
You can also choose from Mat, Reformer, Chair, Foam Roller or Tower.  I love it!
I've written a blog about the benefits of Pilates, which you can read here!
I Love Pilates!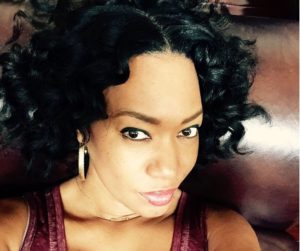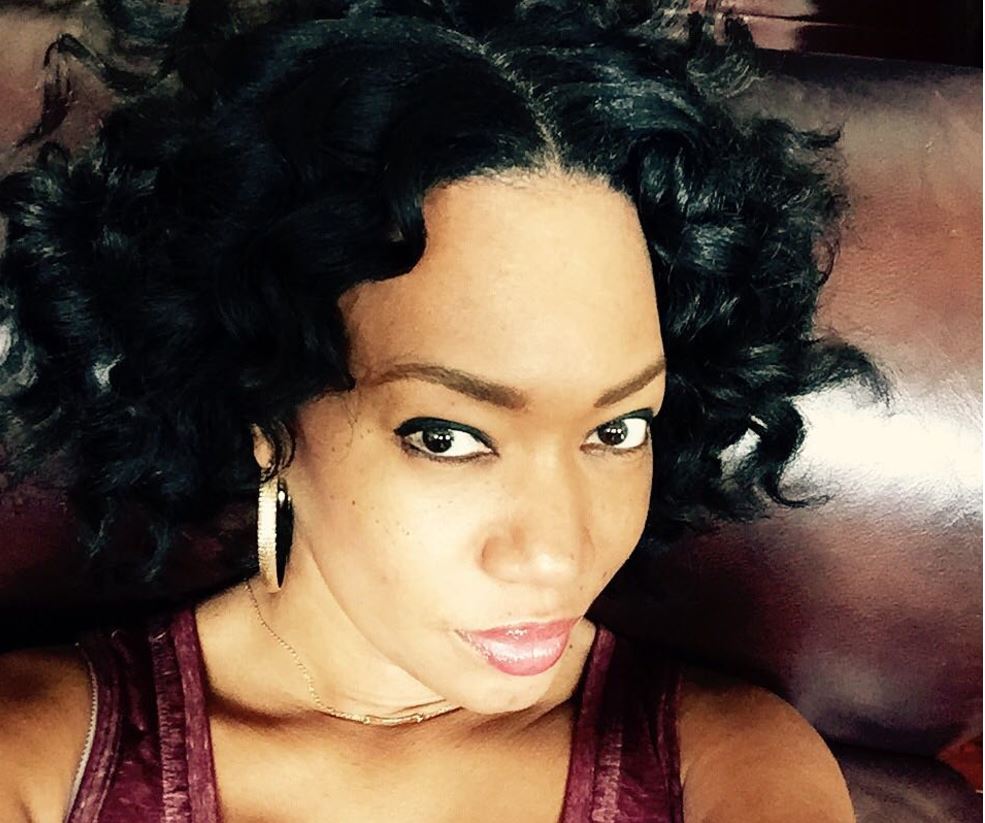 My favorite thing about writing this blog, is to share my passion
for Fashion, Beauty and Style.
I hope you enjoy!!