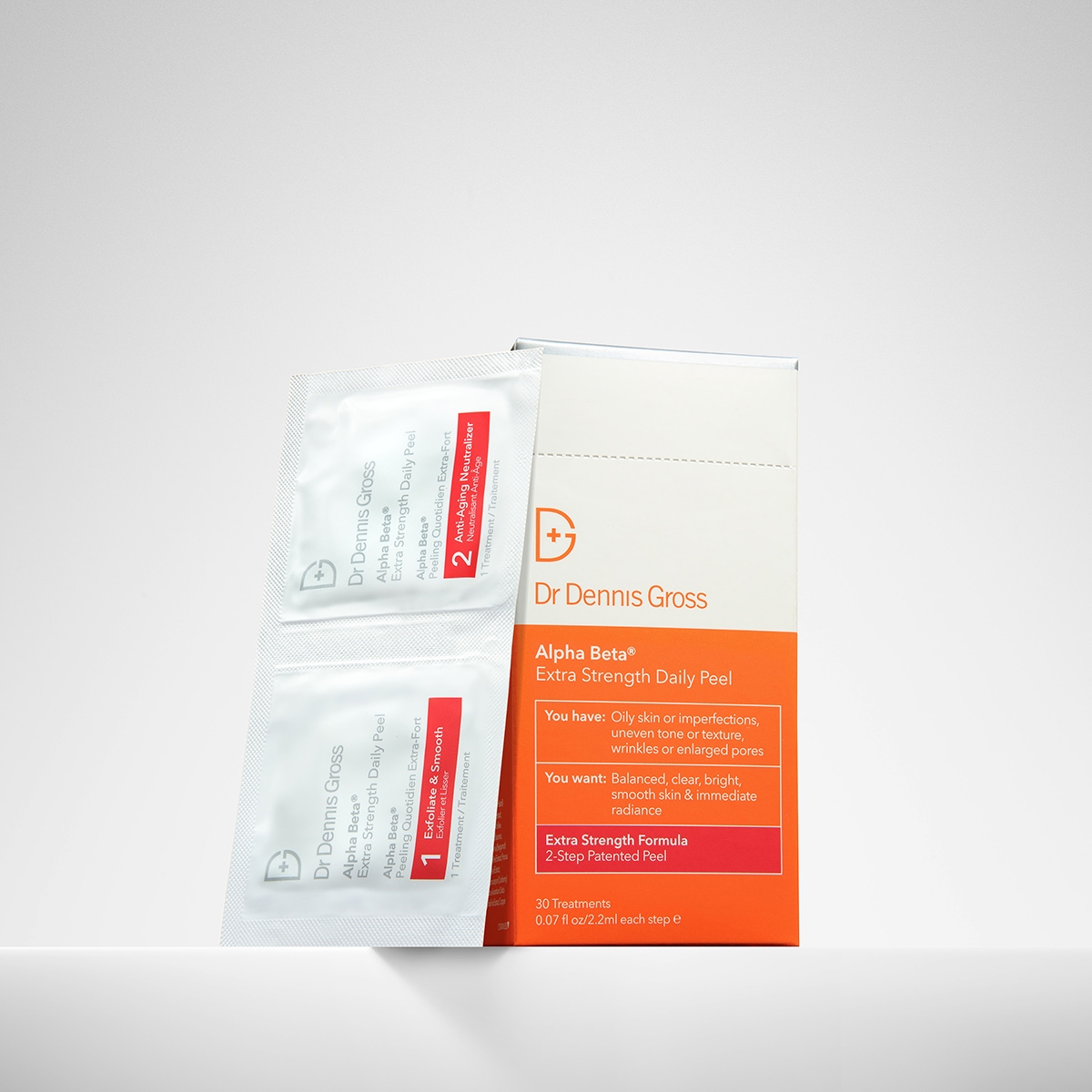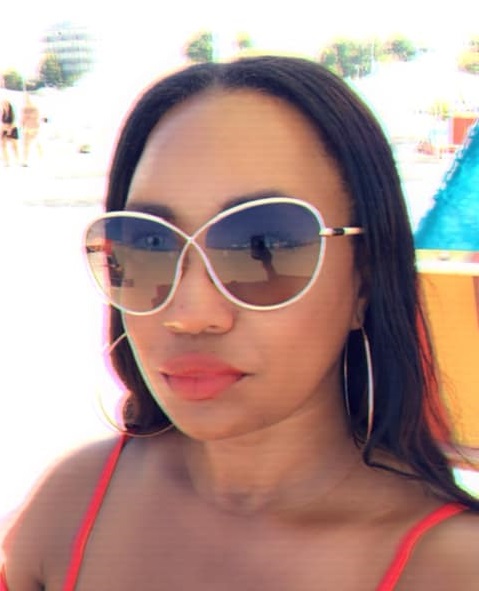 Anti Aging Peels | Lady Luxe Life:
I'm a huge fan of Dr Dennis Gross' Anti Aging Peels and use once a week. Below are a few of the benefits:
Aging is one thing, but transitioning from summer to fall or winter to spring can cause uneven skin tone.  I love the way my face feels smooth after using this peel.
Small wrinkles can be filled in with a little moisture and plump and this can be done with an anti aging peel.  You'll immediately see a difference!
With proper chemicals in an anti-aging peel, your pores will tighten, and this is what I find is a great benefit.  Especially with our long, hot summers, enlarged pores can cause oiliness and it's not attractive!
If you want to check out Dr Gross' products, I found my favorite ones and more on Shop Collective!
Want a great article to read about the benefits of facials?  Check out this article here.  I also have a great blog about winter facials, which will be here before you know it!
.
I Love my Facials!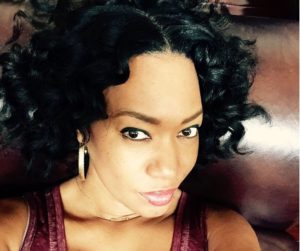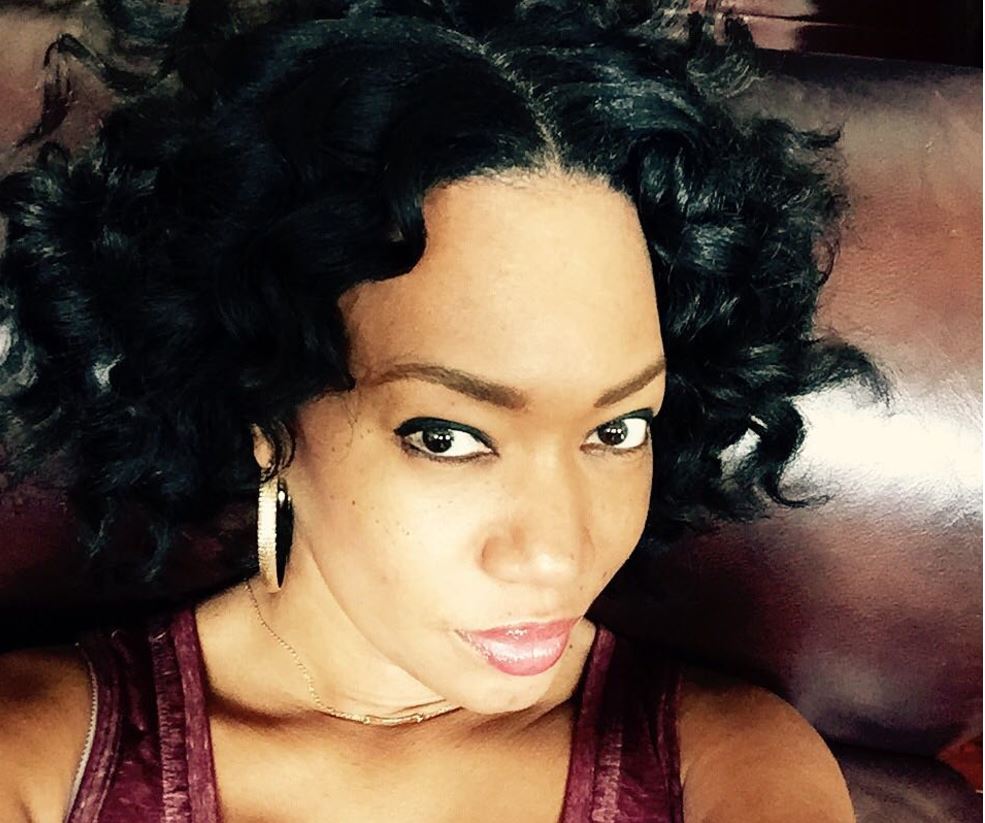 My favorite thing about writing this blog,
is to share my passion
for Fashion, Beauty and Style.
I hope you enjoy!!