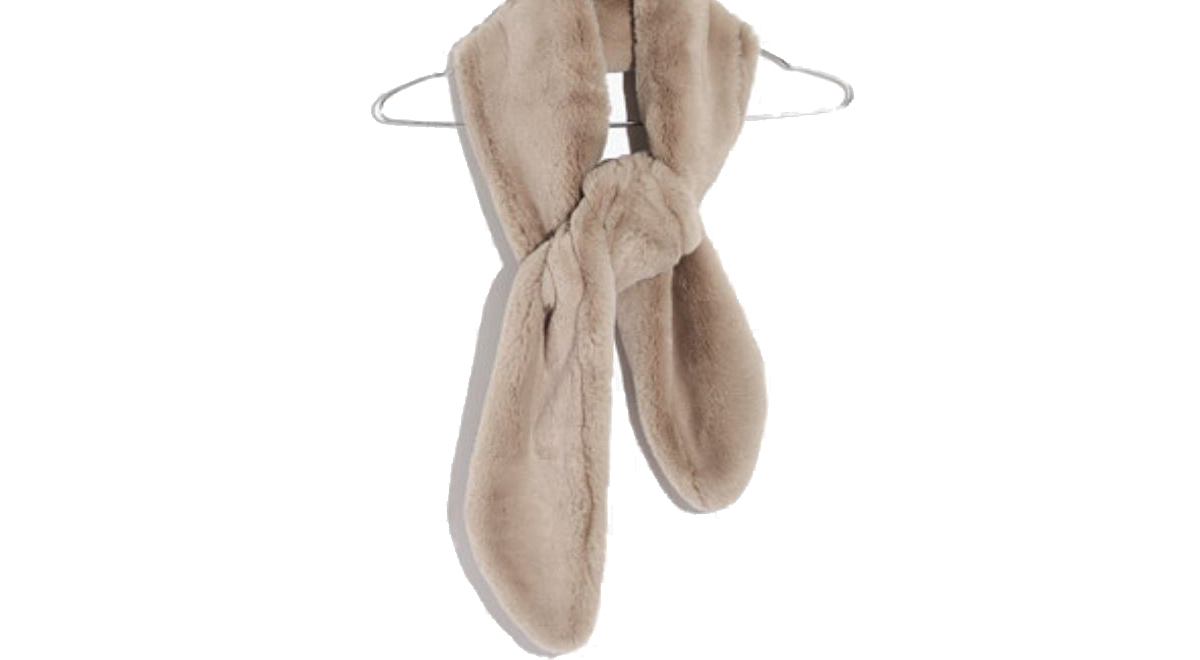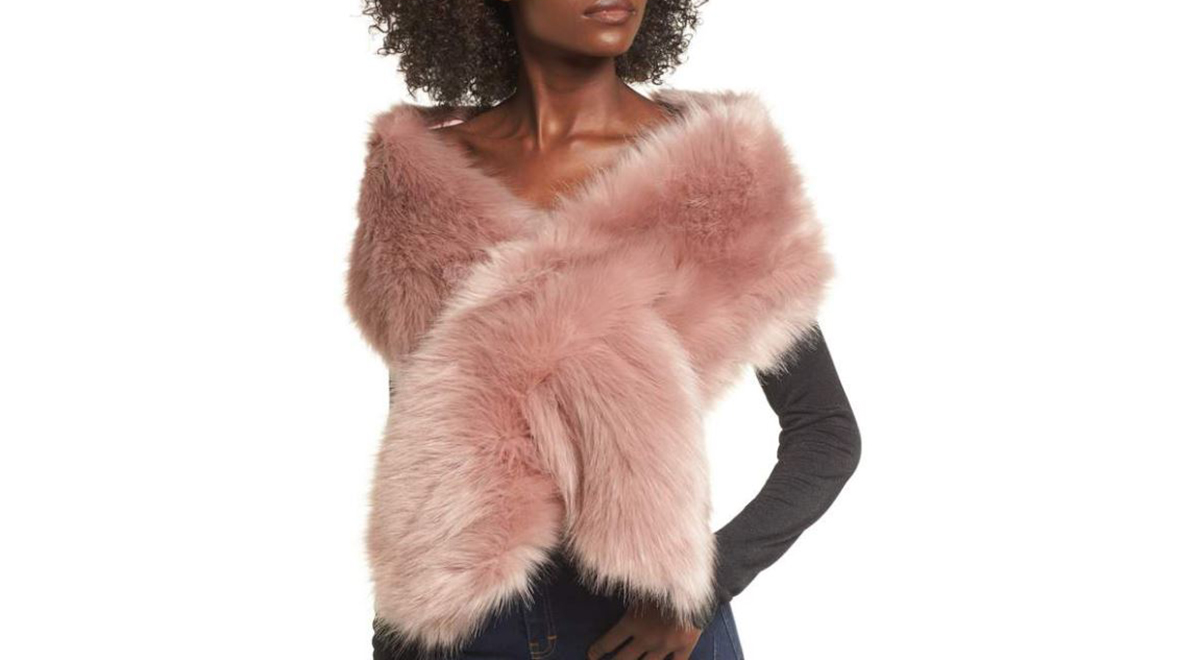 Wraps and elegant ways to keep warm | Lady Luxe life
Winter Wraps is one of my favorite fashion accessories. I truly love this time of year, and one of my favorite things is dressing up for holiday parties.  One of the tricks I have learned over the years, is how to stay warm.  Most of the time, I like to wear strapless or spaghetti strap tops and dresses, but when it's cold, it's not practical.  So here are a few different ideas from this amazing blog I discovered when doing research, Jo-Lynn Shane:
This type of coat will probably work over just about anything, with the exception of a floor-length ball gown. The nice thing about these coats is you can also wear them for other events — church, work, dinner out, or whenever you want a polished, dressed-up coat that isn't formal. They're obviously better for colder climates; if you live further south, you may not need a coat this warm
These are fun and a little more dressy than a regular wool coat, but you can wear them for other occasions as well. You could totally wear one out to dinner with jeans and heels for a fun juxtaposition.
If you're attending a more formal event, a fur or faux fur bolero is sophisticated and elegant. If you attend a few semi-formal events a year, it might be worth in investing in one. I wouldn't buy one for a one-time occasion unless it was super important to me
Read the rest of the article here.
You won't believe the deals I found on Nordstroms and other shops, check it out below and click to buy or read more:

Want to know other favorite trends for the Winter, check out my blog post here.
.
I Love Winter Wraps!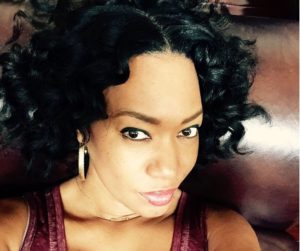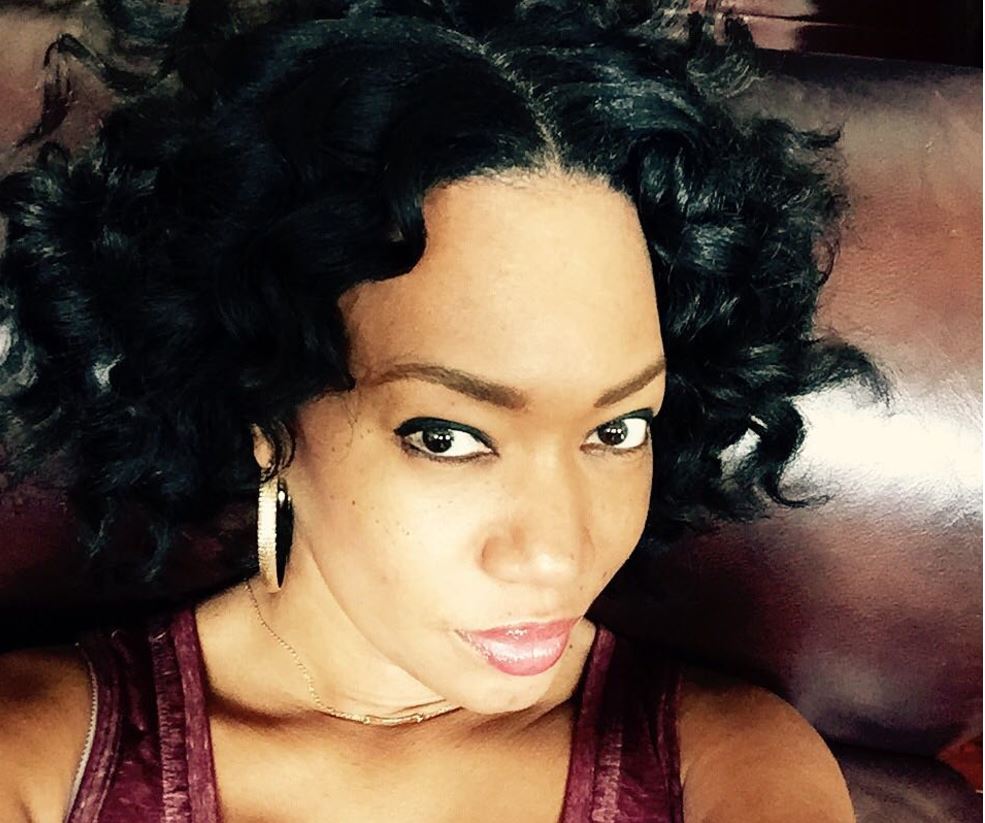 My favorite thing about writing this blog,
is to share my passion
for Fashion, Beauty and Style.
I hope you enjoy!!