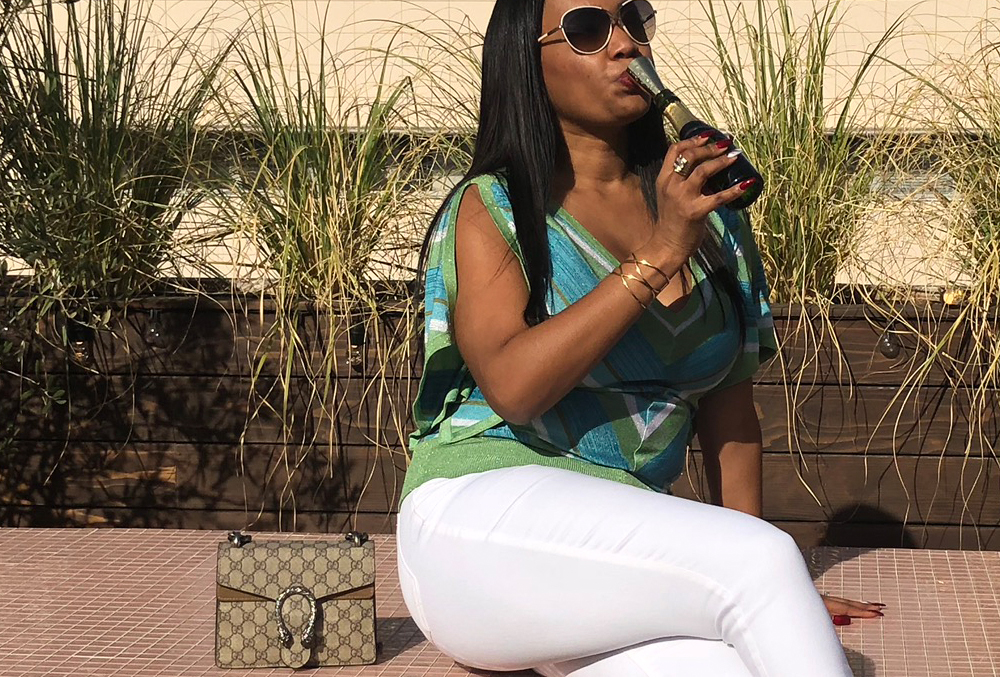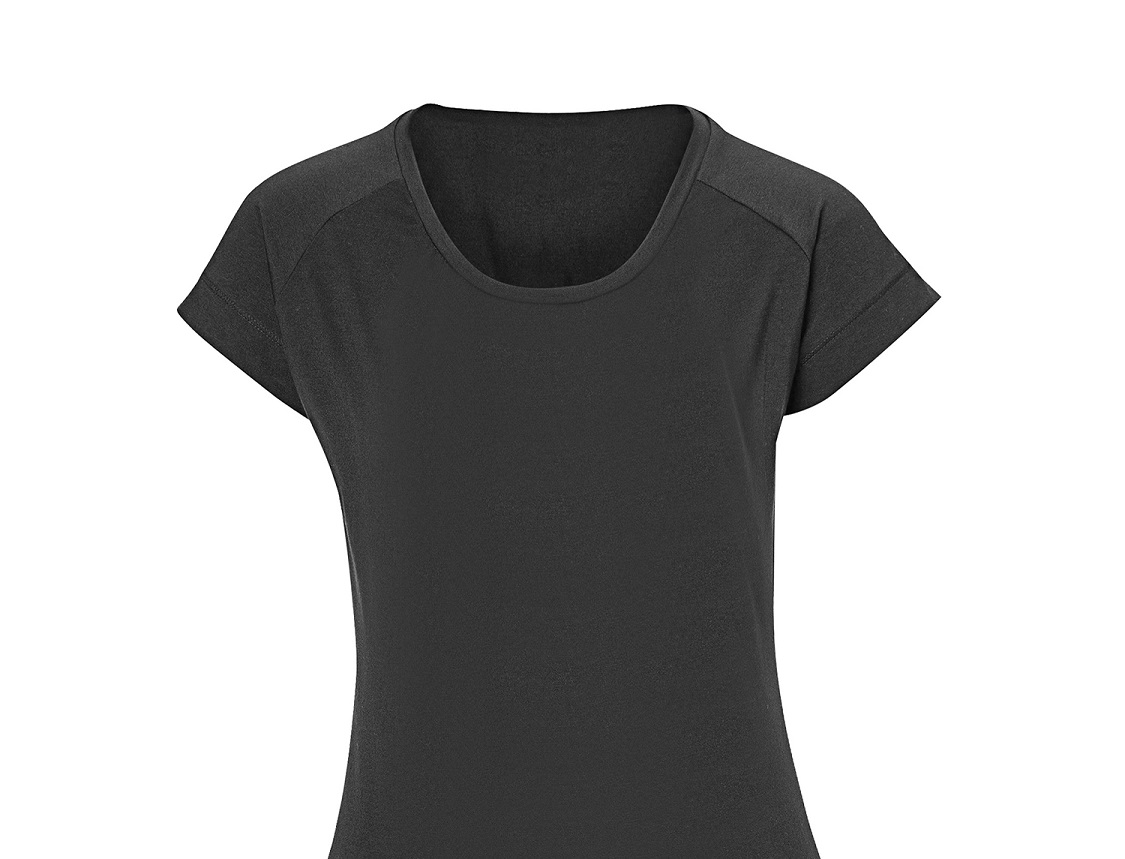 Comfortable Travel Clothing | Lady Luxe Life
I love to travel!!  Anyone who knows me, knows I work hard, so we can play hard.  Whether it's skin care or the best luggage, I love to find out better ways to travel, and the best places to visit.
Therefore, I thought I'd focus on comfortable travel clothing (and of course, also stylish!)
Travel and Leisure is one of my favorite websites for perusing new places to visit, and the article they wrote about travel clothing is fabulous.
They suggest 5 items which are a must:
Loose fitting and soft.  I prefer to have a white or black solid t-shirt which will go with everything.
I love going with one of my bright colored jackets if I'm going to California or the beach, but a black jacket or cardigan will go with everyting.
These are my wardrobe staple anyhow, but it's a must for travel.  My favorite are white which will go with everything.
I may stray from this one, as I prefer my heels in every and any situation.  Although, I love to wear comfortable shoes to the airport and when I need to walk a lot, like Italy.
This is easy!  For me, I cannot go on a trip without my Louis Vutton and gold hoop earrings!
Want other travel hints?  Check out my blog about my favorite luggage and also one about travel skincare!
I Love to Travel!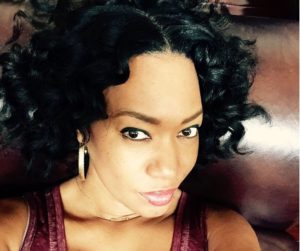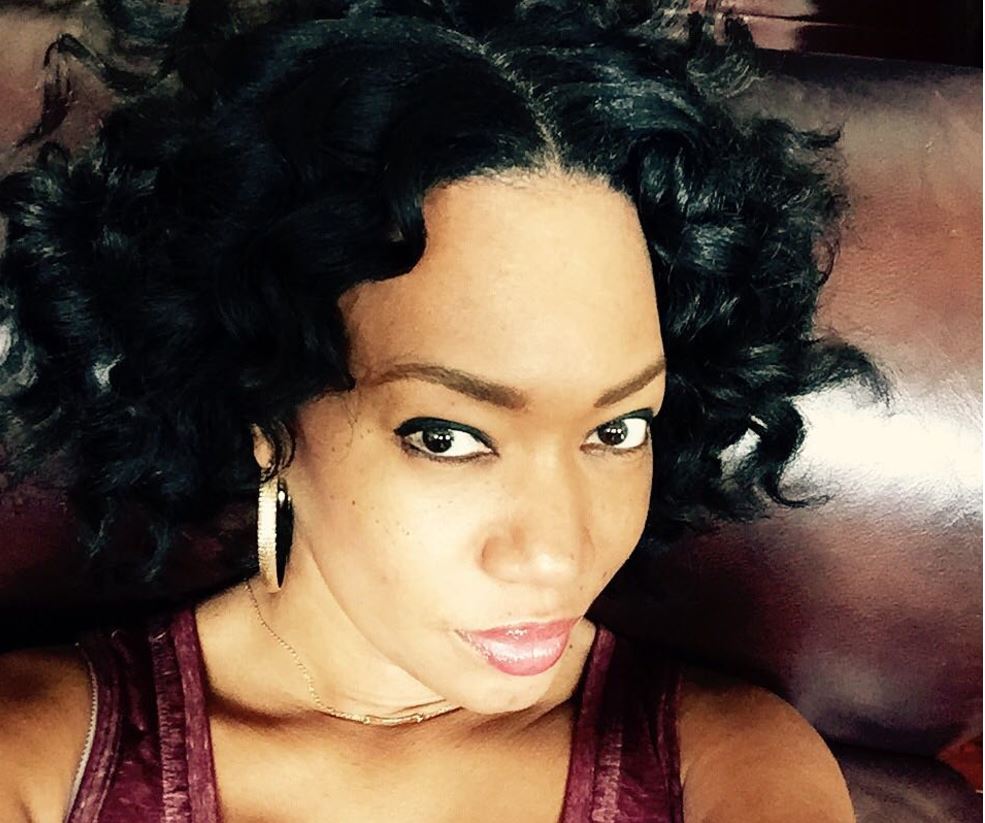 My favorite thing about writing this blog, is to share my passion
for Fashion, Beauty and Style.
I hope you enjoy!!