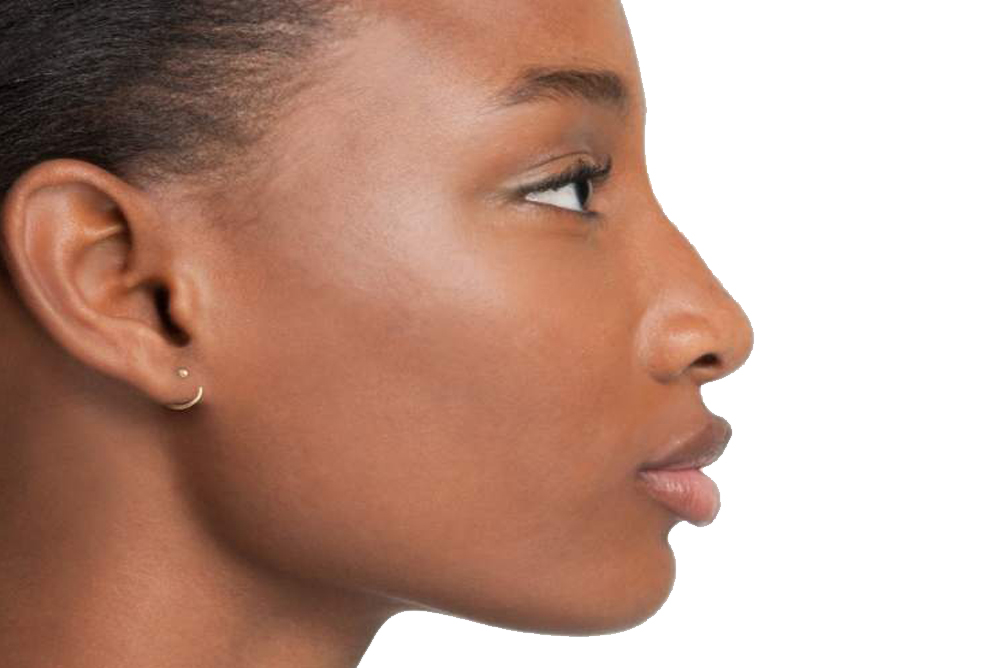 The Wardrobe Staple | Gold Hoop Earrings | Lady Luxe Life
Gold Hoop earrings are a go-to staple for any outfit.  They can be dressed up or dressed down, and a compliment to any season.
An interesting article by Gulf Coast Coin tells us how to tell what kind of metal works best for your skin:
"To determine your skin tone,
it's best to look at your skin in natural light. Try finding a spot where the veins are noticeable. For most people, their wrists are usually a good choice. If your veins appear blue or purple in color, you have a cool skin tone. If they appear green in color, you have a warm skin tone. otherwise, if they show up blue in some areas and green in others, you have a neutral skin tone.
It's important to remember that skin tone is not the same as skin color. It's possible to have darker skin and a cool skin tone, and you can also have light skin and a warm skin tone. Skin tone is closely related to your ethnic background where as skin color has more to do with the environment.
it's easy to find a metal color that will flatter your skin tone. Cool skin tones look good in light or white metals such as white gold, platinum and silver. Warm skin qualities look good in yellow and rose gold, copper and brass jewelry. If you have a neutral skin tone, you'll look good in both white metals and yellow metals."
get hoops in different styles and sizes, and enjoy the flexibility you have in your wardrobe!
I Love Gold Hoops!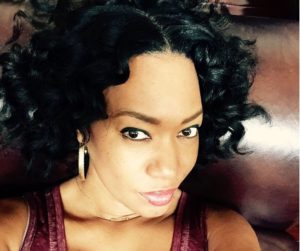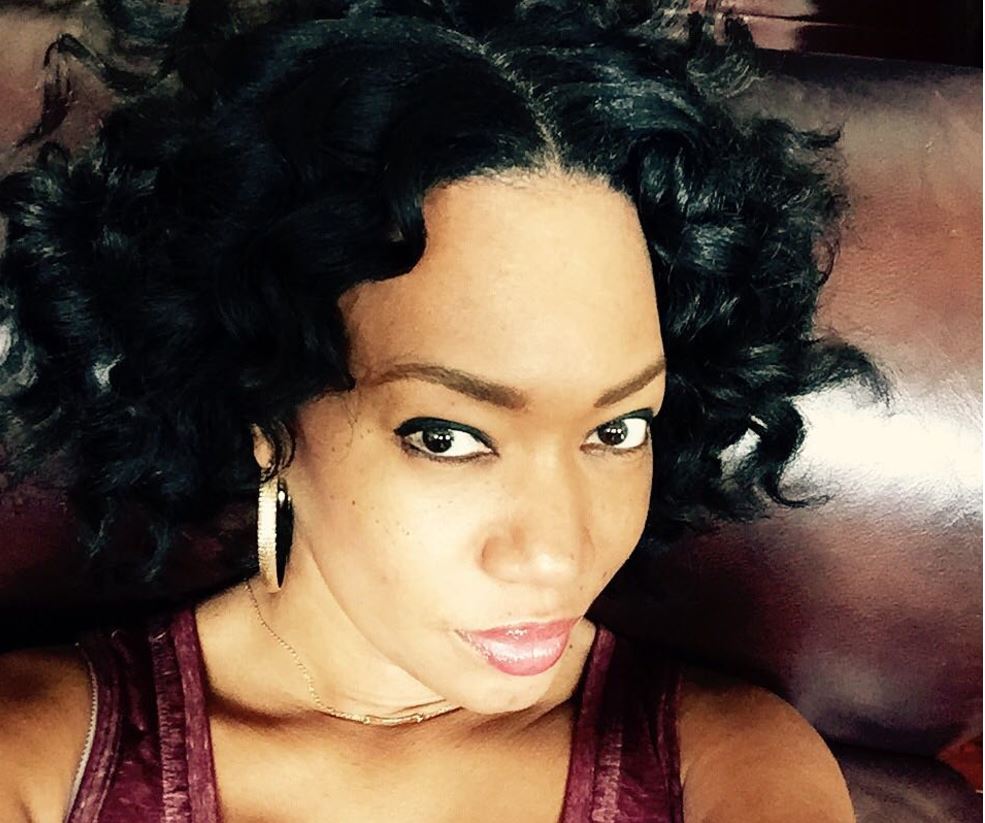 My favorite thing about writing this blog,
is to share my passion
for Fashion, Beauty and Style.
I hope you enjoy!!