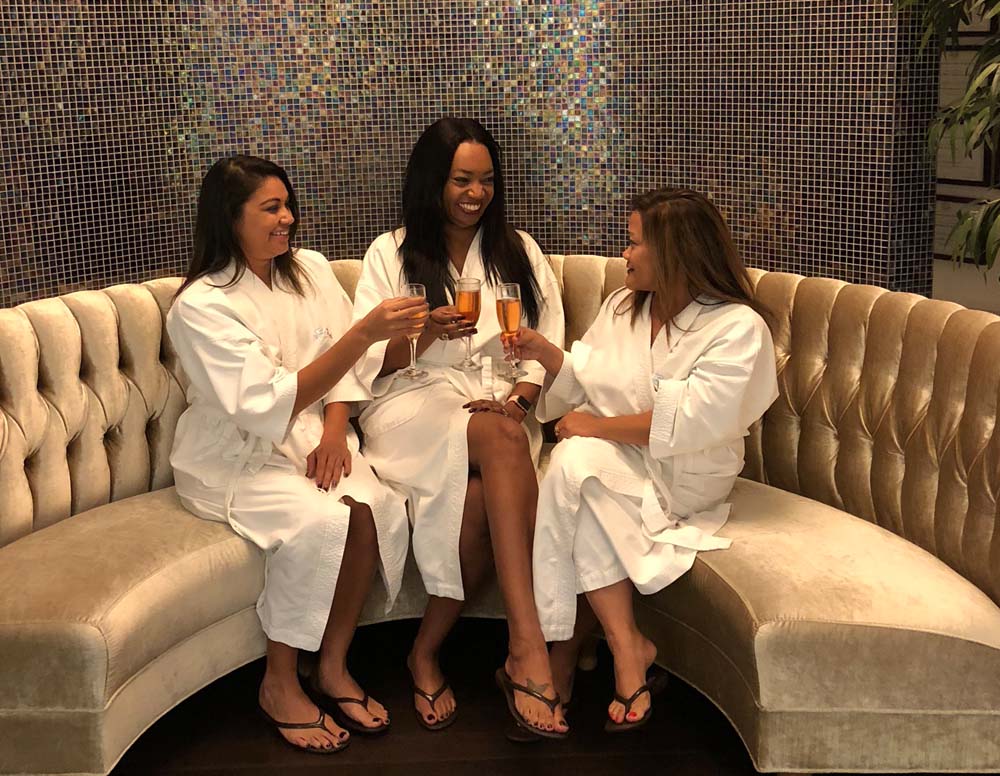 Swedish Massage |  Lady Luxe Life:
I love a good spa day!  I also like to be in the best shape possible.  Did you know the 2 of them come together with a good Swedish Massage?
An article written by Livestrong.com talks about it's benefits:
"Swedish massage is a great introductory massage for many reasons, number one being that it involves firm, yet gentle strokes. You are placed on a flat elevated massage table with a cutout for your face. Beginning on your stomach, the massage therapist will begin long, firm brush-like strokes along your back and eventually over your shoulders, arms, then down to lower back and legs. Halfway through the appointment you will be asked to turn over, finishing the second half face up for the treatment of your upper shoulders, arms and fronts of legs. Massage therapists usually use either the flat palm or heel of their hand or a grouping of fingertips to deliver pressure to tight spots and also help loosen and lengthen muscles. Unlike strictly pressure-point styles of massage like Shiatsu or stretching techniques such as Thai massage where a masseuse manipulates you while on the floor, Swedish massage is designed specifically to enhance circulation and blood flow to the large muscle groups, says Kathleen Jensen, director of operations for Massage Envy Spa in the San Diego Region."
Benefits can include:
Massages are one of the best things about a spa day.  It completes calms you inside and out.
Swedish massages consist of strokes toward the heart, which leads to increased circulation. "By performing the strokes toward the heart, Swedish massage drains metabolic waste from the limbs of the body. Some of the strokes used in Swedish therapy increase blood flow, which further quickens the removal of bodily waste."
Swedish massages are my favorite because I feel like they are therapeutic when my muscles are sore and this article confirms it.
Swedish massages release serotonin found to help fight anxiety and depression.  I'm a huge fan of Swedish Massages during the winter months when we haven't seen the sun for week.
Sounds like we should all book a massage today!
Are you a health buff?  Check out my article on Pilates here.
I Love Massages!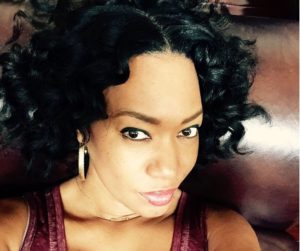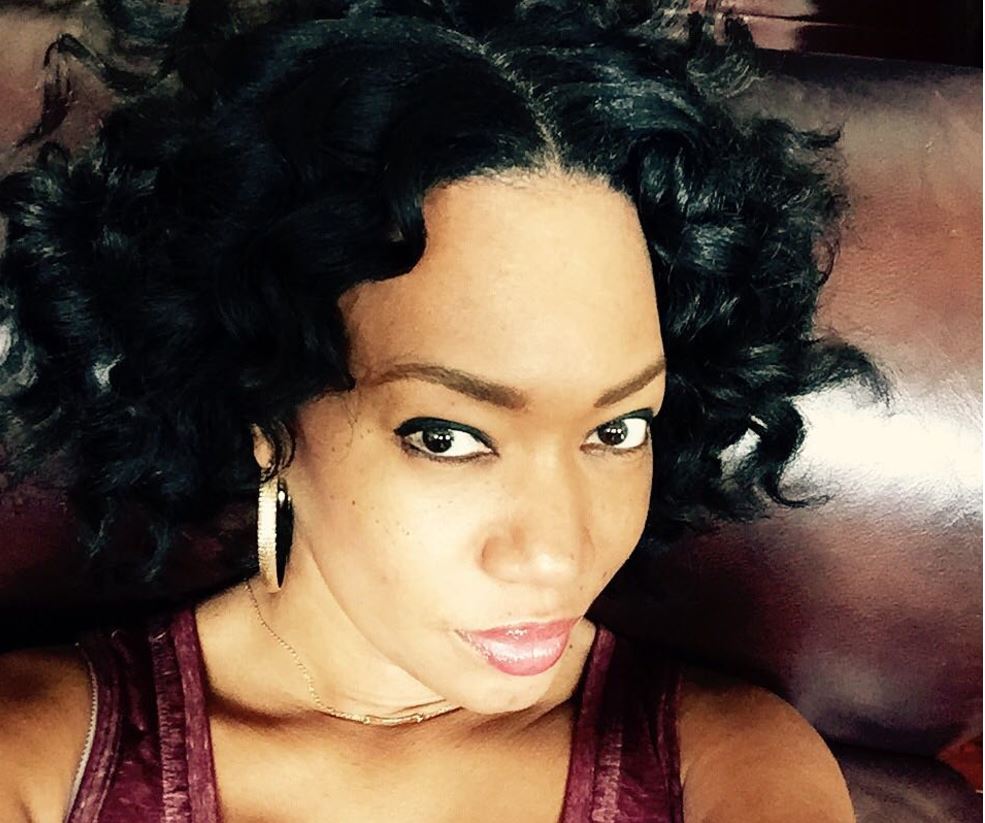 My favorite thing about writing this blog, is to share my passion
for Fashion, Beauty and Style.
I hope you enjoy!!