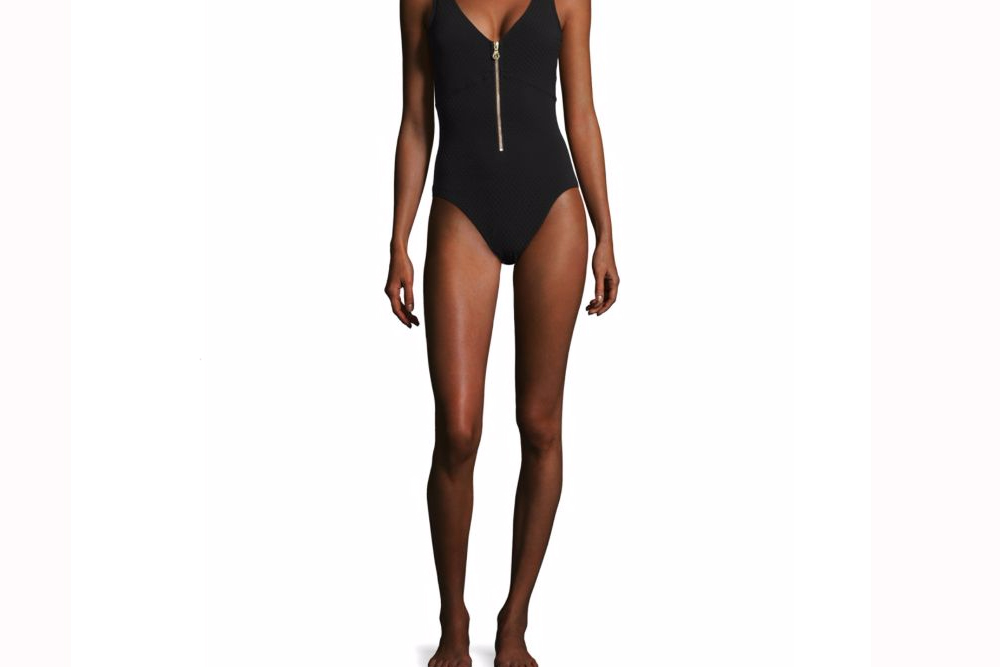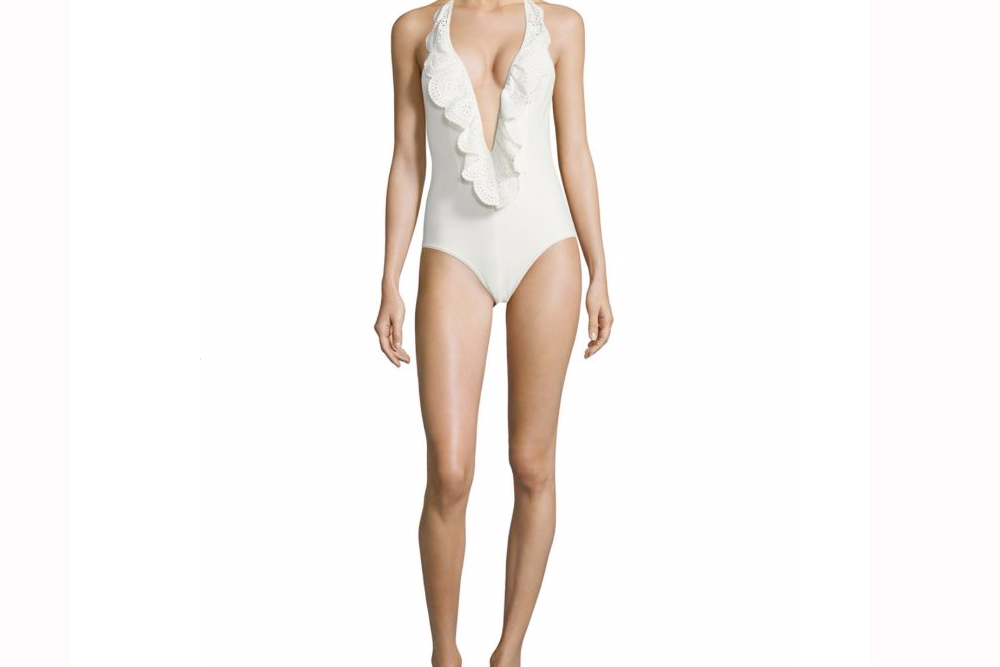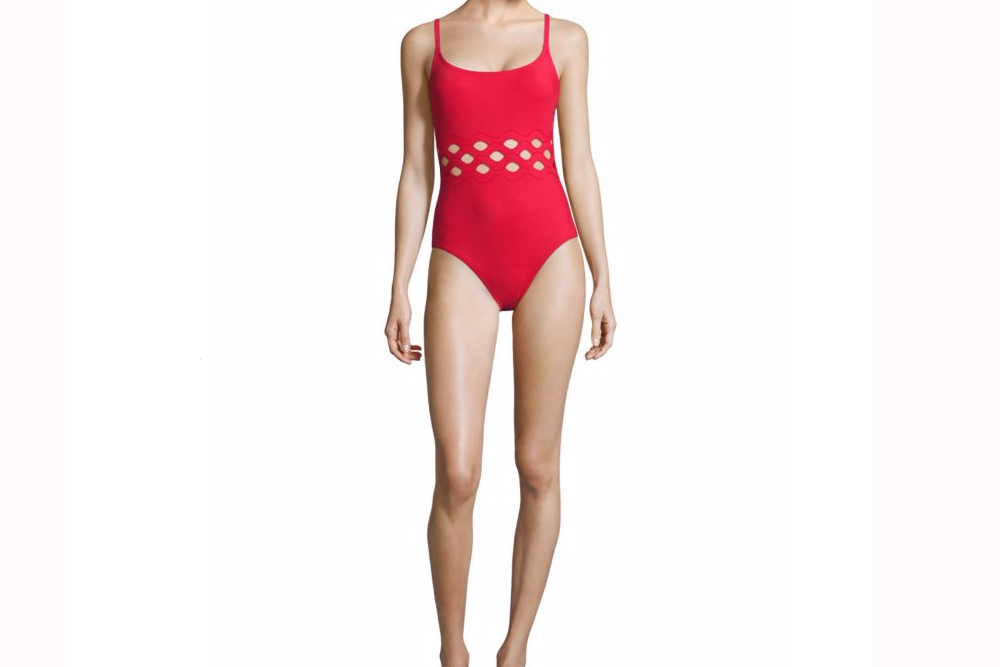 One Piece Swimsuits | Lady Luxe Life
One Piece Swimsuits can be just as sassy as a bikini, and I am excited to share a few of my favorite.
Swimwear has changed dramatically since its inception. According to Wikipedia, swimming started off nude or purely underwear throughout all cultures until the Victorian Era. Swimsuits then were ankle length, long sleeve and uncomfortable.
Now, swimsuits are fashion statements, comfortable and sassy.  They come in so many different shapes, colors, patterns and styles, and I hope you like the ones I have picked out.
Check out some of my favorite styles below:
One of my favorite swimsuits right now is from the Adore Me Brand, and it's less than $50! I fell in love with this suit and how it makes me feel, and if you read about their company, you will fall in love with them too. Here's what they said on their About page on their website:
Self-love. Self-hate. Personal growth. Complete and total breakdown. Bangs. Experiences. Experimenting. Extra garlic sauce on the side. The first breakup. The second. The 10th time you said it would stick. Rebelling without a cause. Doing it just because. Fighting. Loving. Romanticizing and getting real. Whatever it is and whoever you are. We're in. For all of it. And all of you.

Adore Me.  Here For It.
One pieces can be just as stunning as bikinis.  A simple zipper can add a touch of sexiness, whether it's on the front, side or back.  A deep V Neck plunge is sure to turn heads.  Cut outs are another way to show a little bit more skin without being gaudy.  Cut outs can be anywhere and in any shape, circles, triangles, and squares, and can be in the front, back or sides.  No more ankle length or long sleeve for the woman of today, these are gorgeous!
A perfect accessory to a swimsuit is a perfect hat.  Check out my blog about some of my favorite ones here.
I Love One Pieces!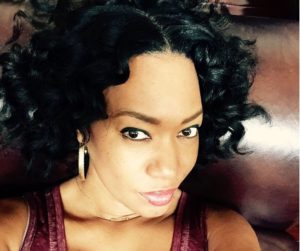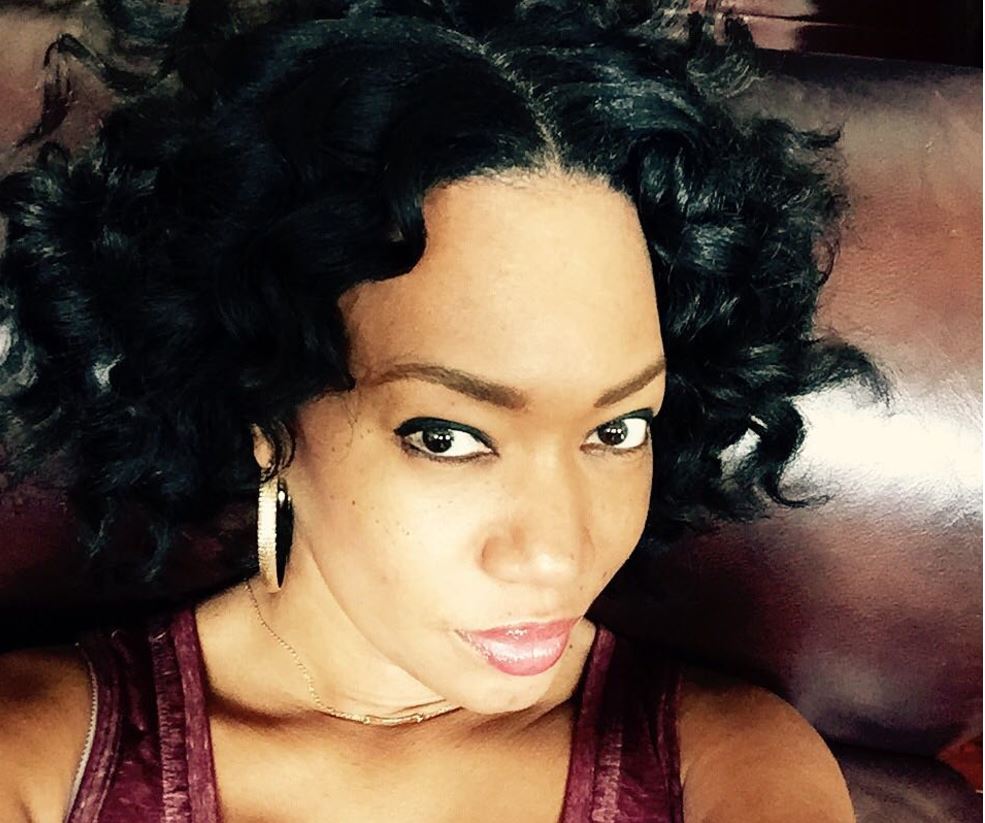 My favorite thing about writing this blog, is to share my passion
for Fashion, Beauty and Style.
I hope you enjoy!!