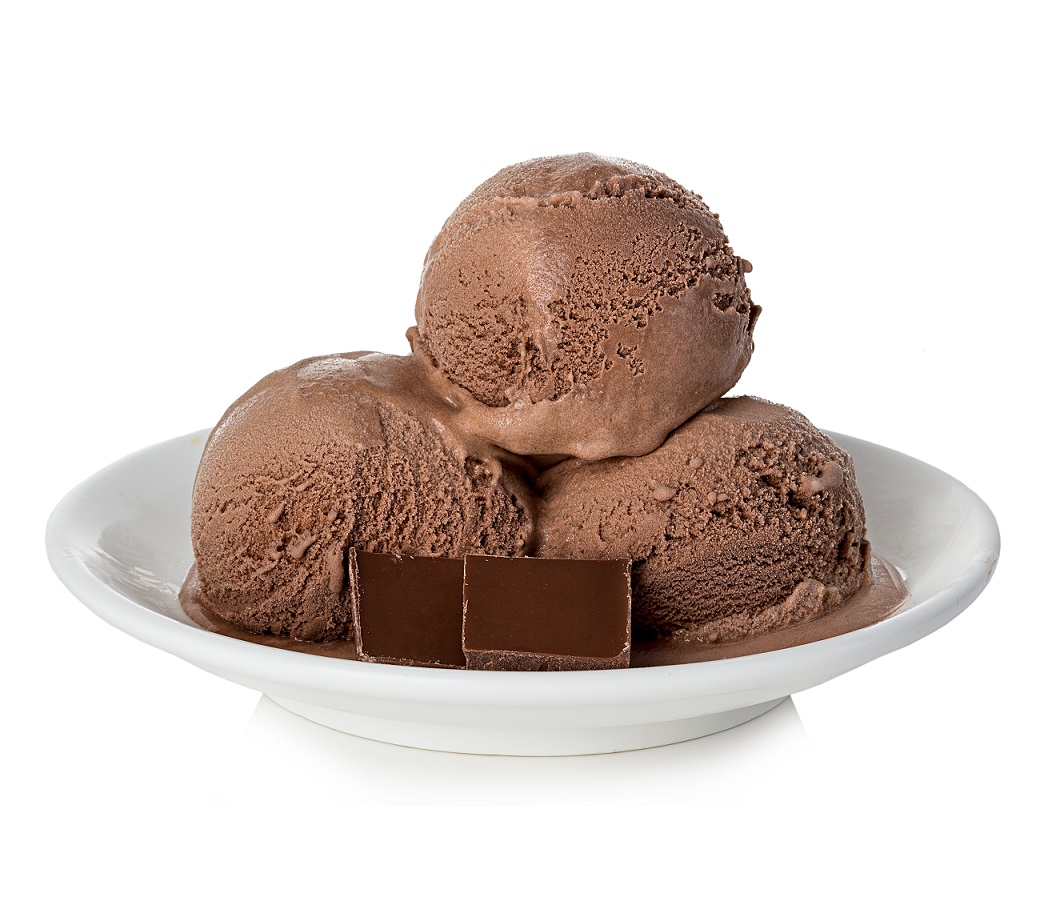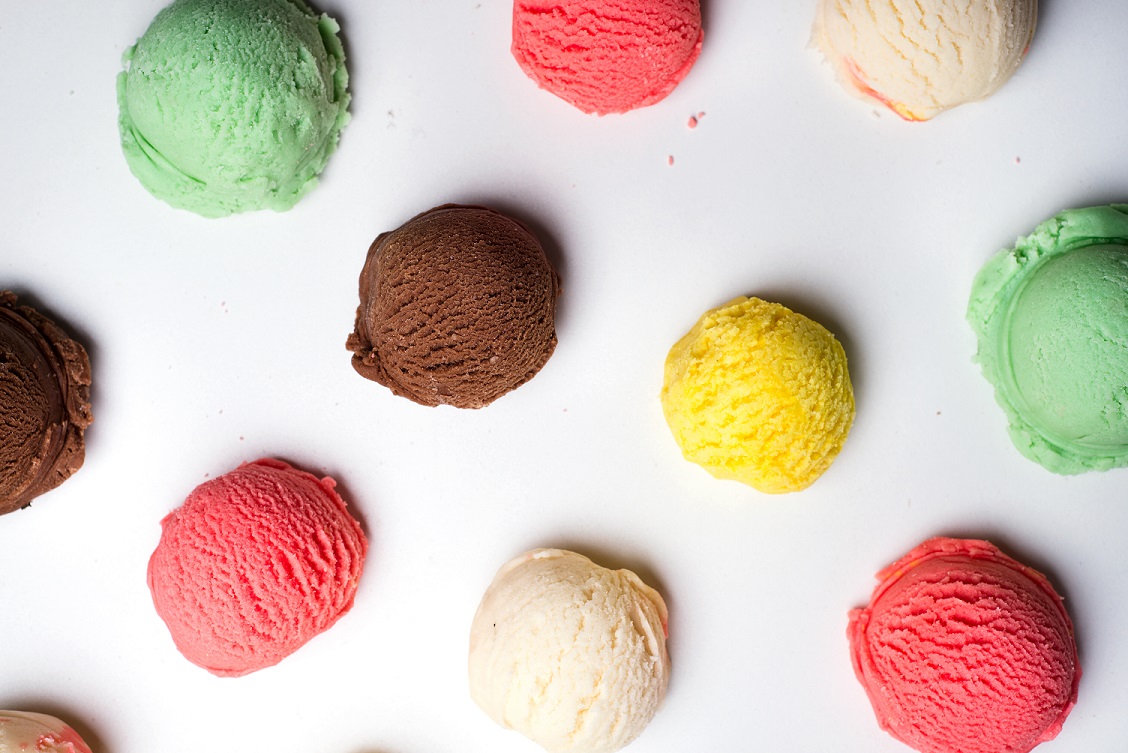 Gelato is one of my obsessions, especially after visiting Italy.  You only needed to take a few steps, and there would be another shop.  Honestly, I couldn't figure out if it was a dessert after dinner, or a snack between every meal.  I felt like every Italian had this delicious cuisine in their hands at all time.  Big fan.
I came back to Austin, on a search for the best place to relive this experience in Italy, and surprisingly, we have a lot of choices!  and good choices!
These are my current top 4!
my absolute favorite.  Many times, one of the 3 owners will be there, with their thick Italian accents and warm hearts.  They have a large selection of homemade, from scratch, gelatos and many other frozen treats.  They even have vegan…and it's good!
How can you go wrong with combining alcohol and gelato?  It's a match made in heaven.
A coffee shop plus gelato makes me feel like I'm back in Italy.  The great news about this place, is they recently launched their take home containers which you can also pick up at HEB. Genius.  You can click here for your nearest HEB.
It already has the name Italian Gelato…so this is a giveaway on how legit the place is right here in Austin. No bells or whistles needed, this place serves this delicious and authentic dessert.
To read about my trip to Italy and the top spots to visit, check it out here!
I Love Gelato!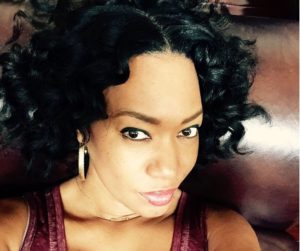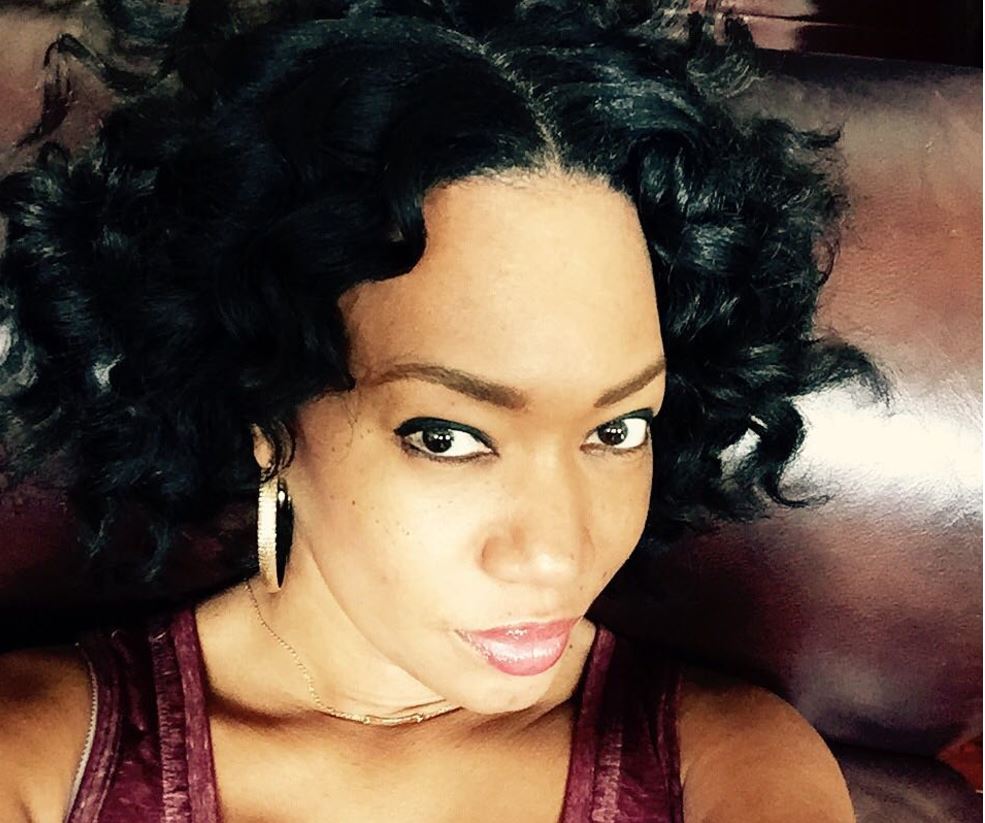 My favorite thing about writing this blog, is to share my passion
for Fashion, Beauty and Style.
I hope you enjoy!!