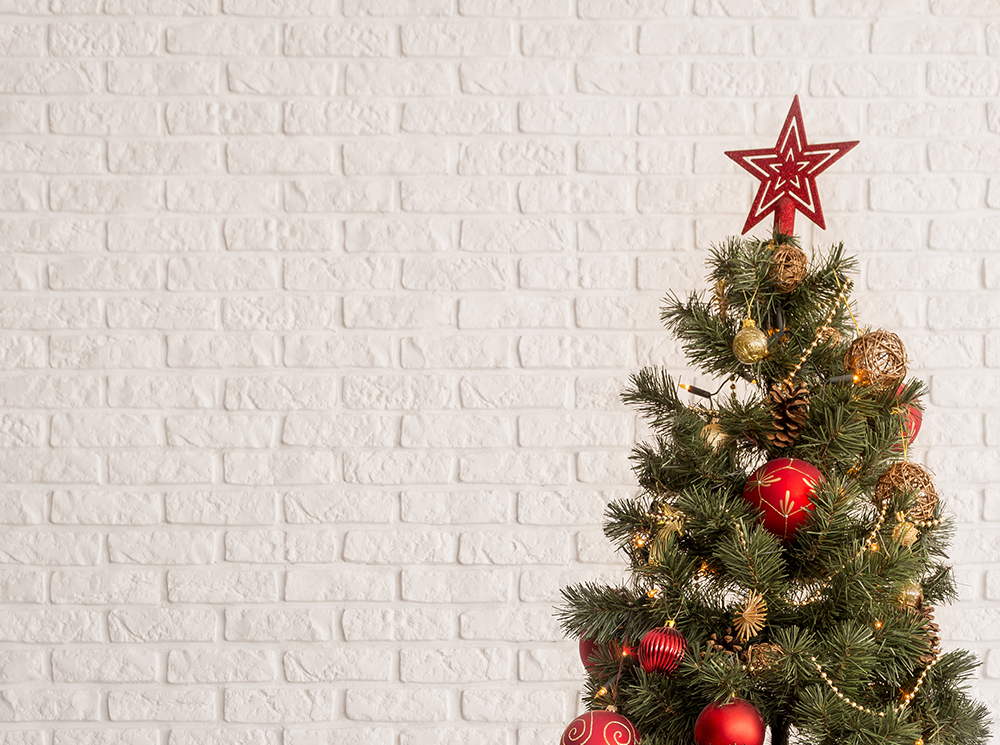 Christmas Tree Shopping | Lady Luxe life
I love Christmas Tree shopping!  Anyone who knows me, knows that I love to have live trees, and this year…I am even going with two.  As a result, I researched the best tree to buy based on beauty, length and cost.
In addition to being beautiful and smells great, a Christmas tree is environmentally friendly and supports local.
So, as far as which tree to buy, Better Homes and Gardens has been around for a long time, and have this topic mastered:
"There are several advantages to selecting a real Christmas tree, beyond their fragrant appeal. First and foremost, evergreens are 100 percent biodegradable and once the season is over, can be recycled for a variety of purposes benefiting wildlife and nature in general.
Secondly, they contain no chemical residue while fake, plastic trees are made of PVC, a dangerous chemical.
And lastly, purchasing a fresh-cut Christmas tree supports a local tree farmer (most artificial trees are made overseas and shipped to North America).
Douglas Fir:
Boasting a pyramidal shape and blue to dark green needles, Douglas fir (Pseudotsuga menziesii) is a dependable, long-lived cut tree. It flourishes in mild, humid climates with dry summers.
Fraser Fir:
A regal, richly fragrant native tree, Abies fraseri has bicolor needles — deep green on top, silvery white below. Its generally slender profile suits small rooms. Grow it only in cold-winter, cool-summer climates.
Noble Fir:
With its cool blue-green, well-spaced branches and densely set, upwardly curved needles, Abies procera is aptly named. It's most often a cut tree, since it grows happily only in its Pacific Northwest home.
Scotch Pine:
Finally, the Scotch Pine tree is a classic conical shape and excellent needle retention make Pinus sylvestris the most popular cut tree of the holidays."
In conclusion, there seems like there are many different trees which would be a great addition to our home.  Stay tuned for which one we choose to buy because we are on the look out for the best tree!
For more tips, read the rest of the article here!  Furthermore, do you want tips on how to have a low stress holiday?  Most noteworthy, is my blog about this topic, read my blog here.
.
I Love my Handbags!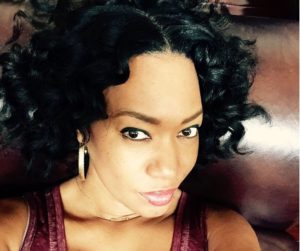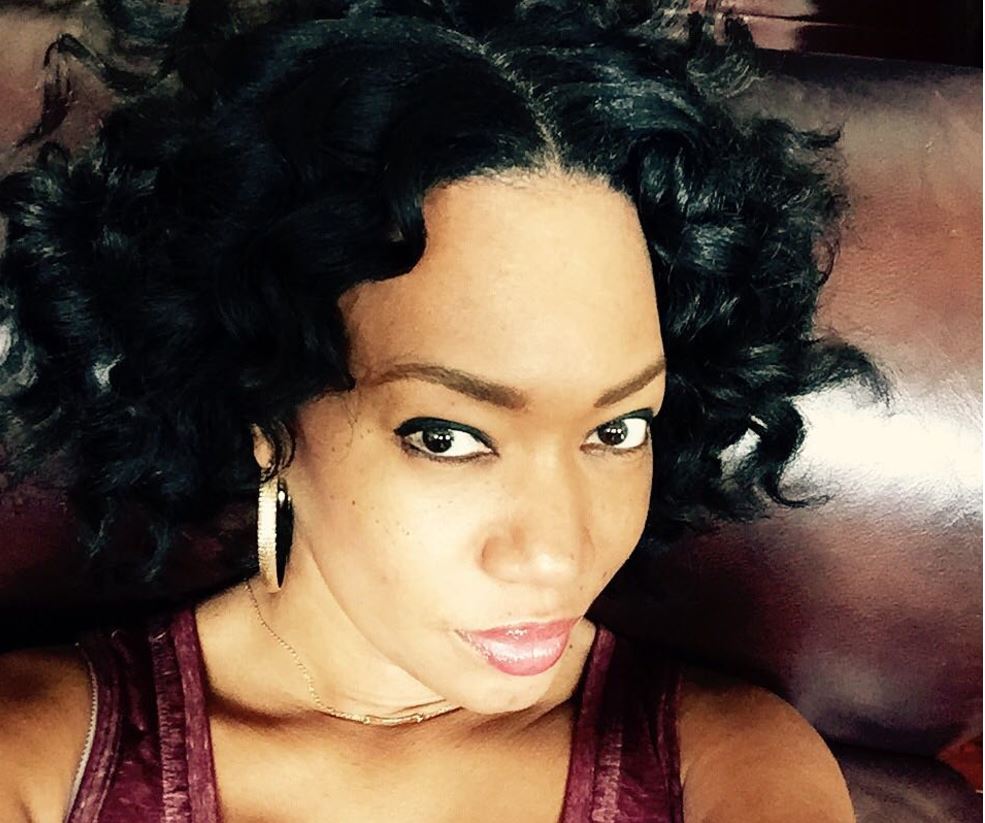 My favorite thing about writing this blog,
is to share my passion
for Fashion, Beauty and Style.
I hope you enjoy!!