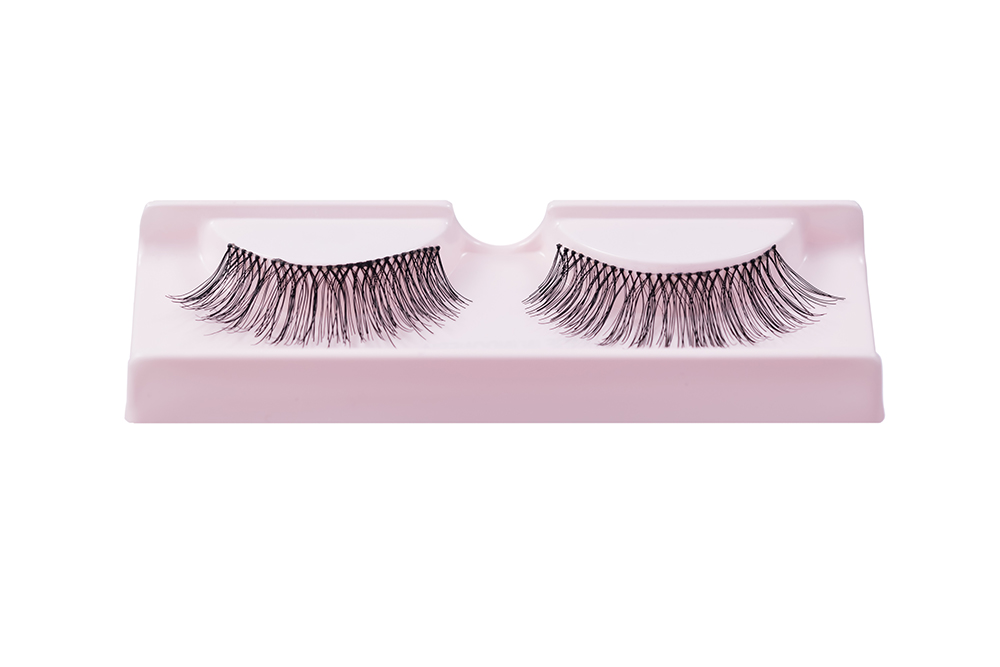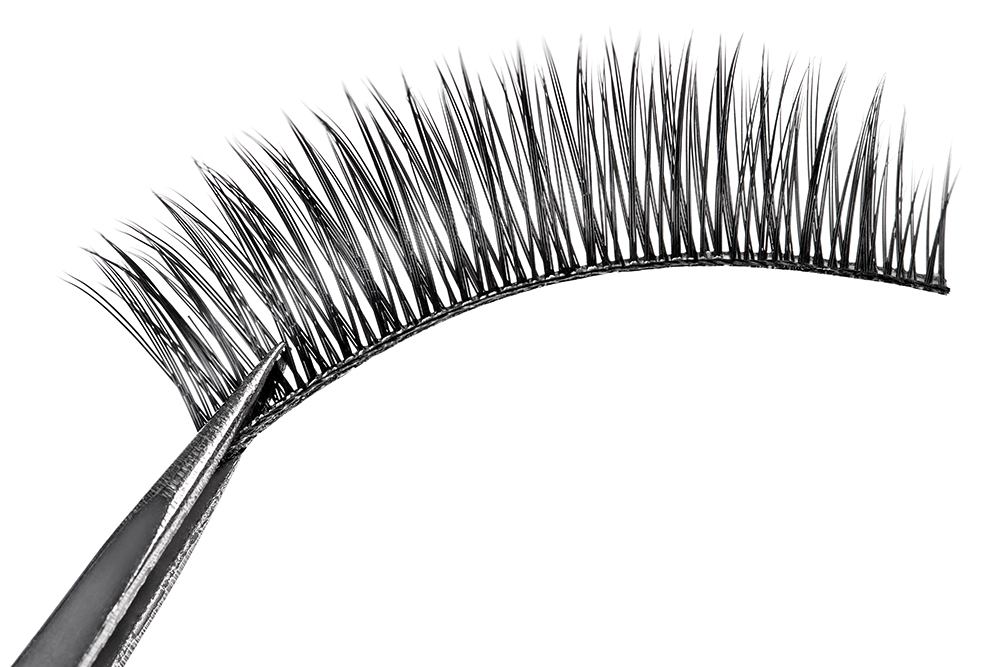 Eyelash Extensions have come a long way since the days of glue getting all over your fingers and trying to press them onto your eyelids.  Meanwhile, in the middle of the night, you can feel them slipping off. Nowadays, eyelash extensions are all over in artisan boutique shops.  One of my favorites is Beauty by Allison!
One of my favorite magazine articles on the Dos and Donts of Eyelash Extensions is from the Glamour Magazine Article a few years ago:
Do Your Research:  I love to do local, but make sure they use reputable glues, and lashes. Consultation should be free of charge, so make sure to check it out before you commit.
Don't Get your extensions wet for 24 to 48 hours: This includes hot yoga and steam rooms.
Do Reshape your Lashes after a shower: Gently comb your lashes or hair dry from afar.
Don't Forget about your Natural Lashes: It's important to keep moisturizing and maintain the health of your natural lashes.
Read More of the Article here.
.
I Love Eyelash Extensions!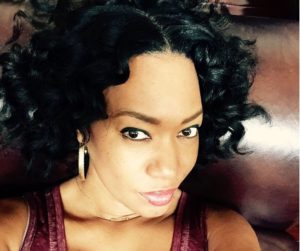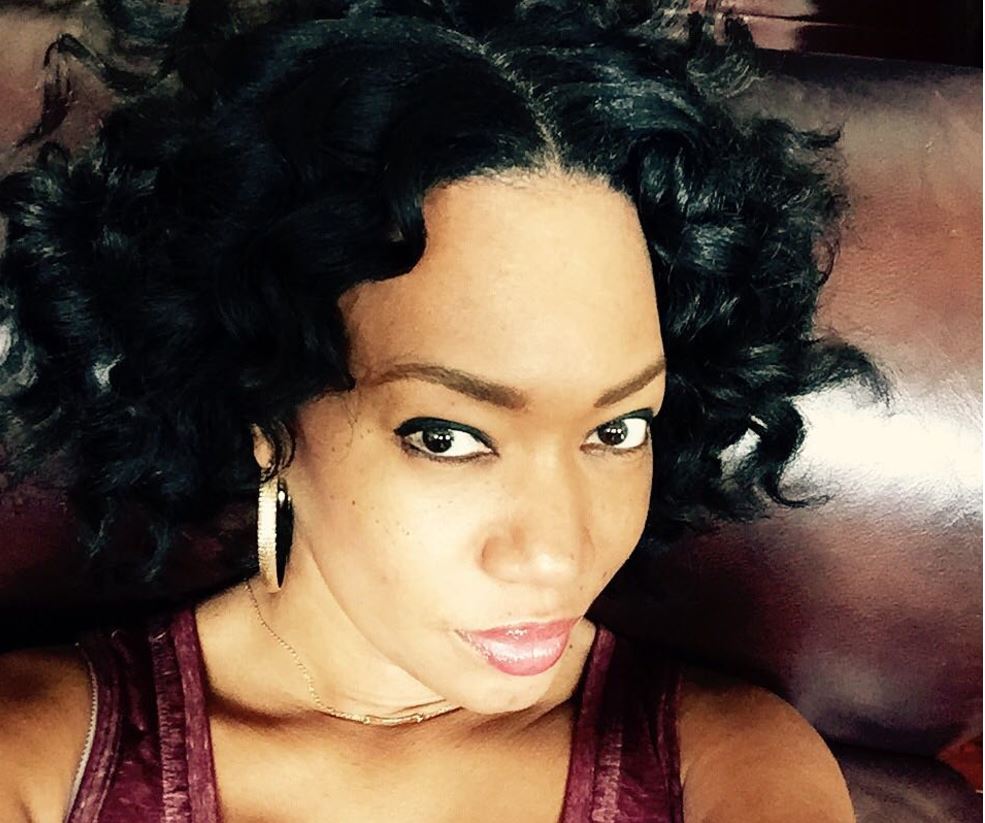 My favorite thing about writing this blog,
is to share my passion
for Fashion, Beauty and Style.
I hope you enjoy!!