Nordstrom Hautelook iPhone App | Lady Luxe life
One of my favorite past times is Shopping.  I love that my favorite hobby has turned into my job.  I can shop, keep up with the trends, and then pass on the info to all of you!
My favorite app is the Nordstrom Hautelook iPhone App.
They have excellent, and unbelievable limited-time sale events at prices up to 75% off, plus the entire Nordstrom Rack's amazing catalog of brands. It's addicting…so beware.
App Features:
* 2 Stores, 1 Cart: Shop the best of HauteLook and Nordstrom Rack using one shared account.
* Easy Checkout: One simple checkout makes it effortless to shop and buy.
* Store Locator: Find your nearest Nordstrom Rack location and see what's in store.
Enjoy free shipping on orders over $100 and easy 45-day returns by mail or to any Nordstrom Rack store.
ABOUT HAUTELOOK:
"At HauteLook, every day is a new discovery. We're your destination for limited-time daily sale events featuring the top brands in women's and men's fashion and accessories, beauty, kids' apparel and toys, and home décor. The best part? It's all up to 75% off. New events start every morning at 8AM Pacific. Join for free today and let the savings begin!"
So, what I do when I open the app, is go straight to the bottom of the page where the sales are located to find the greatest deals.  I also like to be on there as soon as the sale starts…the good items go fast! Although, just an FYI…the items in your cart only stay in there for 15 minutes.  I learned the hard way!
Do you love to online shop?  Check out my blog about this topic here!
I Love HauteLook!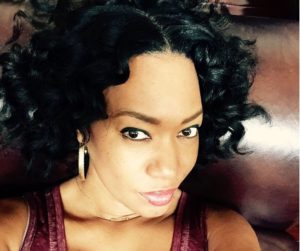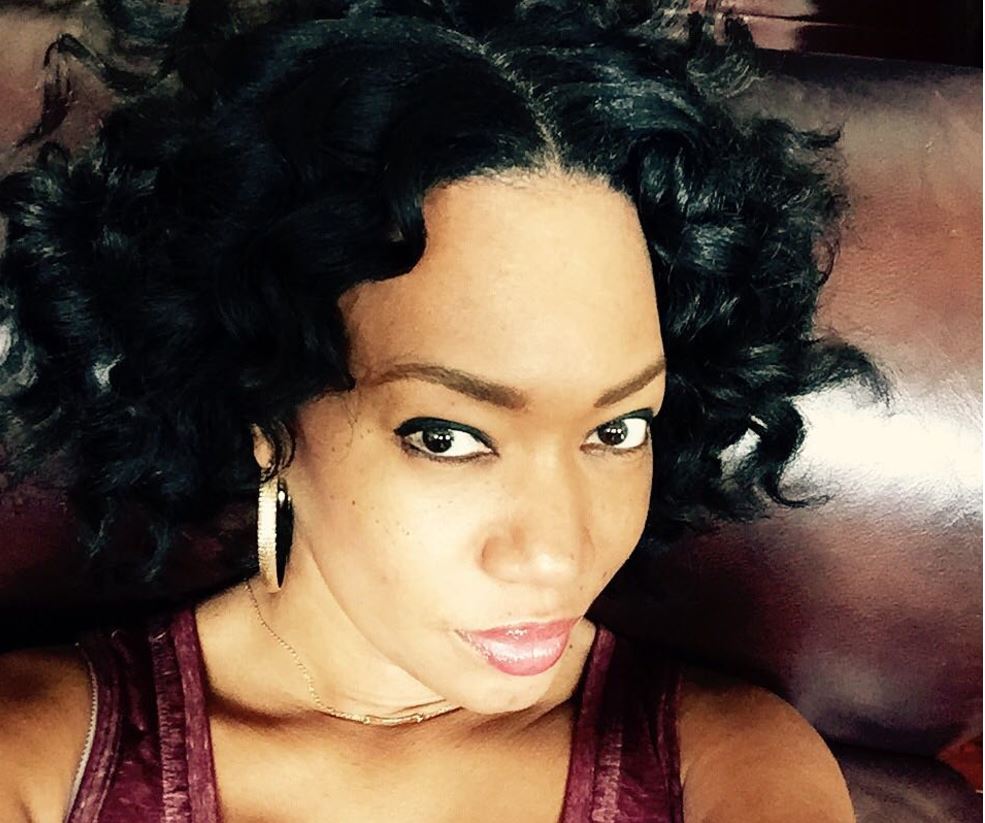 My favorite thing about writing this blog,
is to share my passion
for Fashion, Beauty and Style.
I hope you enjoy!!