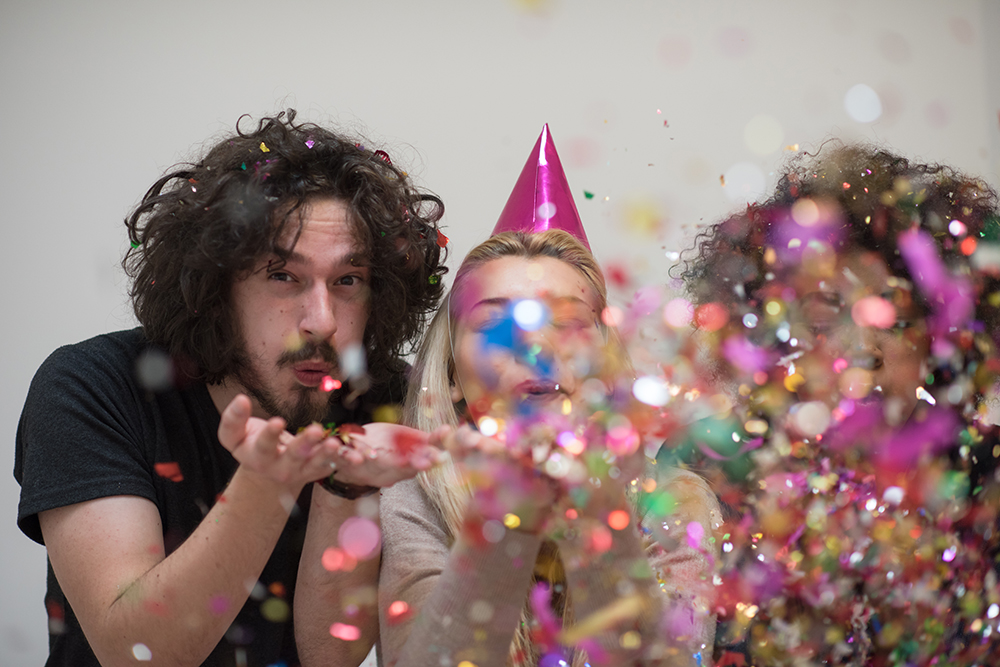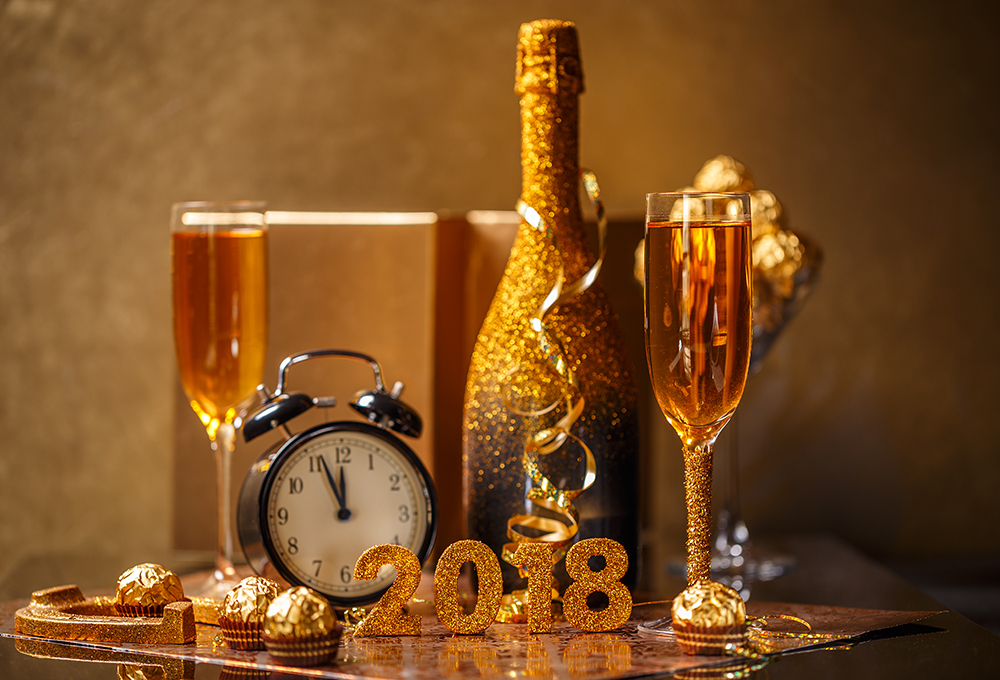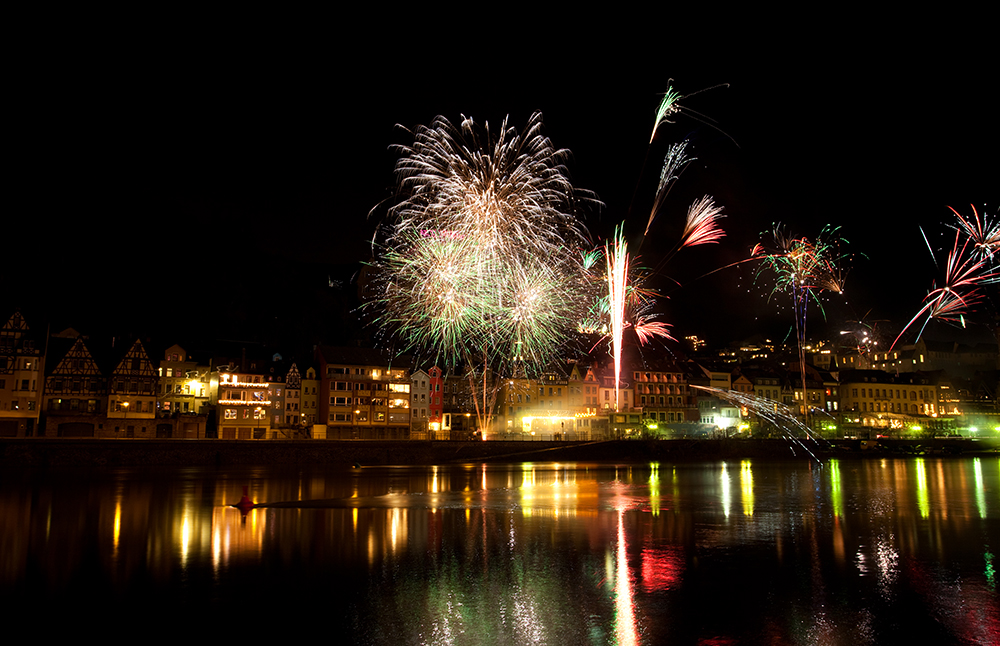 NYE Party Planning | Lady Luxe Life
Everyone knows I like to throw a good party, and with 12 years of experience in Event Planning, I can do it in my sleep.  I thought I'd share a few ideas on how to throw a perfect NYE party:
We live in a digital age, so it's easy to toss out a quick text for people to save the date, but if you want to get fancy, Paperless Post or Evite or fabulous.  They are also great for the actual invite when you're ready.  Everything is preloaded with emails, addresses and phone numbers, so it makes it fast and easy.  You don't want to spend your time or money doing invites, unless you want to do a formal event!
I'll be honest, I like to cook, but I don't want to put together heaps of food for a party.  Hiring a caterer is one of the most important parts of a party.  All you need is great people, food and music, and you have an instant party.
I go to Costco and bulk buy hard liquor, wine and plenty of tonic water and other fixings for drinks.  I don't want to run out of alcohol, and the more variety, the better to make everyone happy.
If I have time, I like to make a special playlist depending on what kind of party.  Good music is everything at a party.  For a New Year's Party, there are plenty of stations available on Spotify, Pandora and Amazon Prime.
I like to have music playing, but I also enjoy having the NYE special on TV.  Dick Clark's Countdown…which is now done by the gorgeous Ryan Seacrest, is my favorite.  My husband and a few of my besties help keep track of the time as we get closer to midnight. Seriously, who wants to miss out on a kiss at midnight?
For more ideas, check out this great article in Real Simple Magazine here!
Are you planning a holiday party?  I have stressfree planning tips here.
I Love NYE!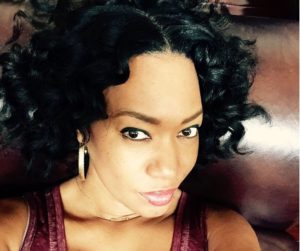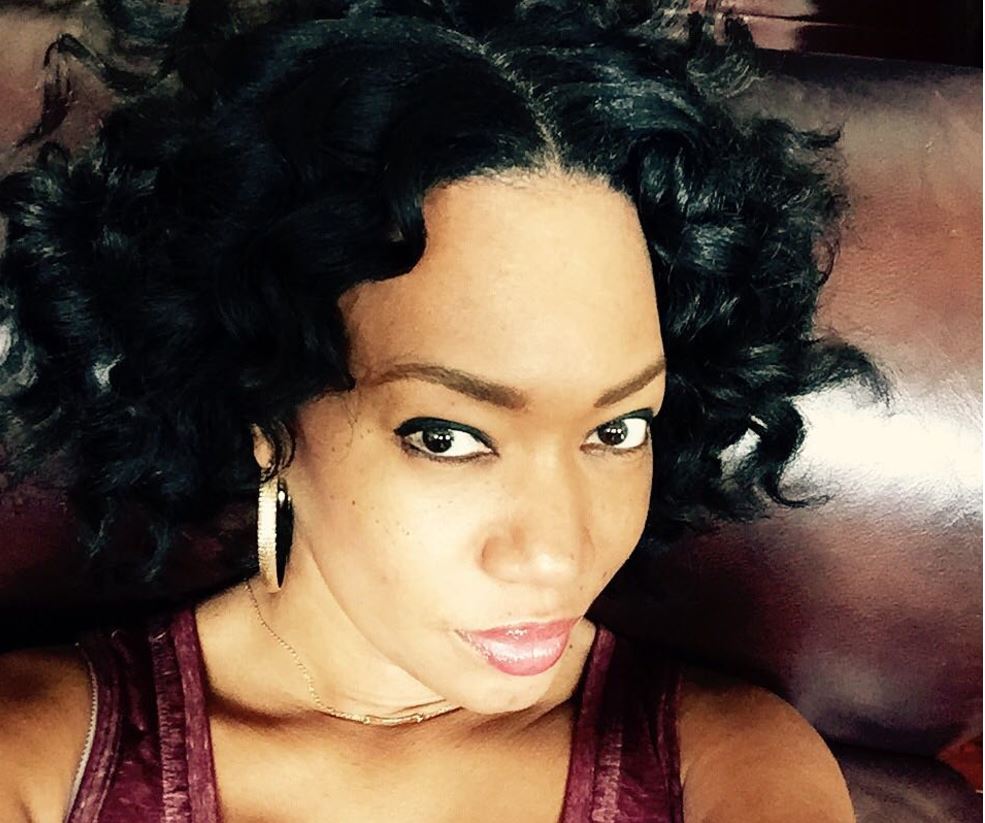 My favorite thing about writing this blog, is to share my passion
for Fashion, Beauty and Style.
I hope you enjoy!!