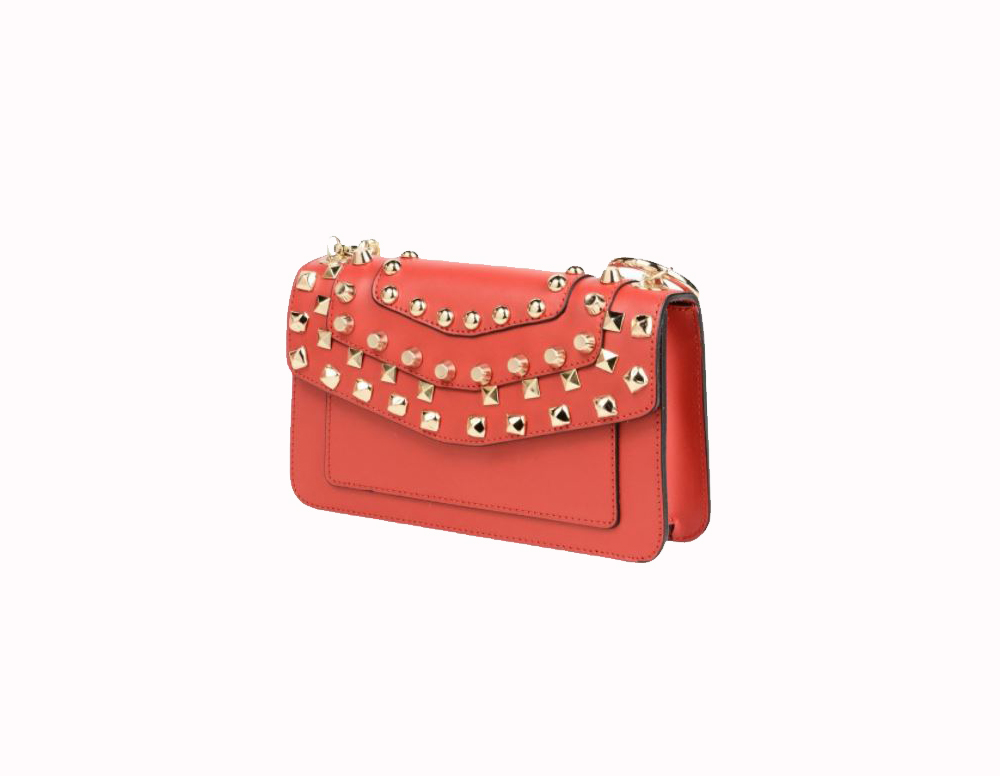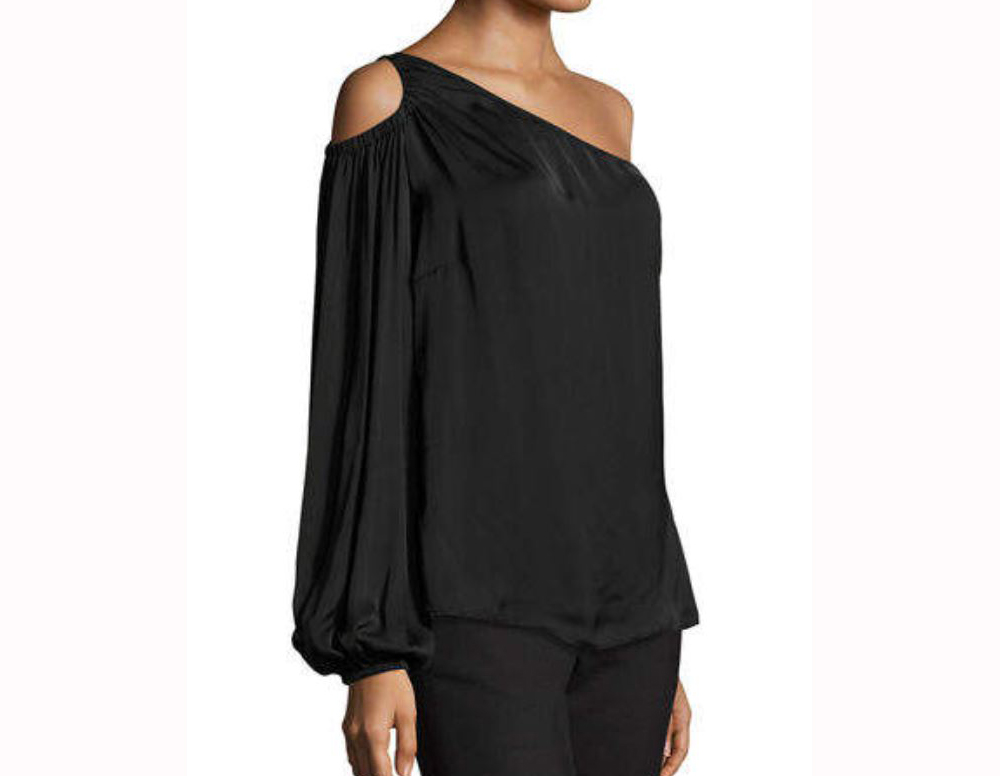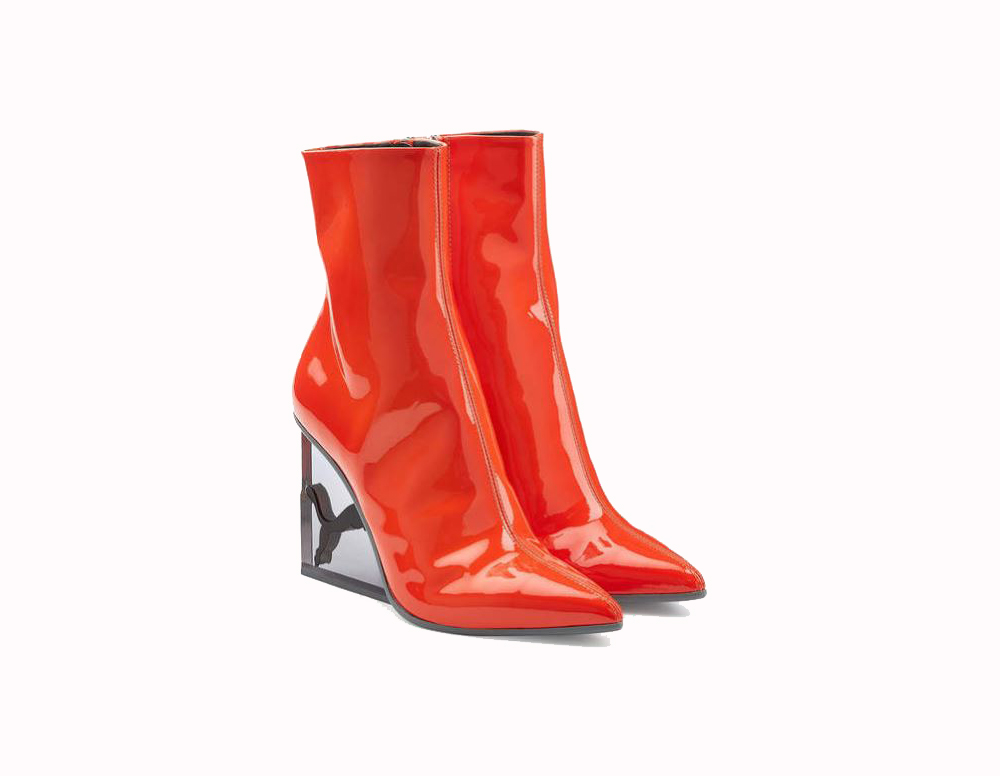 Spring Trends 2018 | Lady Luxe life
Spring is here and this blog is dedicated to the 2018 Spring Trends.  I really like Elle Magazine and the way they map out the season's trend.  The article for Spring 2018 has a lot of pictures and a long list of trends.
I'm listing a few below, but read the entire list with images here:
Not only in the form of sandals and boots, but dresses, suits and jackets!  They are also using a lot of  colors.
I like the Ruching look a lot.  Especially on those days where I don't feel like wearing something tight, but I don't want to be frumpy.  Ruching looks great on everything from shirts to dresses.
We saw asymmetrical necklines during the winter, and the look has expanded in the spring. It's not just a collar look around the neck, but asymmetrical lines in a varying amount of ways around the neck and shoulders.
I'm not sure if I'll get into this trend, but maybe it'll make travels easier and trendy.
Check out one some of my favorite items I found on ShopStyle for your own closet!  Are you looking for how to wear Animal Prints this Spring?  Check out my blog here!
I Love Fashion!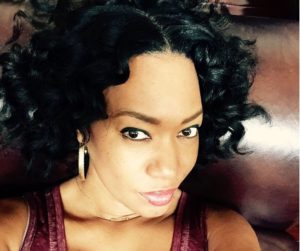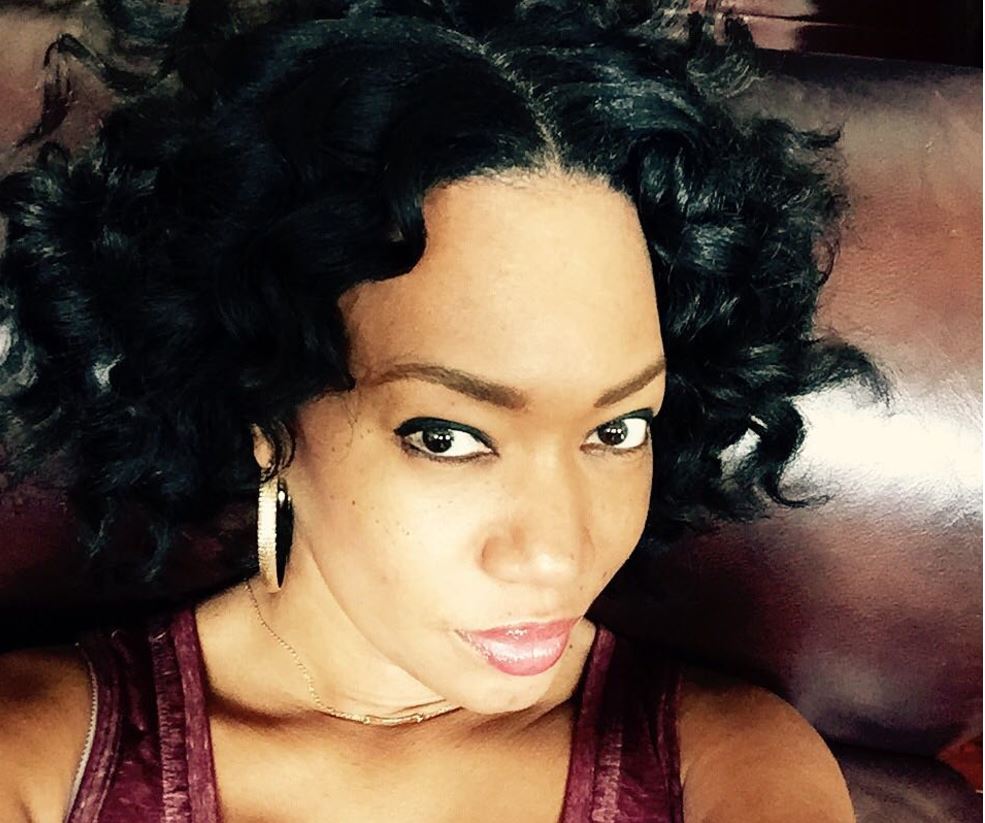 My favorite thing about writing this blog,
is to share my passion
for Fashion, Beauty and Style.
I hope you enjoy!!