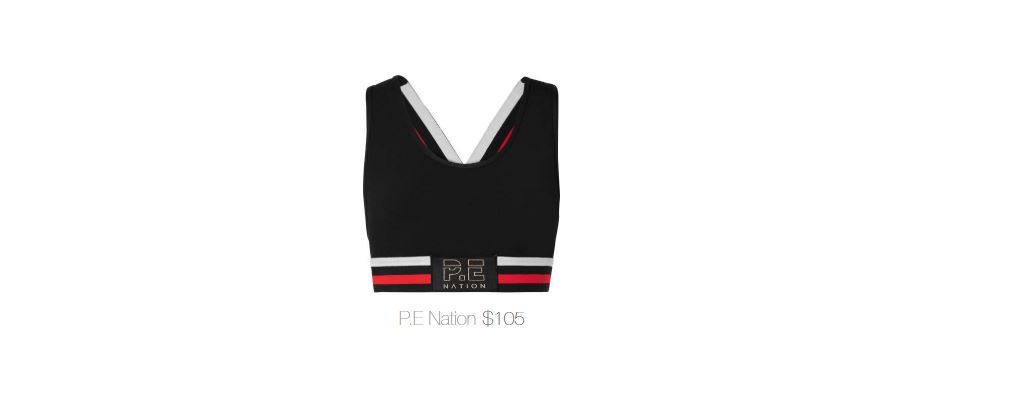 Work Out Fashion |  Lady Luxe Life:
If we know me, work out fashion a necessity in my life.  Many times, I'm running from a Pilates class to a lunch meeting, and I don't have to change.  I found a great article in Who, What, Wear that I think you would love! I've highlighted my favorite points below!
This is definitely a cute combination, instead of just plain black to add a feminine touch!
But if you still want black, these are a really nice upgrade!  This are so cute.
This is the same brand, but the sports bra, and I think it's really cute.  Add a see through shirt on top, or a black jersey jacket,
and you're done.
Grey is the new black in the workout fashion world, and I think these are the cutest.  The article mentioned Splts59 brand, I couldn't believe the price!
You'll notice on all the above pics, you can click, look and buy!  You can also search the extensive list of products for sale.  They als have the ability to click on the pics in the article, so it's a good one to check out!
I've written a few health and lifestyle blogs, including Pilates and Barre3, I hope you'll check them out!
I Love to work out!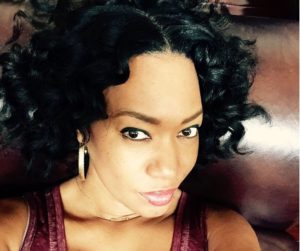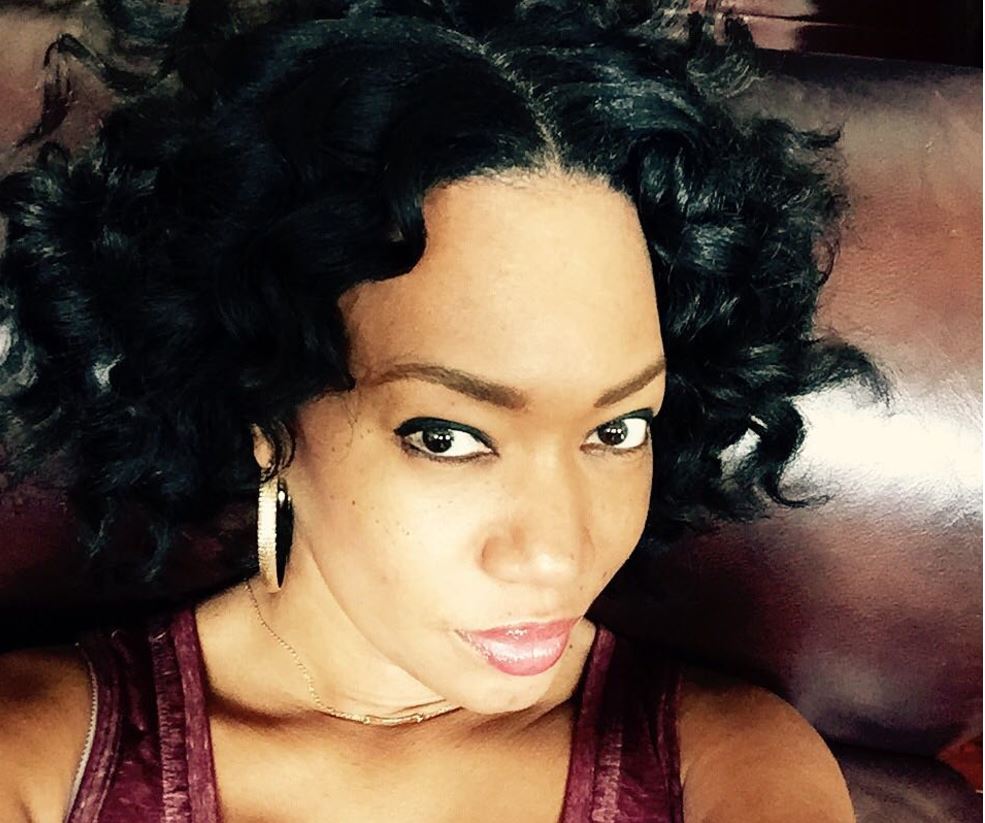 My favorite thing about writing this blog, is to share my passion
for Fashion, Beauty and Style.
I hope you enjoy!!