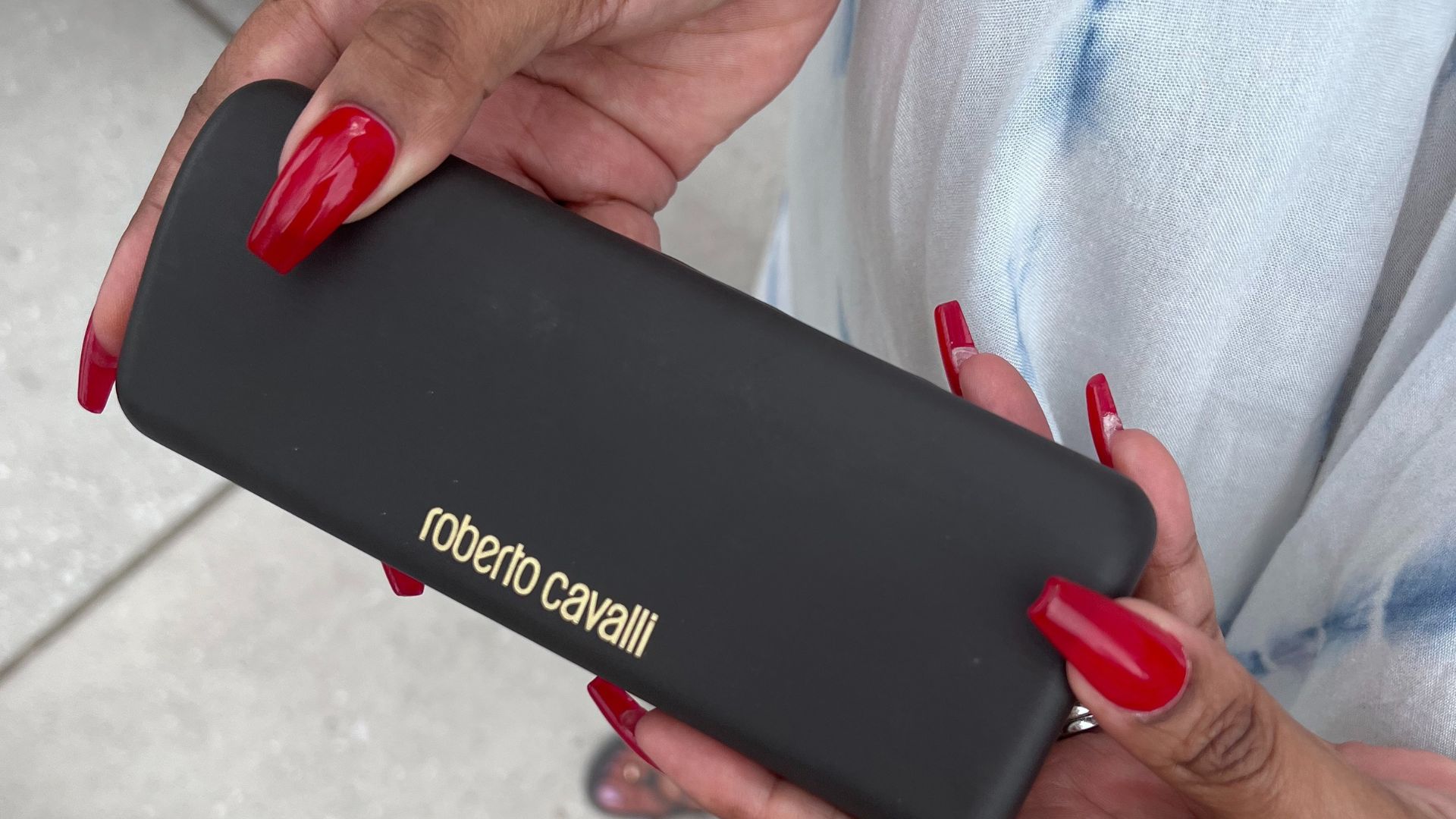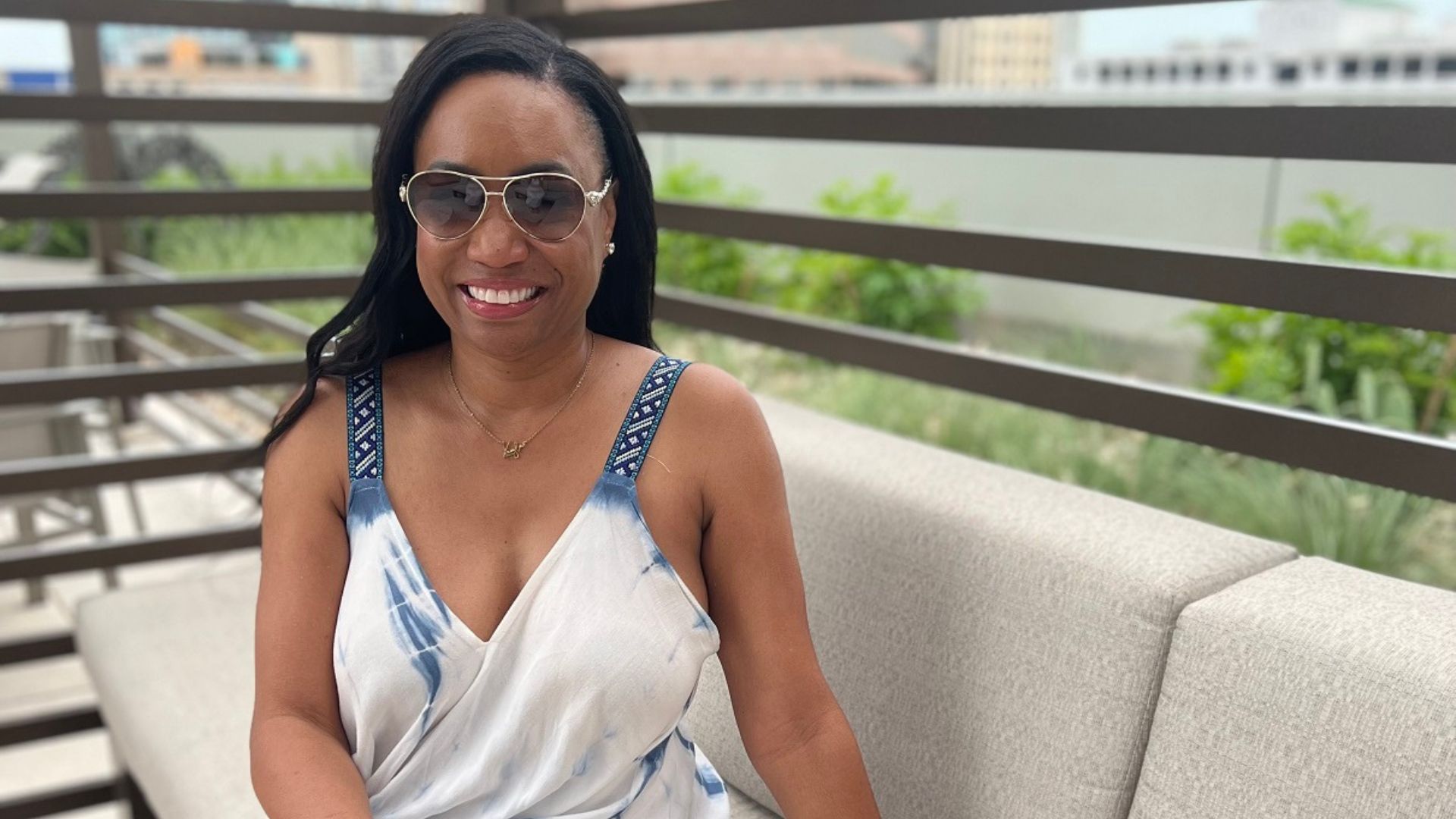 Roberto Cavalli Sunglasses |  Lady Luxe Life
Roberto Cavalli Sunglasses have been my daily go to for a long time, and I wanted to write a blog on why!  I mentioned them before a couple years ago, when talking about my favorite sunglasses and I stated:
Roberto Cavalli  are my daily go to as they go with everything.  Whether I am wearing my work out clothes heading to Pilates or I'm heading out on a date with my husband, these are great. I like the Aviators because they are gold..and I think they'll be a classic forever.  So, I don't mind spending money on a nice pair of sunglasses which they'll stay in style for a long time.
I also love that they provide 100% UV protection and the materials they use are high quality so they last forever.  It's worth the money!
Roberto Cavalli is in his 80s and was born in Italy, surrounded by art.  There was a huge influence by his grandfather, Giuseppe Rossi, a prominent painter of the Machhiaioli Group. His eccentric work has been making a statement since the 70s, and setting standards above the rest.  His sunglasses are no exception!
Roberto Cavalli has been seen by celebrities such as Brigitte Bardot, Sofia Loren, Consuelo Crespi, Sharon Stone, Demi Moore, Catherine Zeta-Jones and Gwyneth Paltrow. Also, a costume designer for the stage for Beyonce. Plus, Red Carpet looks for Jennifer Lopez, Madonna, Charlize Theron, Rihanna, Lady Gaga, Kim Kardashian, Lenny Kravitz and Kanye West!
Are you ready to get your own pair?  Check out my link below:
.
I Love my Sunglasses!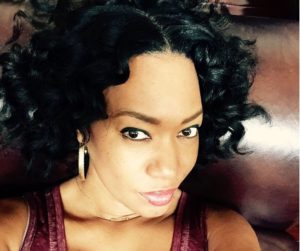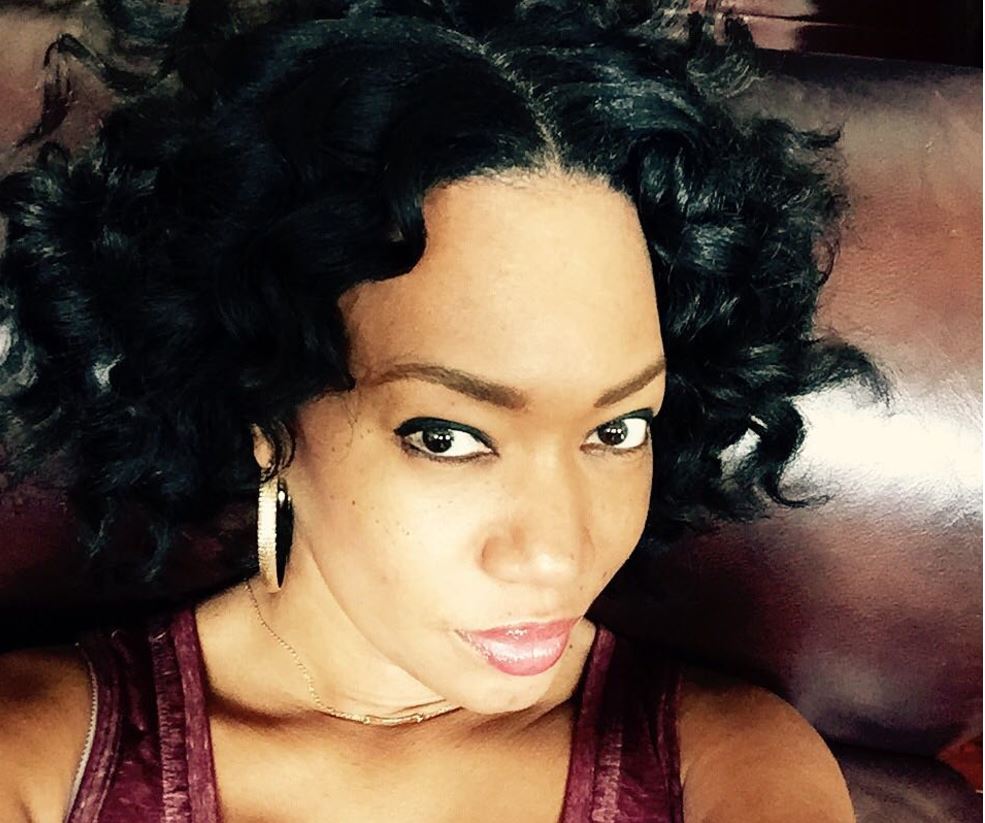 My favorite thing about writing this blog,
is to share my passion
for Fashion, Beauty and Style.
I hope you enjoy!!