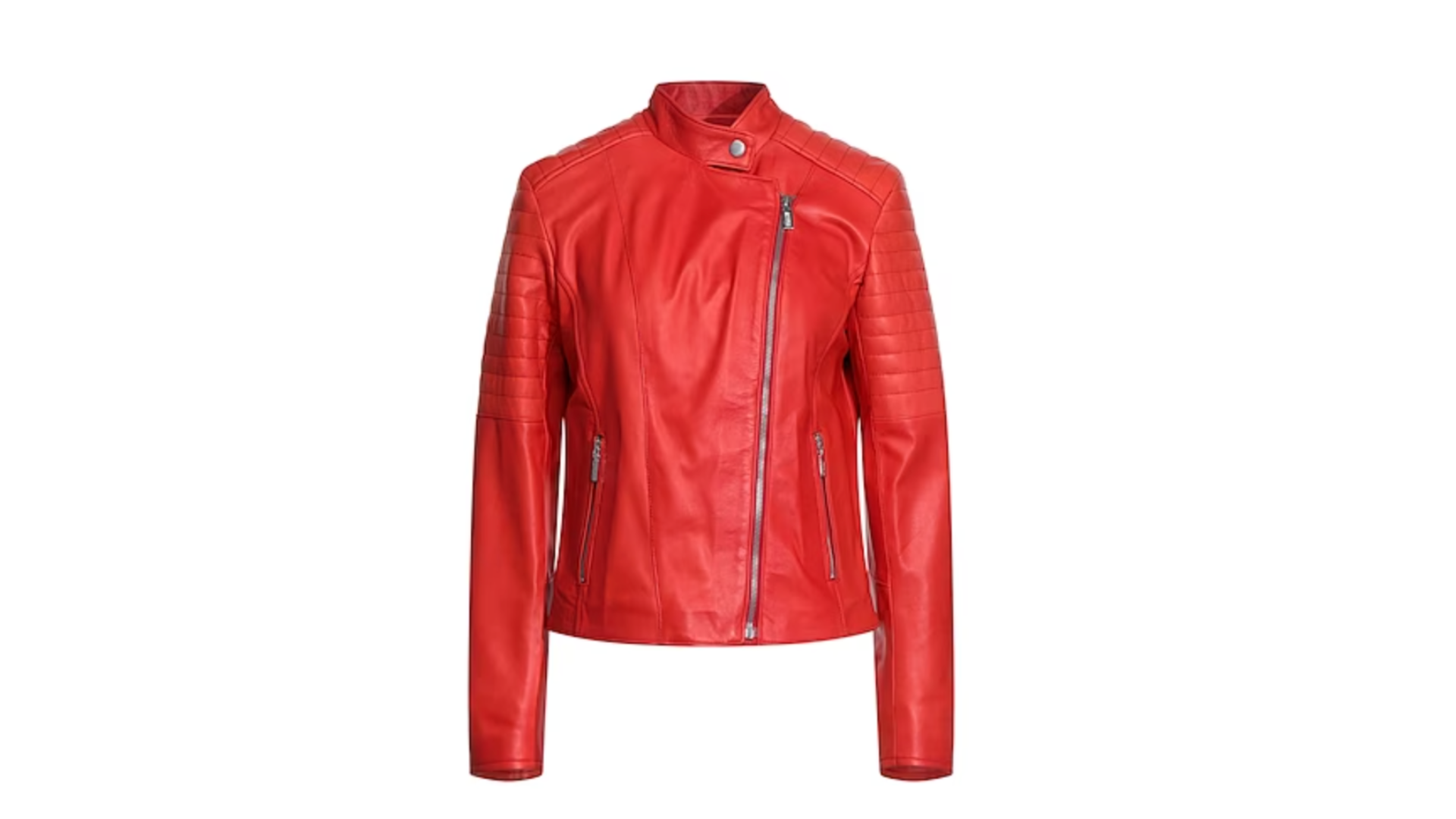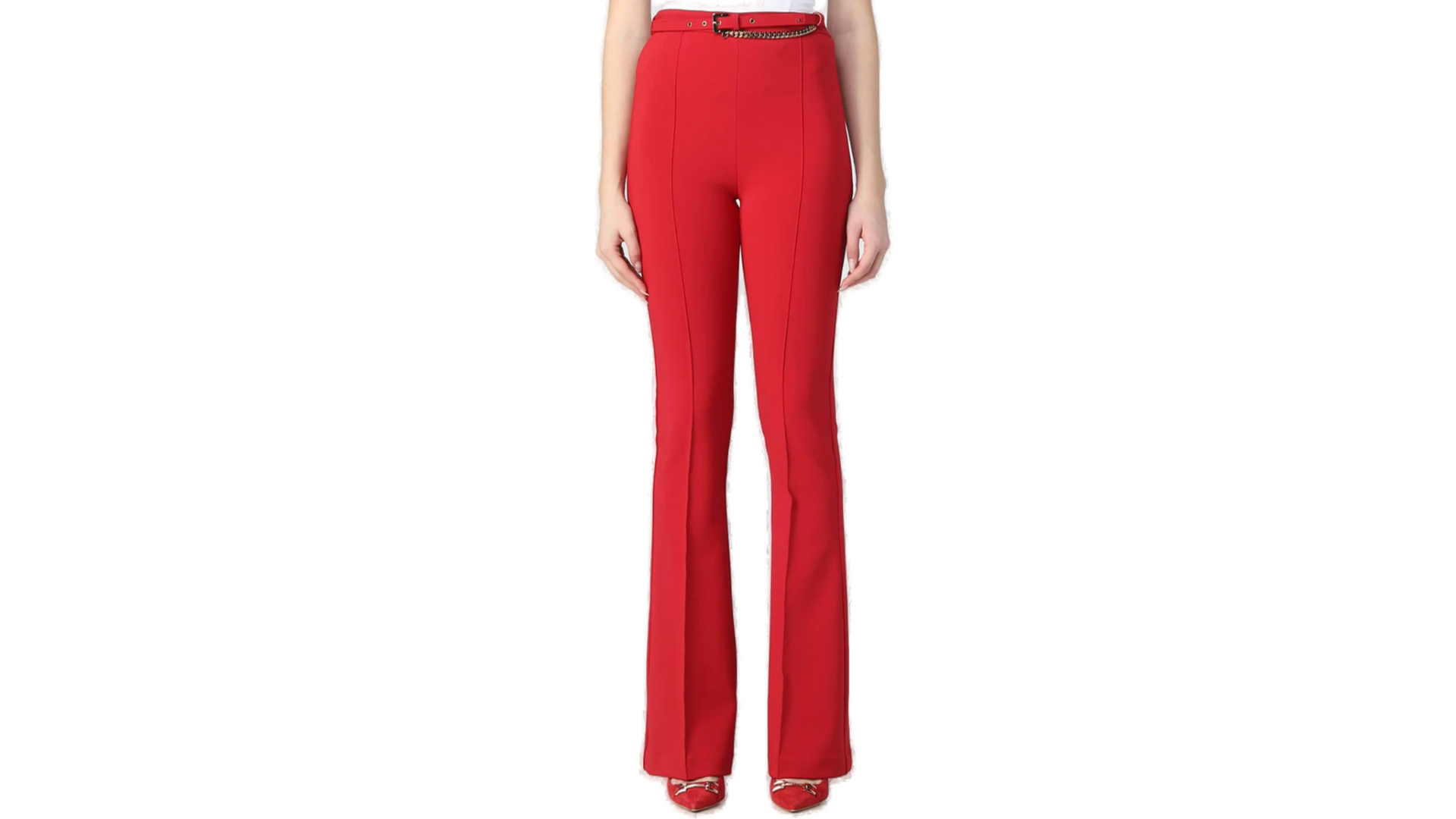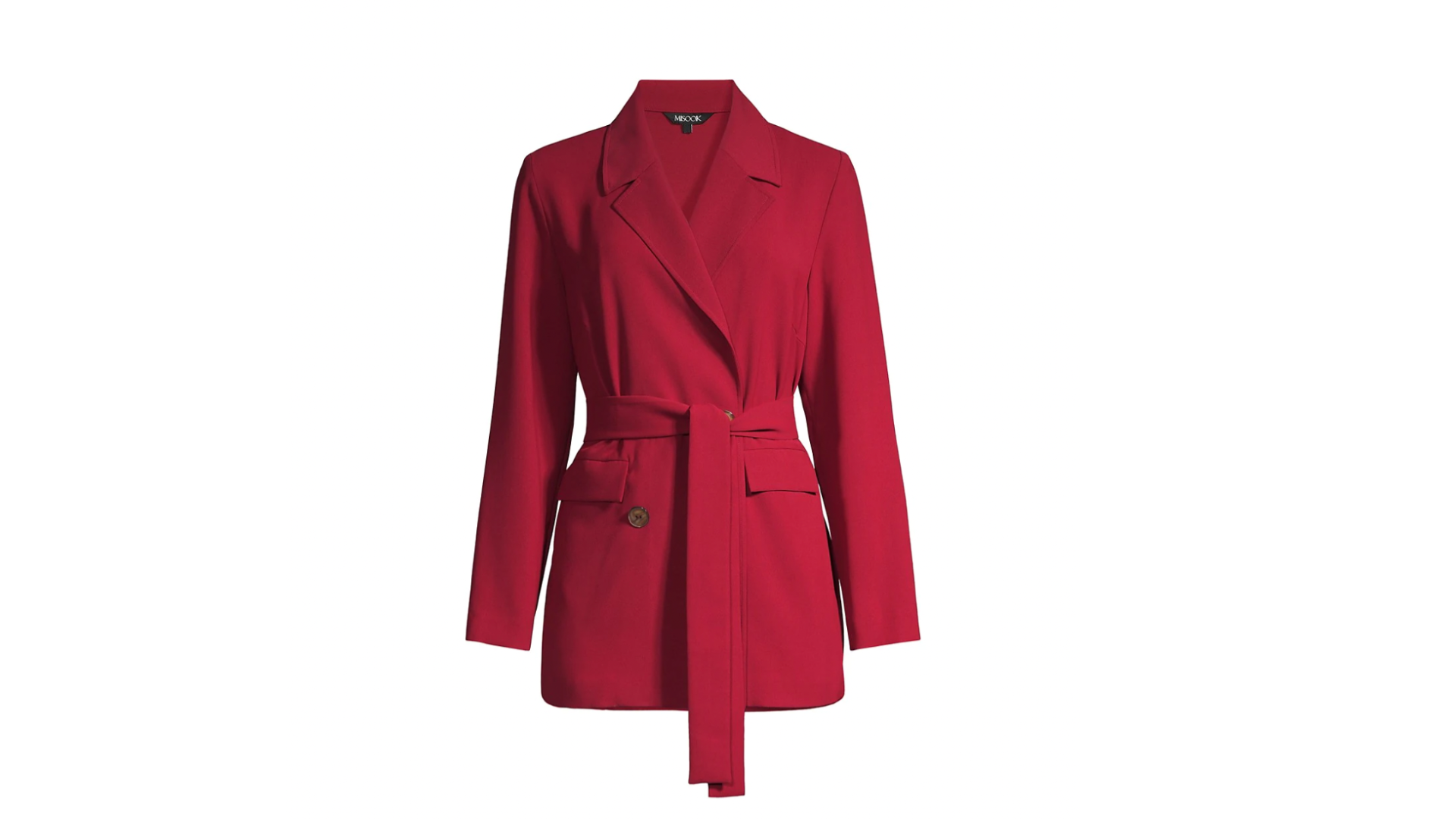 Summer 2023 Fashion Trends | Lady Luxe Life:
Summer 2023 Fashion Trends is here!  I felt like it was yesterday that I focused on the Spring trends, and it is just raced along.My favorite place to find the trends is Vogue magazine, and their article was a good one on the trends.
I picked my 3 favorites:
"If you buy one thing for spring, make it a pair of multi-pocketed cargo pants. On that note: try a freshly minted cargo skirt, plentiful with pockets at Miu Miu and Louis Vuitton, and rendered in top-of-the-range tweed at Chanel. And if you really want to take this trend to its logical conclusion: pull on Marine Serre's multi-tasking coat."
Cargo Pants were also a great Spring trend, and I wrote a blog about how to fashion this trend.
"From amped-up corsetry and luxurious underpinnings to lace-trimmed night gowns and entirely sheer evening dresses, fashion's gaze is firmly trained on the bedroom for spring. As for the tenor of your pillow talk? You can spin an old-school line, with sexy laced-up lingerie courtesy of Nensi Dojaka and Versace, or add some off-beat charm to the conversation with JW Anderson's slip dresses. "
"Asymmetric hems. That's it. That's the trend. Sure, you can project the slide in the value of the British pound or the hike in energy bills onto the wisps of fabric that exposed thighs on the one hand (leg?) and draped knees on the other. Or you can accept the design for what it is: a skirt style that's made for movement."
Are you feeling inspired by these trends? Check out my favorite picks from ShopStyle Collective:
I recently blogged about winter shorts which is a perfect transition piece before the Spring too.  Hashtag your ideas on social media to #ladyluxelife!! I'd love to see what you come up with this season.
.
I Love Wearing Winter Shorts!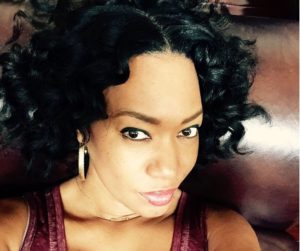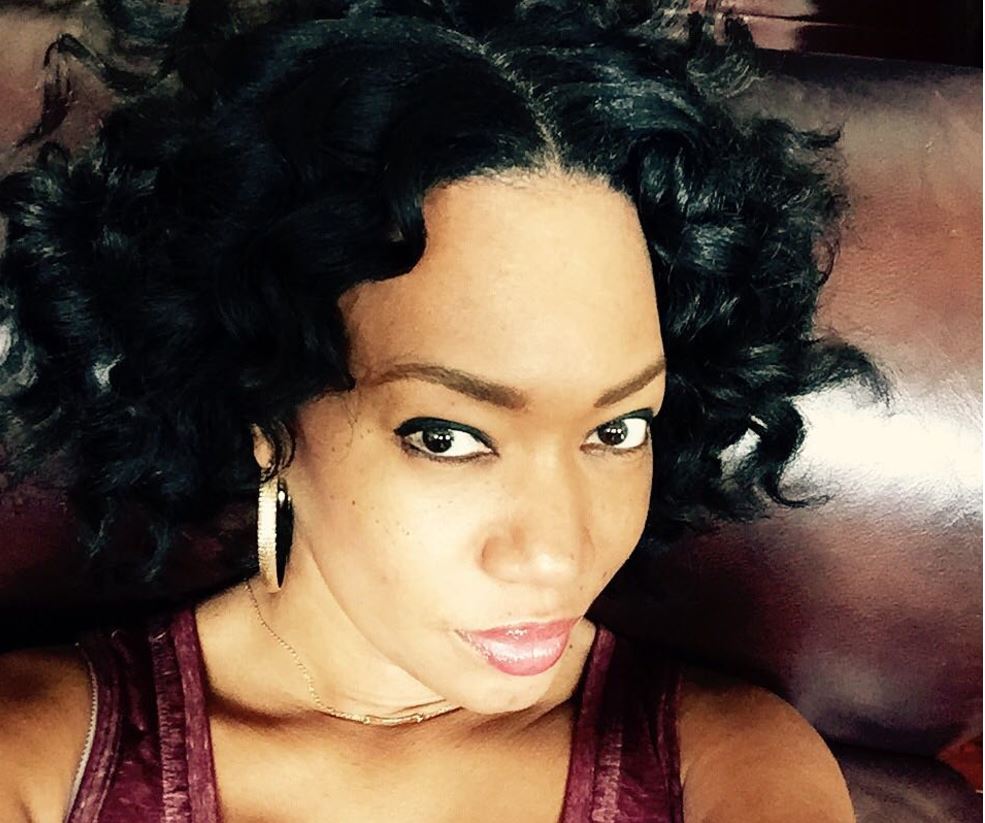 My favorite thing about writing this blog,
is to share my passion
for Fashion, Beauty and Style.
I hope you enjoy!!