Summer Essentials for the Lady Luxe:
Summer Essentials sounded like a good blog because Austin, Texas gets hot! We've had 100 degree weather throughout the summer, and many days and when it comes to Beauty, Fashion and Style, it is important to have reality about the heat.  Walking around in floor length pants and long sleeved shirts is not possible, and the heat affects everything including makeup and hair!
Water is a must.  It may not seem essential, but it is the most vital and needed to keep skin looking fresh. Also, water is a perfect opportunity for being a cute accessory and a fun entertainment factor with colored straws, cool water bottles, and exciting recipes including ingredients like blueberries, mint and cucumbers. There are plenty of fun recipes online, including many which are utilized for detox and weight loss.  Win, win and win.
Makeup is completely different in hot, humid atmospheres compared to more arid, dry temperatures.  Waterproof, smudge proof and sweat proof are all terms used in cosmetic lines, but these are imperative for the hot months. Otherwise, makeup simply will not last!  Local Austin Cosmetic line, Rae Cosmetics, is a great one to try and they are known by athletes to withstand the heat and sweat.  The description on their website states, "An all-in-one oil free foundation, non-chemical sunscreen and antioxidant moisturizer. The heat and humidity resistant formula stays on all day, even when you sweat. Provides buildable but lightweight coverage that allows the skin to breathe and function normally, as if wearing nothing at all."
Linen is one of the best fabrics.  Comfortable, breathable and perfect for the hot months, whether it's a trendy tshirt or simple white linen shorts.  For the hottest months, linen for everything and every occasion; therefore, is a smart wardrobe essential.
Check out a few of my favorite ideas for linen outfits below:
Do you love the Summer like me?  Check out my favorite blogs about the summer like Summer 2023 Fashion Trends and Summertime Date Nights.
.
I Love the Summer!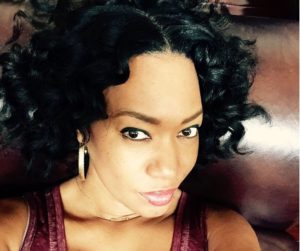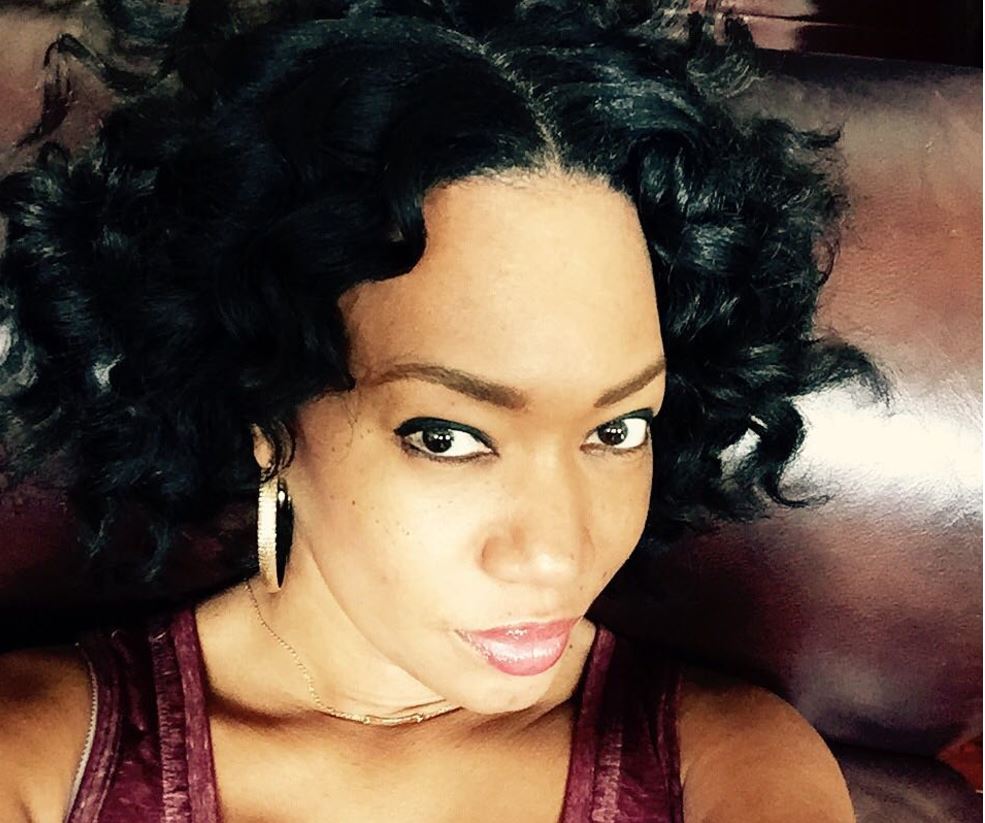 My favorite thing about writing this blog,
is to share my passion
for Fashion, Beauty and Style.
I hope you enjoy!!