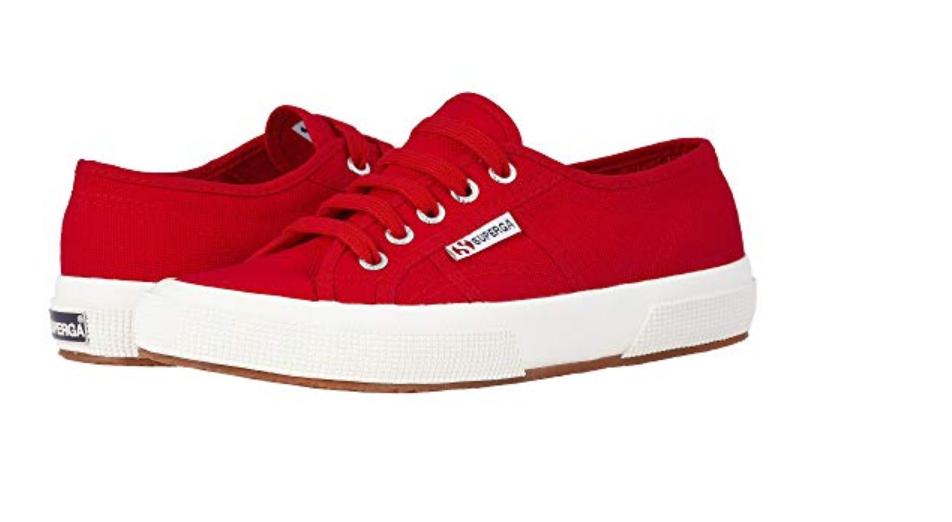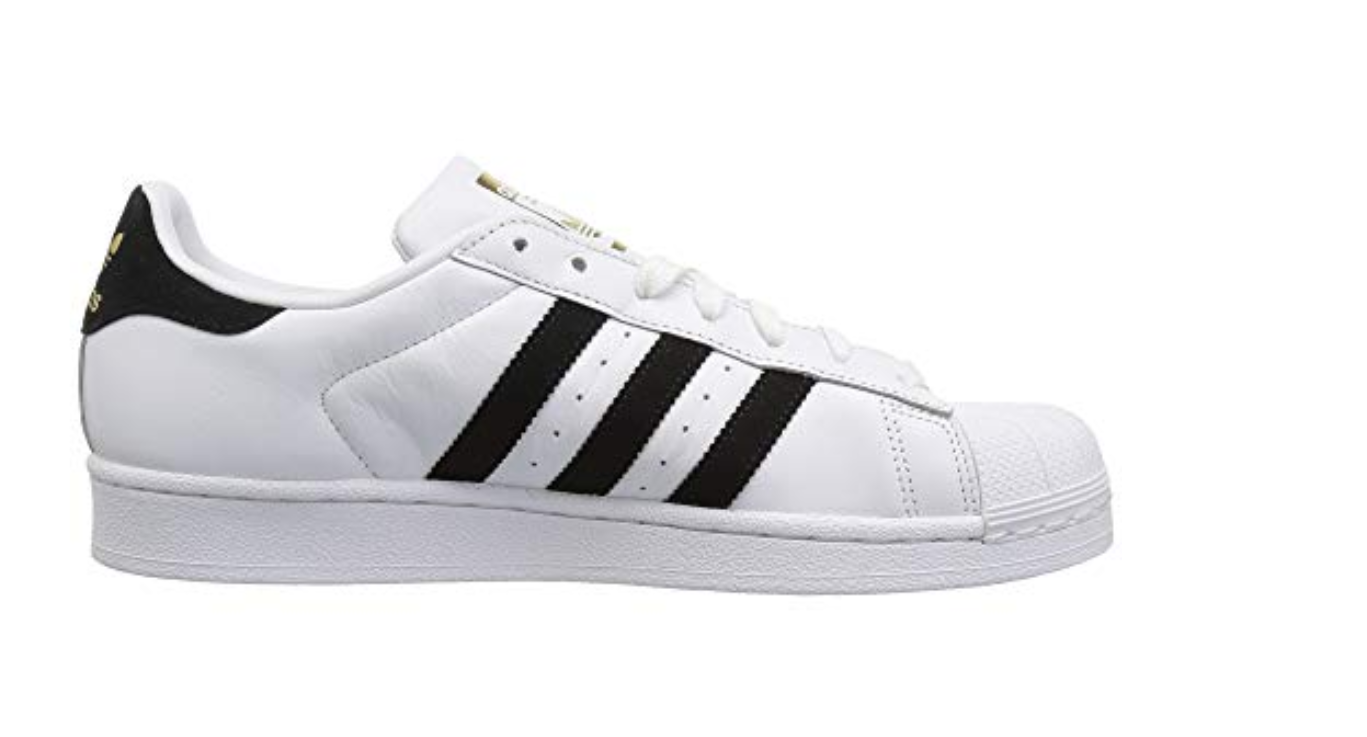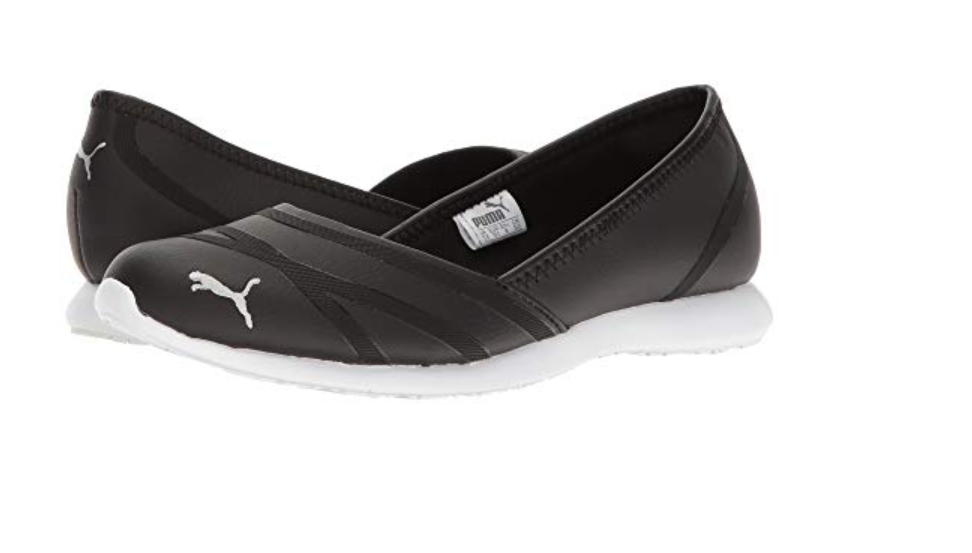 Comfortable Travel Flats | Lady Luxe life
Comfortable Travel Flats are some of my favorite accessories when I travel.  There are so many different ones, and was excited to do a little research on the most comfortable shoes.  I found this article at Travel Fashion Girl, with this Top 20 comfortable shoes, and these are a few of my favorites:
Sporty and cute is the look of these flats and with the PUMA name, you know they'll be comfortable!
I've always been a big fan of Sketchers and these are really cute!  Easy slip ons and I love them in black.
SUPERGA is the name of this company, and I want a pair of shoes that carry this kind of name!  But these are simple, but cool sneakers.
Okay…these weren't on the list, but they are my favorite travel shoes and they are definitely comfortable.  Plus, I think they are versatile, and super cute.

What's your favorite travel shoes?  I'd love to know!  I wrote a blog about my favorite travel clothing  to along with those comfy shoes…check it out!
Also, check out some of the travel shoes mentioned above and more on on ShopStyle!!
I Love my Shoes!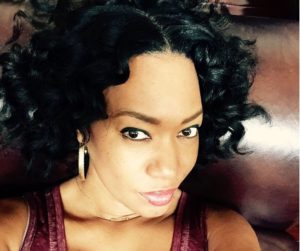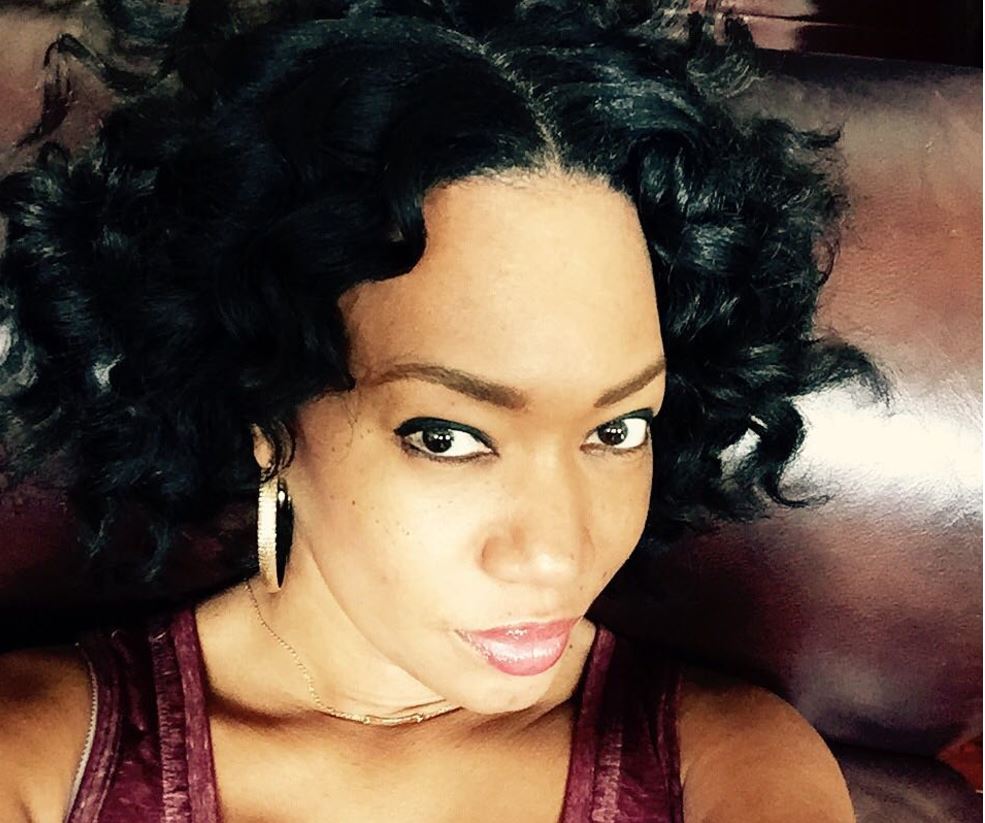 My favorite thing about writing this blog,
is to share my passion
for Fashion, Beauty and Style.
I hope you enjoy!!