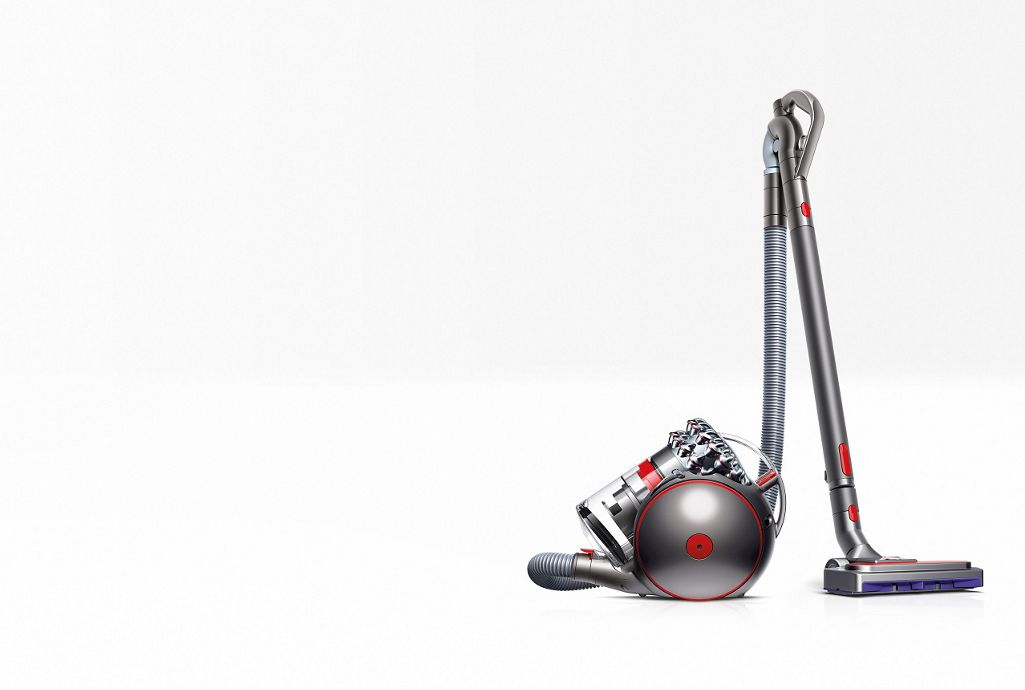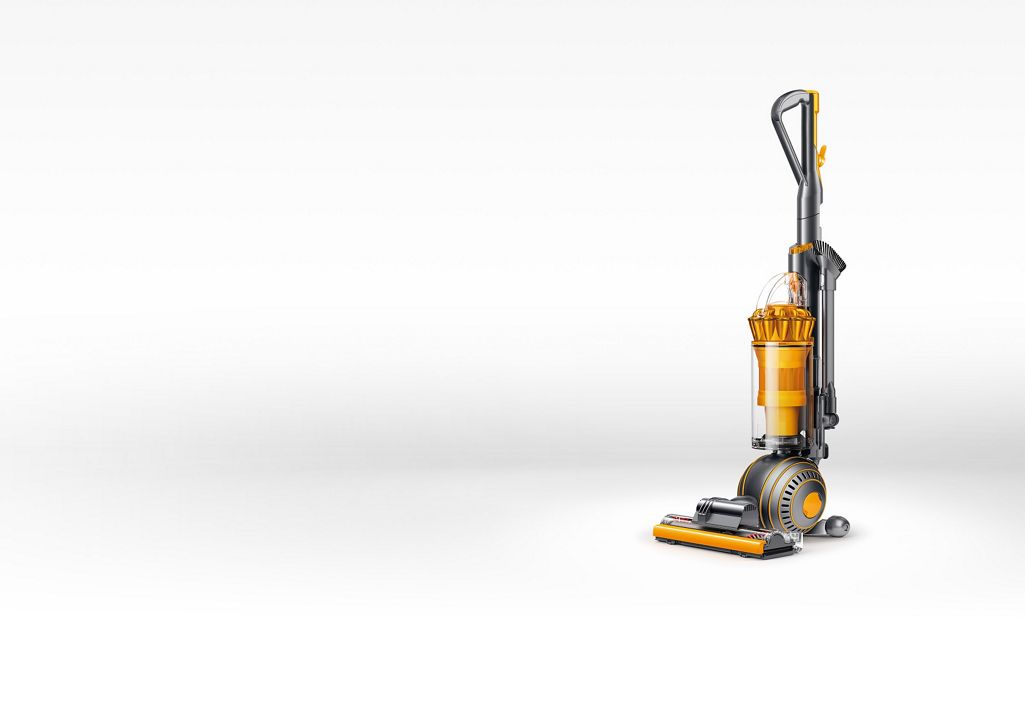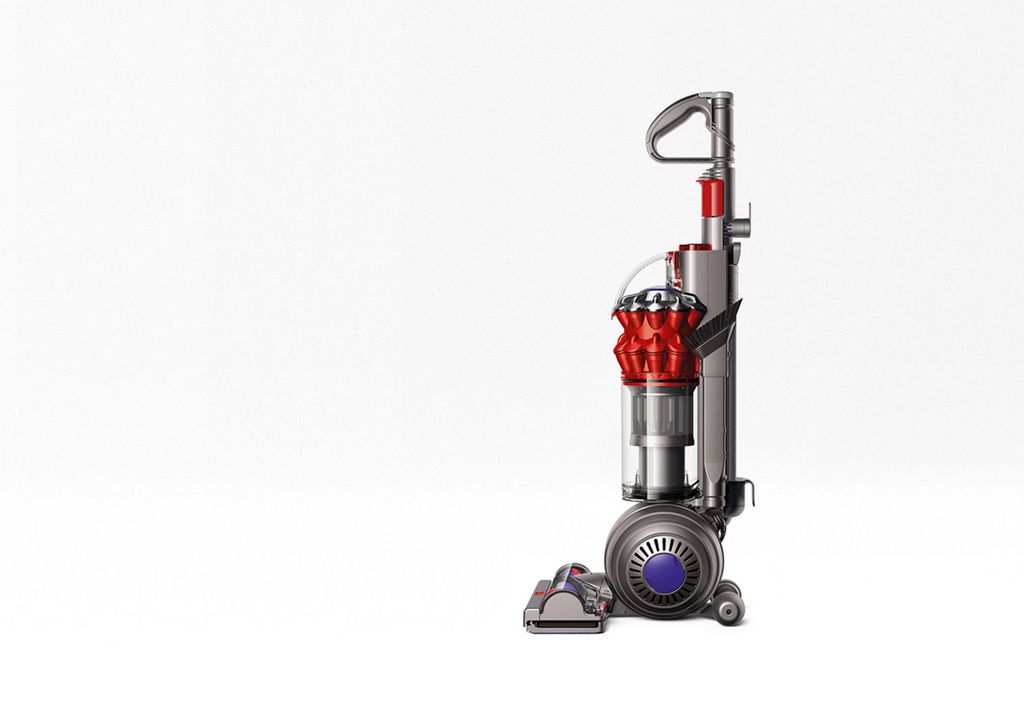 Dyson Vacuum Cleaner| Lady Luxe life
The Dyson Vacuum Cleaner is a must in every household!  If you know me, or have been reading my blog, you know I like to invest in nice things like shoes and handbags.  Although, investing in the household items isn't on the top of my list, the Dyson Vacuum is on it!
I am blessed to have someone who helps me out weekly with my cleaning, as I don't have time.  But there are plenty of situations where I'll need to clean up before she visits.  Whether it's a spill when I'm cooking, (or more like when Alex is cooking, ha!), or when we have guests come and visit, or to clean up dog hair, I need a good vacuum.  I'm not patient when it comes to cleaning, so I want something fast and a vacuum which gets the job done.
Here are a few reasons why I love the Dyson:
I know I have a good warranty, therefore, I don't worry about how much I'm using it or how sturdy of a job I put the vacuum through.
When you vacuum, you don't want to go over the same spot over and over.  Especially when it comes to dog hair on the couch or rug, 1 swipe with the vacuum is all it takes!
When I unplug the Dyson and start vacuuming, I don't want it to run out of life.  It stays on with powerful suction for up to 30-40 minutes!
I love all the different tools which comes with the Dyson, so I can get into small corners, under the couch or wide spaces.
I have a few examples I found on Shop style! Click below to shop:
Do you like to host guests in your home and want tips on how to make them feel welcome?  Check out my blog about this topic here!
I Love my Dyson!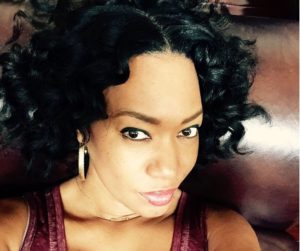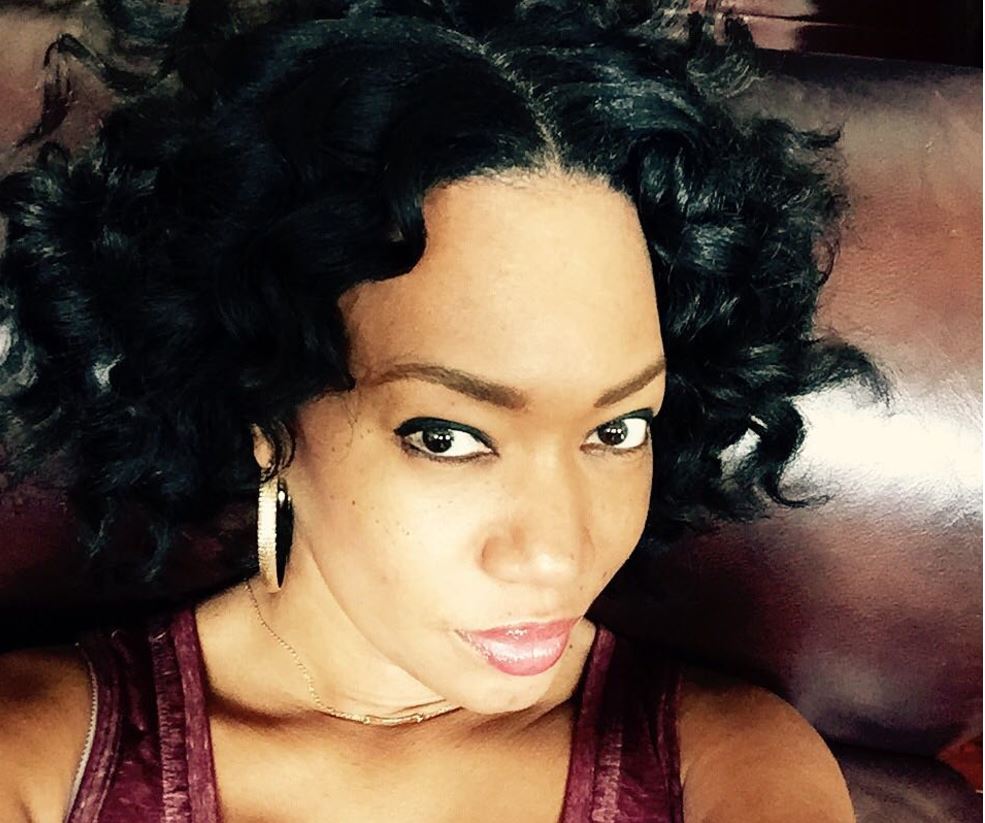 My favorite thing about writing this blog,
is to share my passion
for Fashion, Beauty and Style.
I hope you enjoy!!