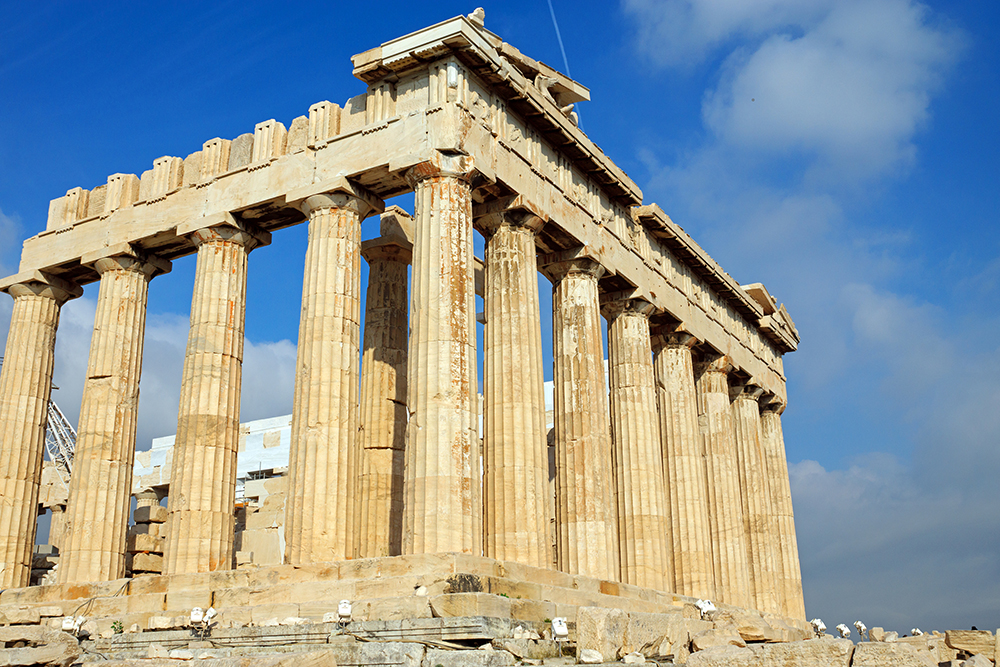 Greece is a dream getaway which I highly recommend on anyone's list..and below are my 3 recommendations on where to visit:
Athens  is the capital of Greece and also one of the largest cities with close to a million people.  Most people think of Acropolis Museum and the monuments, which are gorgeous, but there is also great shopping, food and people watching. The jewelry was some of the most beautiful I've seen in the world, and the boutique stores were gorgeous.
Chaina is the second largest city in Crete, a region within Greece, and is along the coast.  Anytime you put a city on the coasts, it involves beauty, and Chiana is no exception. It had some of the most amazing Middle Eastern food, and beautiful architecture throughout the entire city. It's a definite place to visit when you go.
Oia, is a city on the island of Santorini, and one of the most stunning cities in the world.  Now I know why people put Santorini on their bucket list. It's the place where you see the famous white homes with blue roofs overlooking the water…amazing.  Oia is a quiet village, but doesn't lack in beauty, style and luxury.
Greece was gorgeous, and I hope to make it make it back again someday soon!  I hope you enjoy!
I Love Greece!Girlfriend Getaways!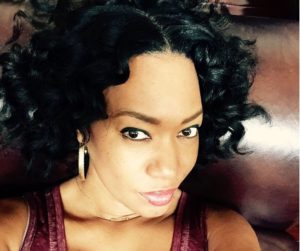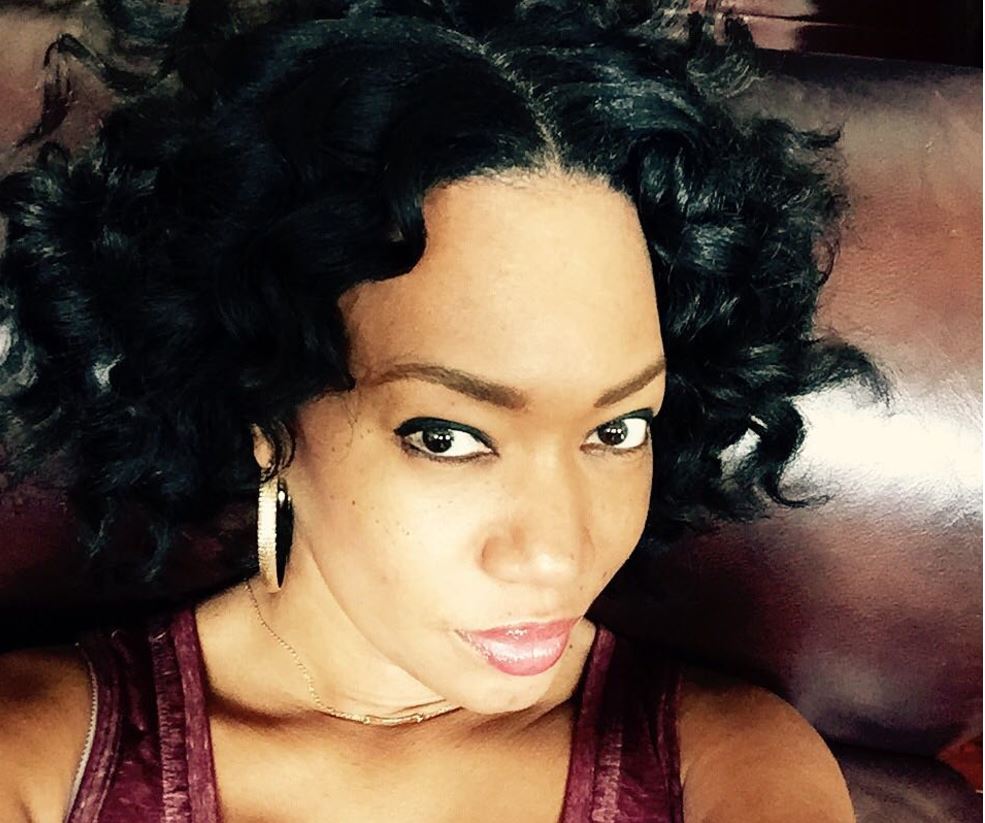 My favorite thing about writing this blog, is to share my passion
for Fashion, Beauty and Style.
I hope you enjoy!!