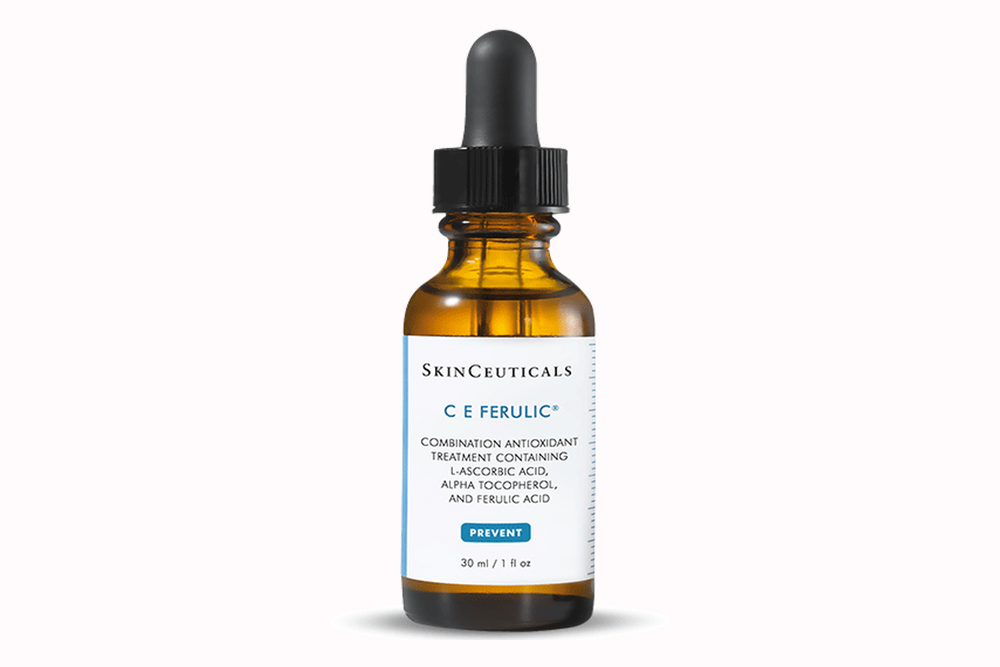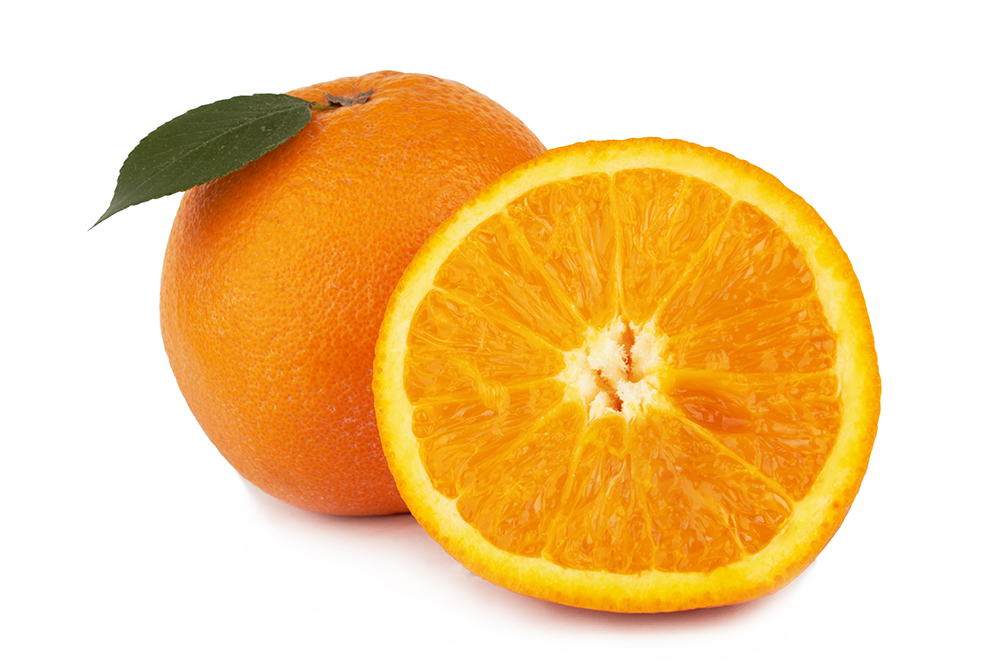 Vitamin C has been proven for generations to be an important part of our health.  University of Maryland states, "You need vitamin C for the growth and repair of tissues in all parts of your body. It helps the body make collagen, an important protein used to make skin, cartilage, tendons, ligaments, and blood vessels. Vitamin C is needed for healing wounds, and for repairing and maintaining bones and teeth."
Furthermore, for overall skincare, it's important to be used daily.  Allure magazine has an amazing article explaining the importance of Vitamin C serum,"Because vitamin C serum helps protect your skin from free radicals, most dermatologists have recommended applying it in the morning to prevent damage during the day," says Joshua Zeichner, the director of cosmetic and clinical research at Mount Sinai Hospital in New York City. And chances are the back of your bottle does, too. "But given the newest data, which shows that UV damage continues for hours after you've left the sun, perhaps we should also be using antioxidants, like vitamin C, in the evening to fight post-sun sun damage," he says.
Not only should it be applied during the day, but as a nighttime routine as the skin will continue to build antioxidants which will help fight sun damage the next day.  Some people have implemented taking a raw, organic orange and rubbing it on the face; although, there are plenty of amazing products which have additional ingredients to help give overall healthy skin.
.
I Love Vitamin C!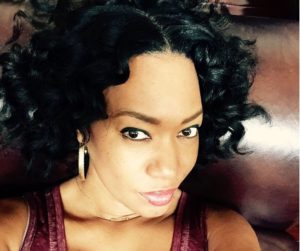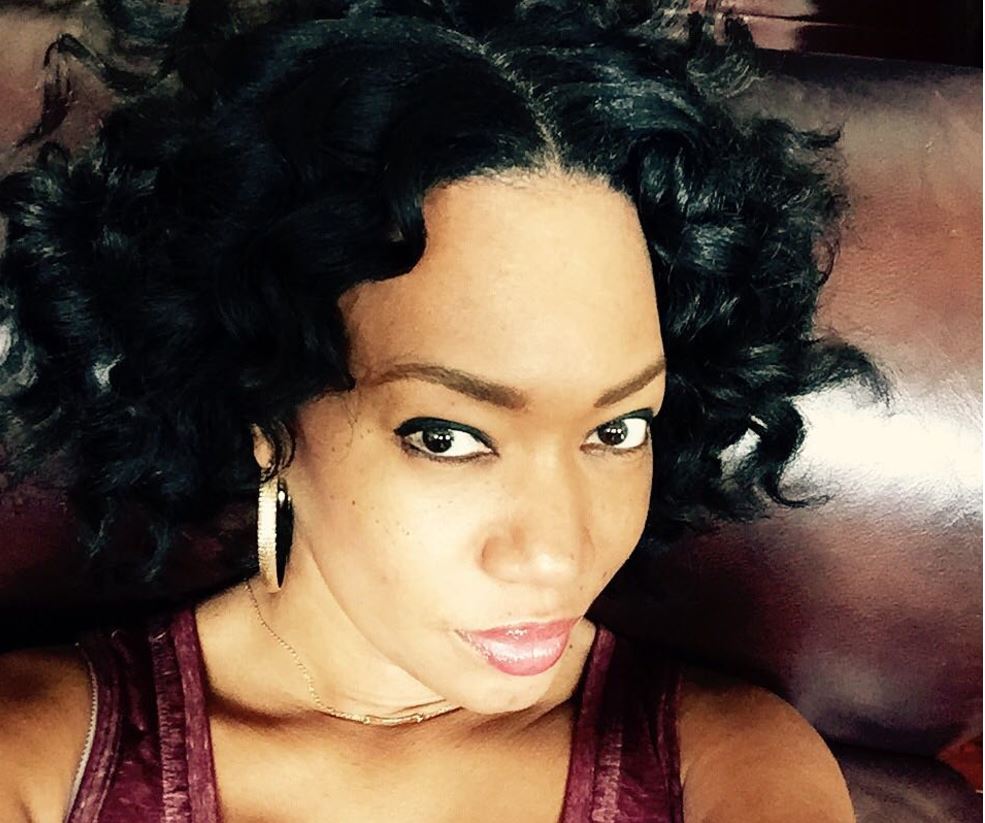 My favorite thing about writing this blog,
is to share my passion
for Fashion, Beauty and Style.
I hope you enjoy!!