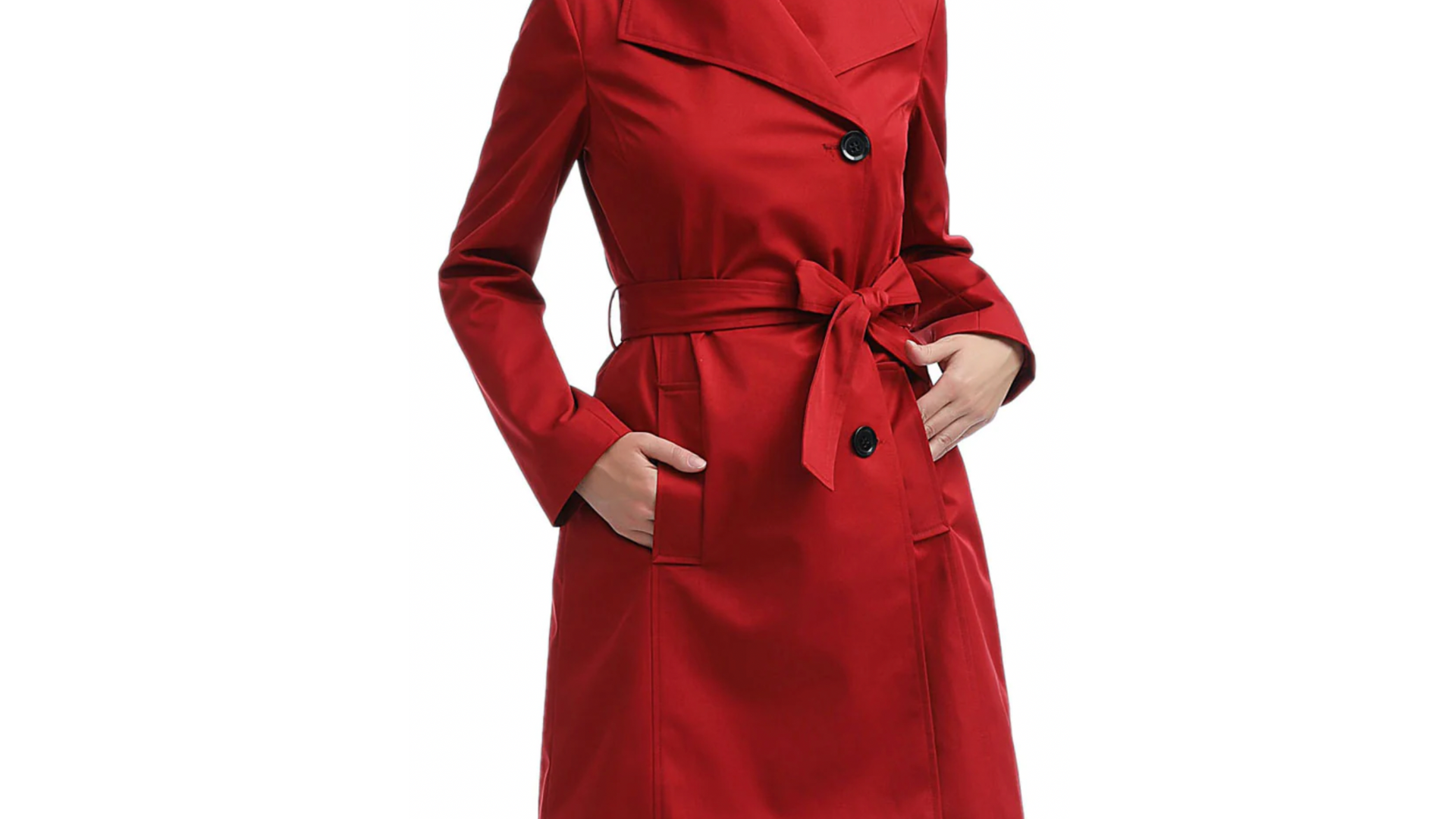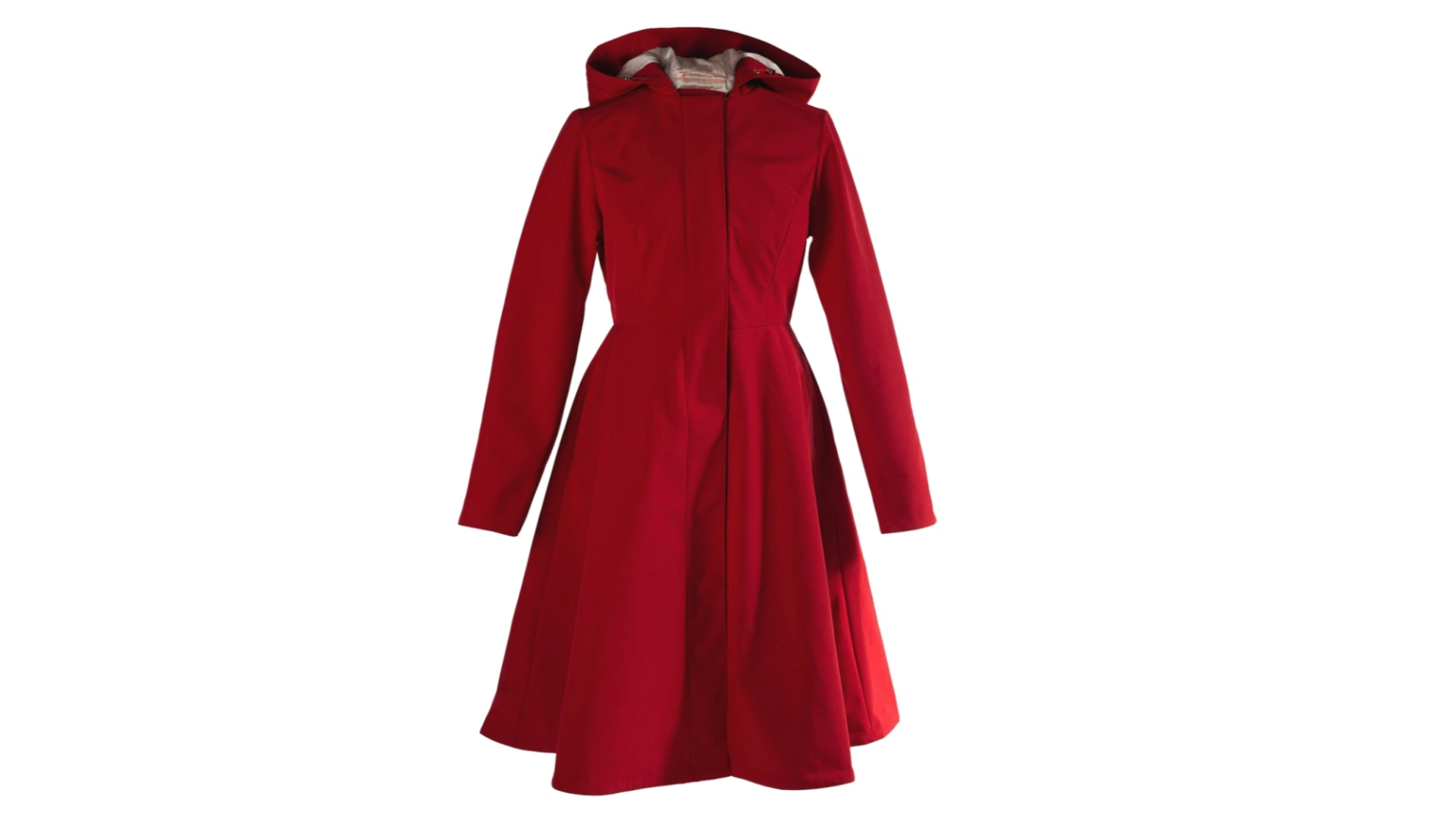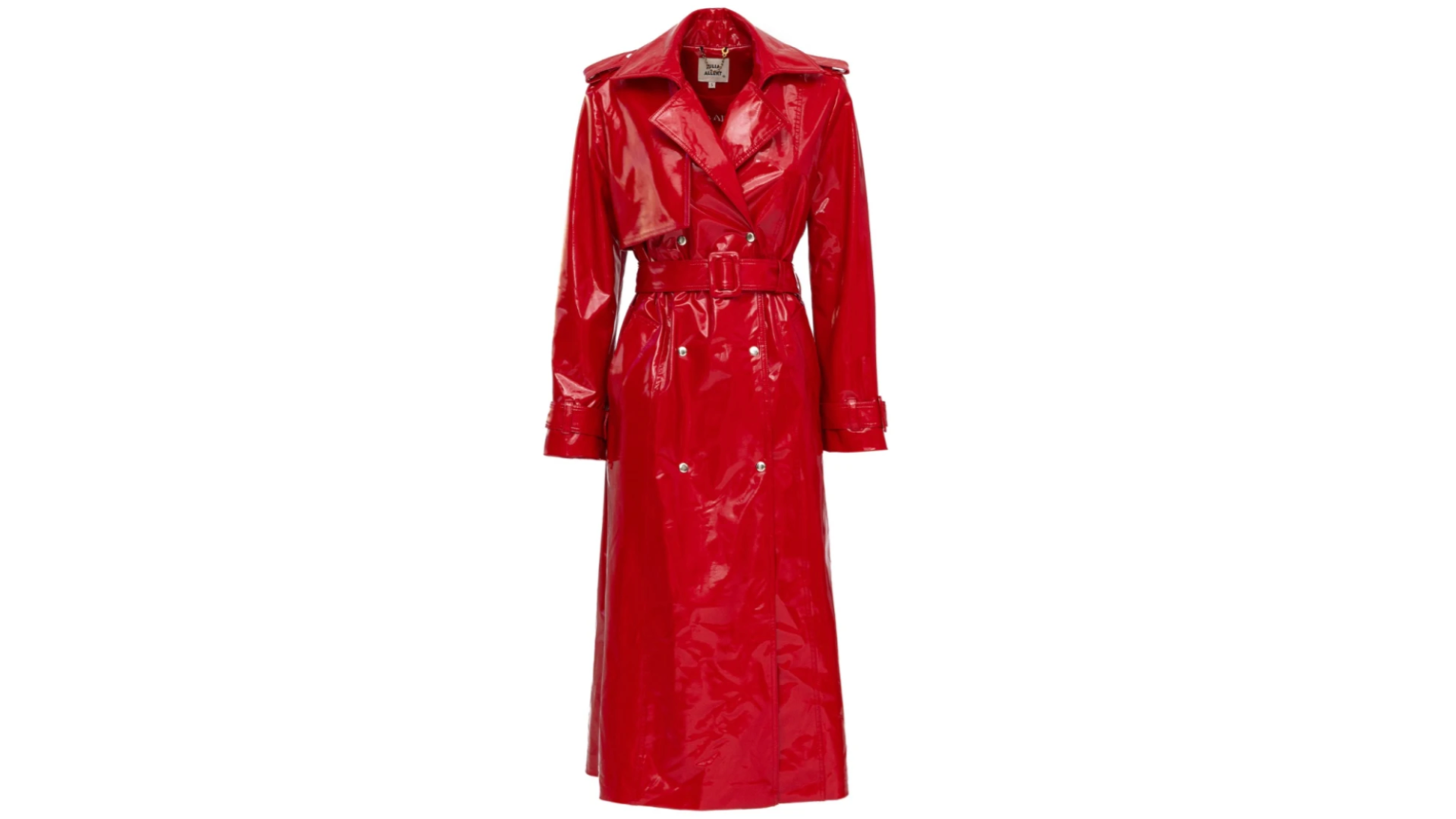 Cute Umbrellas| Lady Luxe Life:
Cute Umbrellas can be such a fun accessory item, along with being a necessity in the Spring months.  We have had a lot of rain already here in Austin, and I thought this would be a fun thing to share with my readers! Cosmopolitan is a great place to find some trendy, fun articles, and I loved this one on the "Best Cute Umbrellas".They had 16 different varieties, and I chose my Top 3.  I hope you love them!
"Hop on the black-and-white fashion trend with this umbrella. Guarantee it most likely won't clash with anything you're wearing."
"Correct me if I'm wrong, but every moment would be a street style moment with this umbrella."
"We love a lightweight, compact umbrella—especially one with a totes adorbs polka-dot print"
With your new umbrella…how about a rain coat? Check out my favorite picks from ShopStyle Collective:
One of my favorite things to do when it's rainy season, is to watch movies!  I wrote a blog about my favorite theater in Austin. Check it out here!
.
I Love Cute Umbrellas!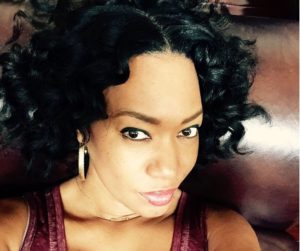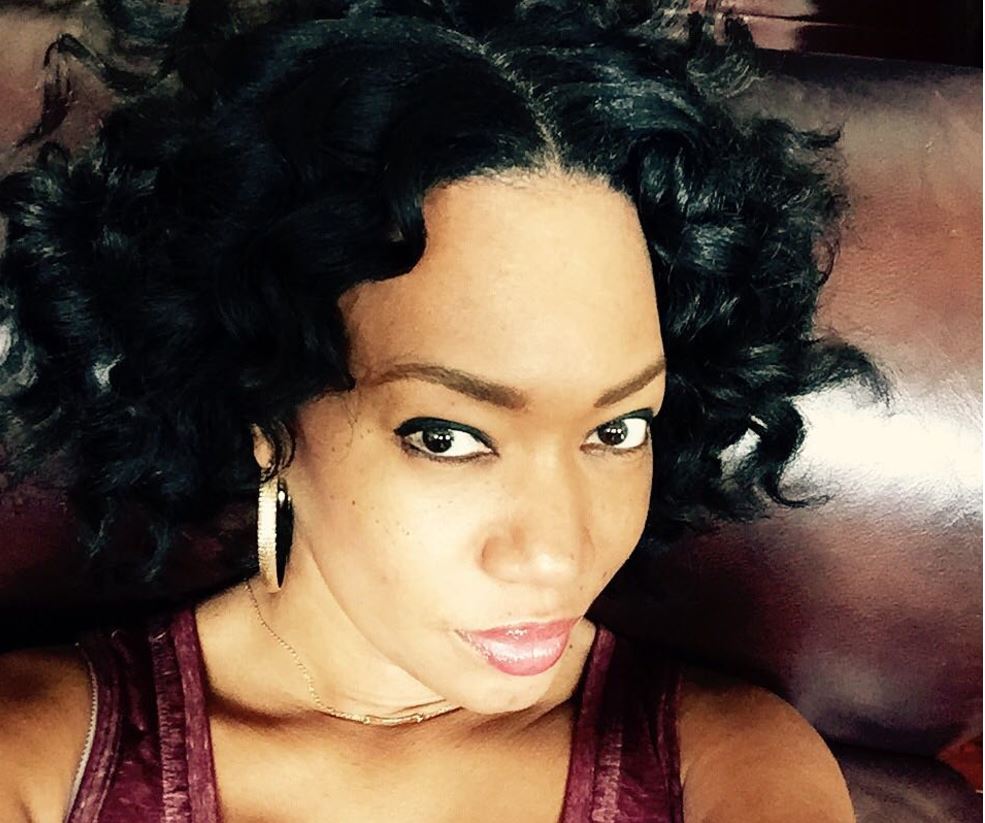 My favorite thing about writing this blog,
is to share my passion
for Fashion, Beauty and Style.
I hope you enjoy!!