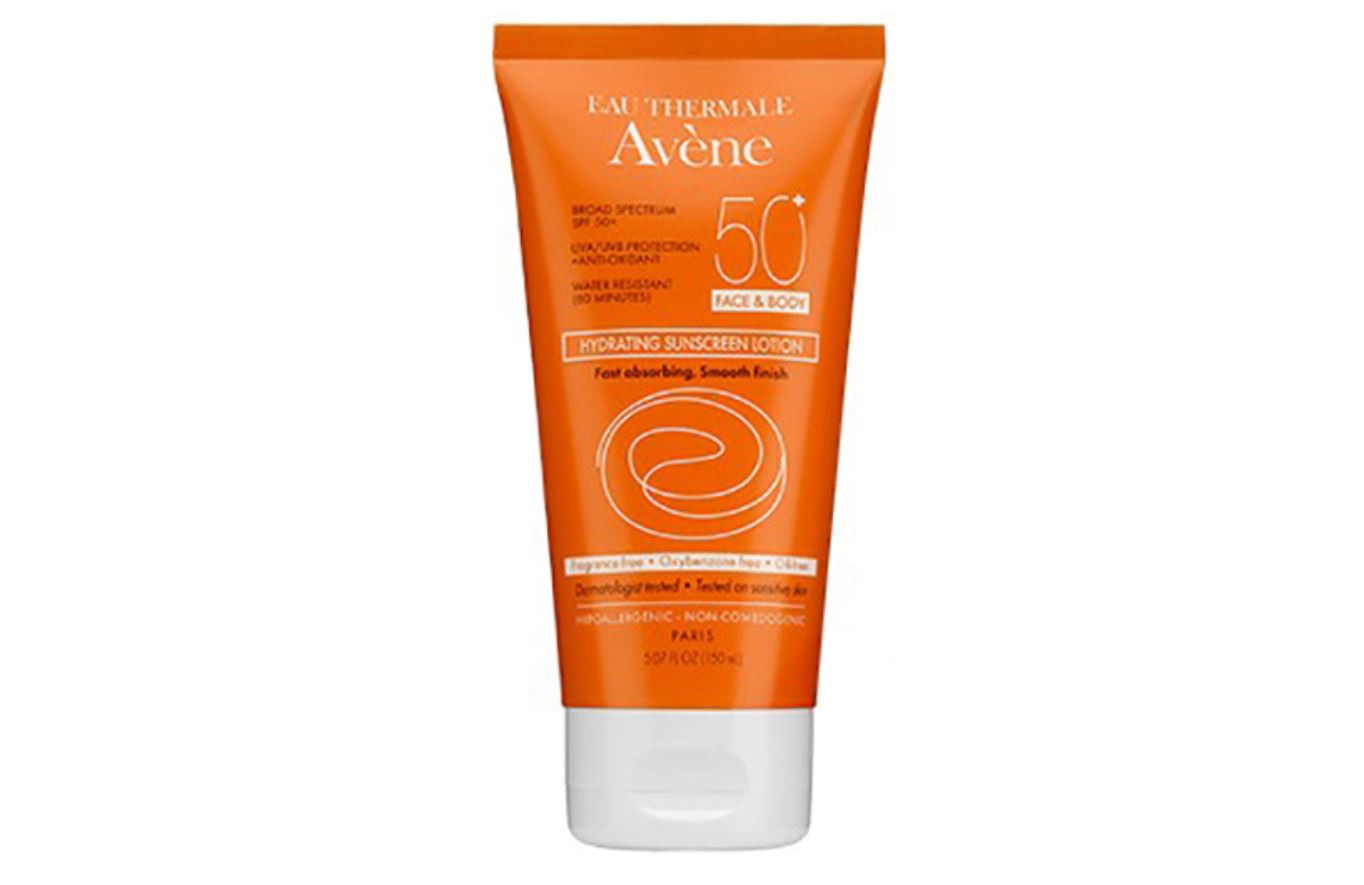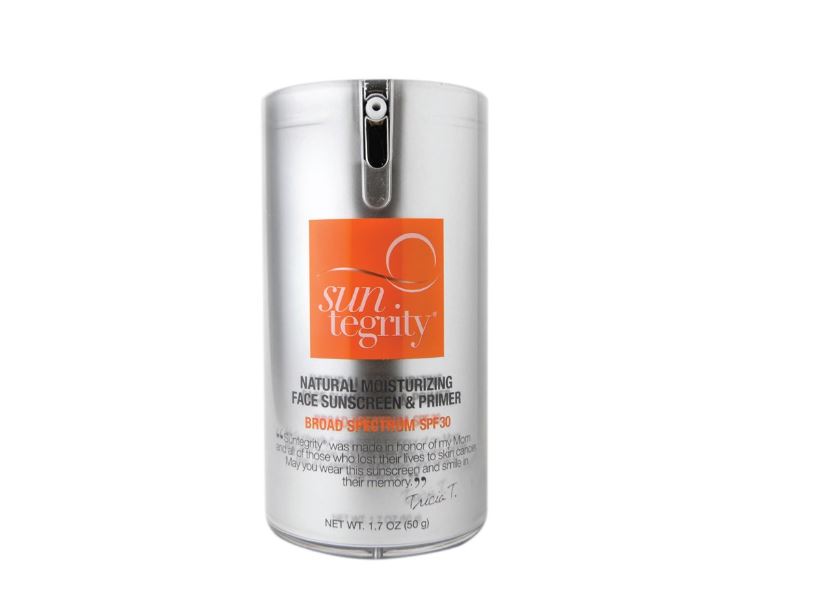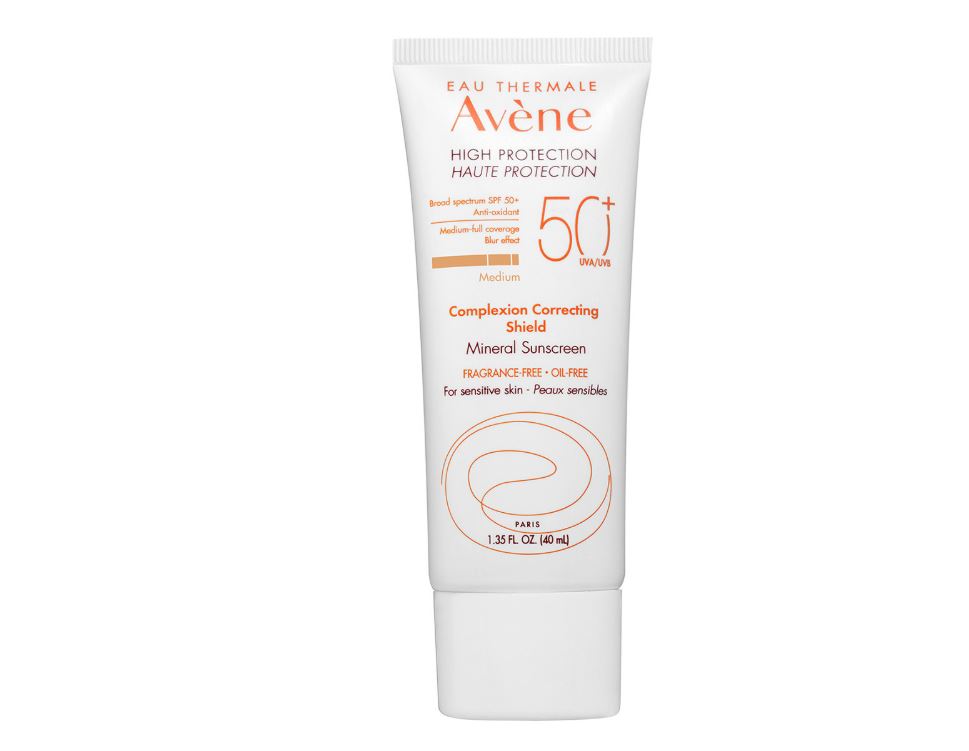 Makeup with Sunscreen | Lady Luxe Life:
Makeup with Sunscreen is important for everyone on a daily basis, but here in Texas, it's definitely a necessity! We just hit 100 degrees this week, and it's more important than ever to stay protected against harmful UV rays.  It's important to protect our skin from cancer, but it also helps prevent against wrinkles and and sun spots.
I love this article from WebMD about "Sunscreen and your Makeup Routine."
Here are the tips they recommend:
They mention the importance of using a moisturizer which utilizes broad-spectrum sunscreen which will block both UVA and UVB rays. It's also important to get an SPF of 15 or greater.  When I know I'm going to be laying out by the pool or in sunshine for more than a few minutes, I sometimes will use up to 50 SPF.
It's important to cover your entire skin surface, including ears, neck and face with sunscreen.  I'm sure you've experienced leaving a little spot without sunscreen and seeing a burn later.
I actually had not thought about using a separate SPF eye cream, but your eye area can be sensitive which means it will most likely be burned.  It's certainly an area which wrinkles easy too.
It's definitely important to use SPF sunscreen as your foundation, but then layered with a tinted foundation or base that has SPF is also a necessity.
You don't have to spend much to prevent wrinkles, but sure can be costly getting rid of your wrinkles. Here are a few great products I found!
Another great product on a daily basis is Vitamin C, and I dedicated an entire blog about this topic too.  Read it here!
I Love Healthy Skin!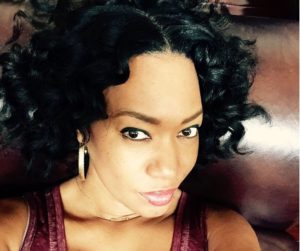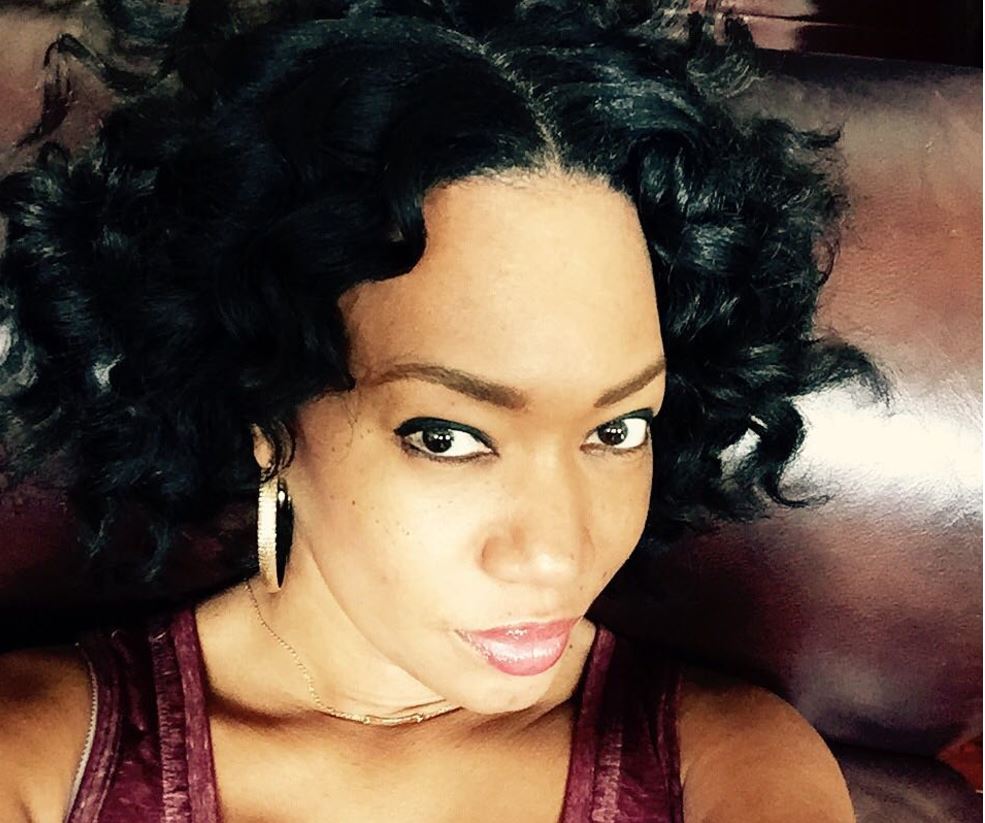 My favorite thing about writing this blog,
is to share my passion
for Fashion, Beauty and Style.
I hope you enjoy!!