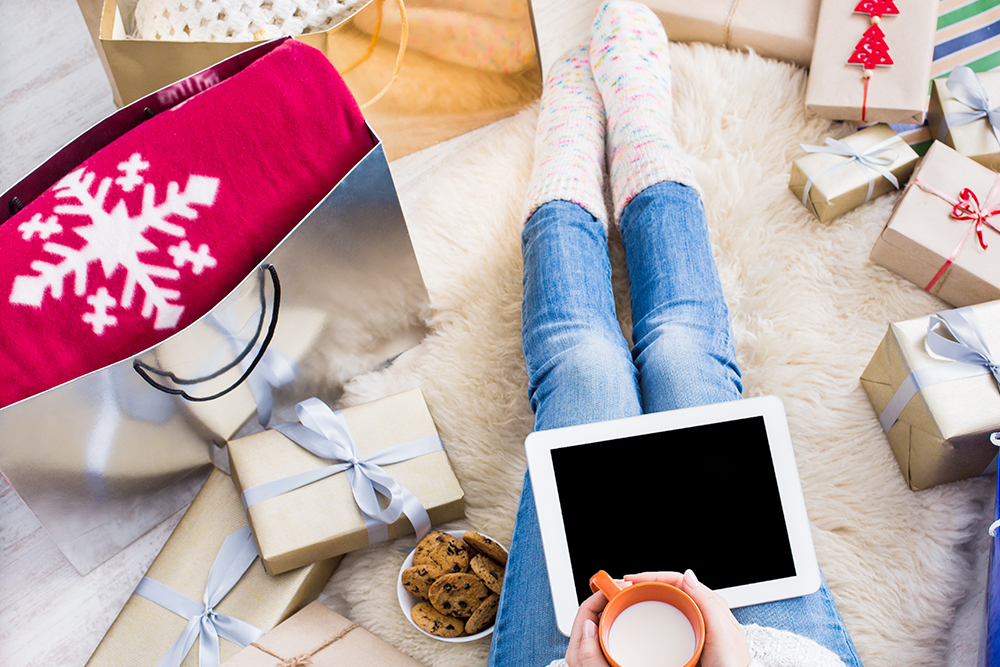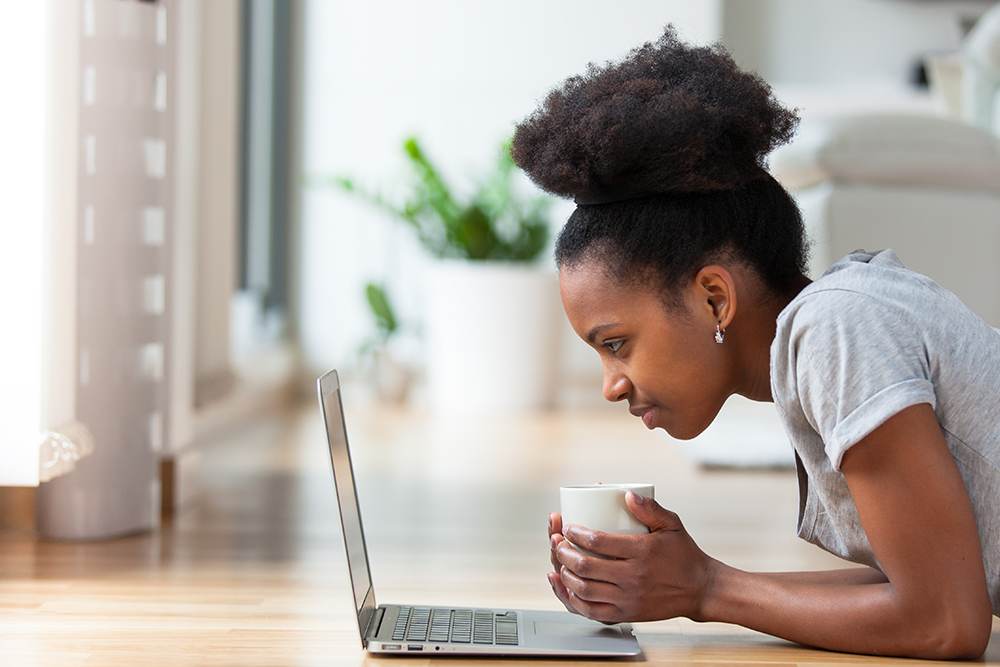 Benefits of online shopping | Lady Luxe life
Online shopping is one of my favorite hobbies. I am not alone.  Why do we love so much?
Forbes actually did a study, they found out "Most striking, however, is that the vast majority of buyers in all segments did not cite lower prices as their main motivation," the press release said.
So, why do we love it?
The idea of going through endless amount of hangars to find the perfect dress can be exhausting. Furthermore, to find the right size and color can take forever.  I can make a couple clicks and find the exact size and color of an article.
If you want a white shirt, you are stuck with the few options which a department store may carry.  When you're online, you can search and search and search until you find exactly what you want or need.  Sometimes, I will settle for something, just because I need instant gratification.  Later, I end up giving it away because it wasn't what I really wanted.
Keeping up with the latest trends isn't always easy. As a blogger, I want to make sure to keep updated on all of the latest trends.  Being online means I can search quickly among my favorites, and find out quickly.
Check out one of my newest favorite dresses I just found on ShopStyle!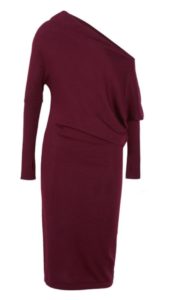 Want to know my favorite trends for the Winter, check out my blog post here.
.
I Love Bandanas!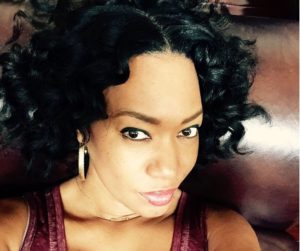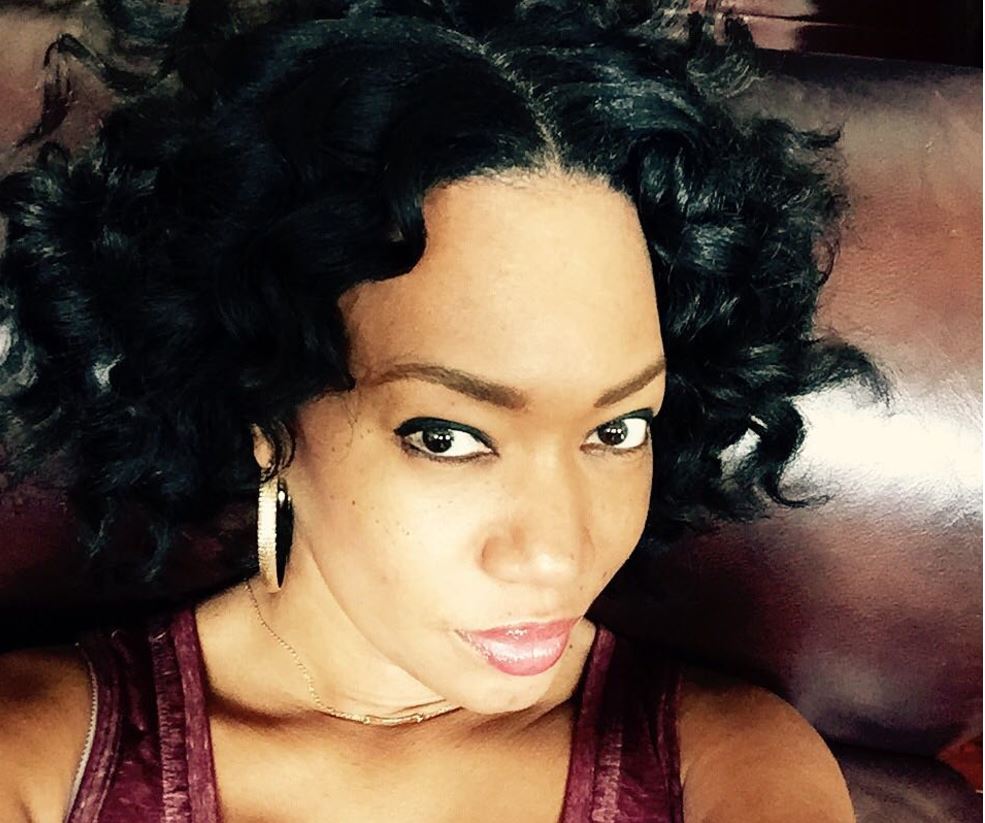 My favorite thing about writing this blog,
is to share my passion
for Fashion, Beauty and Style.
I hope you enjoy!!