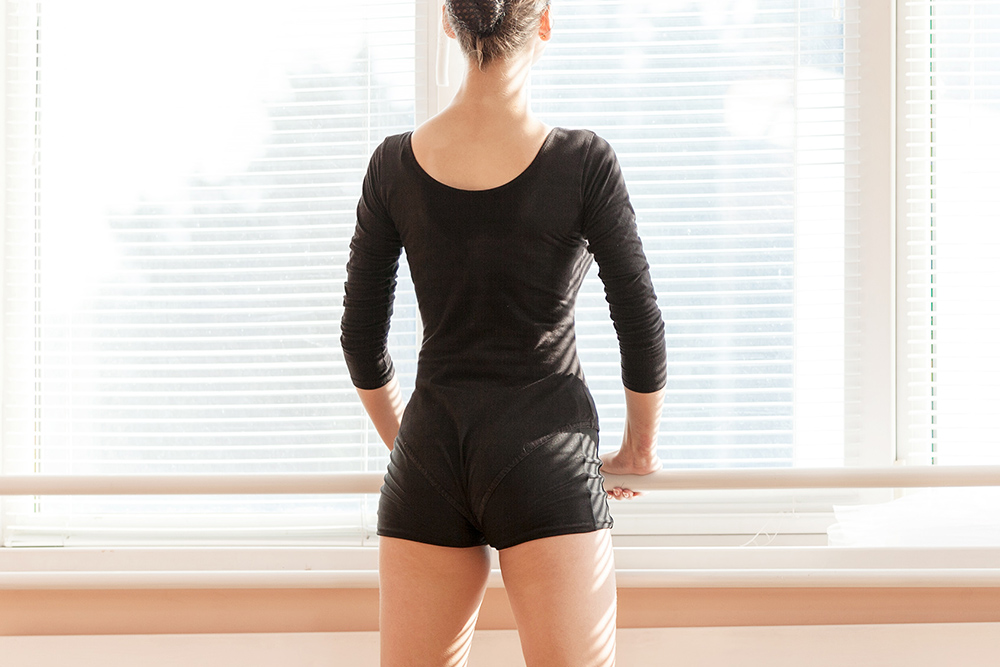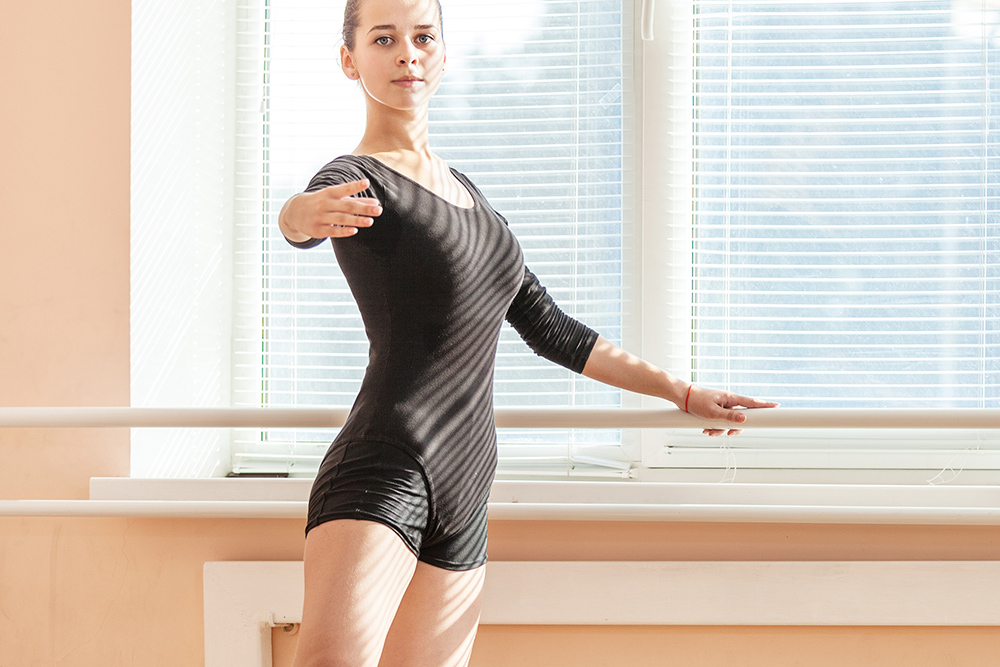 Barre3 is a passion!  It's one of the best, and fun workouts out there.
Barre classes are ballet inspired, using the "Barre" which is the metal and wooden bar attached to the wall midway, at hips level.  There's motivating music along with moves which incorporate ballet, pilates and dance.
Barre3, found here in Austin and throughout the nation, has a number 3 which represents 3 pillars. Their website states, "Exercise, nourish, connect: these are the 3 pillars of the barre3 approach. It's not just about how hard you work out or the numbers on the scale. It's about nourishing your body and making connections in order to lead a balanced and happier life. By focusing on whole-body health, we empower you to feel your best from the inside out."
These words are definitely true!! And it's motivating to know the story behind Barre3 was a healthy, amazing couple, Chris and Sadie Lincoln, who broke out of the corporate world to create an atmosphere of fitness.
Here in Austin, there are 5 locations, and growing all the time.  Check here for locations and classes. Enjoy!
I Love Barre3!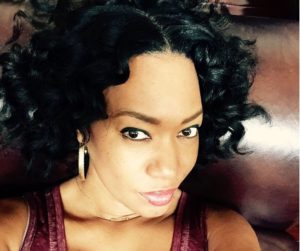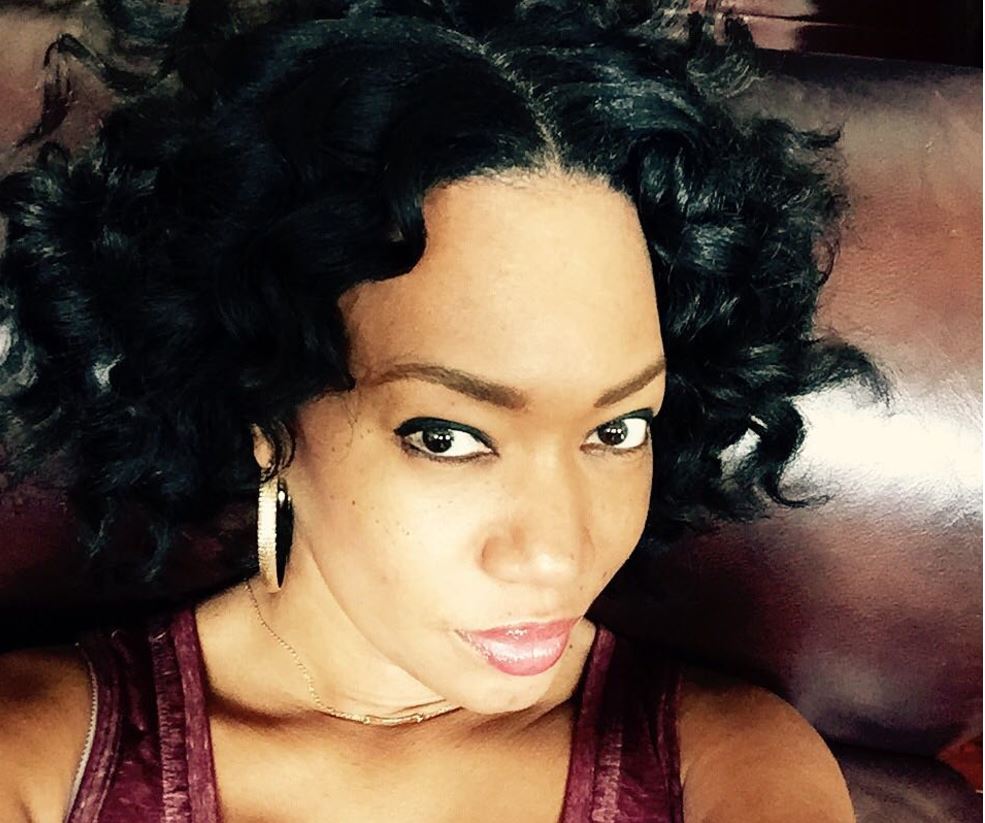 My favorite thing about writing this blog, is to share my passion
for Fashion, Beauty and Style.
I hope you enjoy!!