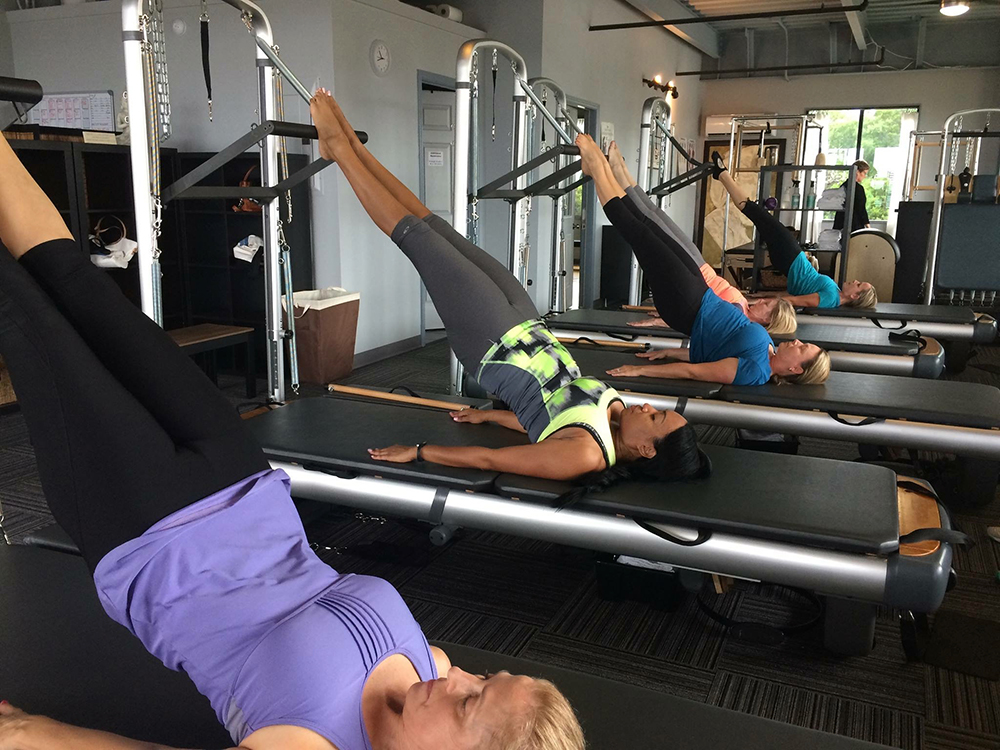 Benefits of Pilates |  Lady Luxe Life:
Pilates has been one of my favorite ways to work out over the past 12 years.  I believe it is what  has given me sculpt, strength and flexibility.
According to Pilates.com, there are many benefits including developing a strong core, gaining lean muscles, creating an evenly conditioned body, and moving more efficiently.  You can read more of the article here.
But I like it because it's gentle on my joints and bones, yet it's a tough work out, so I walk out of there, knowing I've worked lots of muscles and feel stronger every time I do it.  Many of the celebrities do Pilates, including Madonna and Gwyneth Paltrow who I think have strong, female bodies.
Plus, as I grow older, I know it helps stretch and keep us limber.  I have no doubt this will be an exercise of choice for years to come. Find out about another one of my favorite exercises here.
I Love Pilates!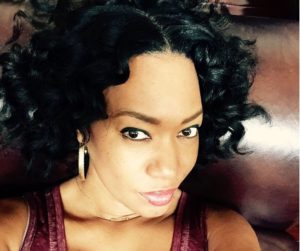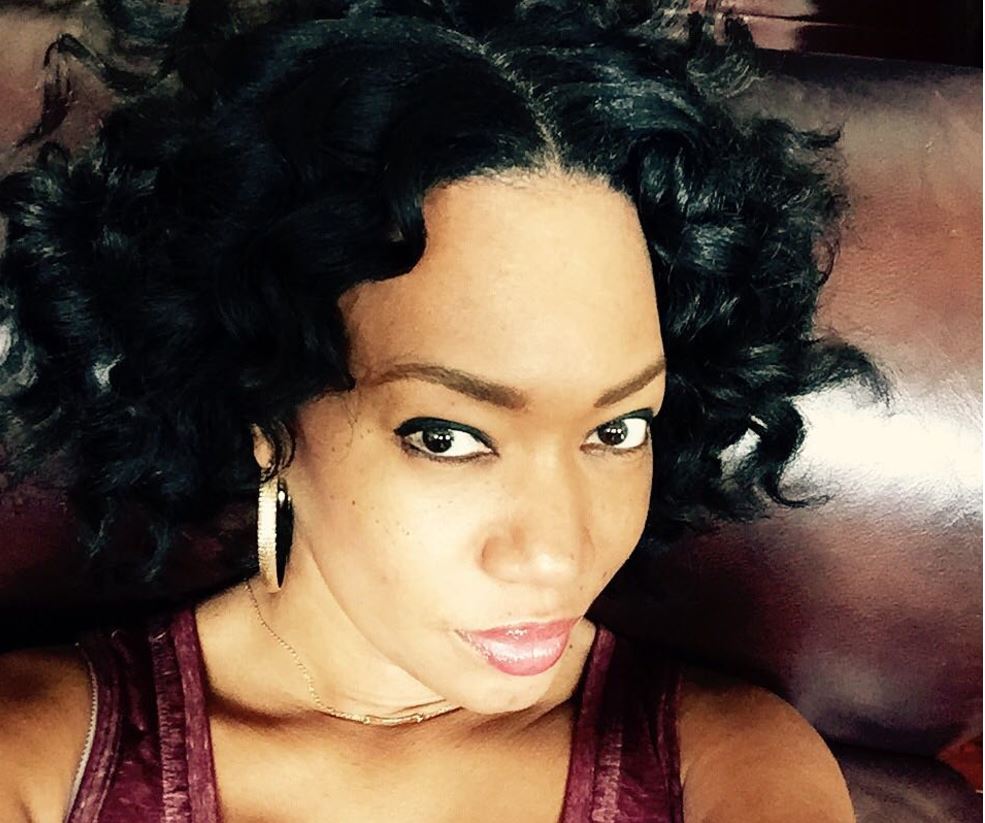 My favorite thing about writing this blog, is to share my passion
for Fashion, Beauty and Style.
I hope you enjoy!!