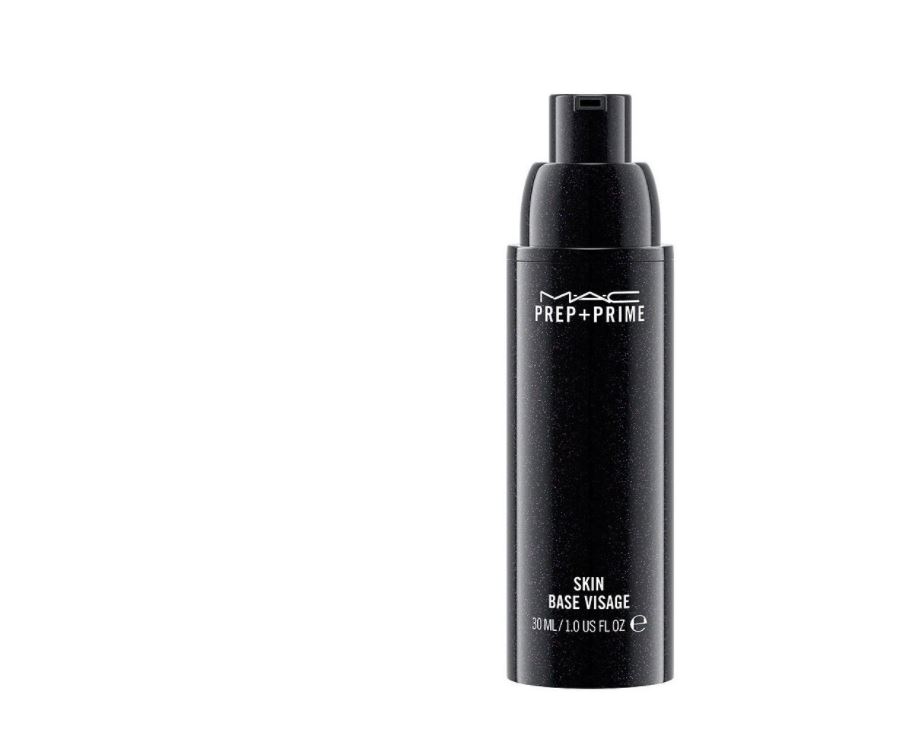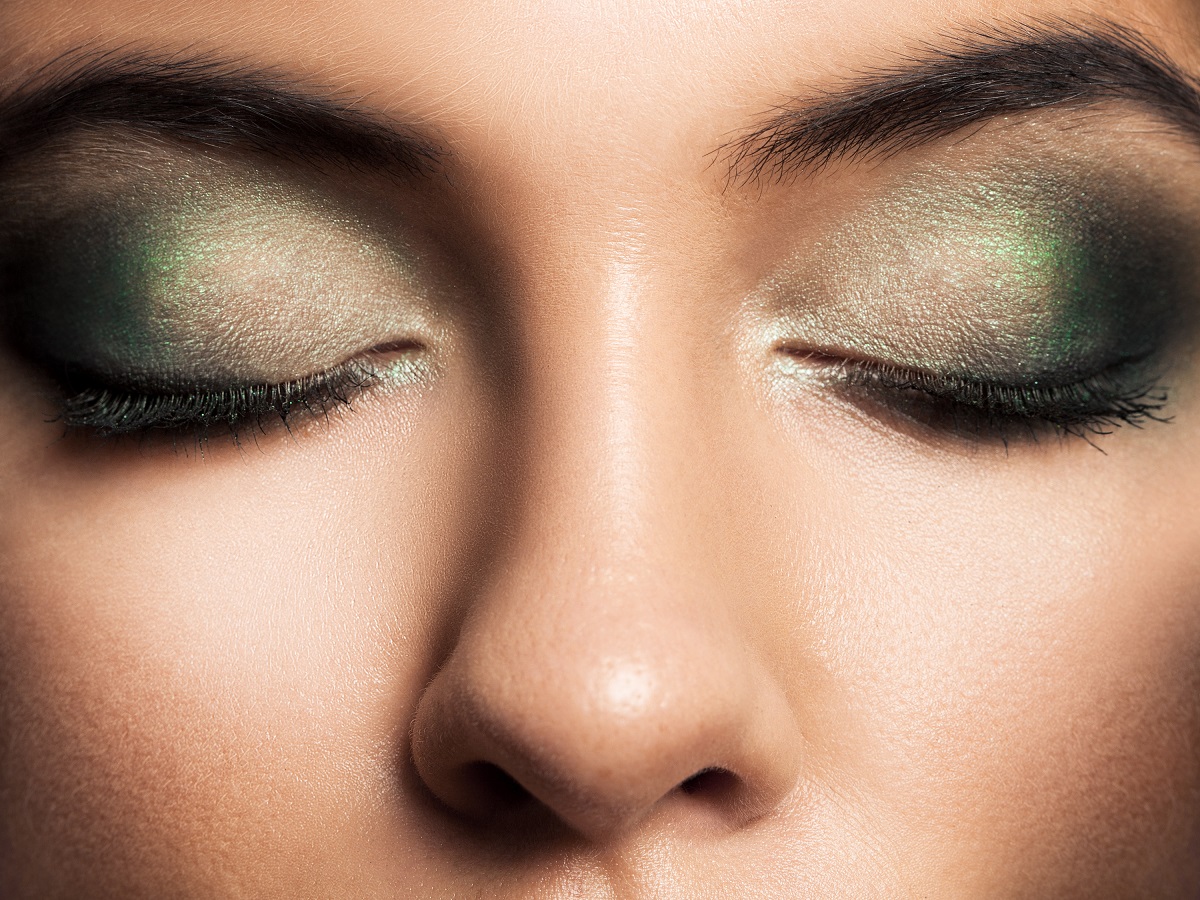 Makeup Primer | Lady Luxe Life:
Makeup Primer is one of those secrets you learn which is a game changer for beauty.
According to Huffington Post, these are some good reasons to use makeup primer:
Primer moisturizes softens the skin and prepares it for the foundation you want to use.
Foundation, eye shadow, blush and any make up which you want to use will last longer if you apply a primer.
Whether it's rain or heat, or any extreme weather, primer will help make the makeup stay and not run down your face!
My favorite product is M-A-C.  Check out the different types below:
If you're looking for more make up tips, check out my blogs about removing dead skin cells, travel skincare and facials.
I Love Healthy Skin!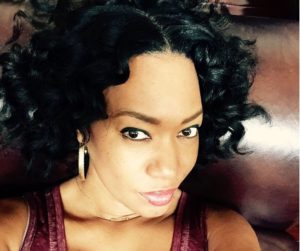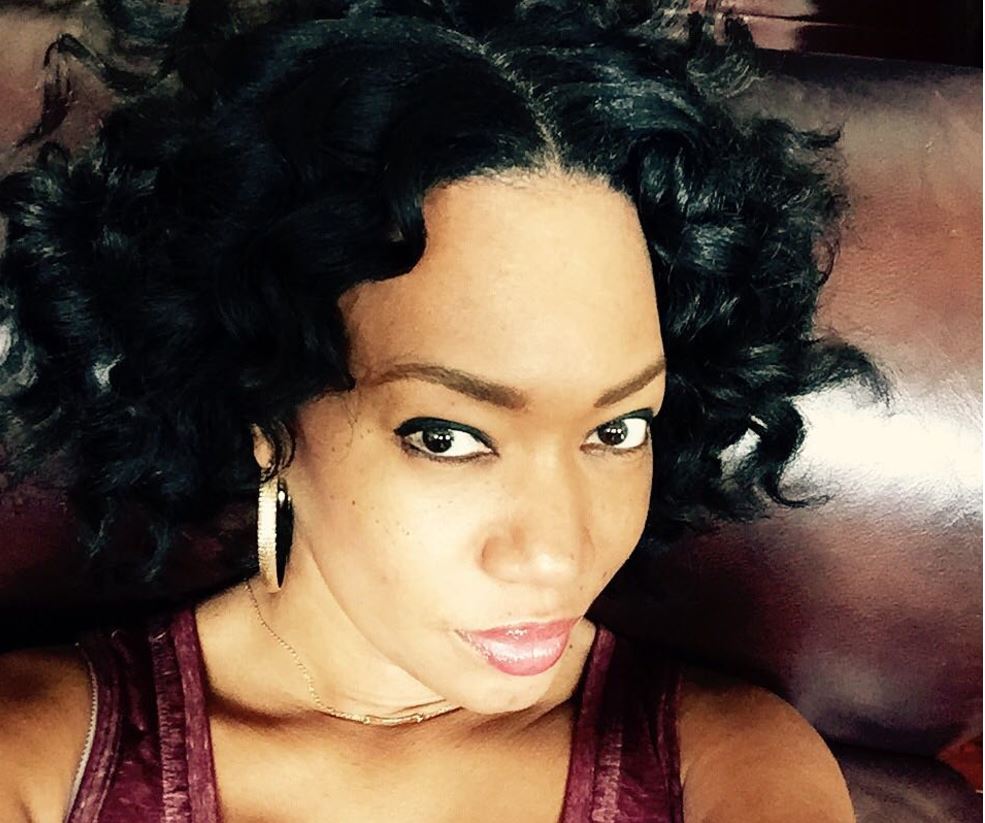 My favorite thing about writing this blog,
is to share my passion
for Fashion, Beauty and Style.
I hope you enjoy!!