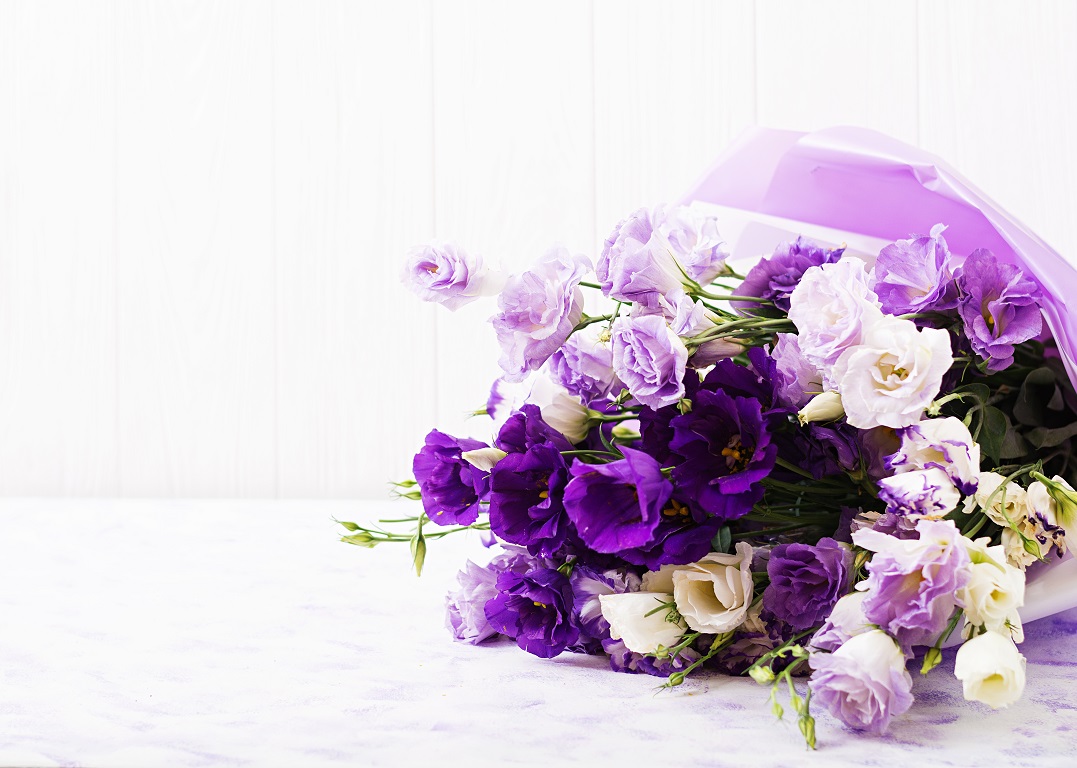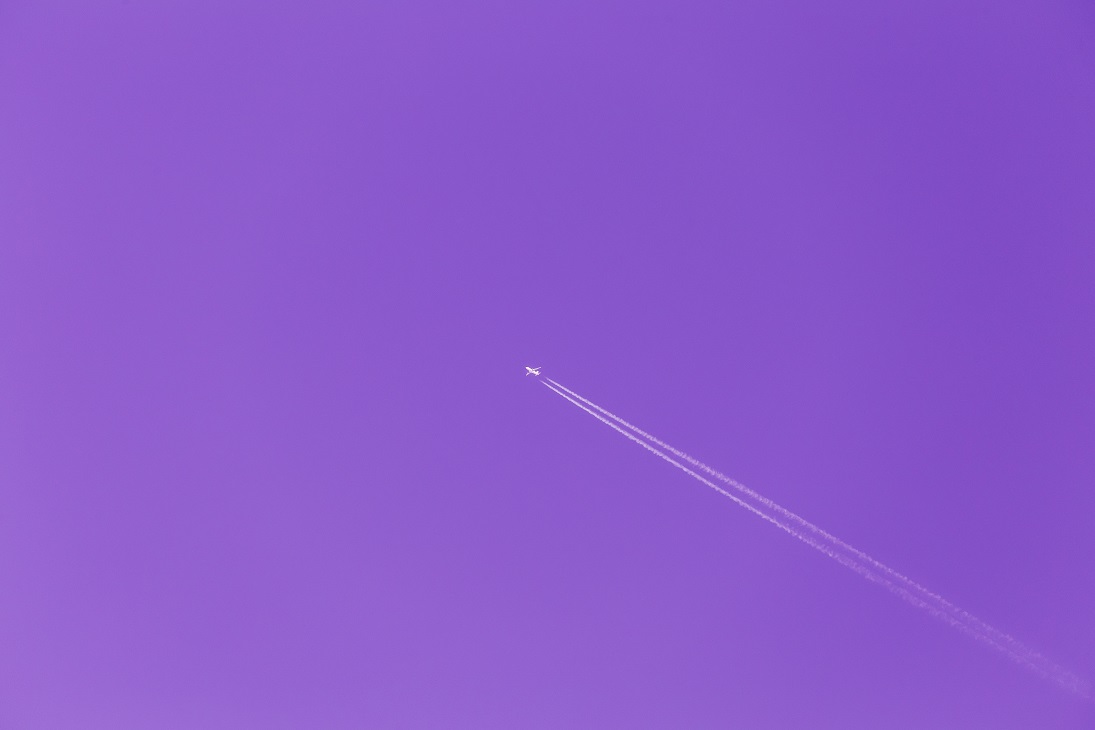 Pantone Color of the Year | Lady Luxe life
Ultra Violet, number 18-3838, is the Pantone Color of the Year, and I love it!
First of all, I can't believe it's April, and the  year is a third over. Seems like it's flown by, but I couldn't resist writing about Ultra Violet. I've seen it in a couple of recent blogs when talking about the Spring Trends for nails and fashion overall.  Furthermore, I really do love this color, and Pantone has a full explanation about the color and it's meaning.  Consequently, I thought it was interesting and wanted to share it with all of you.
COSMOS:
"Ultra Violet suggests the mysteries of the cosmos, the intrigue of what lies ahead, and the discoveries beyond where we are now. The vast and limitless night sky is symbolic of what is possible and continues to inspire the desire to pursue a world beyond our own.
MUSICAL ICONS:
Enigmatic purples have also long been symbolic of counterculture, unconventionality, and artistic brilliance. Musical icons Prince, David Bowie, and Jimi Hendrix brought shades of Ultra Violet to the forefront of western pop culture as personal expressions of individuality. Nuanced and full of emotion, the depth of PANTONE 18-3838 Ultra Violet symbolizes experimentation and non-conformity. This can spur individuals to imagine their unique mark on the world, and push boundaries through creative outlets.
SPIRITUAL:
Most noteworthy, there has been a mystical or spiritual quality attached to Ultra Violet. The color is often associated with mindfulness practices. This offers a higher ground to those seeking refuge from today's over-stimulated world."
In conclusion, this is a dynamic color to wear, and I hope you'll consider putting it into your wardrobe, home, nails, or even a vase full of flowers.
Finally, check out a few Ultra Violet pieces I picked out below!

I Love Ultra Violet!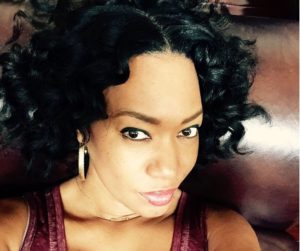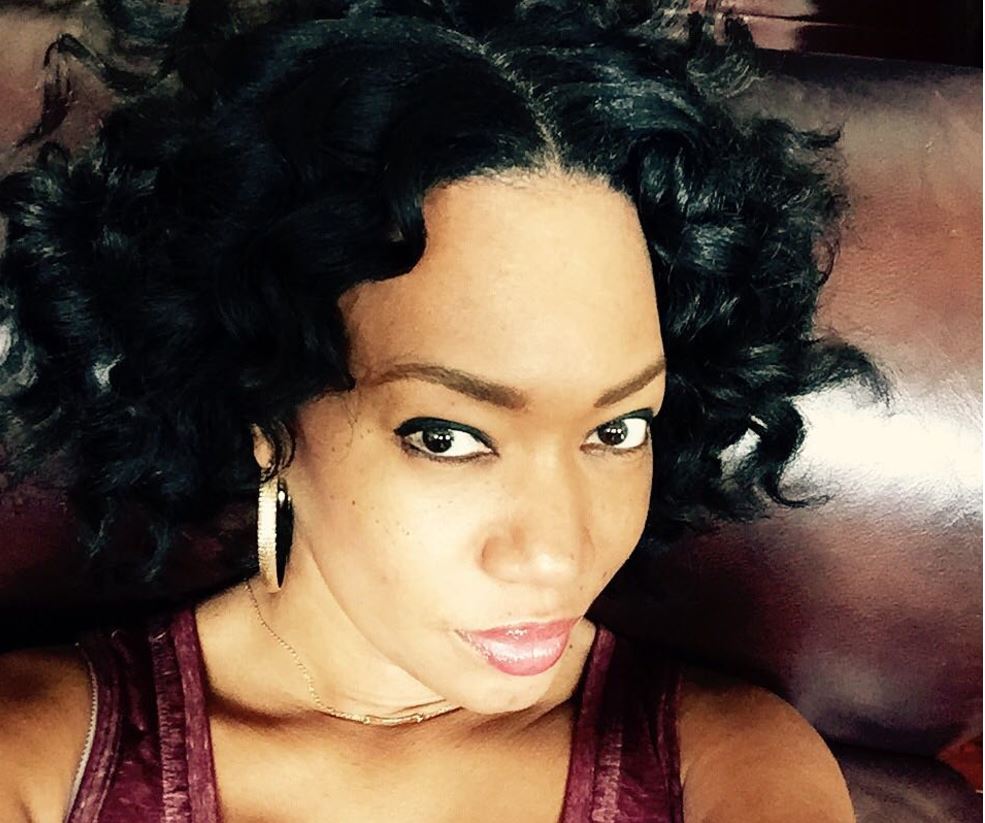 My favorite thing about writing this blog,
is to share my passion
for Fashion, Beauty and Style.
I hope you enjoy!!