Beach Towels | Lady Luxe life
Beach Towels is a great topic for the summer, as we love to boat and hang out at the pool during the summer months.  Travel & Leisure had a great article on the 9 Best Beach Towels, and I though I'd share a few of my favorites:
Coyuchi Mediterranean Organic Towel at Nordstrom
This seems like a perfect towel, and I really love Nordstrom and their quality of products.
Decomen Microfiber Beach Towel at Amazon
I like Microfiber because it can be used for a regular bath towel too! And I love for towels to be absorbent.
Eccosophy Microfiber Beach Towel at Amazon
These are perfect for travel.
Ocoopa Microfiber Beach Towel at Amazon
Both my husband and I are tall, so we like to have oversized!
Brooklinen Beach Towel at Brooklinen
Who doesn't love a plush towel? They also had a few more listed in their article, so go check it out.
And here are a few towels I picked on Shop Style that I thought were perfect!   You know I love my red!
I'm obsessed with what I carry in my bags, and even launched a blog on "What Do you Carry in your Beach Bag.  Check it out here.
.
I Love the Beach!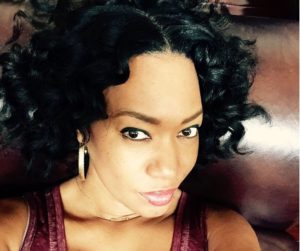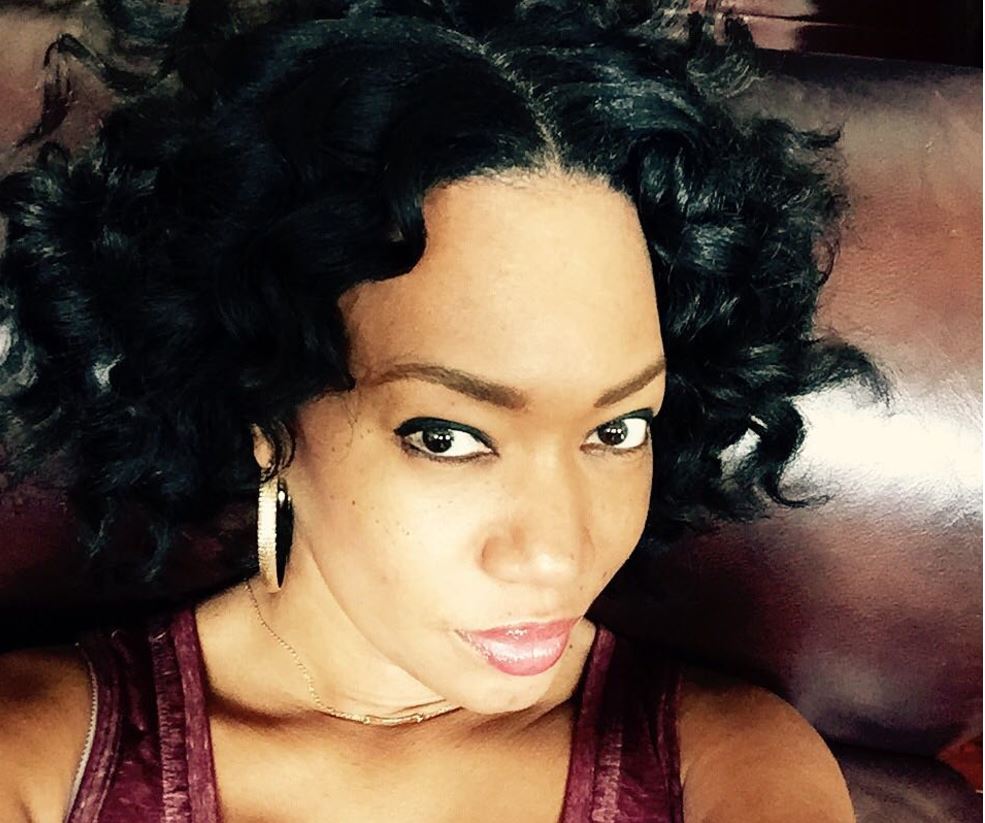 My favorite thing about writing this blog,
is to share my passion
for Fashion, Beauty and Style.
I hope you enjoy!!