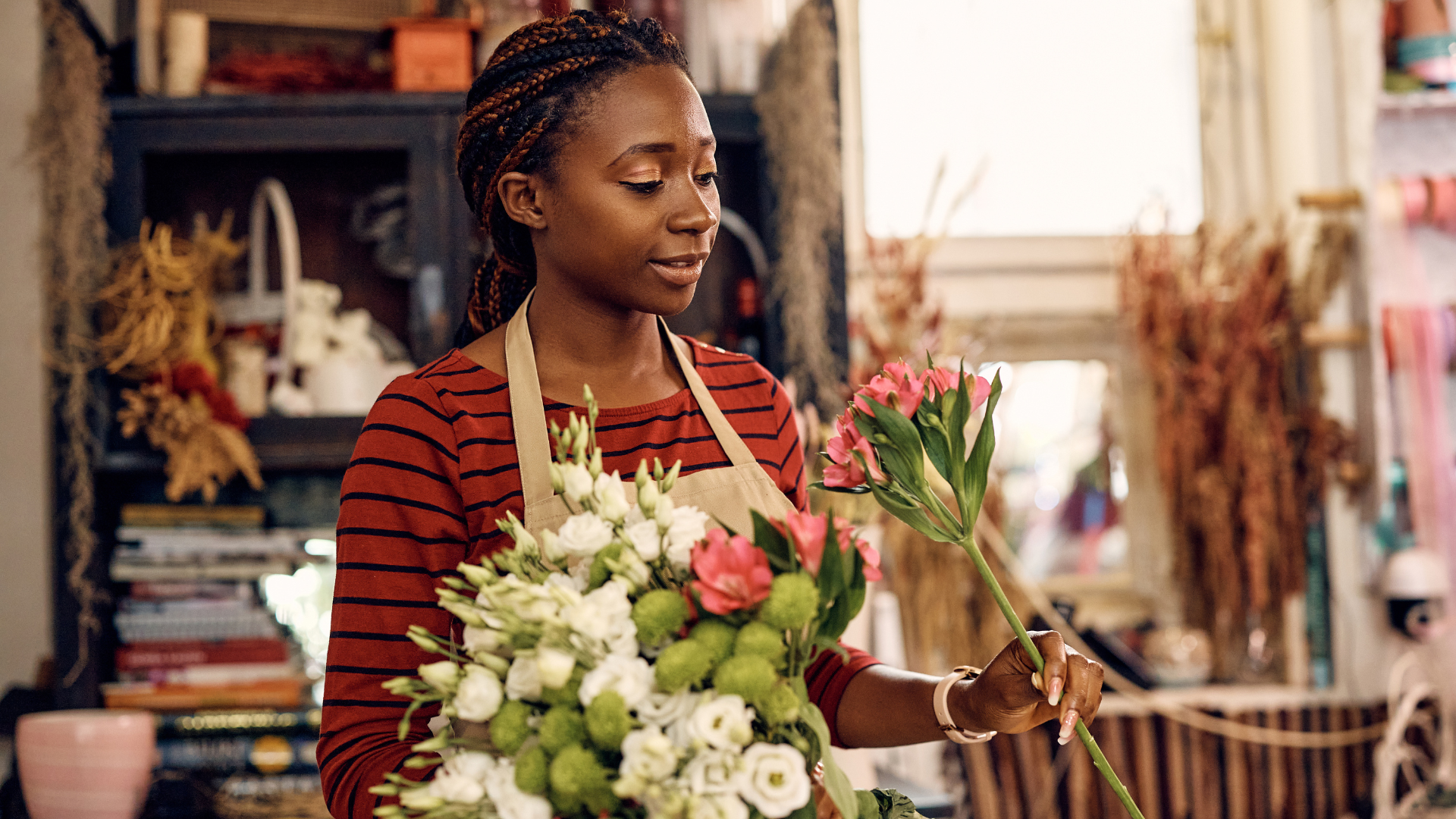 Where to buy Flowers in Austin | Lady Luxe Life
Where to buy Flowers in Austin is my topic today. If you have followed me for awhile, you know I love flowers!  I wrote a blog about my Monthly Roses Subscription and how to DIY floral arrangements, but sometimes it is nice to have even more flowers in your home, or give them as a gift.
So, if you live in Austin, where should you go?  Yelp has a great list! And my curated list of Top 3:
David Kurio is a mastermind genius.  He is known for his extravagant florals at all the galas, and luxury weddings.  And no matter where you go, if you see his flowers, you will know his design.  Without question, he is the leader of the pack.
I loved finding out more about him on his website:
"David has been designing flowers with passion for many years. In 1985 David opened David Kurio Designs, Inc., an event design creative services company, in Austin and has had the opportunity to create outstanding event environments for some of the most memorable events for many clients ranging from local families and corporations to Hollywood celebrities and even State and National dignitaries. David prides himself on his ability to listen closely to the client and then work with them to visualize and design the décor for the event and the flow and set up of the space.

David has been published in National as well as Regional publications and was recognized by The Flower Council of Holland as one of the United States top ten designers. 2009 David was recognized by ILEA (International Live Events Association) with a Lifetime Achievement Award.

He attributes his longevity in this business to his design capabilities, his talented staff and his versatility in design which can range anywhere from conservative and practical to modern and minimalist or all the way to completely over the top.

Other than this design versatility and range, his greatest talent lies in working with many renowned local and national event planning and event management companies. It is his strong belief that it takes a team of talented people to create and produce a successful and memorable event."
I really Mercedes Flowers for their originality.  Plus, she is a boss babe. Along with her daughters too. I loved hearing her story on her website:
Austin Flower Company is where most of the designers, wedding planners and professionals go to find their flowers.  And the amazing thing is that it is open to the public! Read the story from their website:
"Austin Flower Co. was founded in the summer of 1996. The three founders were and remain innovators in the floral industry. With a combined 60+ years experience, in 1996 they dreamed of a way to bring the freshest flowers direct to the Austin flower buying public. 

By buying our product direct from the farms, we are the floral wholesaler for many local flower shops as well as many independent wedding and special event artists. And we also sell retail to the public. This allows us to honor our philosophy of always striving to sell the highest quality product at a reasonable price. In the long run we become partners in the success of our customers' events and businesses."
Central Market may be a grocery store, but it has one of the best floral departments in the state.  They are even amazing enough for a fancy wedding or gala, and they are a great price too!  Whether you are looking for a simple orchid, or a large order for a huge celebration, they can do it all.
Need a great way to display your flowers?  Check out my favorite pics here:
And don't forget to follow me on social media!
I Love Flowers!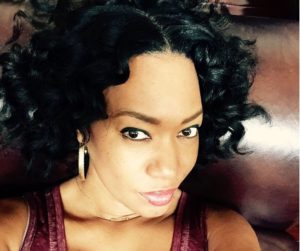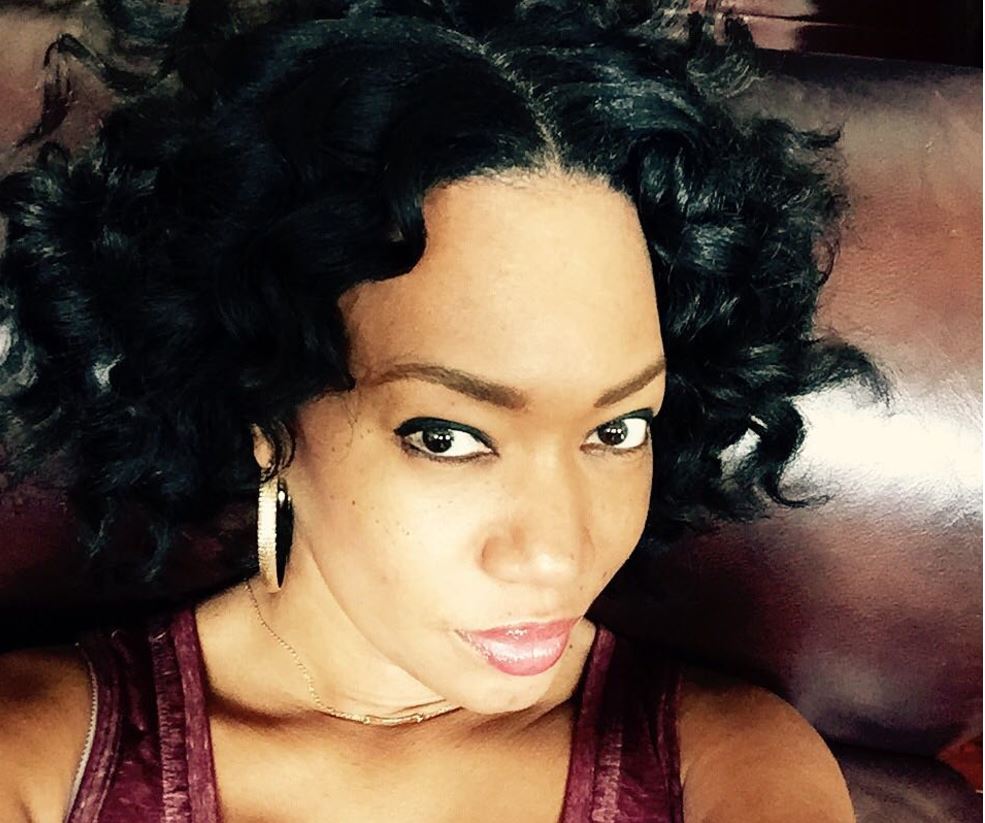 My favorite thing about writing this blog, is to share my passion
for Fashion, Beauty and Style.
I hope you enjoy!!