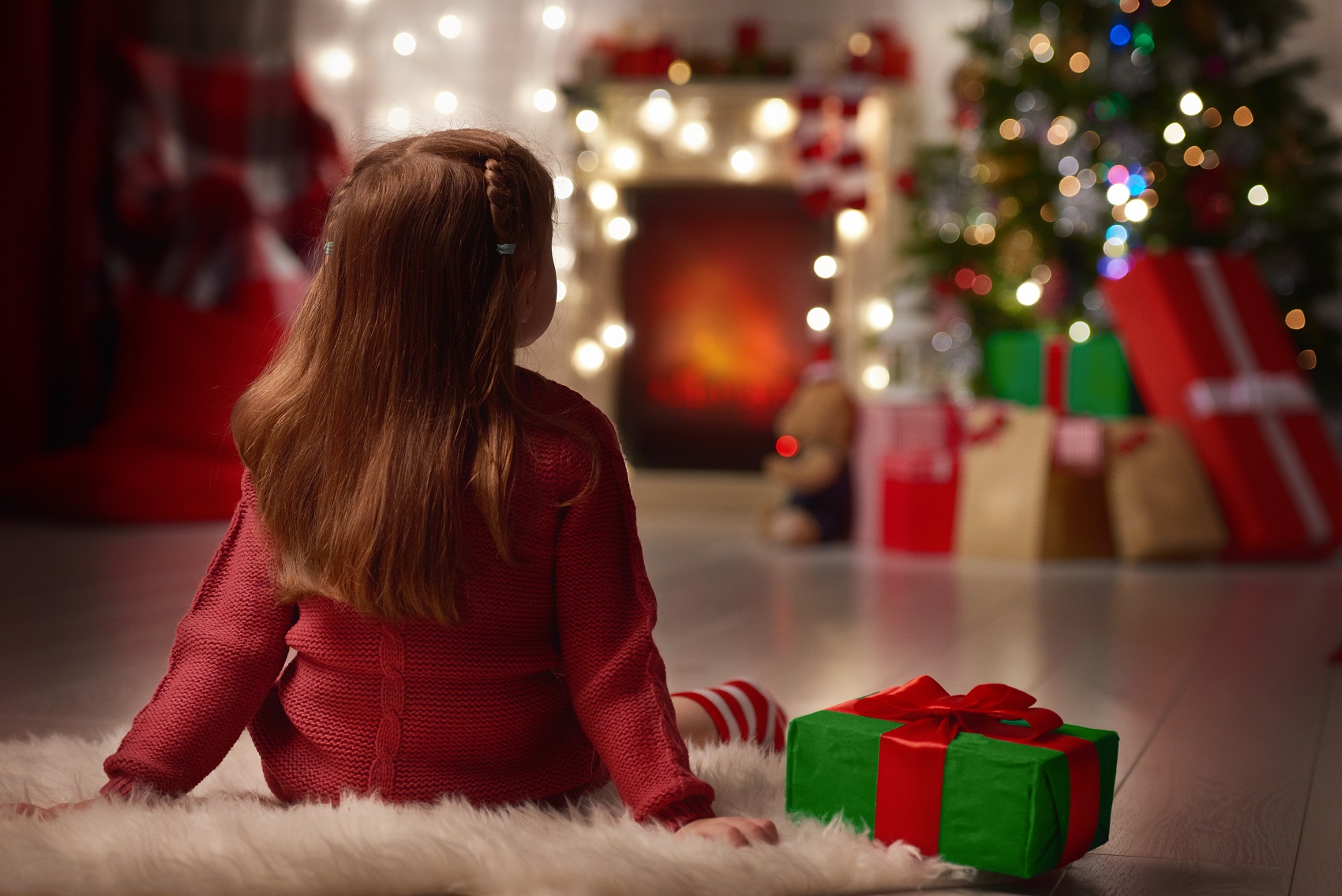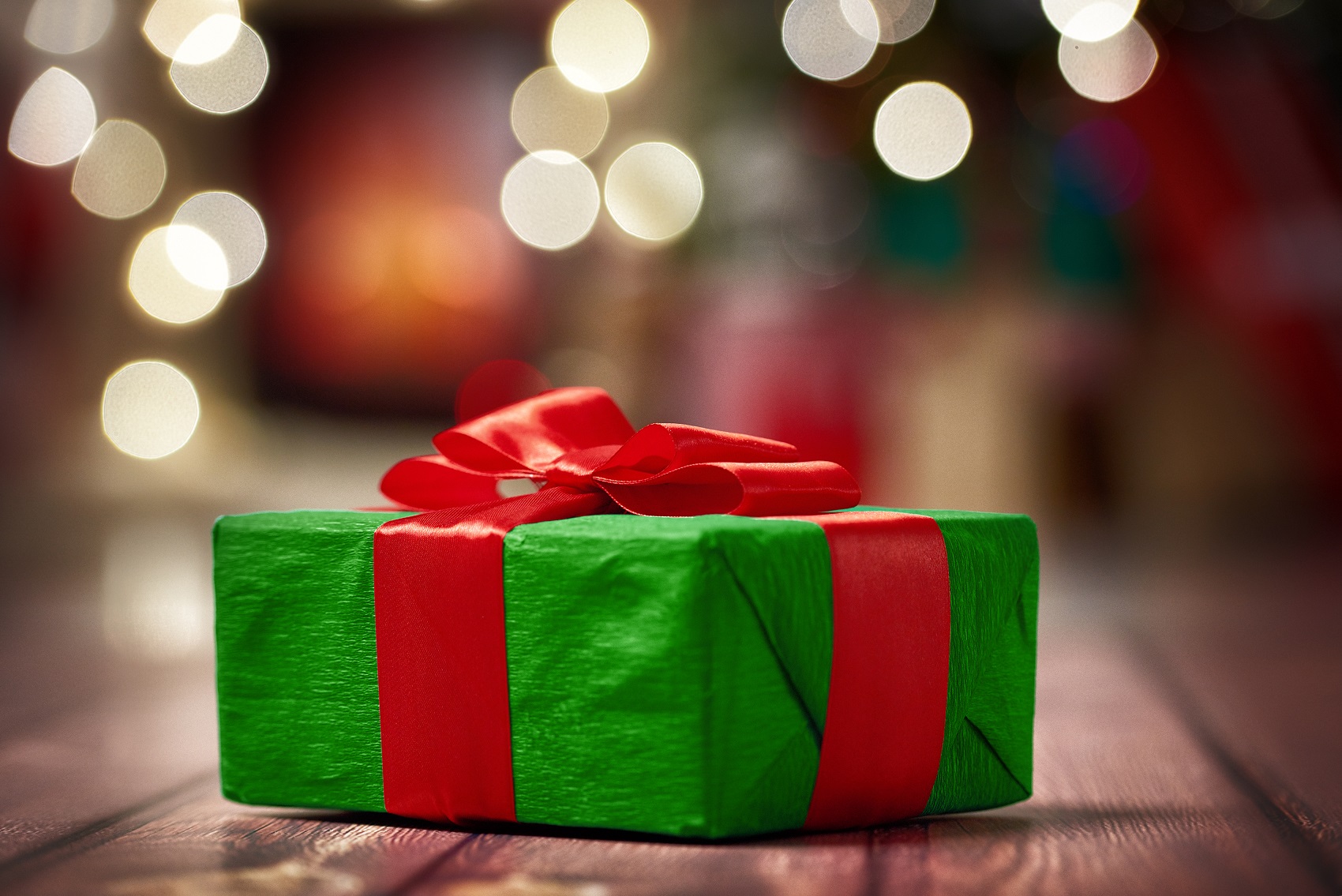 Christmas Gift Lists | Lady Luxe Life
Christmas Gift Lists are a perfect way to stay organized during the holiday season, and believe it or not…it's quickly approaching!
I have pretty full days, and love to be organized, and when I stumbled across these templates … I had to share some ideas on how to stay organized with your gift buying.
Okay…so this is a given, but it's the most important. I'll even include whether it's personal or business for both my husband and I.
I love having the address, to keep things organized for the future too!
I buy almost everything online and it's impossible to remember where I buy each and every gift.  So, placing the date it was bought, along with the store or website will help in case it doesn't show up, or in case you need to return it!
I like to keep track of whether or not it's gift wrapped, so when I get to the end of my list, I know how many gifts bags or paper I'll need to get everything done.
Keeping track of the cost will keep me on budget.  I'm not always the best at that one!

The holidays can bring a lot of parties, which means hostess gifts.  I wrote a whole blog on hostess gifts here!
Here are a few ideas for Christmas wrap and organizing on ShopStyle, check it out below!

I Love Christmas!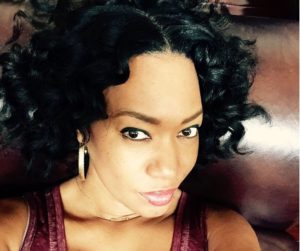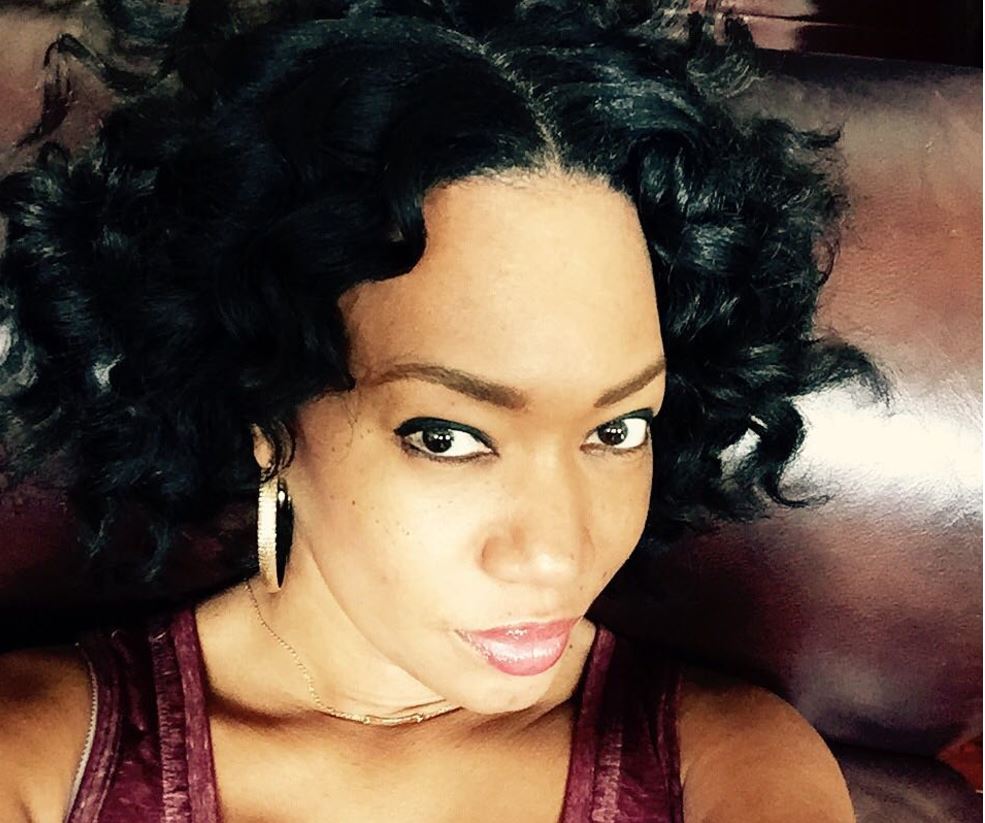 My favorite thing about writing this blog, is to share my passion
for Fashion, Beauty and Style.
I hope you enjoy!!