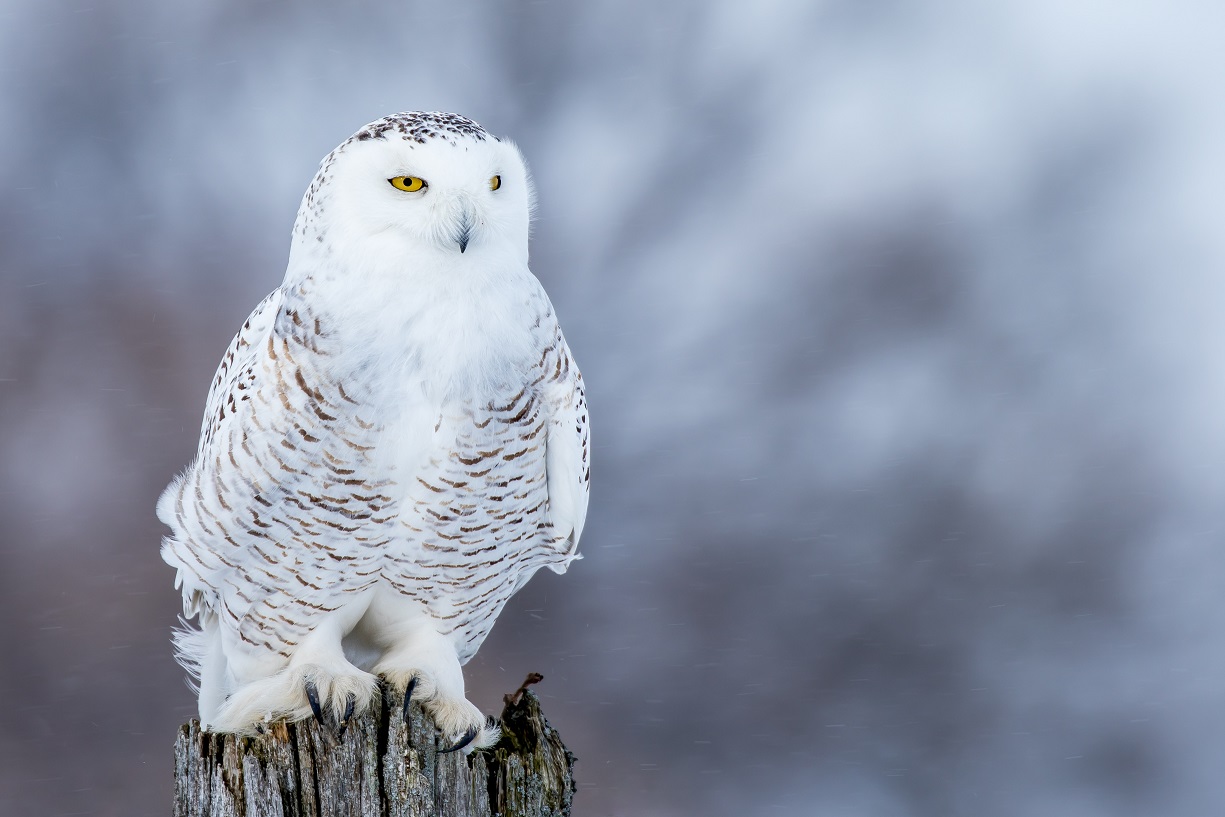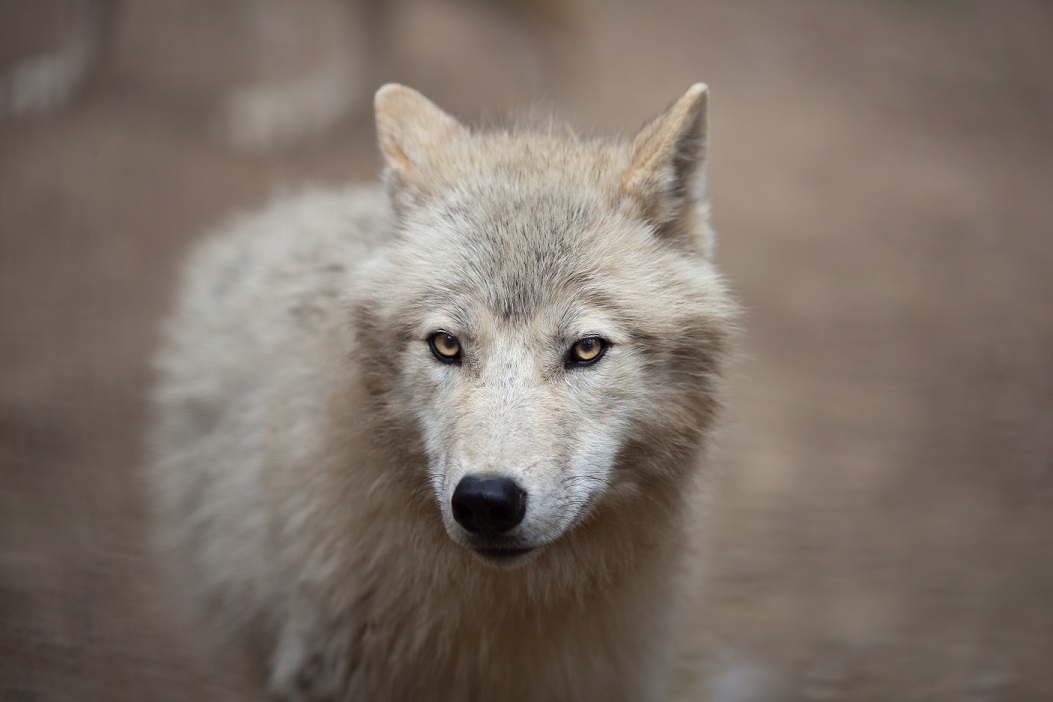 Spirit Animal Questionairre | Lady Luxe Life
We all have a Spirit Animal, and I thought blogging about this topic would be a fun one.  It's easy to take the test…and I think this one is my favorite from Spirit Animal. info website.  According this website, "Spirit Animals carry meaning, wisdom, and power. Finding out what your spirit animal or totem means is like a going on a journey. Meanings will be revealed as you deepen your personal connection with it. Here are tools to help you go beyond generic animal symbolism and connect with the true essence of your power animal.'
Here are 4 of the top  Spirit Animals:
#1.
Wolf:  has intelligence and instinct. They thirst for freedom, and love to be social.  They travel in packs, and are quick to react.
#2.
Fox:  is agile, free and comfortable.  They quickly move and highly intelligent.  Sly like a fox…is related to being clever!
#3.
Bear:  is courageous, yet gentle.  They are protective, and strong. Looking at their hibernation cycle shows their value in rest and quiet.
#4.
Owl:  is a strong symbol of wisdom. They can navigate easily through dark situations, and is comfortable with quiet surroundings.
Are you intrigued?  Take the test and let me know how it turned out.  Also, if you're a friend of mine, here in Austin or digitally, try to guess mine!
Do you have questions you would like answered?  I would love to help! Contact me here here.
I Love my Spirit Animal!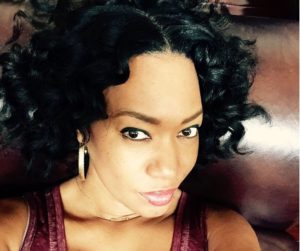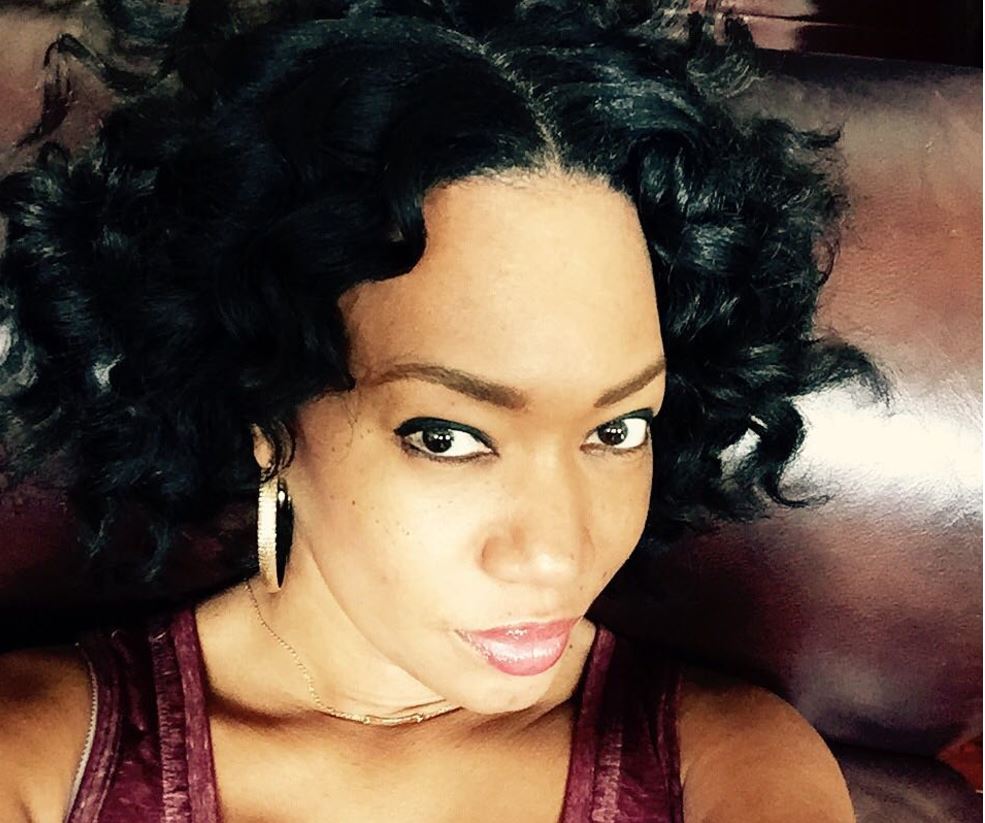 My favorite thing about writing this blog, is to share my passion
for Fashion, Beauty and Style.
I hope you enjoy!!