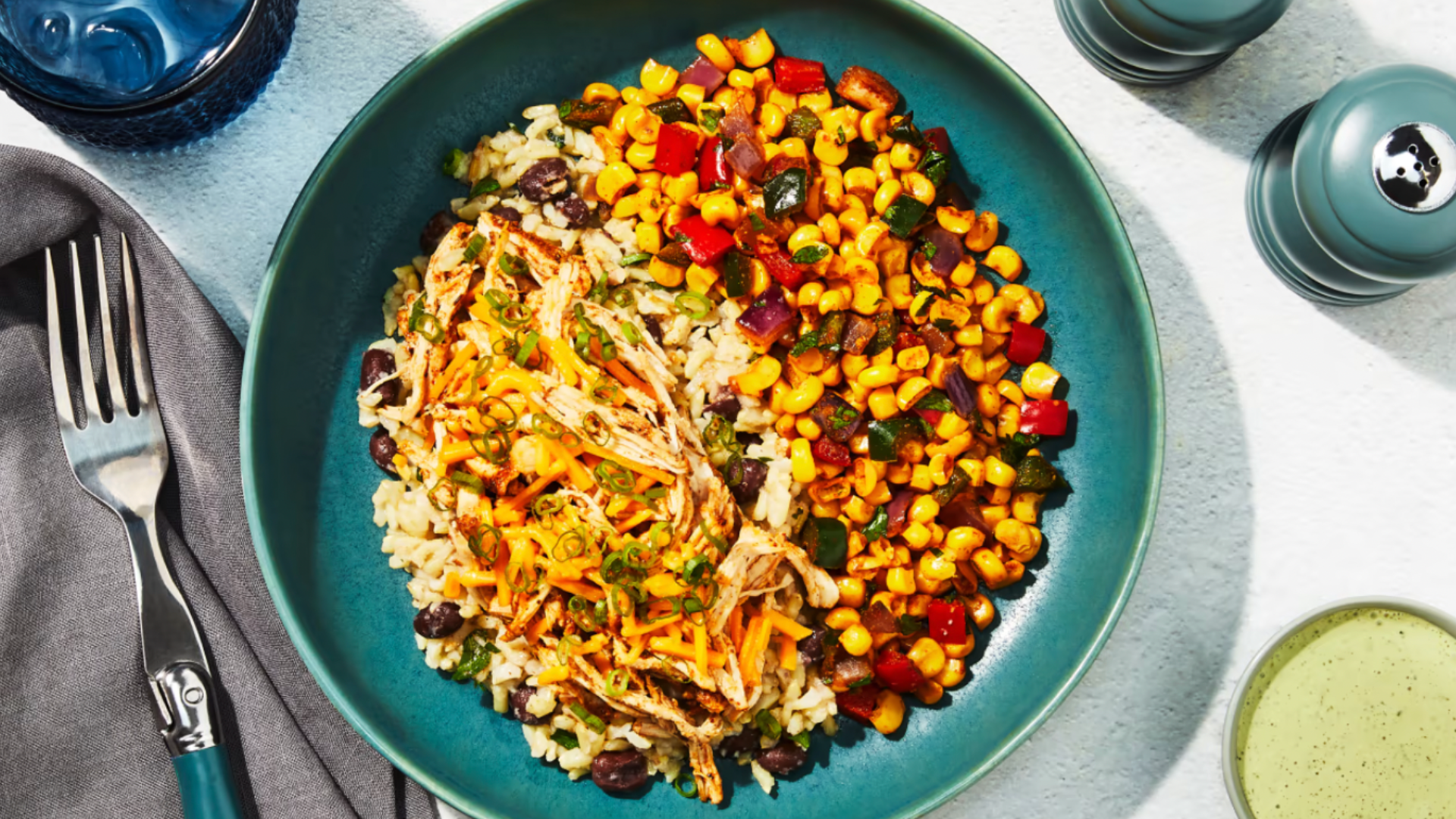 Factory Meal Delivery | Lady Luxe Life
Factor Meal Delivery has been a game changer in our household.  Not many people want to cook during the hot summer months, which is a great option.  Or, if  there are only 1 or 2 of you, this is a perfect, and they are delicious!
My husband travels a lot for work, so it's just my daughter and I, and cooking big meals was wasteful.  Finding Factor Meal Delivery, it made such a difference.
Their website is easy to use, the meals are great, and the price is hard to beat. Here is what their website mentions about their meals:
"We only use premium ingredients from our network of trusted partners. All meals are Chef-prepared and Dietitian-approved."
"Our team of culinary experts craft meals so mouthwatering, you won't believe they're healthy."
"Our registered dietitians work hand-in-hand with our kitchen to ensure every meal is packed with premium, science-backed nutritional quality."
One of our favorite meals is the:
Shredded Chicken Taco Bowl with Roasted Corn Salsa & Cilantro Lime Sour Cream.
Check out the ingredients and information below:
Packed with savory Mexican-style flavors, each element of this dish comes together to form one exciting bowl. Served over black beans and brown rice is juicy shredded chicken, seasoned with our house-made taco seasoning. The dish is accented with a roasted corn salsa made with spicy poblanos, red bell peppers, cilantro, paprika, cumin, and chili powder. Our Taco Bowl is topped with creamy cilantro sour cream, perfect for drizzling over the top.
Ingredients: Chicken Breast, Water, Yellow Sweet Corn, Long Grain Parboiled Brown Rice, Sour Cream (Cultured Cream), Black Beans, Shredded Cheddar Cheese (Pasteurized Milk, Cheese Cultures, Salt, Enzymes, Annatto Vegetable Color, Anti-Caking Agent (Potato Starch, Powdered Cellulose, Corn Starch), Natamycin (A Natural Mold Inhibitor)), Cilantro, Poblano Peppers, Red Bell Peppers, Red Onions, Green Onions, Olive Pomace Oil, Chili Powder (Chili Pepper, Spices (Including Mustard), Salt, Garlic Powder), Roasted Chicken Stock Base (Chicken Stock, Roasted Chicken Stock, Mirepoix Stock (Made Of Carrot, Celery And Onion Stocks, Dried Chicken Stock, Salt, Gelatin, Water, White Wine)), Jalapeño Peppers, Lime Juice Concentrate, Sea Salt, Cumin, Paprika (Paprika And Silicon Dioxide (Added To Make Free Flowing)), Black Pepper, Garlic, Granulated Garlic, Crushed Red Pepper Flakes, Granulated Onion, Dried Oregano
Pop it into the microwave or heat up in the oven.  Quick, easy and delicious.
I Love being Healthy!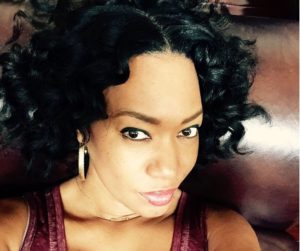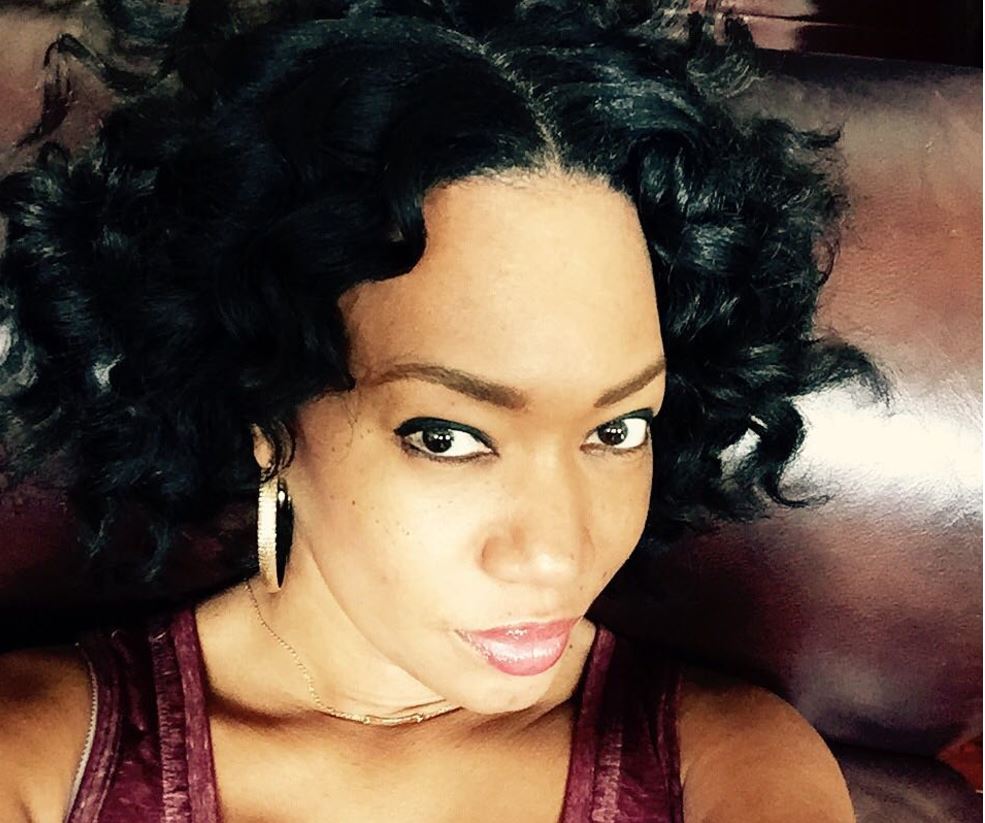 My favorite thing about writing this blog, is to share my passion
for Fashion, Beauty and Style.
I hope you enjoy!!