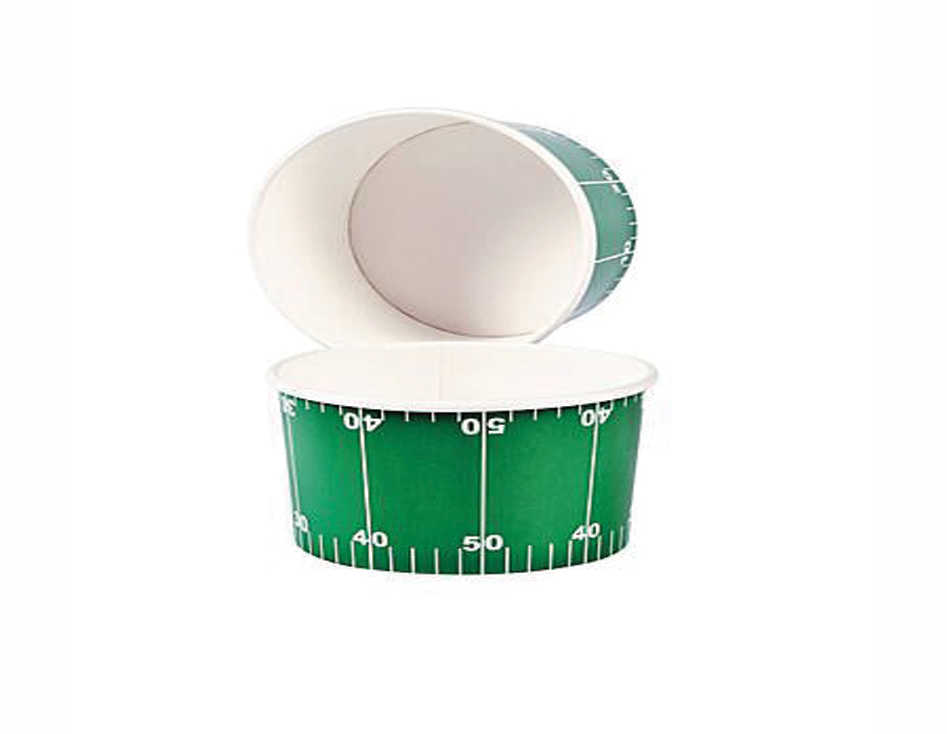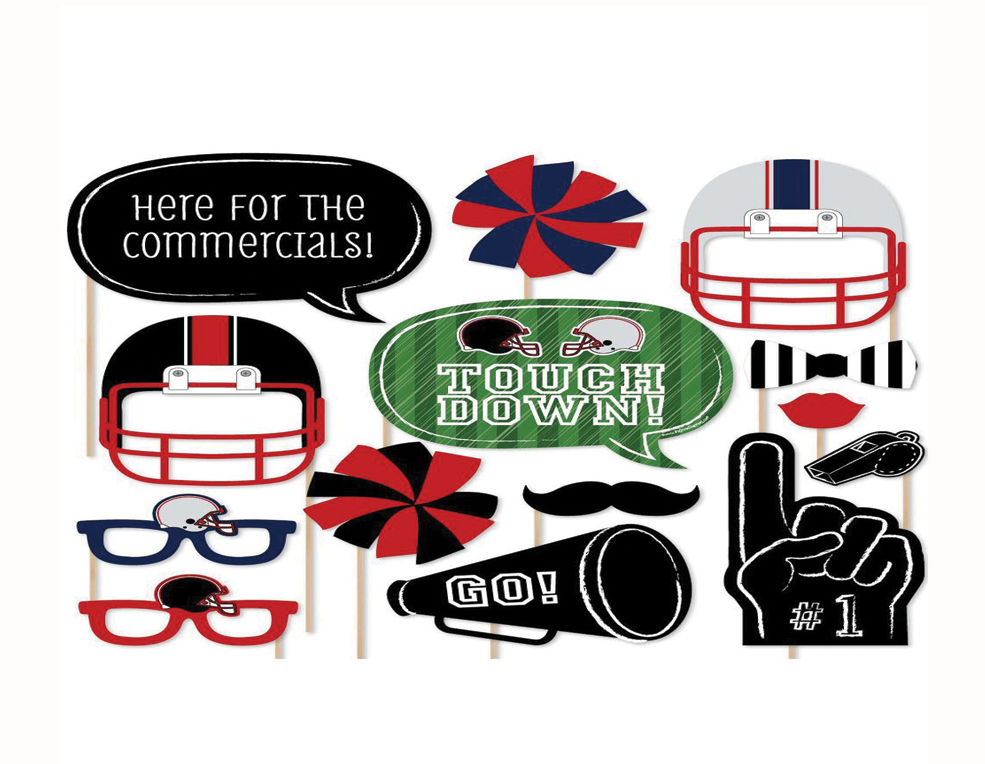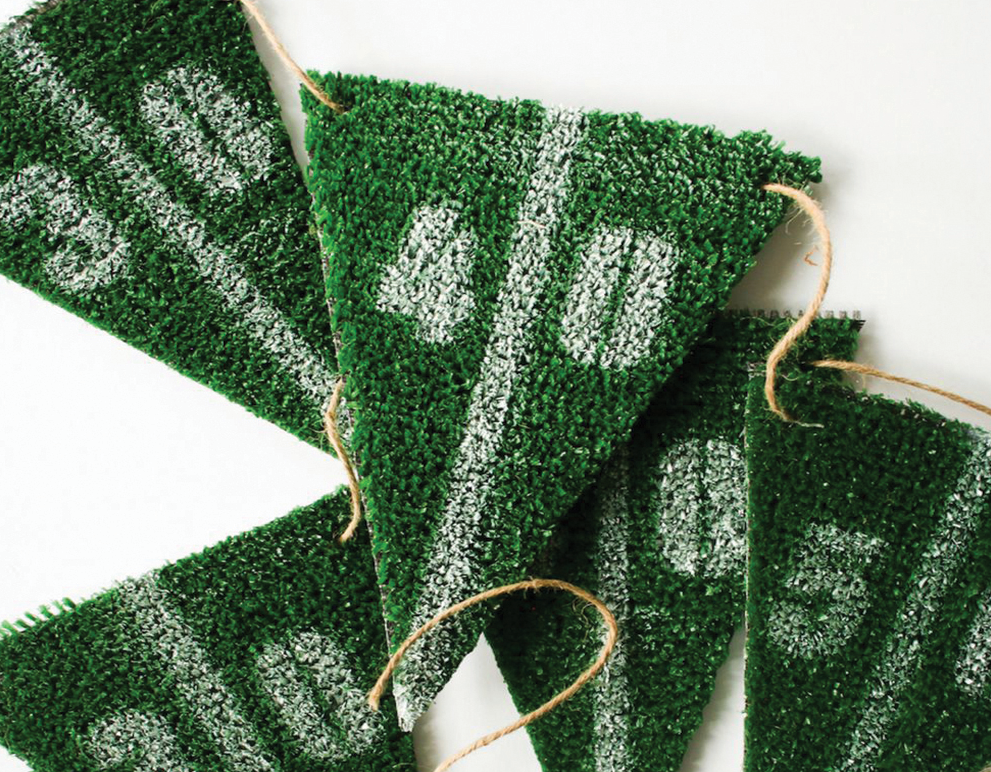 Fun Football Party Ideas | Lady Luxe Life
Fun Football Party ideas for you! I can't believe it's Football time again!  It really was one of the fastest summers ever.  I found this great article of ideas from Country Living and have listed a few below, I hope you enjoy:
A green table cover will instantly get the room in the "football" mood.  They even put white hash marks and numbers for the full effect!
What a clever idea!  They have a DIY way to make a cute tub for putting drinks for the game.
If you have old pom poms from the glory days, it's a great way to have a quick decoration for the table or game watching room!
Whether it's soup, queso or salsa, these are a cute way to serve food at your party.  I love it!
Look at these great items I found to purchase for your next Football party!!
Do you like to throw parties?  So do I!  I have quite a few blogs, and my favorite is about dinner parties  here!
I Love Pool Parties!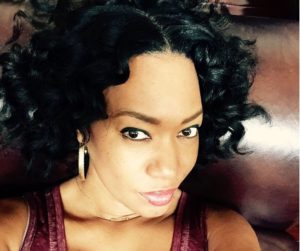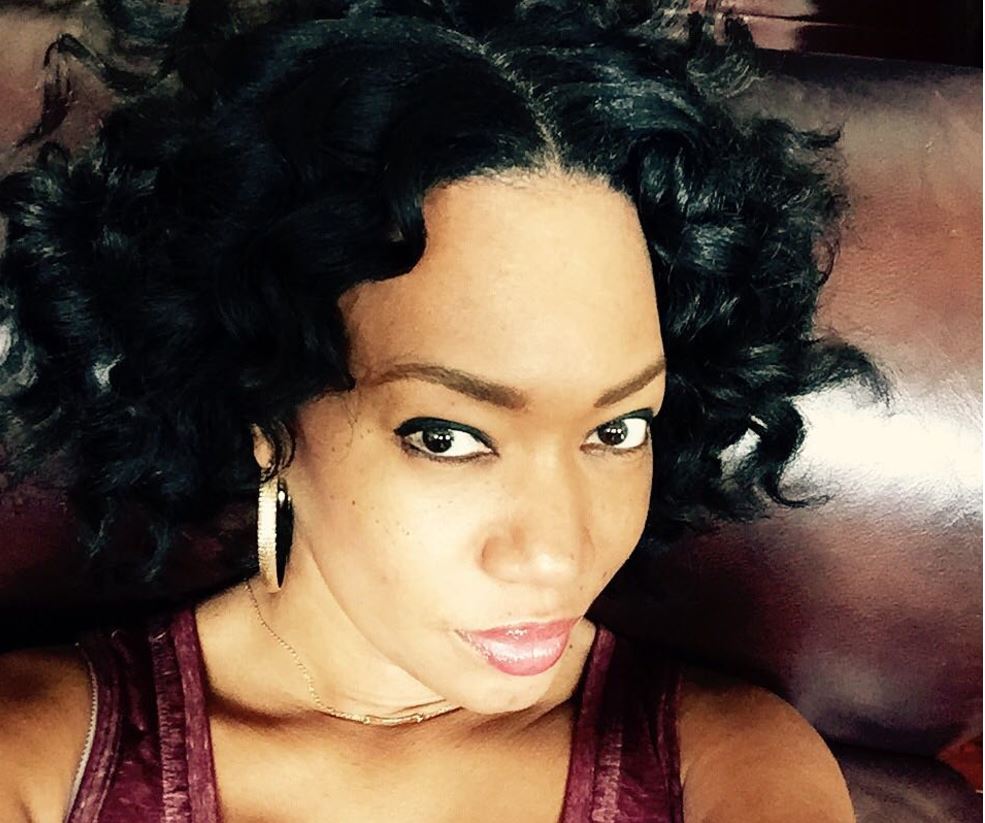 My favorite thing about writing this blog, is to share my passion
for Fashion, Beauty and Style.
I hope you enjoy!!