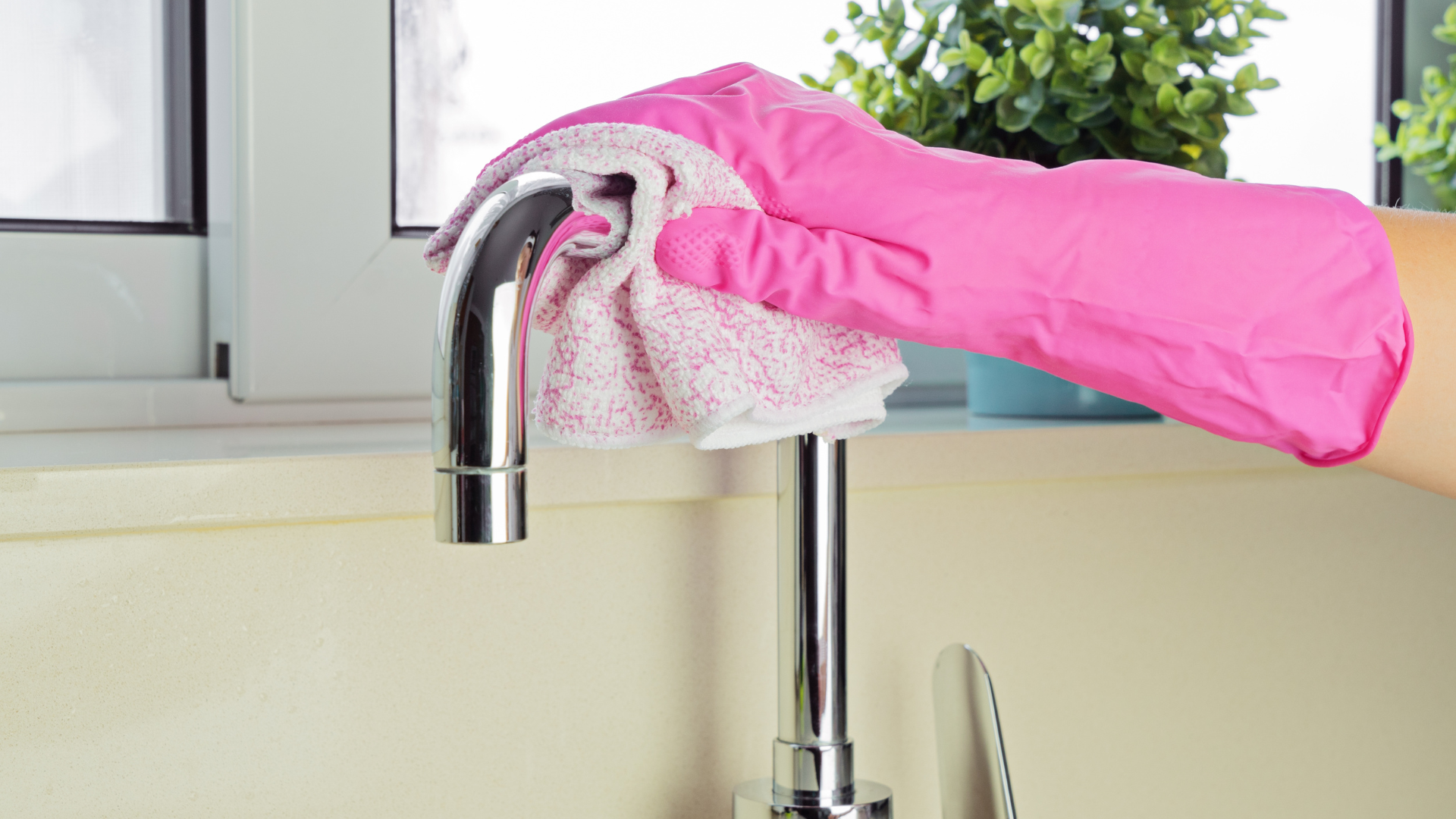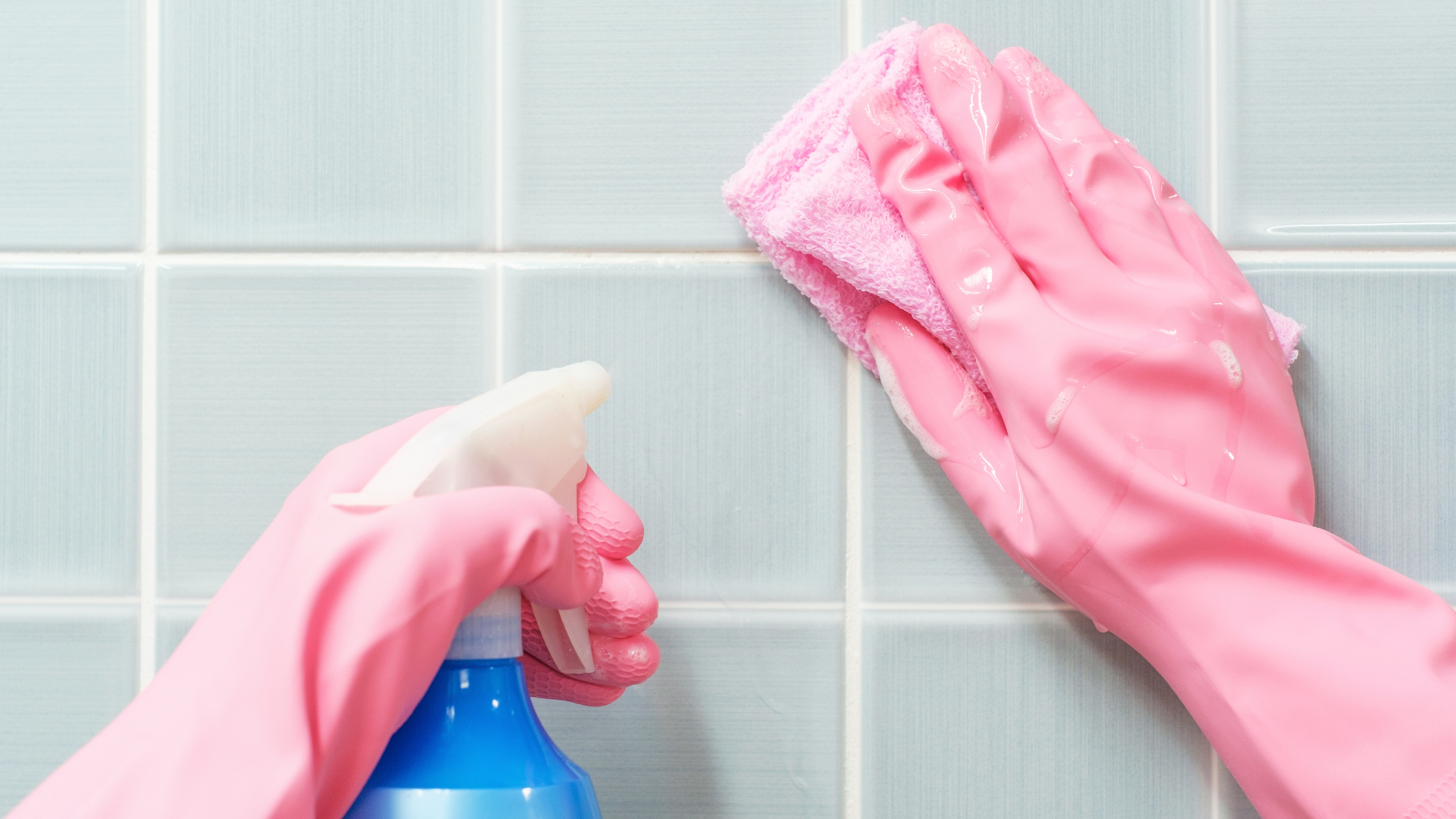 Spring Cleaning | Lady Luxe life
Spring Cleaning is something I am so excited to share with you. I found this great article in Good Housekeeping, and it inspired me.
Out of their 43 tips, I thought I'd share a few of my favorites from their list.  But find their full article here.
1. Steam Clean the Microwave… 
"Clean up those pesky tomato stains once and for all. To clean your microwave, fill a large microwave-safe bowl with one cup of water and a lemon, lime or orange cut into thin slices — or several tablespoons of vinegar — and stick it inside. Turn the appliance on high for several minutes or until the solution boils and the window is steamy, then let it cool for five minutes before opening the door. Remove the bowl and wipe the inside and outside of the microwave with a sponge."
I don't know about you, but we use our microwave a lot, and I love the idea of giving it a deep clean.  This is a great method.
2. Clean your Cutting Boards…
"With regular use, even the best cutting boards can become stained. If you think that nasty mark on your cutting board is permanent, you could be wrong. Run the cut side of a lemon over the board to help remove food stains and smells. For extra oomph, sprinkle it with salt or baking soda first.'
We have a couple cutting boards which could really use a cleaning up!  I had no idea this could work.  I love this idea.
3. Toss Expired Cosmetics…
"Getting rid of expired makeup, skincare and hair products is a quick way to declutter. Not all products note an expiration date, but many say how many months the product will last after opening. "To stay on top of their expiration date, use a thin-tipped permanent marker to write on the date you opened it," Phillip suggests."
I could really use a cleaning up of my old cosmetics.  I will probably add my shampoos and other toiletries in there too.
4. Freshen your Drains...
"To freshen drains (not unclog them) and help keep them free-flowing, mix a half cup of baking soda with one fourth of a cup table salt. Pour the mixture down the drain, followed by one cup of heated white vinegar. It will foam and bubble. Let it stand for 15 minutes, tops.

Follow by running hot tap water for at least 15 to 30 seconds. This is especially helpful for seldom-used drains, like those in guest bathrooms. Clogged drains require a dedicated product, like one of the best drain cleaners, all recommended by our experts."
I have not heard of this method, but we've been in our house a long time.  This could be a great way for freshen our drains.
Another item you could do is polish your handbags.  I have a great blog on this here!
.
I Love the Spring!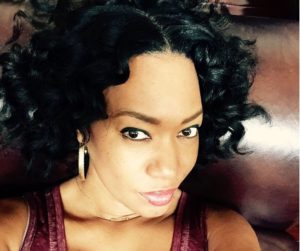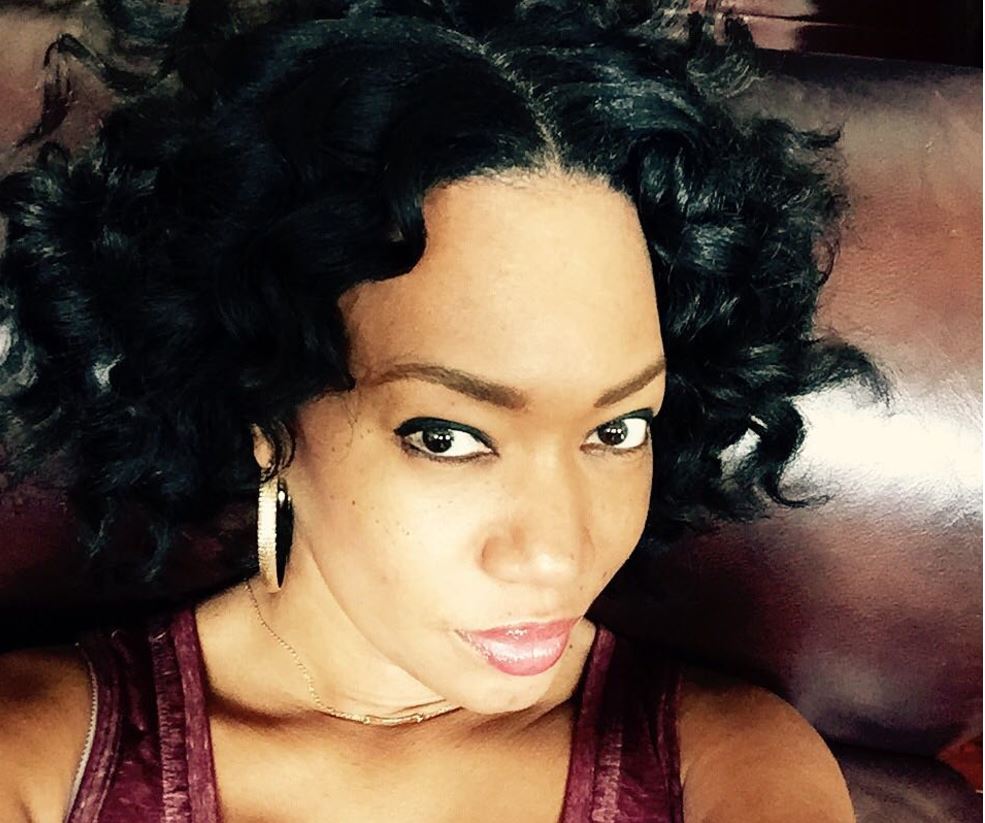 My favorite thing about writing this blog,
is to share my passion
for Fashion, Beauty and Style.
I hope you enjoy!!