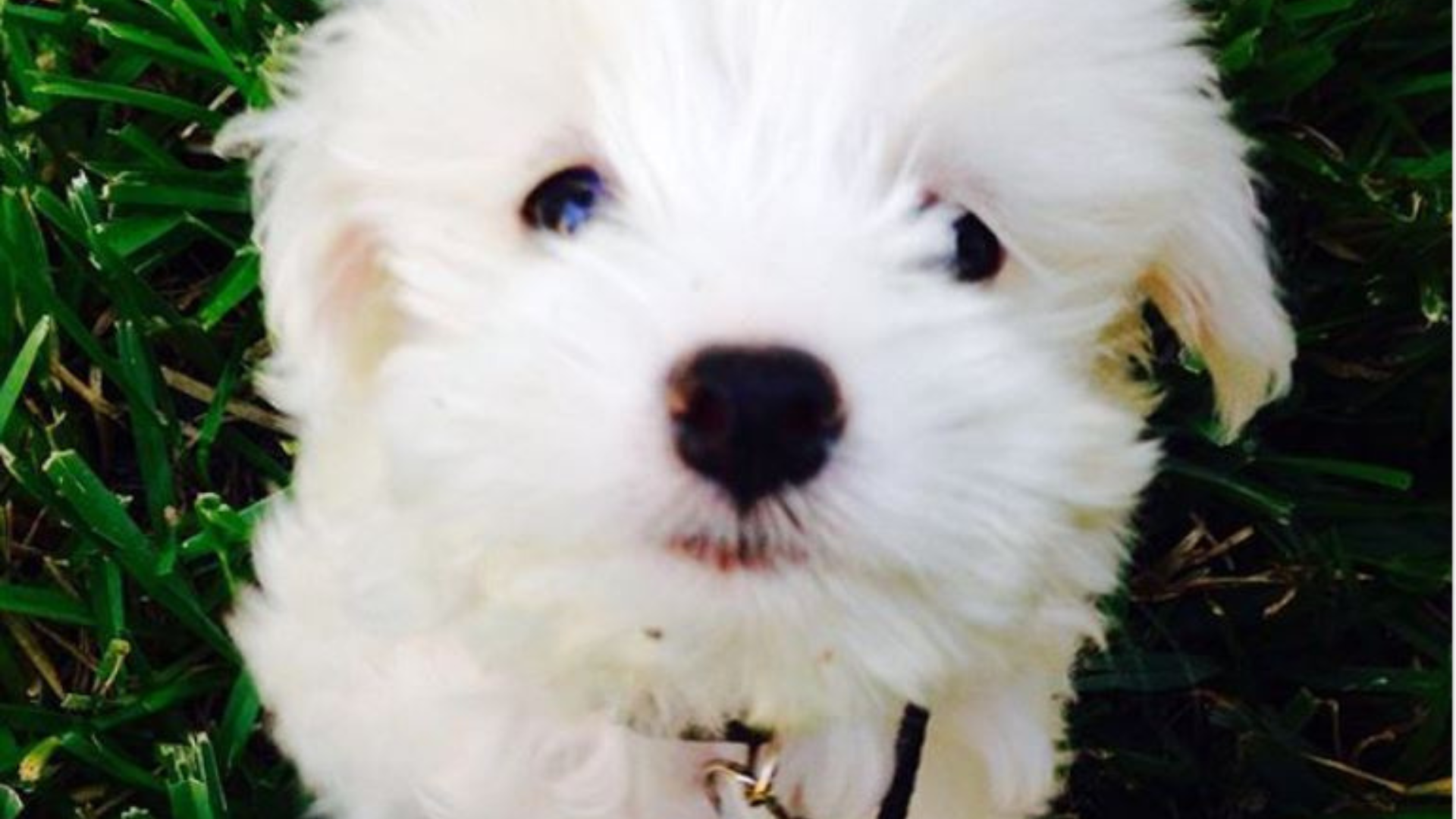 Oravet | Lady Luxe Life
Oravet is one of my favorite resources for taking care of my dogs, and I wanted to blog about them today.  My dogs seriously get excited at the end of every night for their "treat", and it's so good for them too!
On the Oravet website, this is what they say about the benefits:
Easy-to-give ORAVET® Dental Hygiene Chews use a serious, dual-action formula that helps protect and clean your dog's teeth one tasty bite at a time.
Dual-action design creates a cleaner mouth and fresher breath.
ORAVET chews fight bad breath as well as plaque and tartar buildup.1
An easy-to-give dental chew that dogs love.2
#1 vet-recommended dental chew product for controlling bad breath, plaque, and tartar.3
The #1 dental chew product vets give their own dogs.3
Another tip for dental care is Thomlison Dentist once a year.  They send an annual email to book, and it prompts me to do it.  It's so easy!
Do you love your dog too?  I have a few blogs here just for pets, including my favorite dog treats.  Check it out here!
I Love my dogs!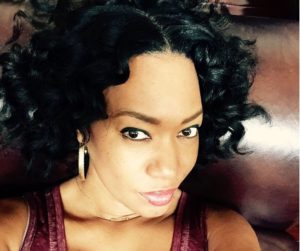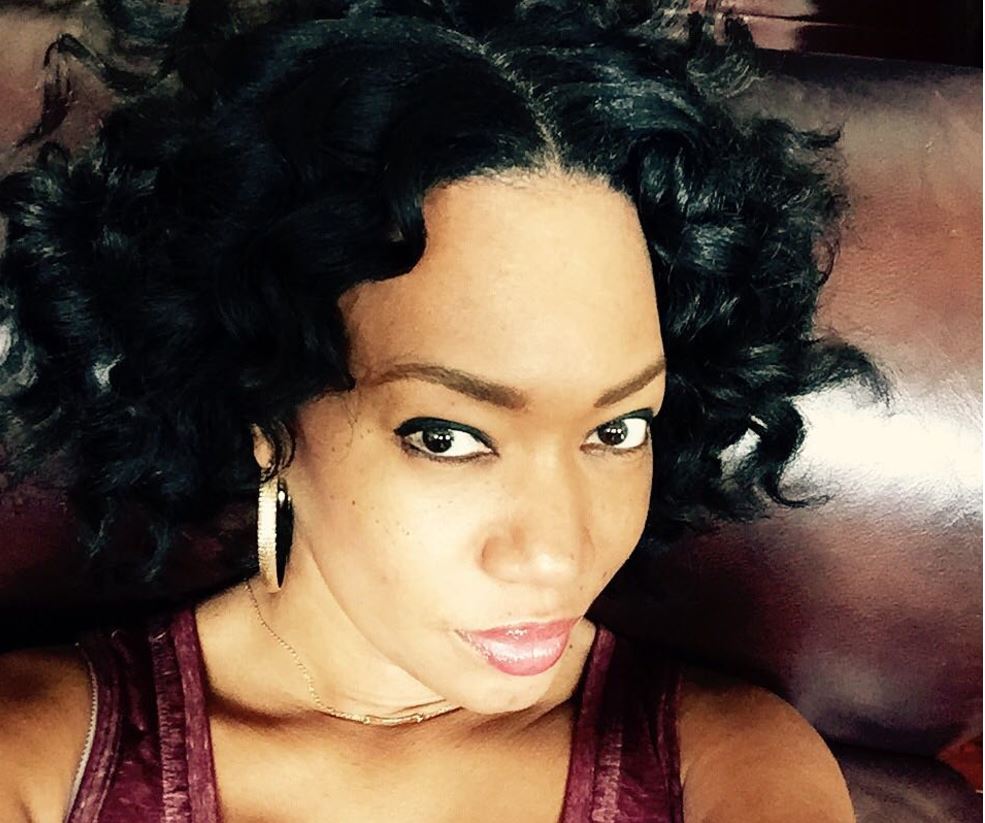 My favorite thing about writing this blog, is to share my passion
for Fashion, Beauty and Style.
I hope you enjoy!!