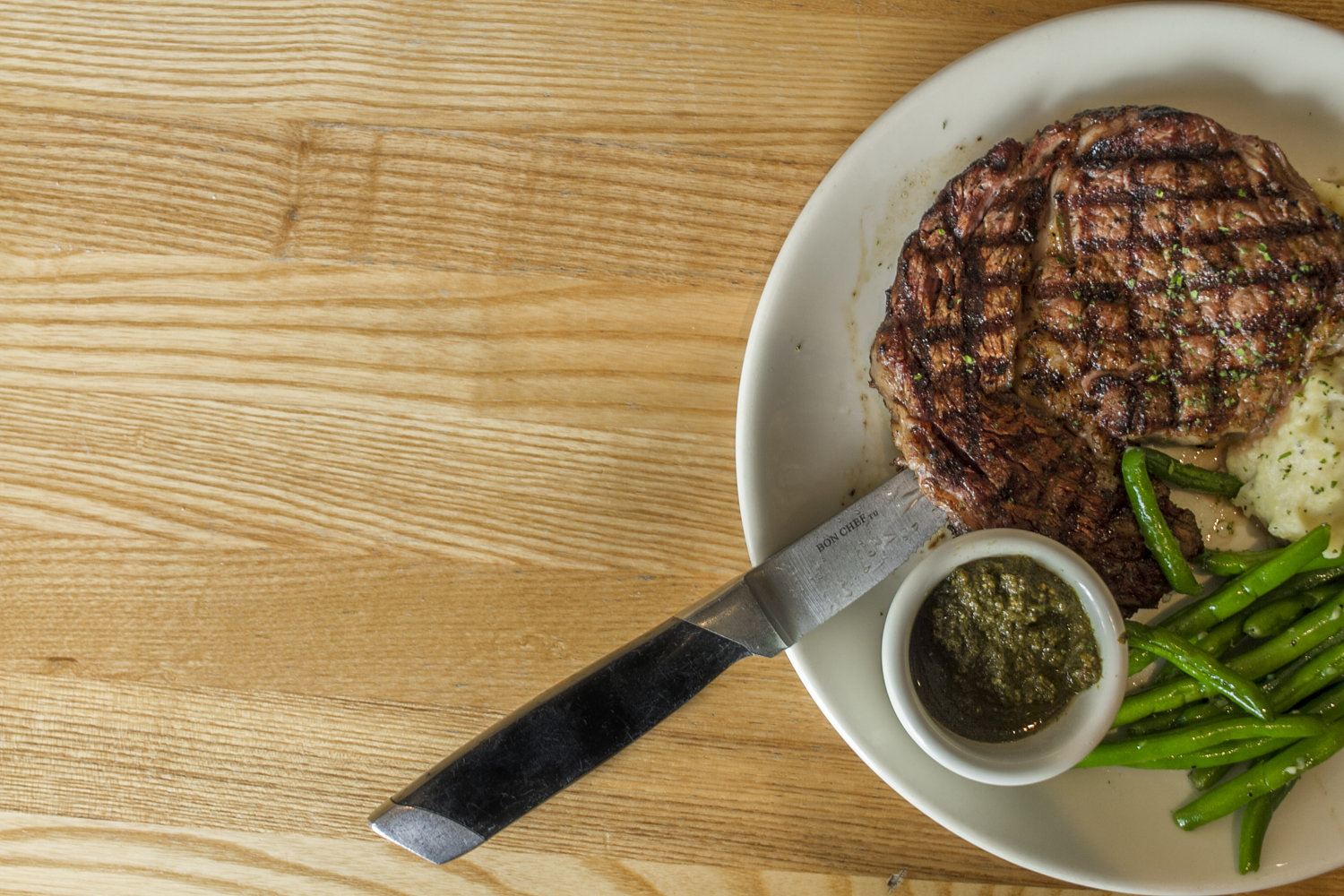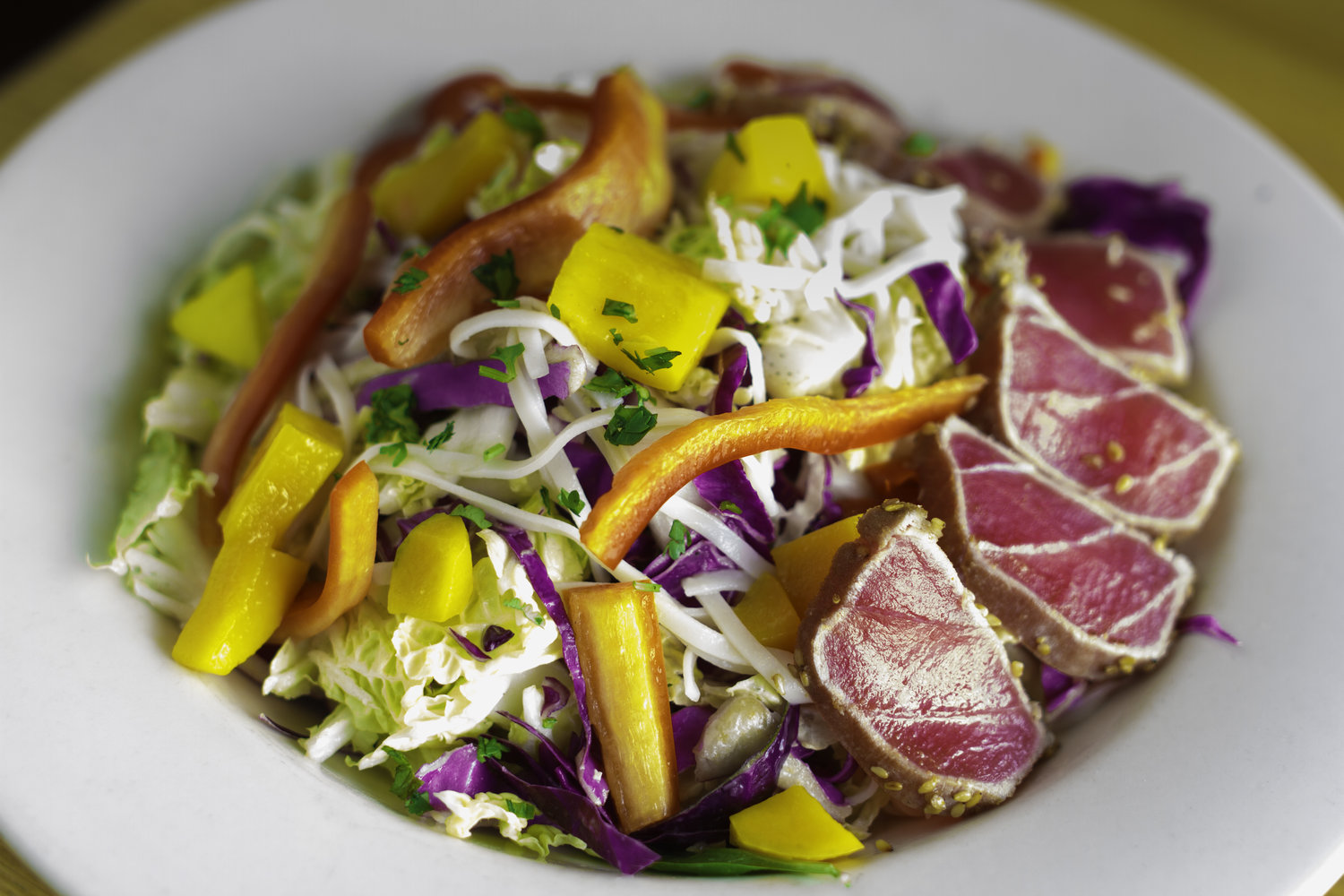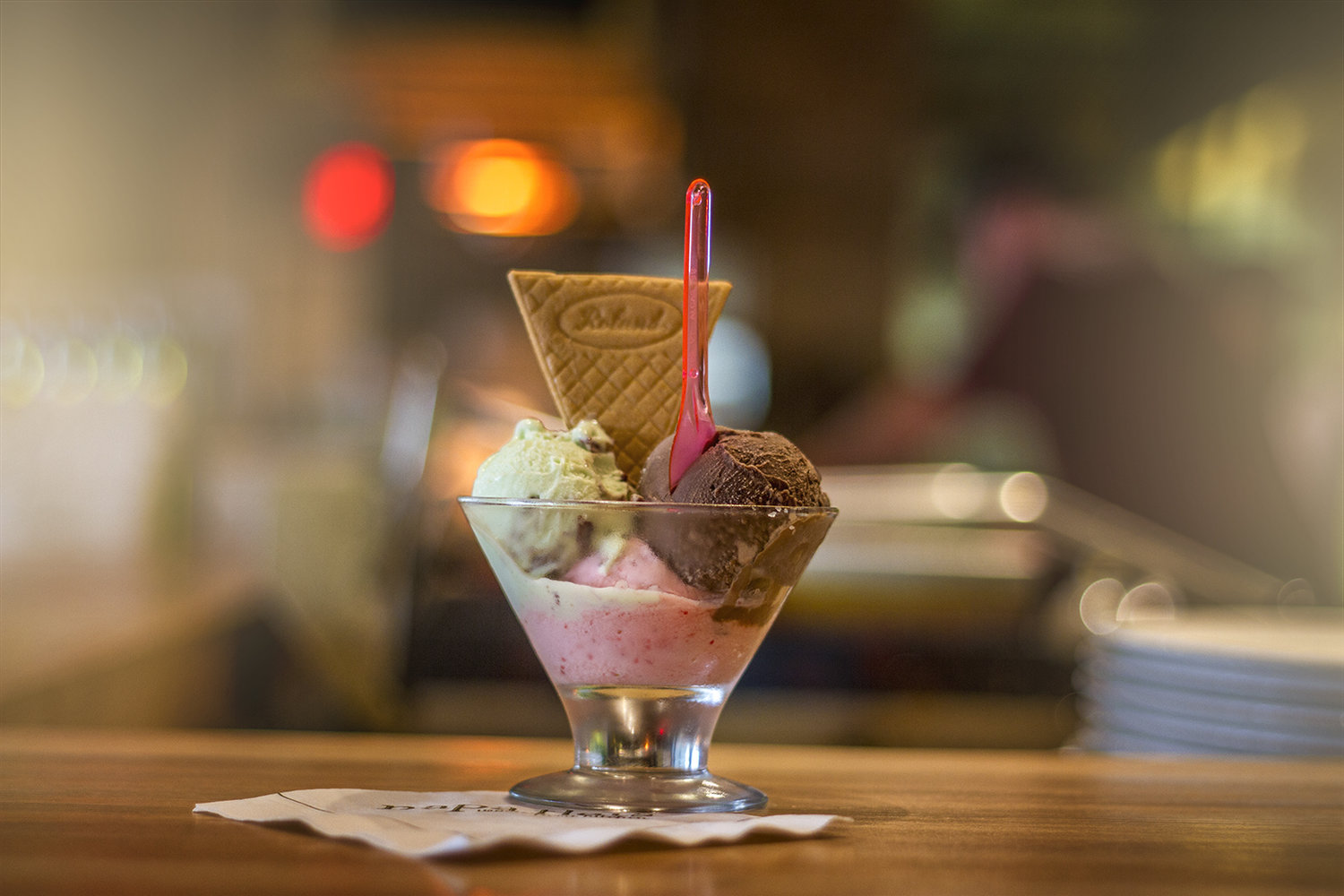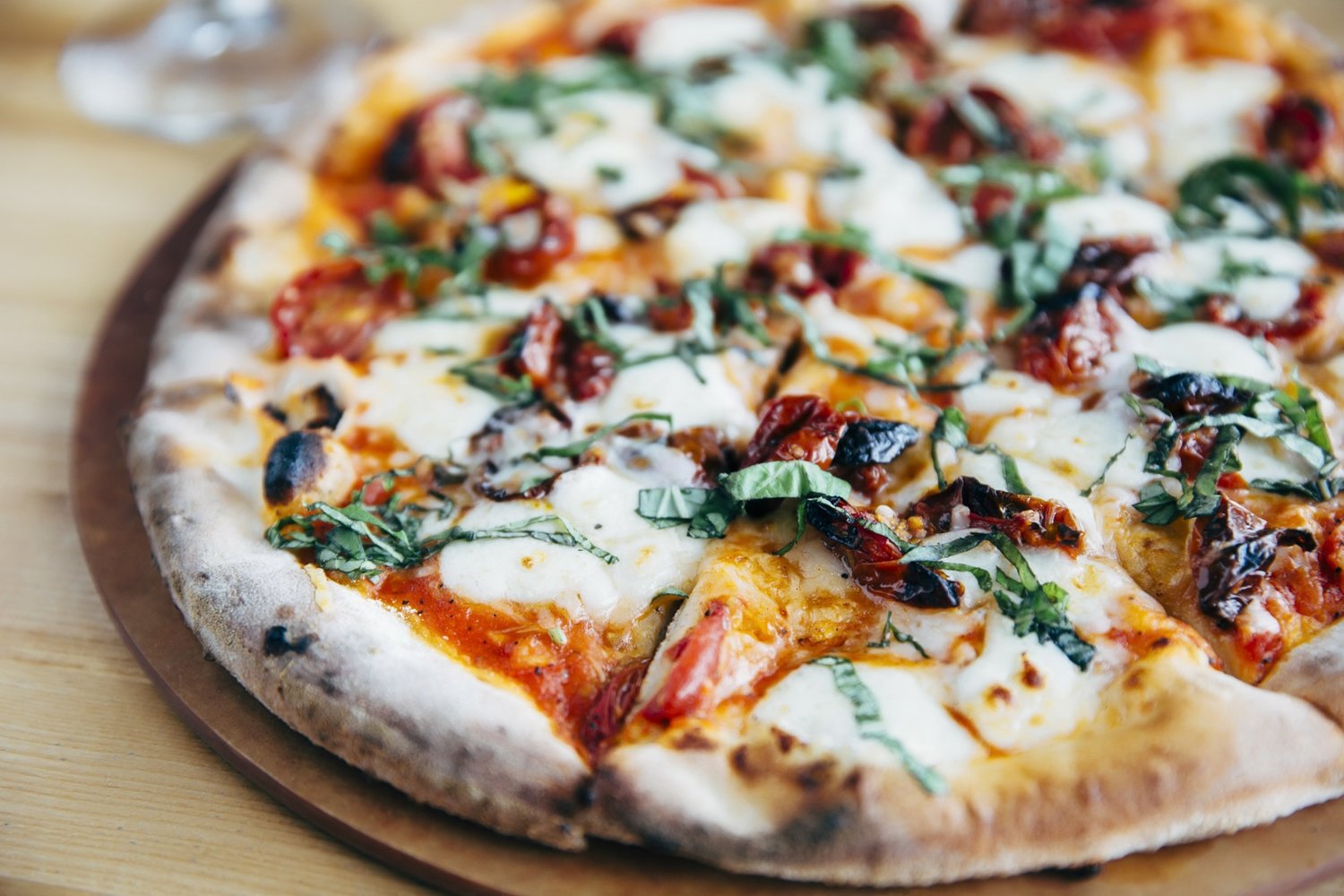 Napa Flats | Lady Luxe Life:
Napa Flats is one of my favorite date night spots in Austin, and one of my favorite restaurants overall in the whole city.  It doesn't matter if what I'm craving, they have it…and I don't think I've ever had 1 bad bite.
On their website, the say it's "Californian with an Italian flare in a polished, casual setting."  They couldn't have said it any better, because it's exactly all the ways we enjoy eating here.
Even though they are a chain, they locally source and everything is seasonal!
Here are a few reasons why I love this place:
Going out to dinner is a treat, and we want to feel relaxed…and maybe a little spoiled when we go out.  Every time we've gone to Napa Flats in Austin, we have had superb service!
When we go on a date, I like to splurge, and pizza is my favorite way to binge on calories.  They truly have some of the best pizza in the city. The crust is not too thin, not too thick…just right. They have the normal cheese and margherita style pizzas, but they also have different flavors like Truffle & Date and Brazos BBQ Chicken.  I promise, they are good!
I know I just said I like to splurge when we go out, but if we're weeks within traveling, I watch every single calorie.  Their salads are just as good as their pizza and some of my favorite entrees. Whether it's just a simple Chopped Baby Kale salad or the Ahi & Avocado salad, they are filling and delicious.  I don't feel like I'm missing out on a good meal when I choose a salad.
I'm back to my thought of "splurging" is the way to do it on a date, but Gelato is one of my favorite desserts, and they have amazing gelato here.  They also have a Gluten Free brownie dessert, cheese cake and cobblers that are definitely a good way to end a meal.
Let me know if you go, and if you like it!  If you're looking for other great restaurant picks, I have a whole blog about my favorite spots in Austin here.
Please note: All Images are from Napa Flats Website.
I Love Napa Flats!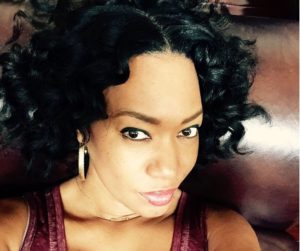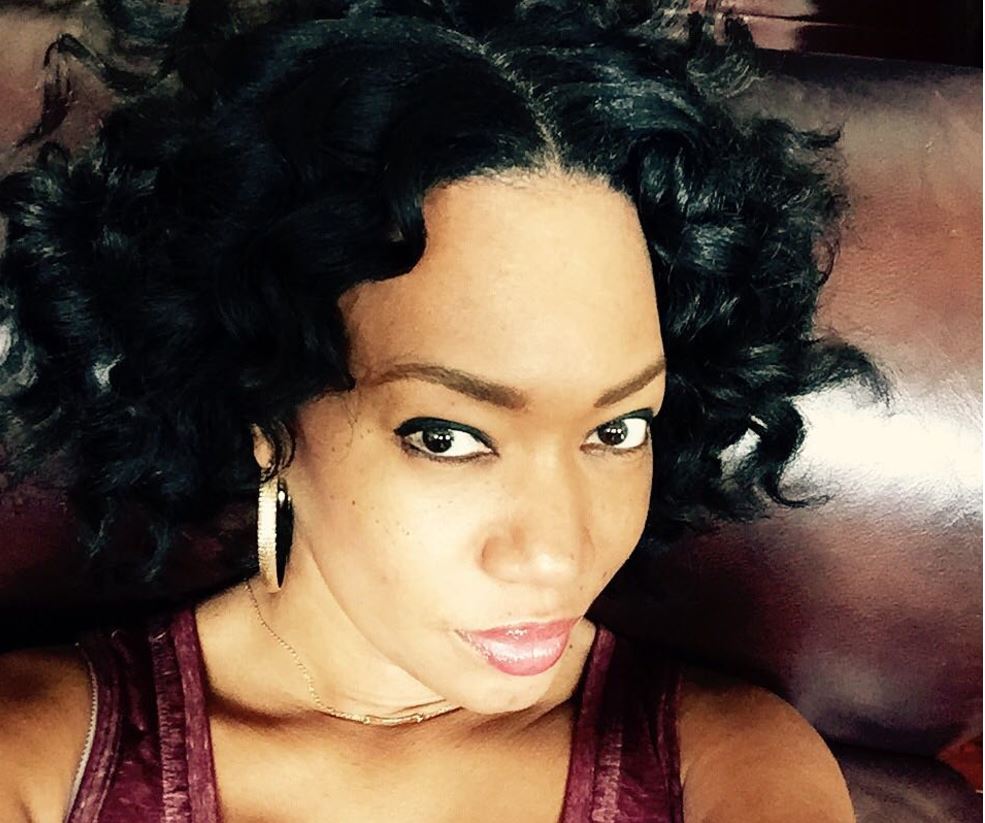 My favorite thing about writing this blog, is to share my passion
for Fashion, Beauty and Style.
I hope you enjoy!!