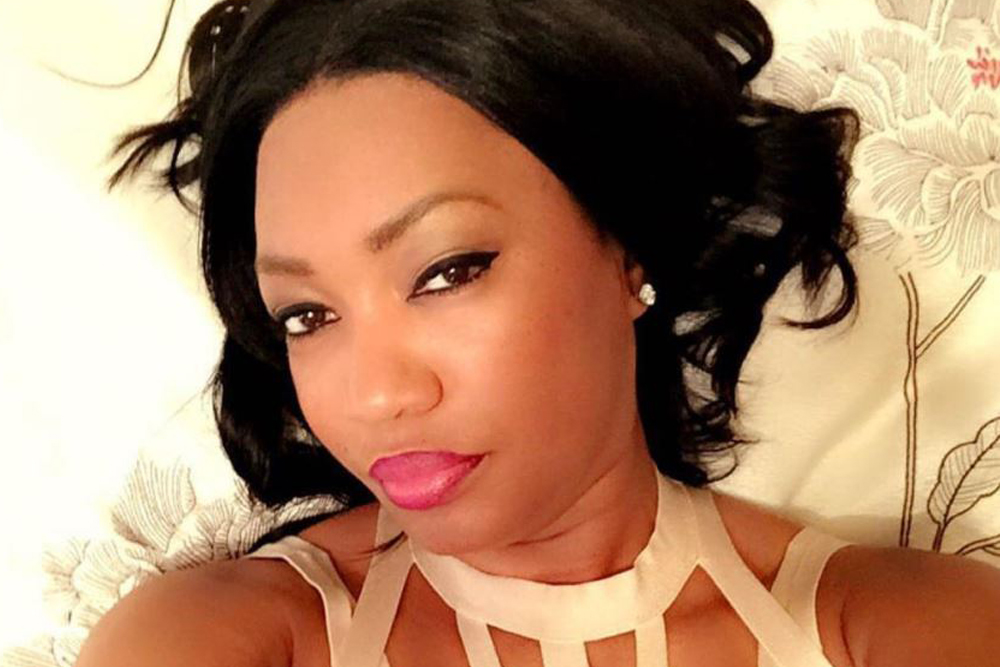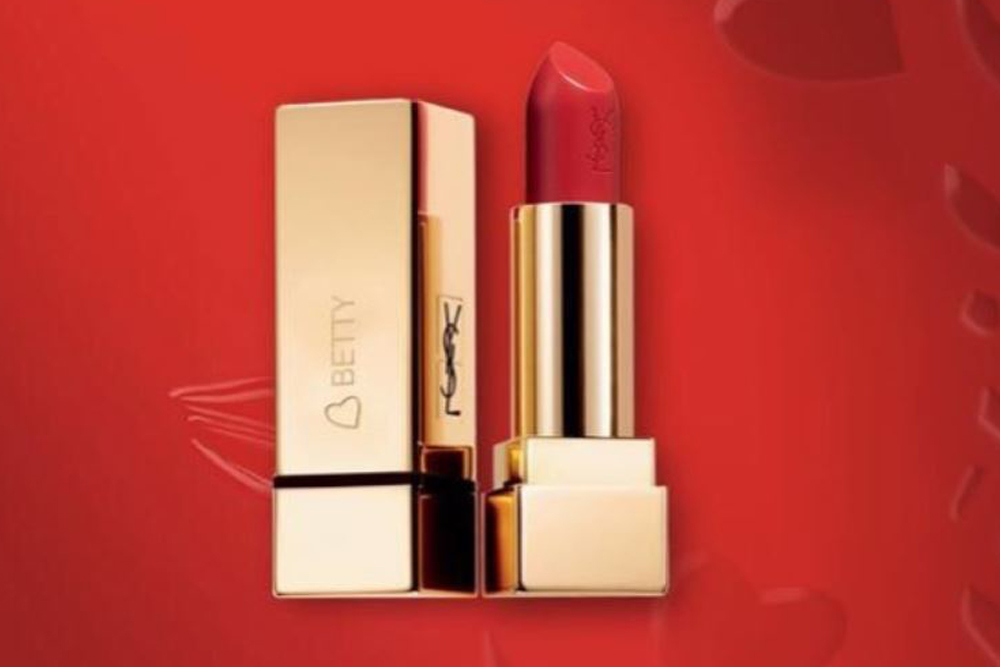 The Tips and Tricks of Red Lipstick | Lady Luxe Life:
Holidays are here and I love this time of year!!  High heels, fancy dresses…it's all about dressing up.  I love my red lipstick, and I thought you would enjoy the tips and tricks on how to apply.
Elle Magazine has a step by step video on how to apply here, and below are the few tips:
"STEP ONE:
Choose your favorite red lipstick and use a brush to apply it to your lips starting on the bottom lip and applying the color from the middle out. Then, do the same on your top lip. This part doesn't have to be perfect, as we will fill in the line after. Just spread the lipstick in the general shape of the mouth.
STEP TWO:
The trick to a perfectly defined and plump lip is applying the liner after the lipstick. This will give the liner some slipperiness and make it easier to accurately line your lips. Take a matching red liner and make sure it's completely sharpened. Apply it around the edges of your lips and be sure to emphasize your cupid's bow. If you have thinner lips, you can cheat for fullness by applying the liner just outside your lip line.
STEP THREE:
Mush your lips together to press in the product. This will smooth things out and make the lipstick last longer."
Furthermore, I like an ombre look, and will use a darker color for the liner to give it a more dramatic look.
Recently, I discovered YSL Beauty is customizing their own lipsticks.  My Regram states, "When your lipstick becomes a couture symbol! Introducing our 3 easy steps to personalise your favourite ROUGE PUR COUTURE. Step 3: Shade chosen? Check. Exclusive and glamourous design created? Done. Finally, you're ready to engrave your personal message on the cap of your unique lipstick! This service is already available in the US & in China."
Hint, hint…for anyone looking for the perfect holiday gift! Find out more of my favorite makeup tips here.
.
I Love my Red Lipstick!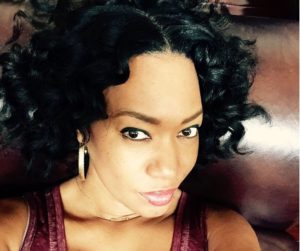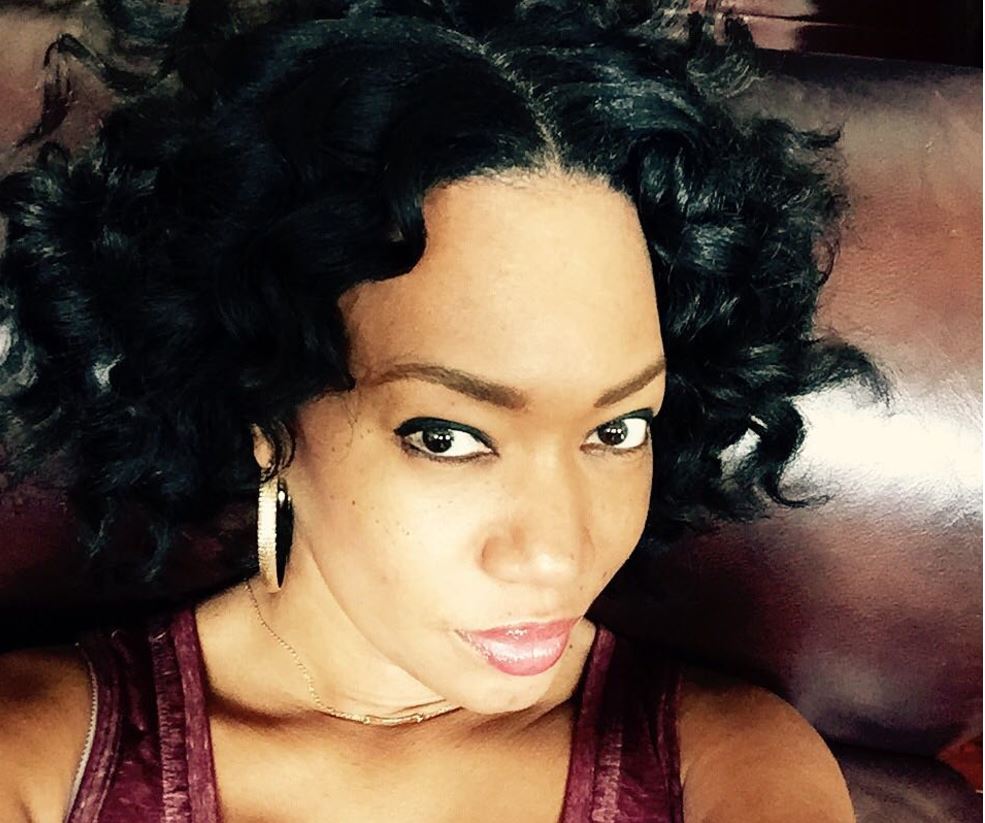 My favorite thing about writing this blog,
is to share my passion
for Fashion, Beauty and Style.
I hope you enjoy!!