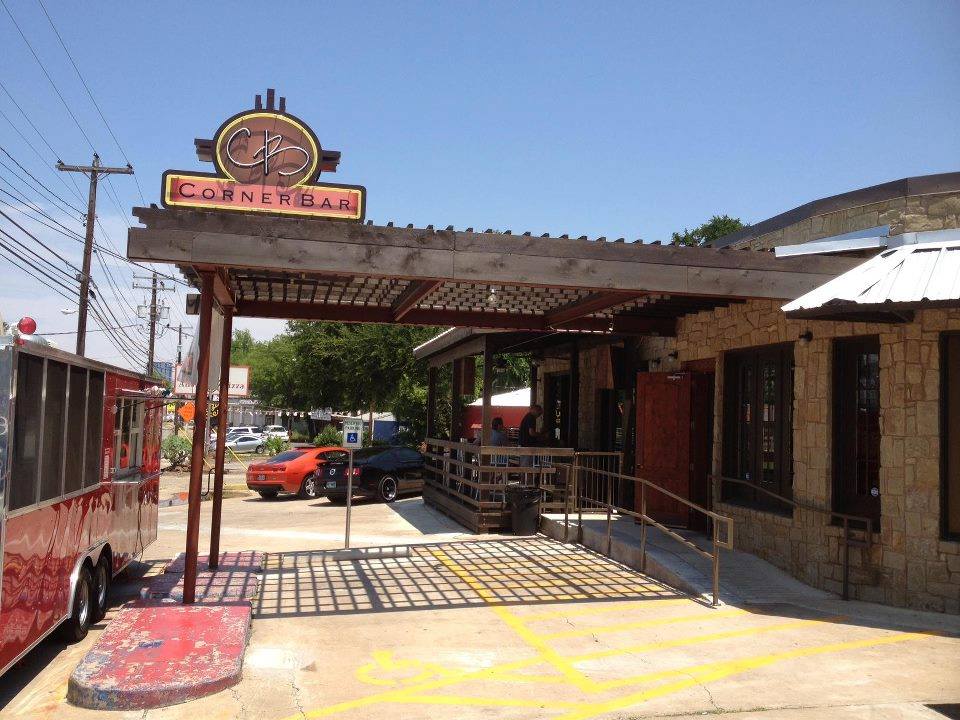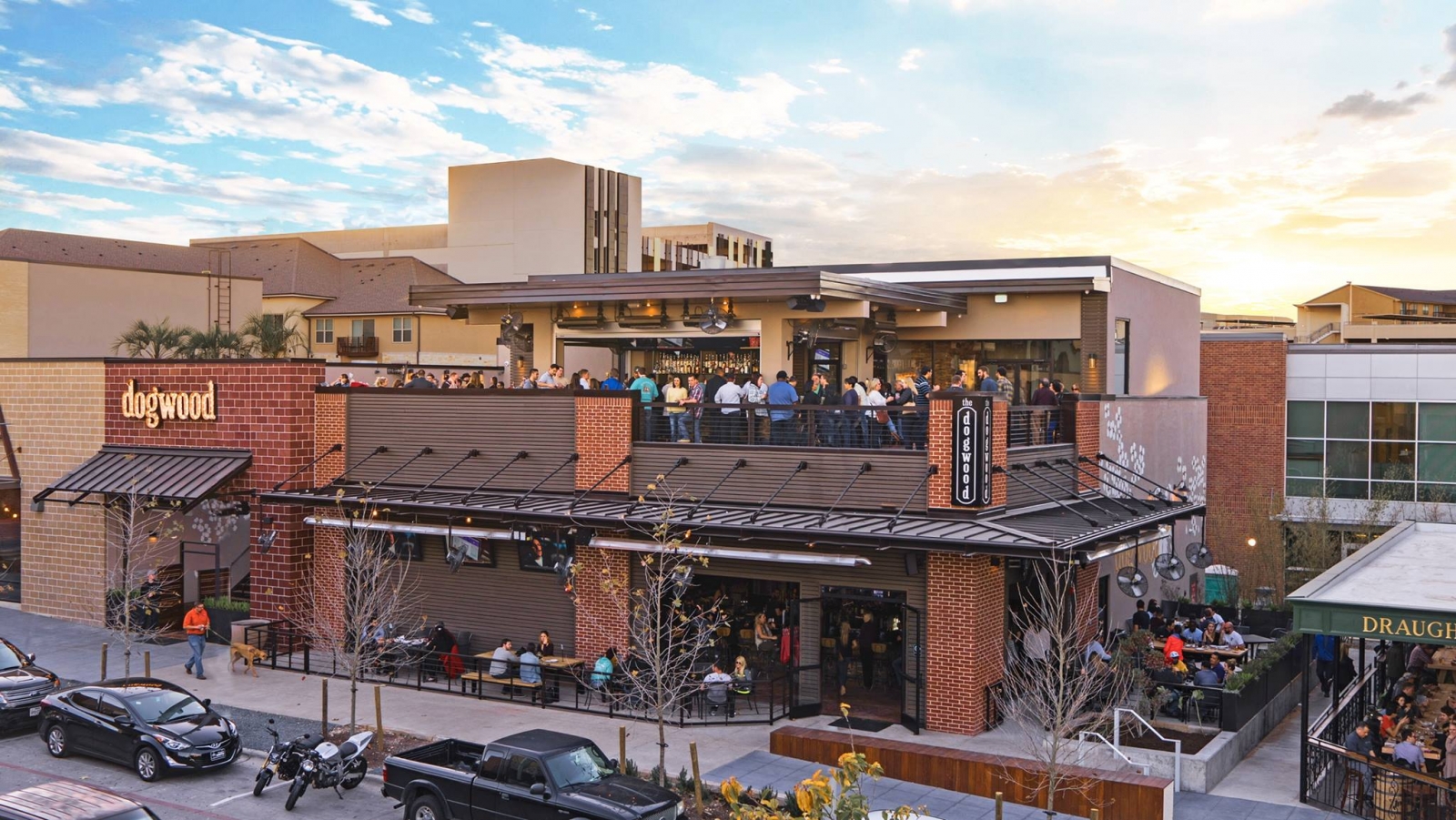 Best Sports Bars in Austin | Lady Luxe Life
Best Sports Bars in Austin? Austin Monthly has a magazine and have a great article on their favorite spots, and I agree 100%!  They've listed 8, and these are my top 4.  What are yours?
"Haymaker on Manor Road is perfect for hanging out on its dog-friendly patio and playing some fun lawn games while watching the Longhorns compete on one of this beer-centric pub's many flat-screen TVs. Their long picnic tables are great for bringing a big group or meeting some new friends."
"During the season, Cover 3 will be hosting a football-themed weekend brunch with a full bloody mary bar. Make this your first stop on a watch party pub-crawl."
"As a part of the newer strip of the Domain's Rock Rose, Dogwood's large rooftop bar, Southern menu, and abundance of HD screens and high-quality sound systems make for a rockin' game day."
"Enjoy the Saturday drink specials at Corner Bar, which boasts carrying every major sports network, including the Longhorn Network, so you're sure to never miss a game."
If you want to just chill at home with some friends and throw a party (which is my favorite!)…I wrote a blog about some fun ideas.  Check it out!
And whether you're throwing your own party, or headed out, it's always important to have the cutest look possible.  I found a few ideas!
Do you like to throw parties?  So do I!  I have quite a few blogs, and my favorite is about dinner parties  here!
I Love Pool Parties!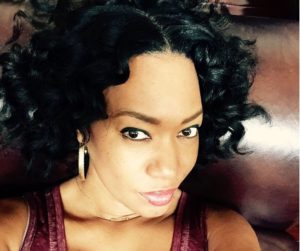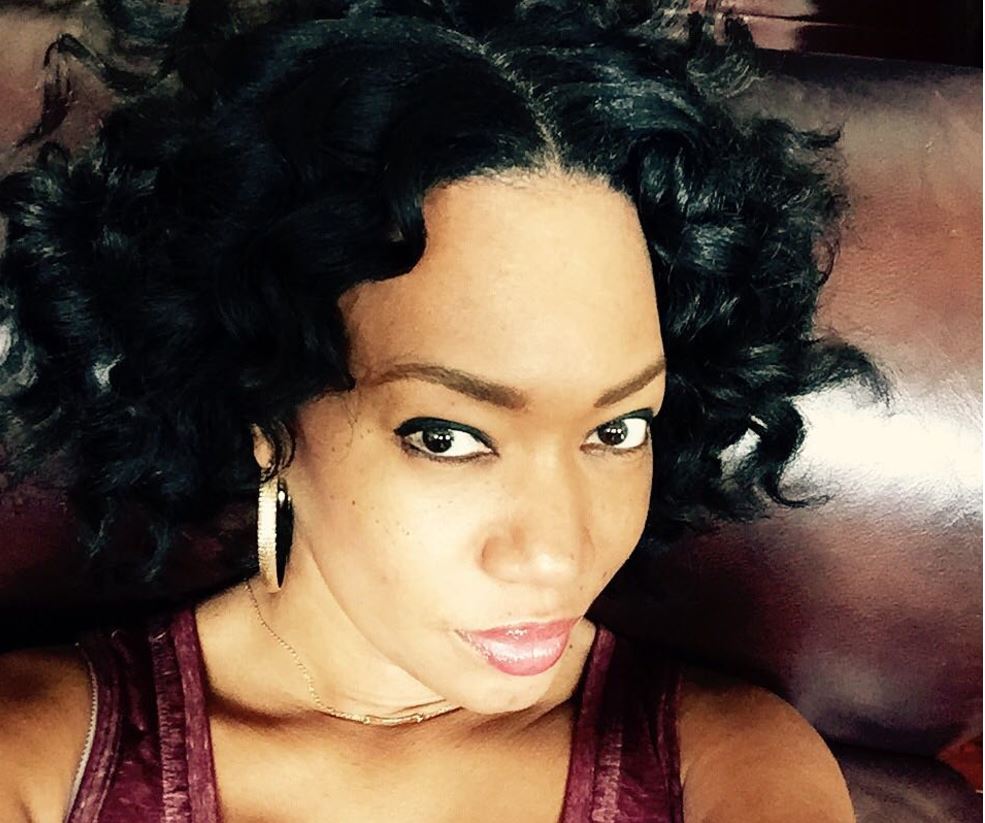 My favorite thing about writing this blog, is to share my passion
for Fashion, Beauty and Style.
I hope you enjoy!!